The Monday after Leena and Bobby's session, I met up with Courtney and Ben for their engagement session. Courtney's father and grandfather restores classic cars as a hobby and she wanted to incorporate that into their engagement pictures...so we started out the shoot at a private garage where the cars were at. Stalkers, I BUBBLE HEART classic cars - especially old Fords, so this shoot was a special treat for me, even though it was again an insanely hot Texas afternoon. After we were done at the garage, we were contemplating other areas we could go for the rest of the shoot and Courtney quietly mentioned that they recently purchased a new home (literally two days earlier!!!) and thought that might work. So, we decided to make a go at it even though the house may be swarming with workers who were doing some renovations (which we did use to our advantage). When we got there, yes, there were tons of workers, wet paint, plastic drop cloths hanging everywhere, but the house was absolutely beautiful!

Meet Ben and his lovely fiance, Courtney. This little series of images are for Ben, who is so fun and a total handful. Courtney and I thought if we let him go ahead and make his "photo" faces, then we could continue with the shoot the way she would like. :) But I do love how much fun these two are having here though. :)


Stalkers, meet my new love - A Model T with rumble seat. Courtney tells me that she and Ben will be in the rumble seat of the Model T for their exit...as other girls in her family have done in the past! My question was how she was going to fit with the her wedding gown - but she assured me it has been done before!!! Stalkers, you will have to wait and see how it all ends!



More Model T - and a little bit of Courtney and Ben. :)



A couple of sweet moments. :) By the way, I love these old diner chairs her grandfather had at the garage. :)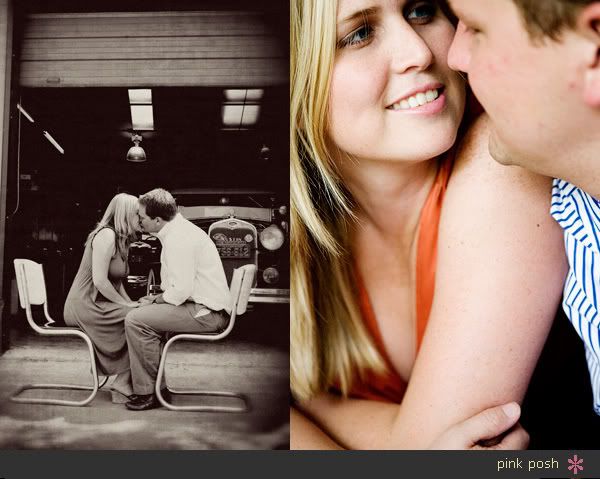 In the backyard of their new home!!!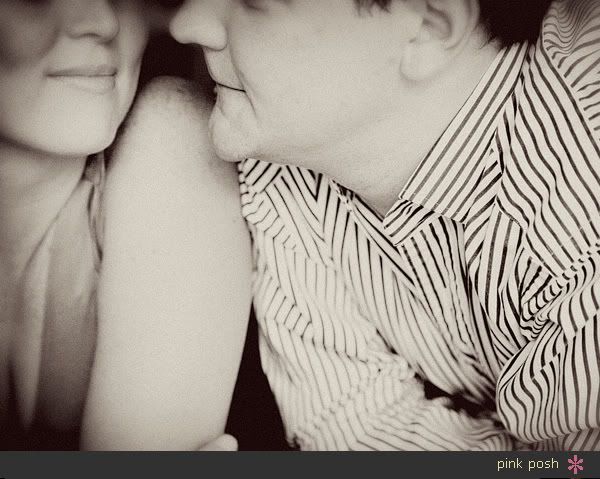 So, when we got to the house, the workers were working on removing the "popcorn" ceiling and had all these painter plastics up......which I've always wanted to do a few shots in. Yay for renos. :)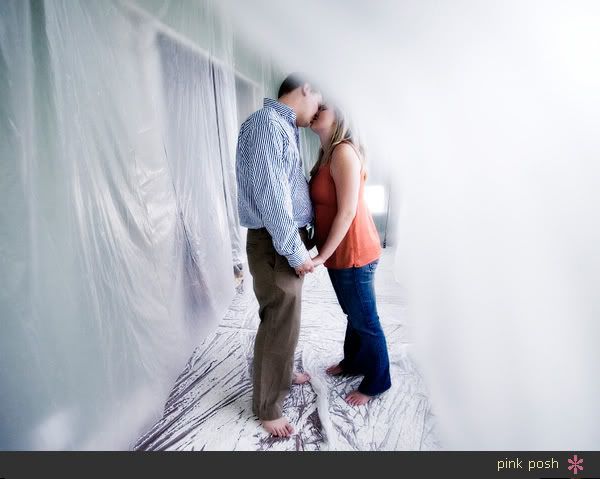 Courtney and Ben, thanks for sweating through the afternoon Texas heat with me! You guys really do make my job way easier!! :) I hope you are enjoying being new homeowners! :)