A few Thursdays ago, I went out to Villa Antonia to meet up with Lisa and Shoney for their engagement session. I met with Shoney a few months back for a consultation when I was in Houston, but never met Lisa until the shoot since she lives in New Jersey. Even though their schedule was completely crazy, they were able to set aside just a few hours for me. :) The shoot started out a little slow at first - I blame it on the Texas afternoon heat. So with Lisa's fear of bugs, bees, outdoor critters, she and Shoney were absolute superstars with a complete outdoors shoot!

This was the last picture of the day, which turned out to be my favorite - posted first! Love, love, love the clouds that were there that day!



But.....meet Lisa and the back of Shoney's head!



Stalkers - meet Shoney.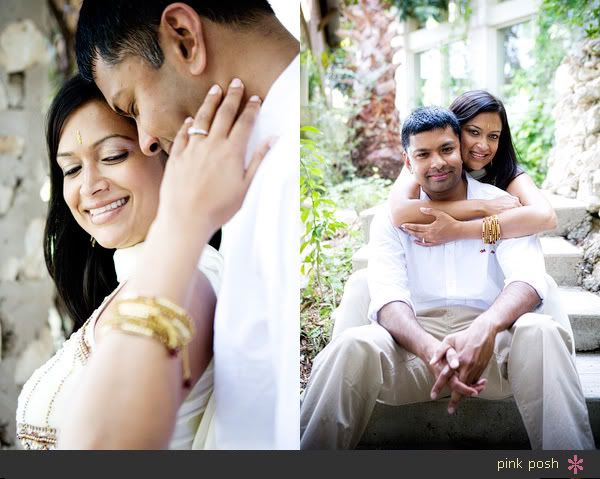 I have always loved Villa Antonia's staircase and the light coming down from there. Plus it helps to have an amazing couple to photograph. :)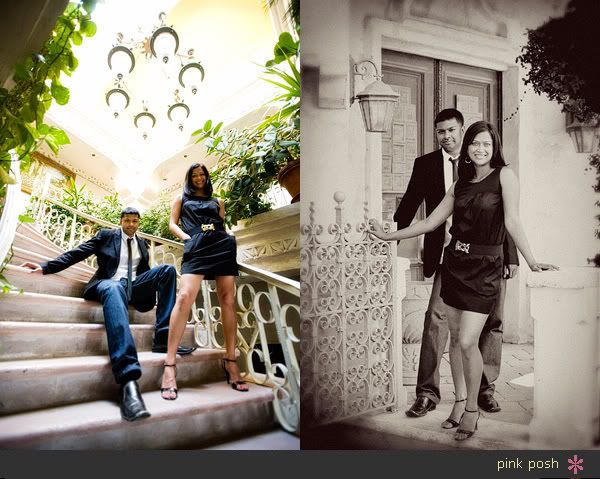 I took Lisa and Shoney out to my "secret" spot. Which is probably not all that secret - and more like trespassing. :) I can always count on amazing skies, sun flares and tall grasses here. :)



My other favorite picture of the shoot (on the right)....I love how relaxed and fun they look here - even though the ground was hard and littered with small sharp pebbles.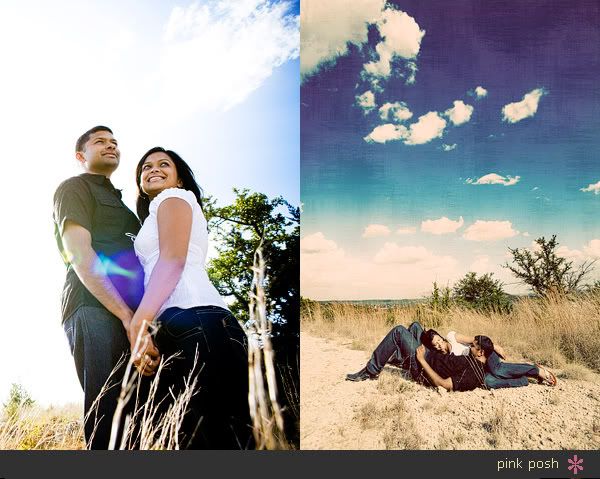 Some more pictures around Villa Antonia and all her glory.........(kissing at the front of the venue)....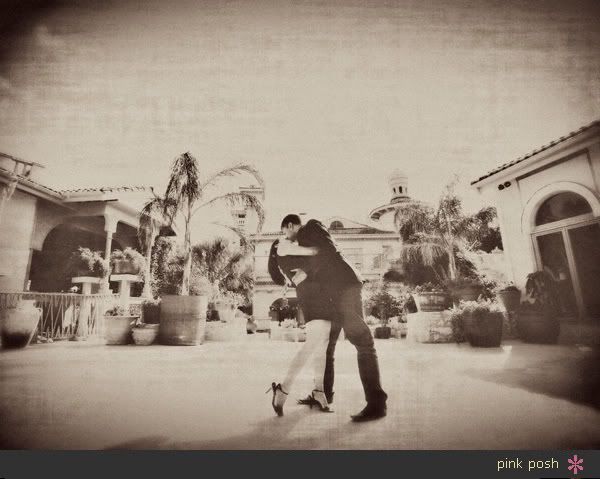 ...and not kissing at the back of the venue. :) We were going to take extra super cool kick*ss pictures back here, but there was a huge wasp nest...which was a no-no for Lisa who has a bee phobia. :)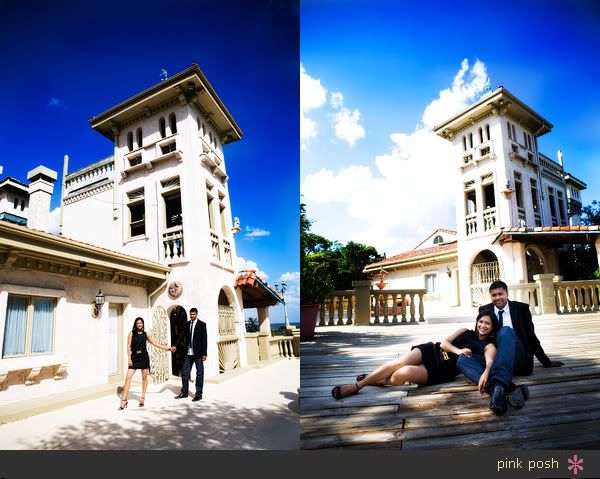 Lisa and Shoney, I had wonderful afternoon with you guys. I can't wait to see you guys again in August!