Event Date: 07.11.2008
Photographer: Mariae

*


Venue: Private Residence

Last Friday, I had the wonderful opportunity to cover a private little event that followed Kim+Tony's Muslim wedding. Kim found me through the internet, and I have only corresponded to her through email and phone calls - so when I showed up, I wasn't even sure how the bride and groom looked like - which is rare for me! I was only there for a little over two hours, but I found Kim and Tony to be such a wonderful and sweet couple! This was a very traditional ceremony, and I'm not quite sure what all the nuances and the meaning behind the ceremony, so I'll go ahead and post a few images from that night.

The bride and groom. I love the colors and the traditional clothes. :)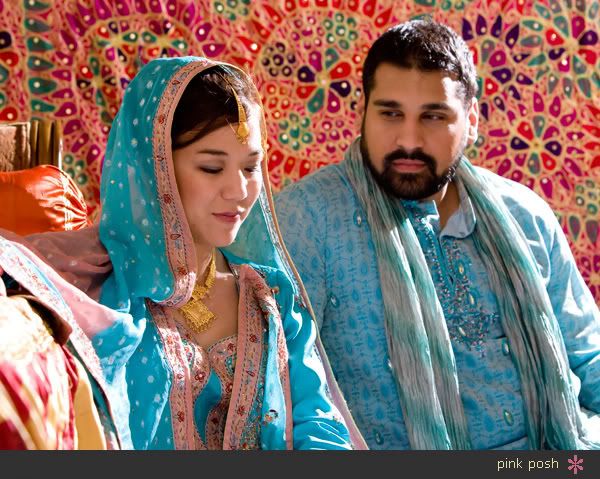 A little bit of the event. This was during some prayers as well as a little speech.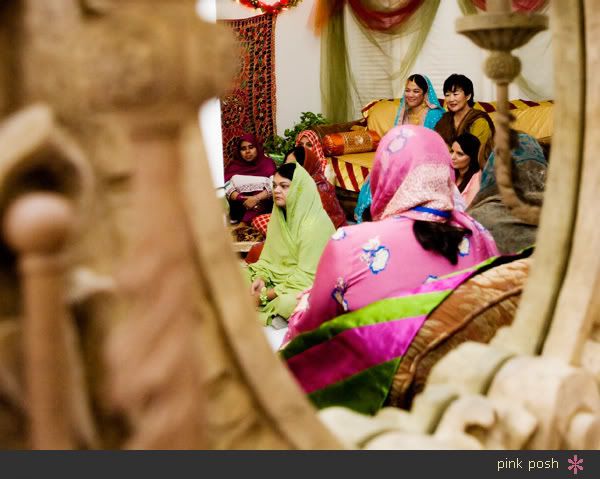 Prayers.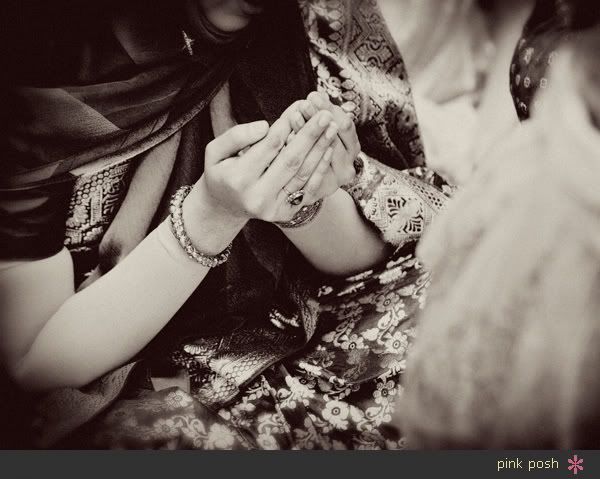 The beautiful bride. Kim is actually Korean and converted to Islam.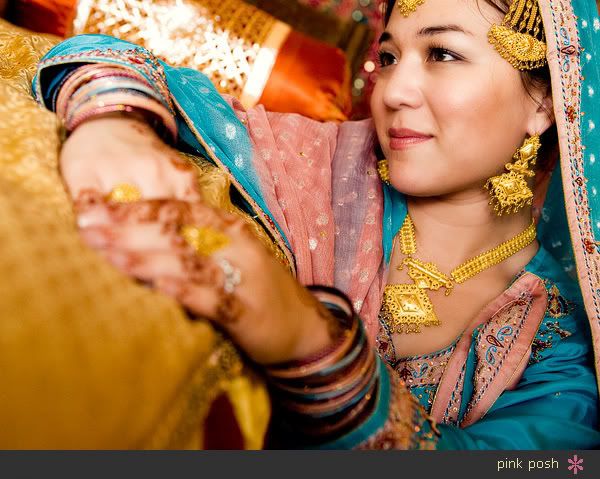 After the prayers, the guests went outside to grab some food while I grabbed the bride and groom for a couple of portraits.



Because we were at a private residence - in the suburbs, we were pretty limited on locations. So, while scouting around the home and the neighborhood, I decided to use the night sky as backdrop - with the couple standing just right outside the garage, so that I am able to bounce off just a bit of light off the garage wall as well as having Vince backlight for me.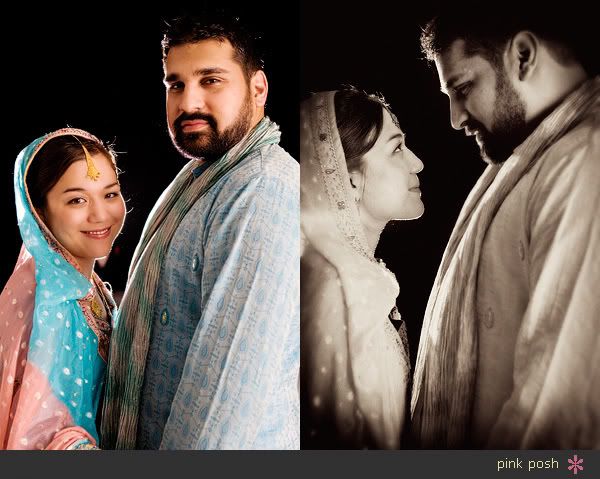 My favorite picture of the night. :)



A final picture of the bride and groom.......plus some detailing from Kim's outfit. I know, gorgeous right?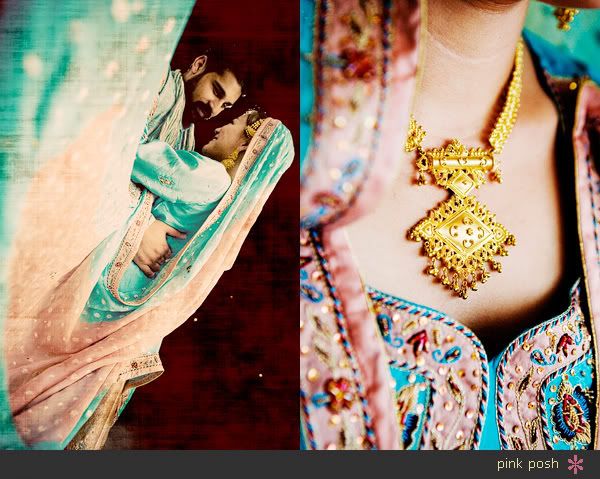 Kim and Tony, congratulations. Thank you for sharing a part of your wedding "week" with us. It was an honor to be a part of it and I had a lovely time getting to know the both of you.