Event Date: July 25, 2008
Photographers: Thurston

*

and Mariae

*


Venue: Ashton Gardens
Vidoegrapher:
Blue Star Video


Last Friday, Thurston and I headed over to Ashton Gardens for our Nikki's quinceanera. Typically I would brief Thurston (or any one of the photographers going with me) a little bit of what I would like for them to cover, what they should expect to happen.....but I had no advice this time! This was the very first quinceanera for both of us.......and when we got there, we ran into Tom from Blue Star Video, and he confided with us that this was his first as well!!! But before we had a chance to panic Ilda (Nikki's mom) came to rescue and gave us a little bit of information on what we should expect to happen and informed us that they were doing it a little bit untraditionally. You'll see that Nikki decided to go with no attendants for her Quinceanera. She opted for her grandfather to walk her down the aisle instead of her father - because she wanted to save that for her wedding! (I love that!). She had the most amazing sounding mariachis we've ever heard performing for the guests....and to top it off, Nikki looked absolutely stunning. :)

Look at this gorgeous girl!!! I first met her when she was 13! That's when Ilda (her mom) started planning for the quinceanera. She has truly grown into just the loveliest young lady inside and out. This girl is going to break hearts for sure.



Some details. :) Nikki wore a beautiful Mori Lee gown...and Ilda hand sew sequins and a bit of bling bling on Nikki's Converses every night for a couple of weeks after work. Yes, Ilda rocks! And I want to score a pair of Converses like that!



I can't get enough of those Converses.
Getting ready. Perfect skin and naturally beautiful already, Nikki didn't really need makeup.



So, during the entire getting ready session, Nikki was never not texting......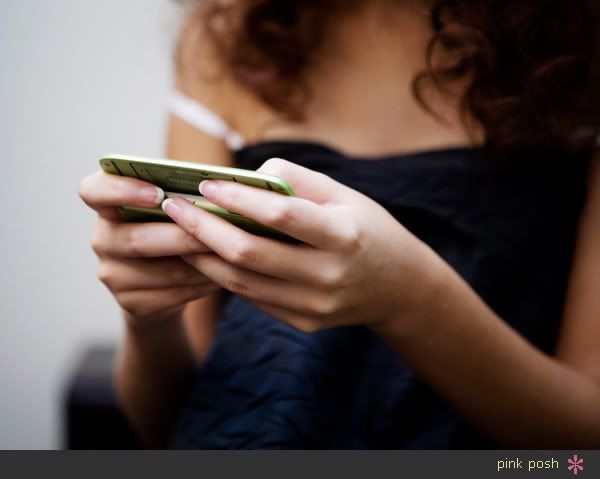 ...except for these two times..but that's because the makeup artist made her close her eyes....and she was wearing on her kick ass shoes.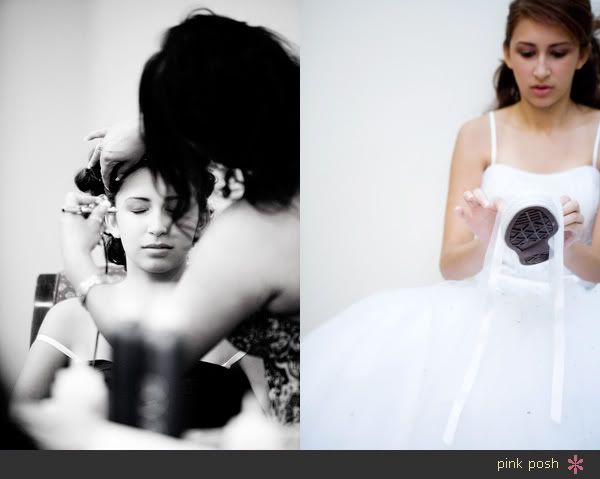 More converse love.



My favorite picture of Nikki. Plus, the light through the window is hard to resist. :)



The ceremony. And Nikki being walked down the aisle by her grandfather.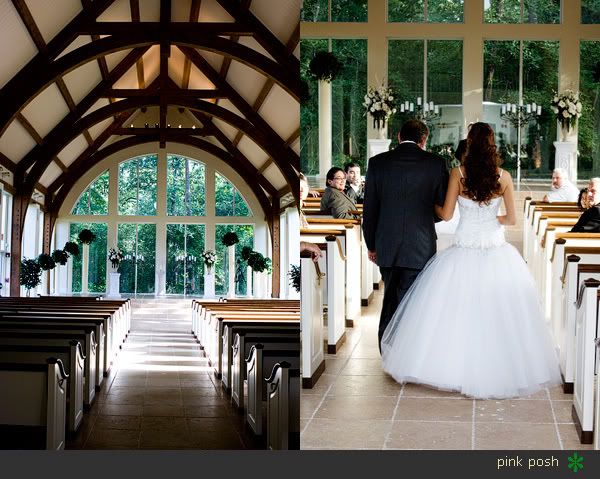 Thurston caught the shot from the balcony, while I was able to grab this shot of Nikki - just a little bit nervous I think. :)



Thurston rocked this ceremony shot.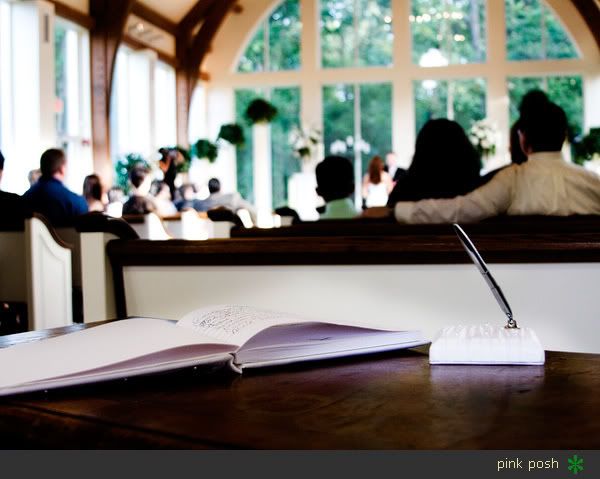 So.......Ilda had a special request that she wanted Nikki to be picked up by her uncles, etc. for a picture....I love Nikki's expression..........and Nikki's real expression when she decided she was sooo over it!



All the lovely details.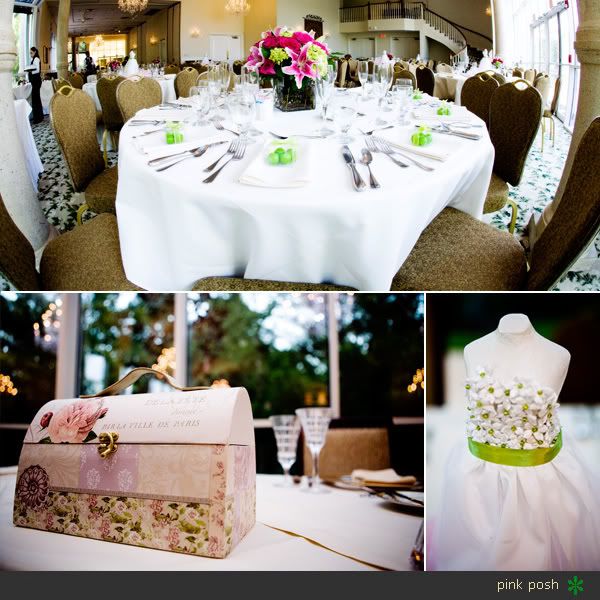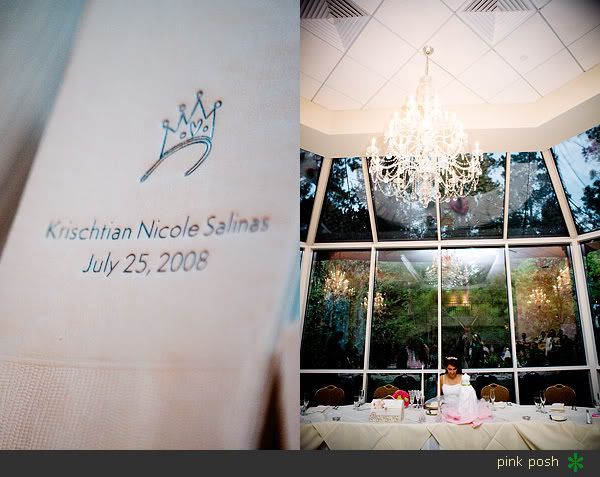 Nikki gives new meaning to cake cutting...........(Don't worry, they didn't serve that part of the cake to the guests.........I think. :oP)



...and cake feeding! Yes, her parents smashed cake in their own child's face. :)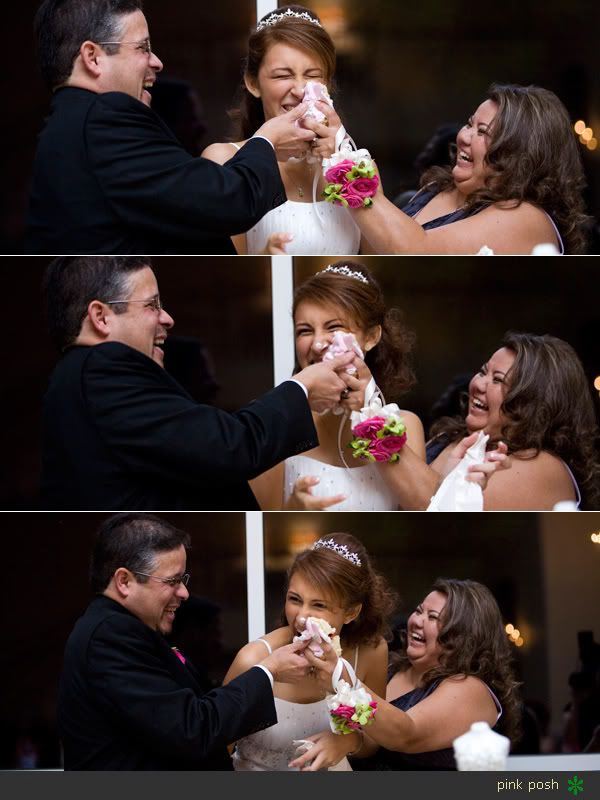 Sooooo........at the beginning of the day, Nikki wasn't sure if she would be up to doing a speech.....but she decided to go for it....and halfway through, even threw away her written speech and went for it straight from the heart. Look how proud her parents are of her!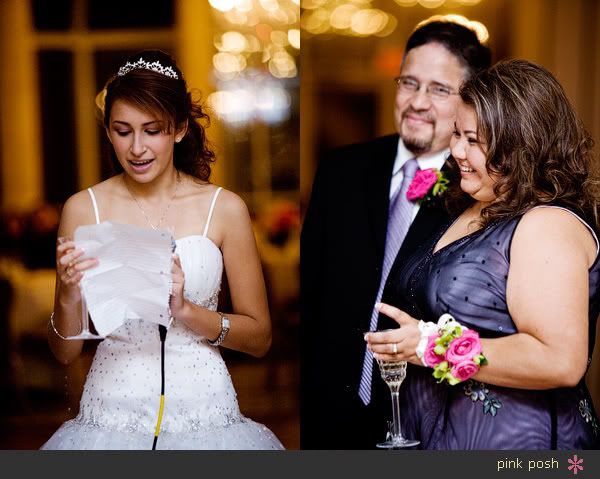 Father+Daughter dance. This had almost everyone in tears.



Party time! Can you guess the dance?? :oP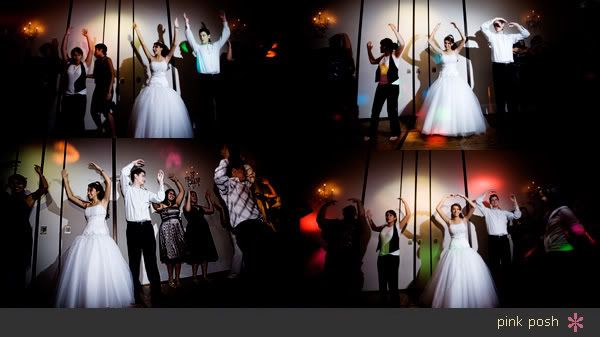 My favorite dancing picture in a long time. :)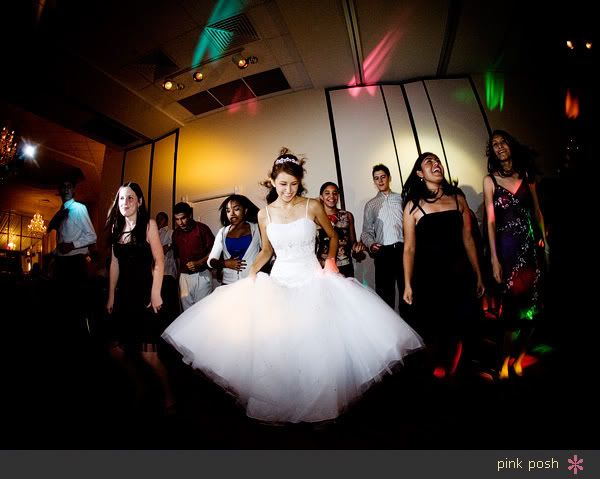 .......Wedding veterans, I bet you know what song is playing right now!



And of course I have to end it on the best picture of the night. :)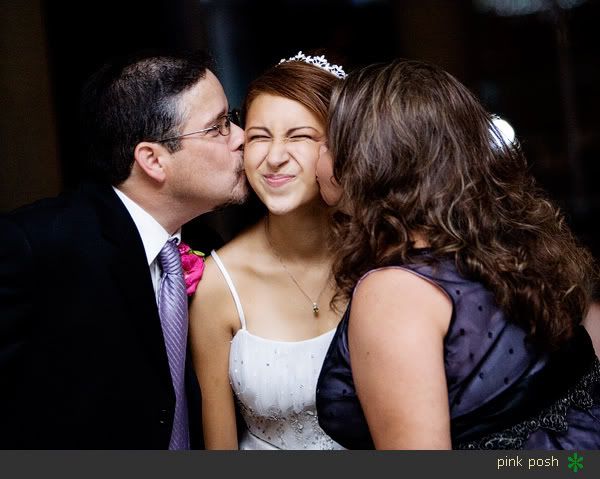 Nikki, you are an amazing young lady and I have no doubt that the skies the limit for you. Ilda, Ilda, Ilda. You are seriously super-mom, superwoman, and it has been such a joy to know you the past two years and hopefully for the years to come! Thank you for inviting us to document such a beautiful family event. :)