Event Date: July 18, 2008
Photographers: Mariae

*

and Thurston

*


Venue: Stafford Centre
Event Coordinator: Shena Cherian with
Desi-gn


Stalkers, I tried oh so very hard to keep my blog up to date, but it was especially difficult for me this past week because after a ridiculously long time of not getting sick - I came down with something atrocious that has left me feeling like poo this past weekend. So, my brain is toast. I remember we shot a Walima a week ago....it was amazingly beautiful. I finally got to meet and chat with the wonderful Shena Cherian with Desi-gn and as you will see - she does beautiful work. Umarah and Omar was married in California a week earlier and came back to Houston for the Walima. This was the first time I've met the bride - since she live in California. Stalkers, she's gorgeous. You'll see. But before, we even got to the reception.......we started the afternoon off with a photo session with just the bride and groom....

Umarah. The Bride. Stalkers, I told you so.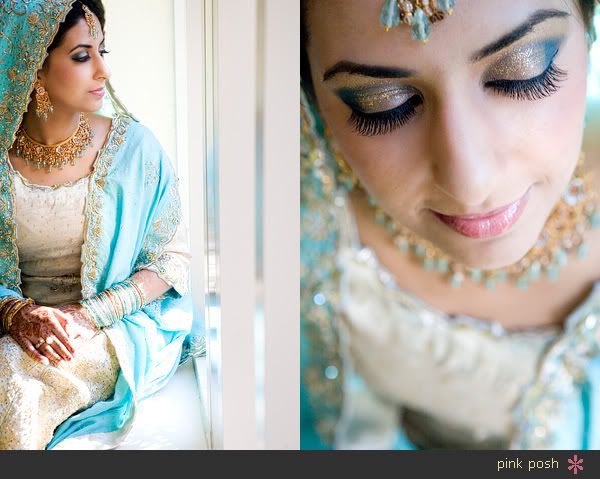 The bride and groom..and their wedding rings - on a door handle. :oP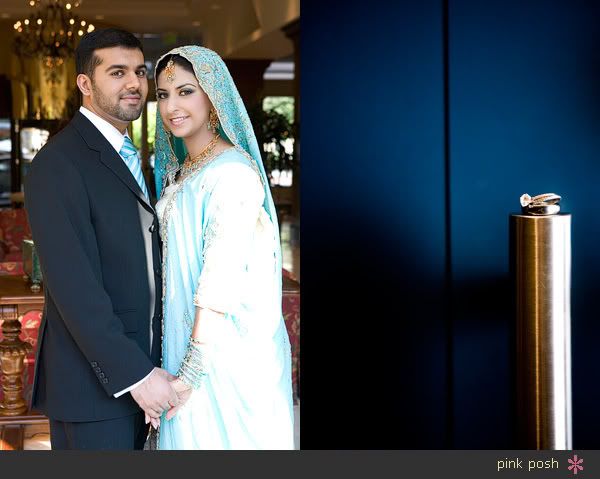 I heart revolving doors! :) Plus, Umarah and Omar has already been through this a week ago, so by the time I got my hands on them, they were already comfortable in front of my camera. :)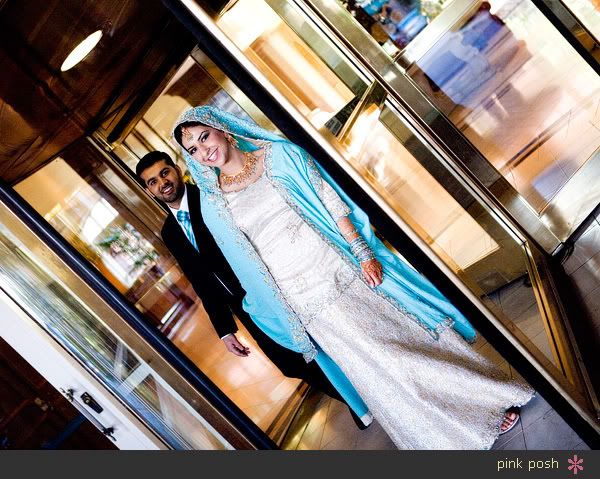 One of my faves.....everything is right about this picture to me. :)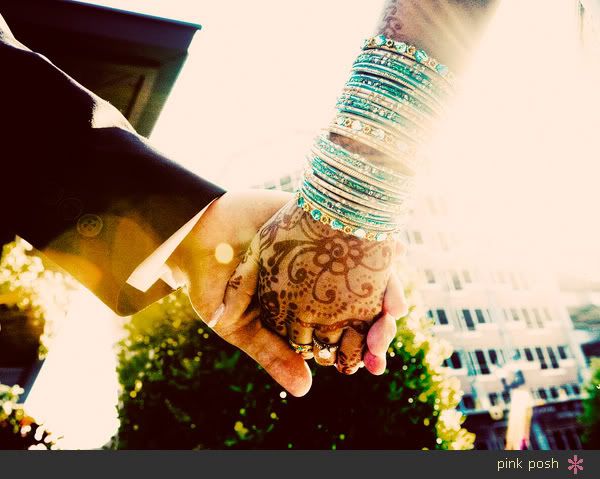 So, if you haven't been outside lately in Houston - it's HOT. It was especially steaming two Fridays ago............so I decided it was time for them to have an ice cream break. Yes, I bribe my couples with promises of a/c and ice cream. :oP I love that Thurston captured the exact same moment I did.



My point of view...........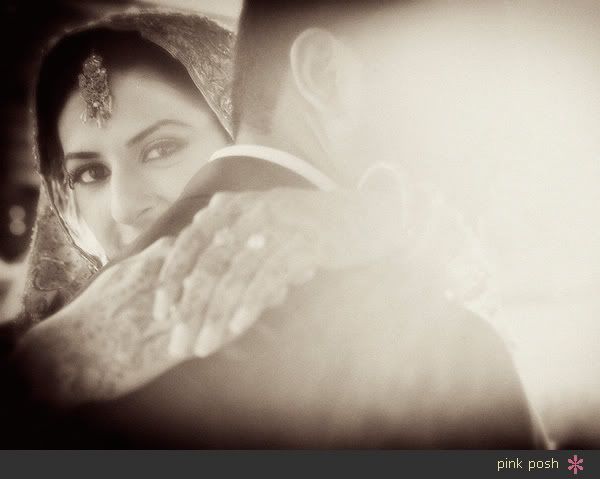 ...same pose but Thurston's point of view.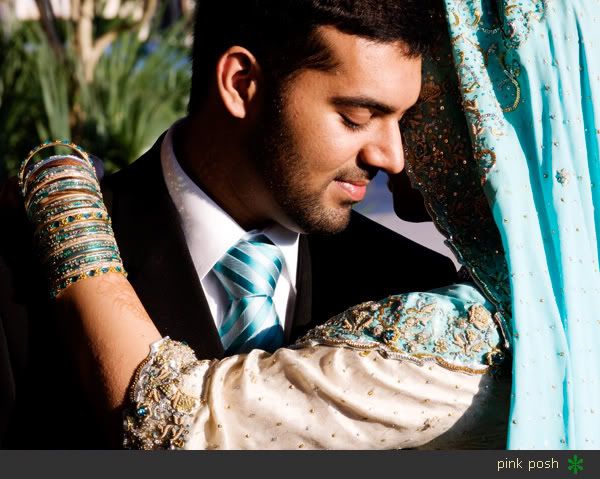 Reception details..........and best chair covers ever! (The chair covers came with padding!)



......more details.........(By the way, I love love love love love the napkins detail)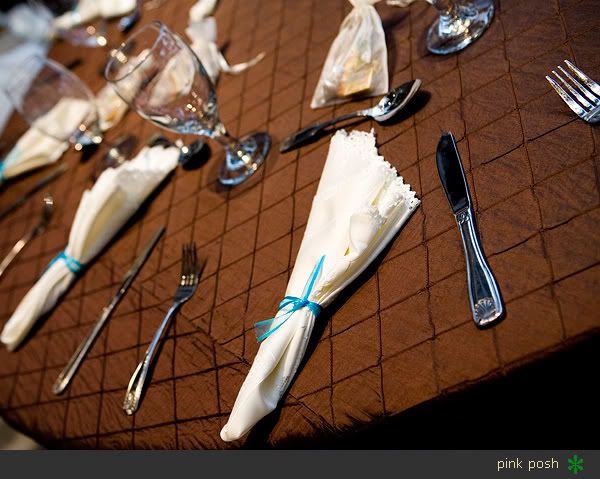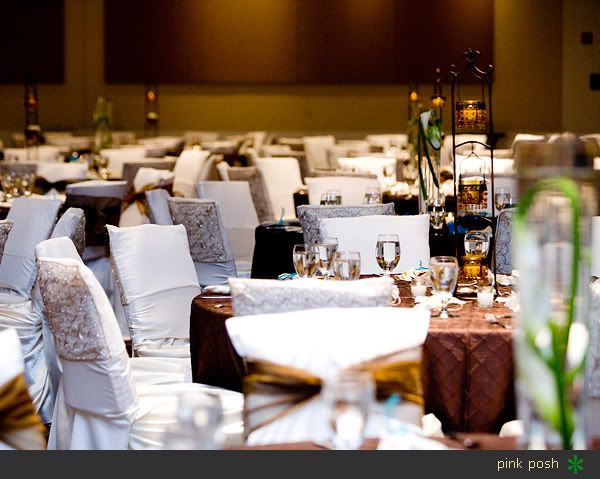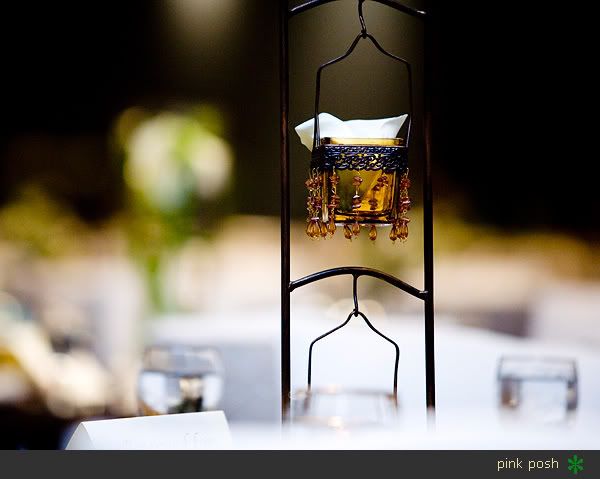 At Umarah and Omar's wedding, they had some amazing fruit/vegetable/cheese sculptures-art. Stalkers, I'm going to try this on my watermelon one day........


The flowers. I do love what they did with the calla lilies centerpieces here.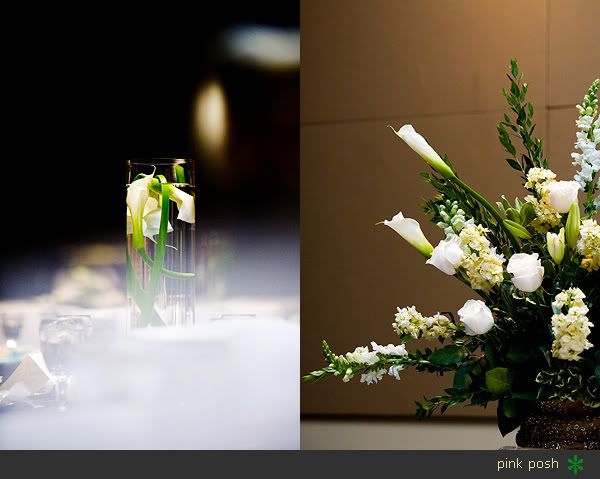 The cake.



The stage.



During the cocktail hour. One of my favorite candid shots of all time.



Umarah, in the back. Patiently waiting for the reception to begin.......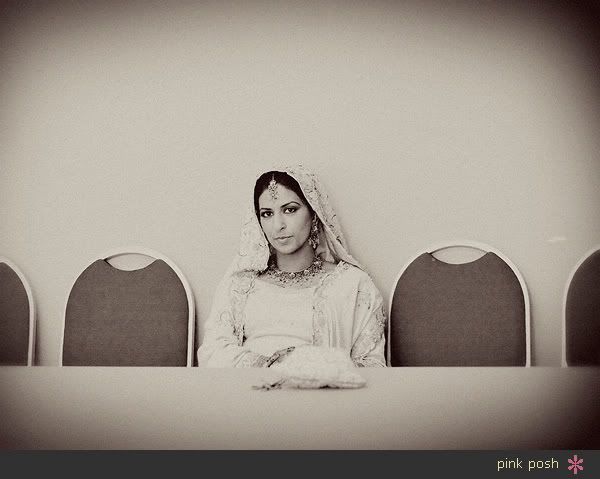 The reception. I do love the color of her dress.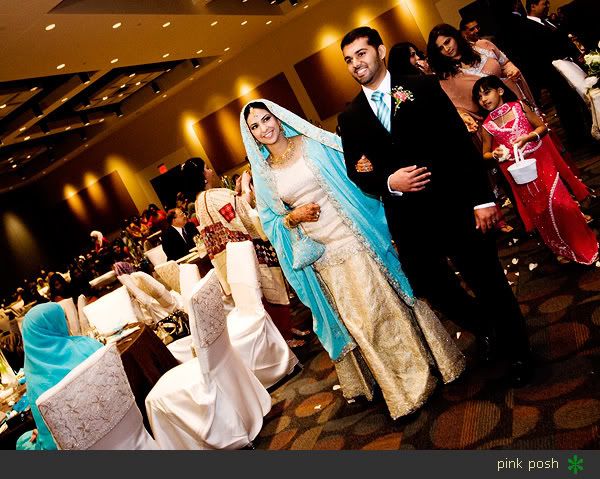 Soooo, typically during the reception, the bride and groom sits on stage while guests come up and take pictures with them.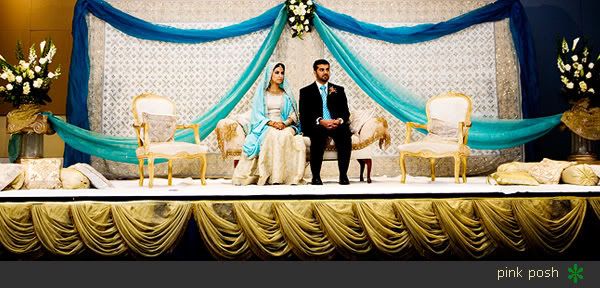 They also continue to sit here during toasts and speeches.......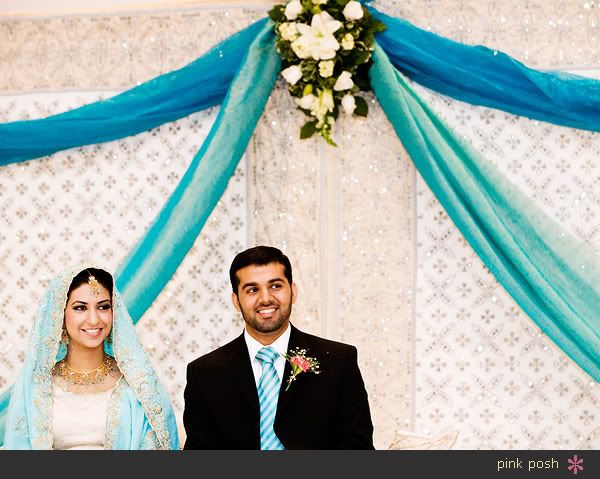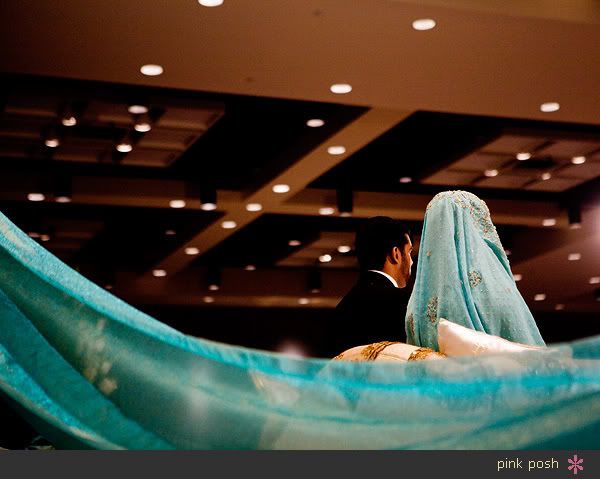 .....they can watch their slideshows from here.......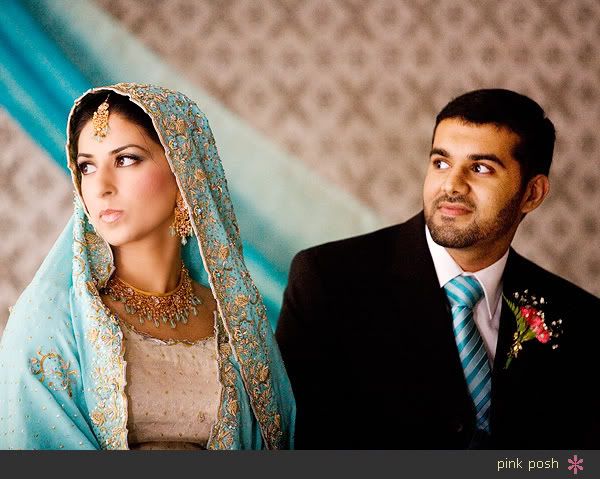 ........as well as view embarassing videos and pictures that was put together by their friends.



...They do have to get up for the cake cutting though. :)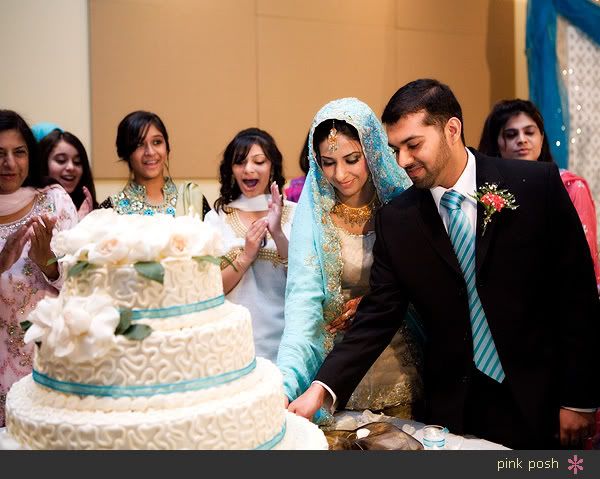 ........And the couple throwing down gang signs. Alright, I think it mayyyyyy be their Alma Mater signs.....



Umarah and Omar, congratulations!! :)