On Thursday, July 31st, I met up with Lena and Liju at their hotel downtown for their esession. Lena and Liju decided to drive in from Houston for their engagement session in Austin - to get a change of scenery. I love it when couples do this because it does make scheduling just a little bit easier for me. :oP We decided to start the shoot right there at the hotel - surround by hundreds of people who happened to storm the hotel for some sort of networking event. But Lena and Liju totally rocked it and all the curious onlookers didn't phase them at all. :) This is good practice for their upcoming wedding. :oP

Stalkers, meet Lena and Liju. :) Lena actually had her makeup trial that morning in Houston, and then made the drive down to Austin afterwards.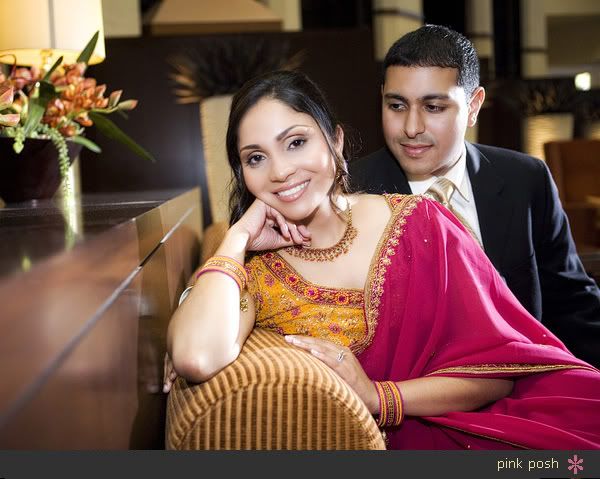 Right across from where they were sitting right here is the hotel bar area. Yes, they had an audience of at least a hundred people here. :)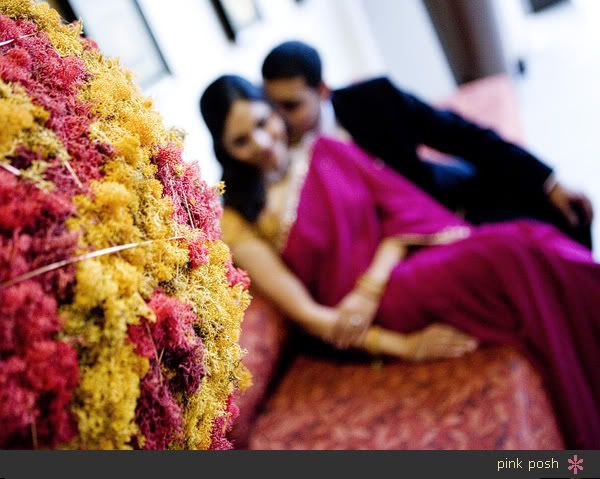 So, we were able to escape the crowds inside by heading to the hotel terrace outside - or so we thought. Turns out that there's tons of runners around this area!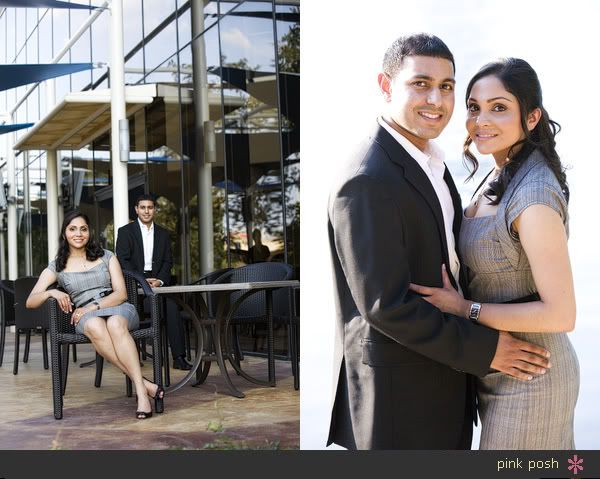 One of my faves. :)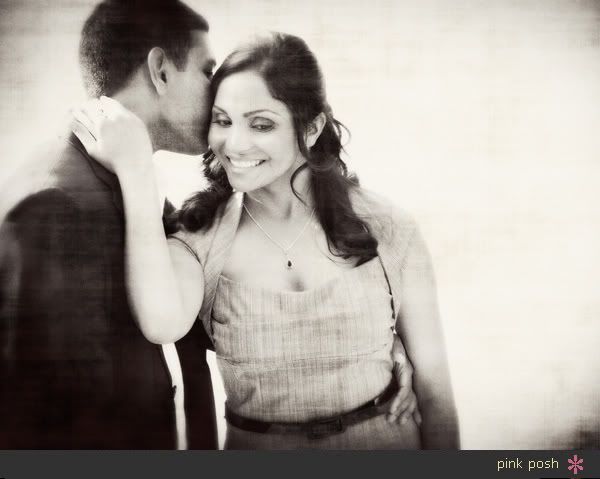 So, we decided to leave the hotel area and continued the shoot around South Congress. Because I like to do a guerilla style shoot - I nominated Liju to drive us around South Congress. :)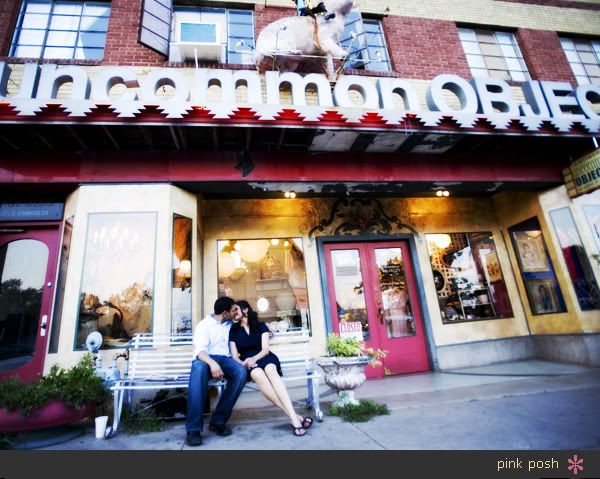 ....and here's just a couple more of my faves from their session...By the way, did I mention that they became one of my all-time favorite couples after they bought us some cupcakes from "Hey Cupcakes." Yes, I realize that I'm shameless and completely bribeable. :oP