Wedding Date: August 2, 2008
Photographers: Thurston

*

and Mariae

*


Ceremony: Our Lady of Guadalupe Catholic Church
Venue:
The Mansion
Stalkers, I'm back to being crazy behind on blogging. I feel like I have about 10-15 shoots I am behind on blogging - but I'm taking this one day at a time. Hopefully, I'll be caught up again sometime soon! Well, at the beginning of August, Thurston and I headed out to document Dulce+Cayce's wedding at The Mansion and Our Lady of Guadalupe. Dulce+Cayce are actually one of those couples who I never met before getting booked for their wedding. They are completely by referral through a previous couple of mine : Audrey+Keith. Which means that if Audrey+Keith hangs out with them, they must be pretty cool right? Yeah, I'm going to have to admit that they got good tastes in friends. Dulce and Cayce were soooooo much fun to hang out with on their wedding day. I had the best time just chillaxing (that's right, I'm bringing back old school early 2000 slang in my blog) with Dulce while she was getting ready. So, onto what you guys are actually here to see........pictures.
Stalkers, meet Dulce+Cayce. :)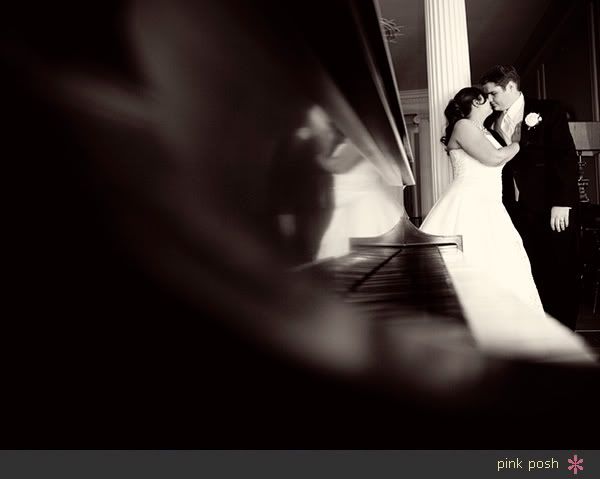 In the getting ready suite with Dulce and her maid of honor. Dulce didn't really spend too much time getting ready..........and besides that, I think she spent more time helping her maid of honor get ready than vice versa. :oP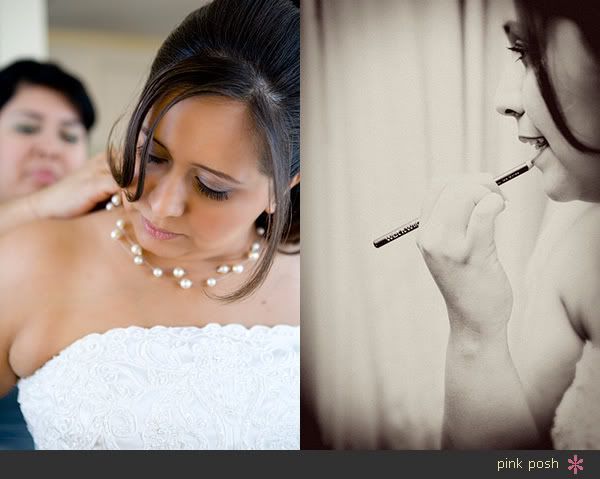 The beautiful Dulce. :)



........and the Groom is alright too. :oP (I love this picture because there's a creepy picture in the back. It reminds me of those Scooby Doo's cartoons where the paintings come to life!)



At the church..........yes, these are the groomsmen checking the time......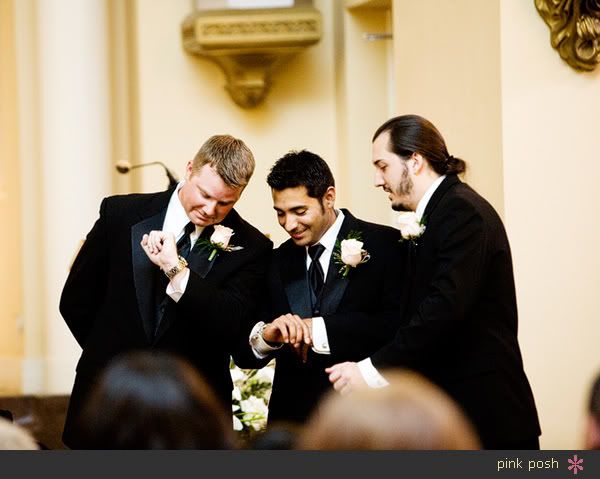 ...and yes, the groom is checking the time too. The ceremony started 30 minutes late - there was a huge accident on the 35 which a lot of guests and key members of the wedding to arrive late. But..........all worth the wait. :)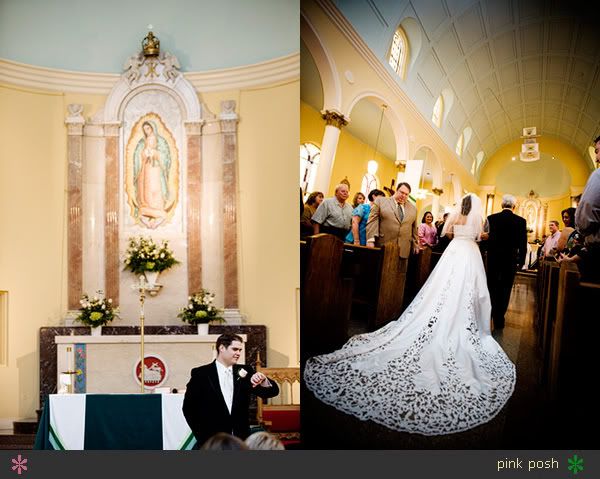 Thurston's view of Dulce's walk down the aisle. :) I love balcony shots. :)



The ceremony. My view and Thurston's view.



The ring exchange.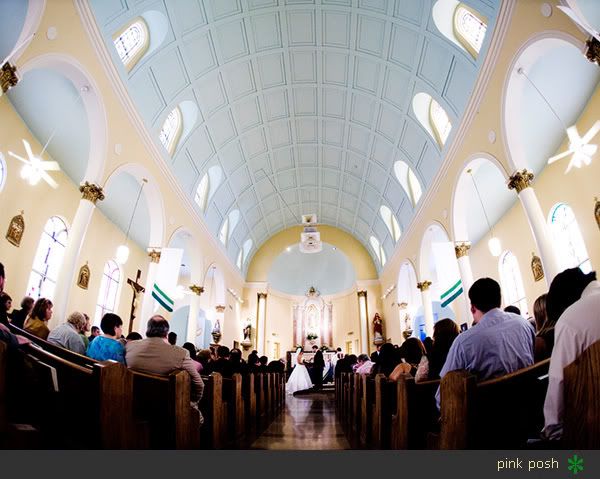 The wedding party inside the venue.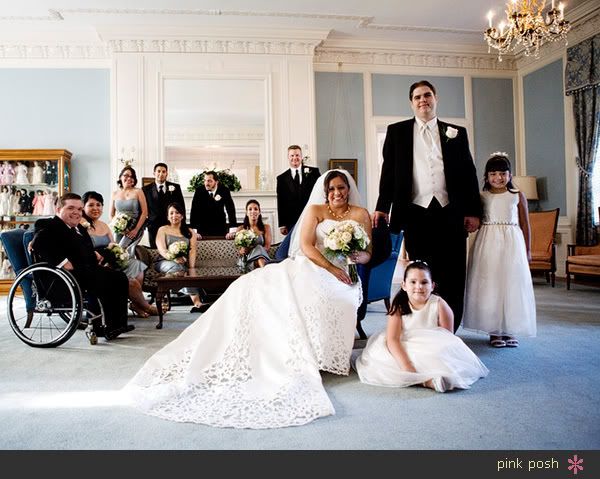 ...and the wedding party outside the venue. It was crazy hot that day so we didn't spend too much time outside.



No, I didn't run out of poses to do with the wedding party. :oP The guys requested a Captain Morgan shot....without the barrels...don't ask.



So........while parking at The Mansion, I noticed a laudromat across the street....I couldn't resist. Thurst actually shot this really cool angle of them through the dryer door with The Mansion in the background. :)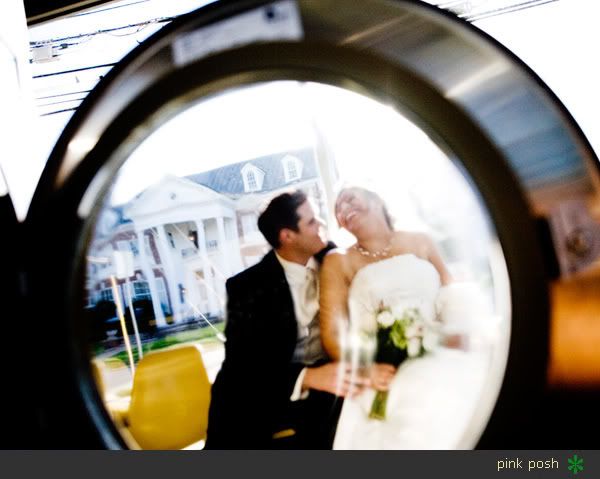 ....anddddddddddd, after the laundromat shoot, some of their wedding guests had just exited a taxicab...so we asked if we can borrow it real quick for some pictures! I'm giving Thurst credit for this one as well.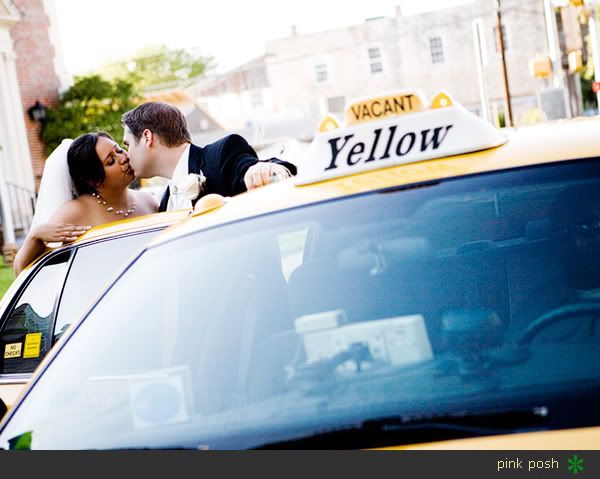 Some more bride and groom pictures. :) A little bit more traditional-ish :)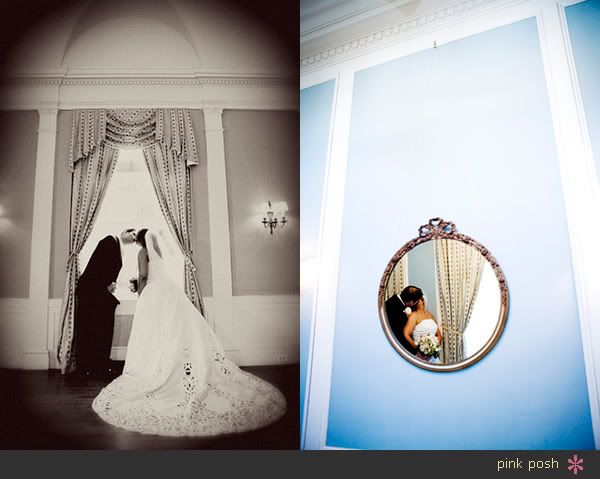 The wedding details. I love love love love their cake.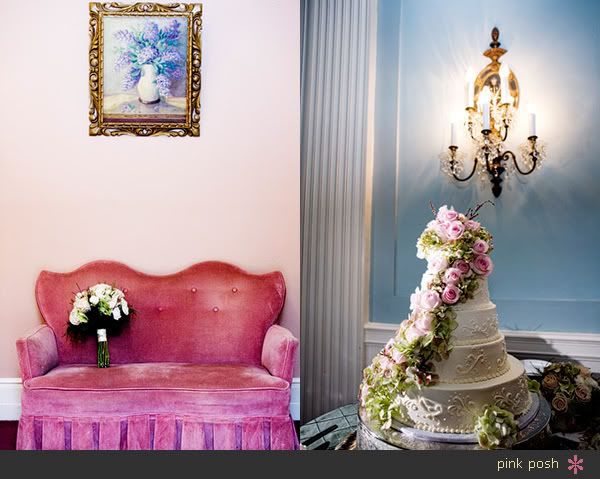 ..so much so..that I have to show you two pictures of it. :oP I would show you the groom's cake, except it started melting because it was so hot that day. Use your imagination.



The Mariachis.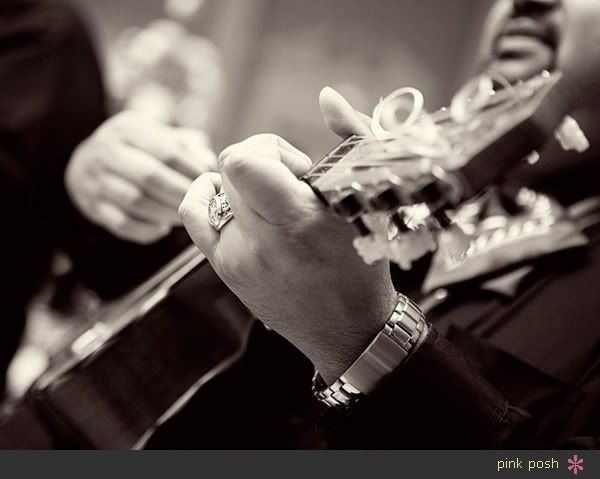 Their first dance.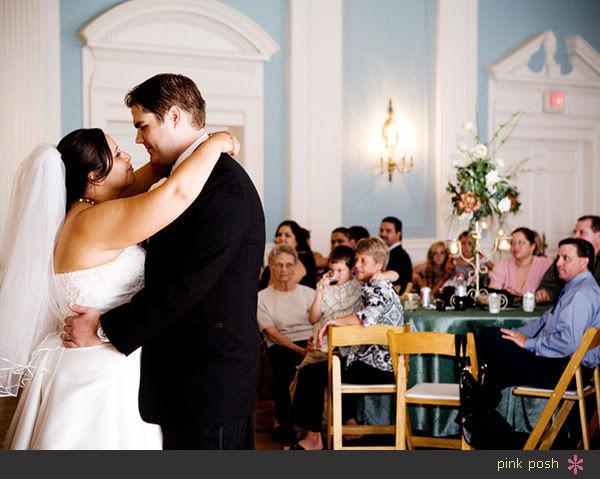 The groom's brother gave a wonderful, funny toast about how Dulce+Cayce met.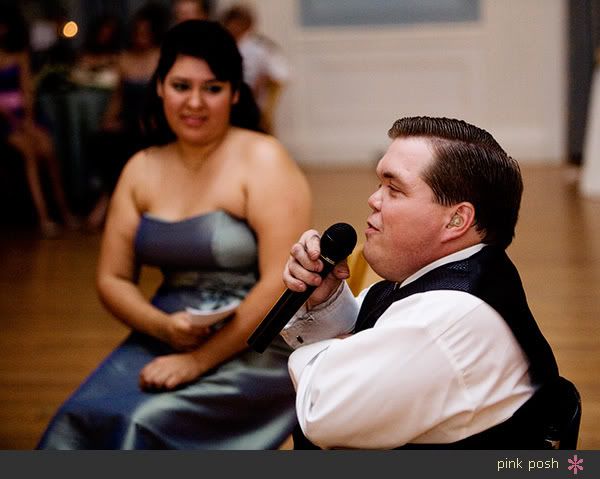 ..And the Maid of Honor said she's not a crier.............so she dedicated a beautiful poem to Dulce...and ended up balling anyways. :oP



A candid cake-feeding moment. :) ...oh, wanted to show you guys a picture of their party favors...BELLS. Thurston LOVES these bells.



The bride's mom tearing it up on the dance floor.........



Like mother like daughter. :)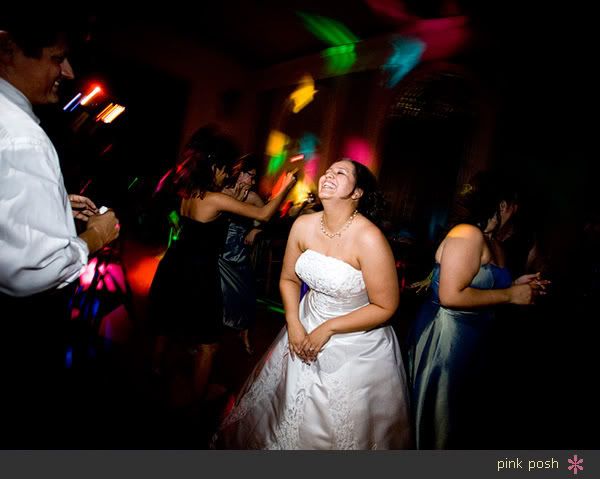 And the grand exit. :)

Dulce+Cayce, congratulations! The wedding looked stunning and the party was off the hook fo shizzle. I told you, I'm bringing back old school slang. :)