Wedding Date: September 20, 2008
Photographers: Hali

*

and Thurston

*


Ceremony: Hyde Park Baptist Church
Venue: Stephen F. Austin Hotel
Saturday, September 20th, had me driving down to Austin from Dallas to document Courtney+Ben's wedding with Thurston since Mariae was in Denver that weekend. I was excited to meet Courtney and Ben for the first time, especially hearing all about the Model A with RUMBLE SEAT that the couple would be doing their getaway in! Yes, pictures have been a long time coming...so let's get straight to the point!
Stalkers, meet the absolutely lovely Courtney and and the incredibly lucky Ben. :)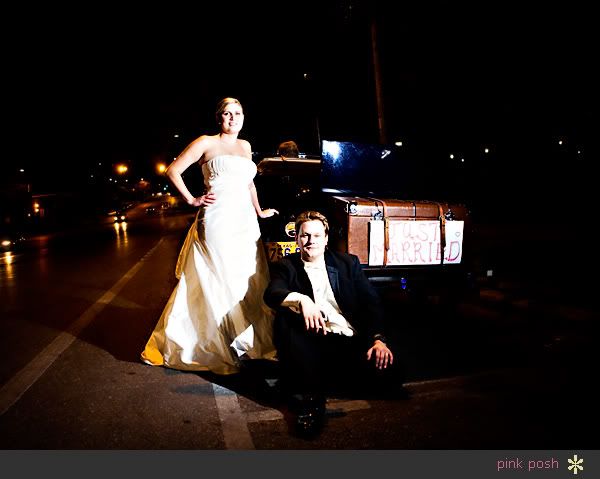 The church...:)



I LOVE LOVE LOVE the bling-bling on the shoes!



Getting ready.....:)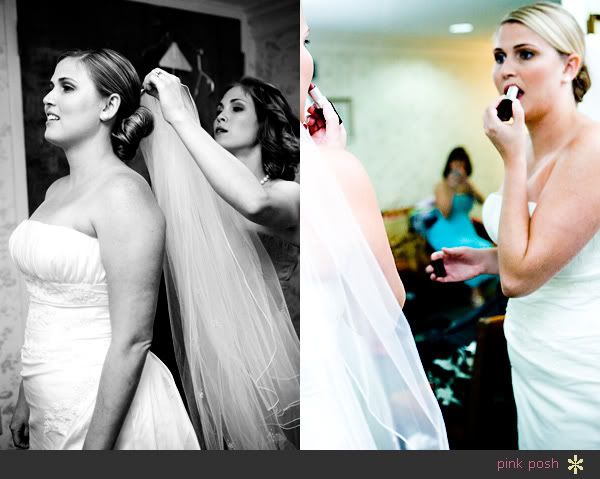 Ben's first look at Courtney....down the aisle. I love his serious expression here, especially since Ben's is such a jokester all the time! (By the way, I love that everyone wore bowties!!! I think it looks sooo classic!)



The little head popping out between Courtney and her dad is Ben. :oP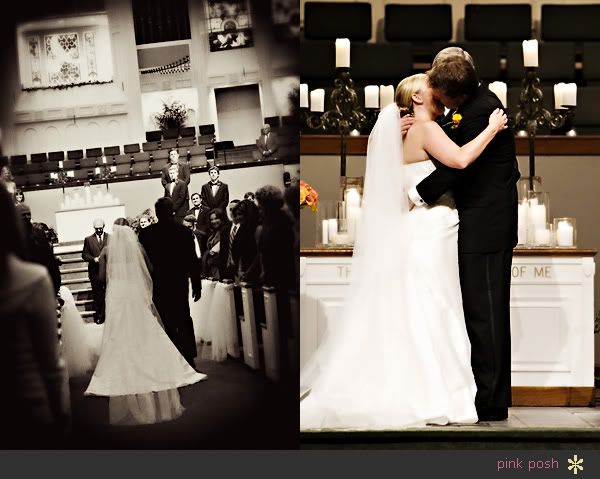 Stalkers, look at this amazing church through Thurston's eagle eye view. (Courtney had her girls' dresses to match the colors of Marge....the car she used in her bridals!)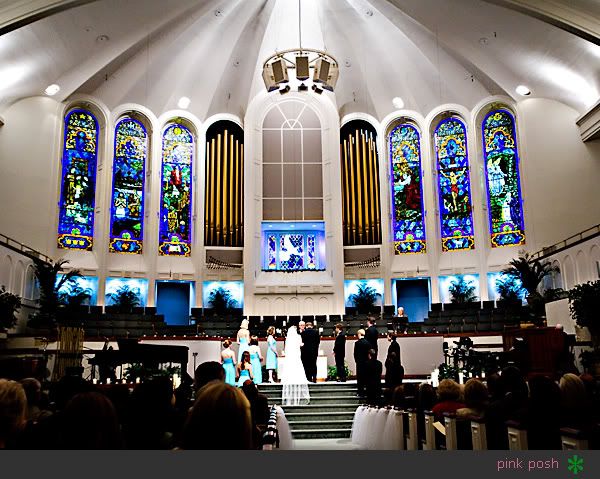 Mr. and Mrs. :)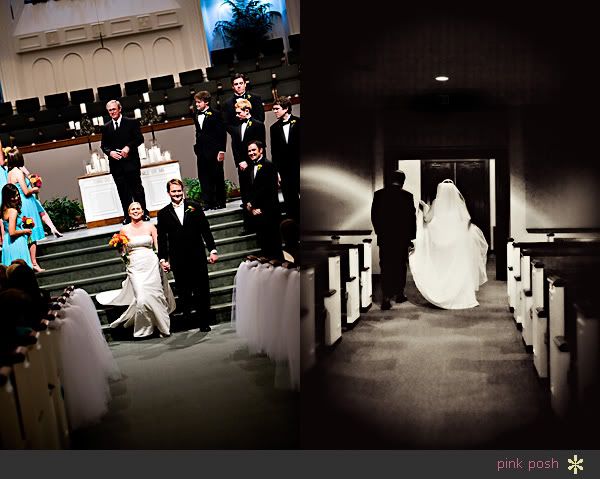 A quick little session Thurston took with the girls when their bouquets unexpectedly arrived... :)



And one with the entire wedding party after the ceremony. :)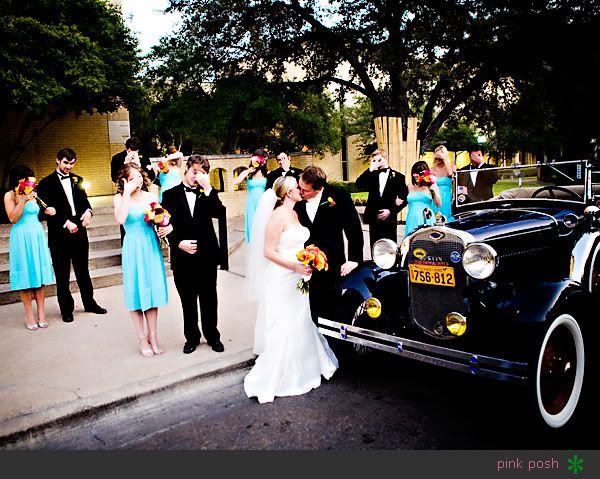 Some details... :)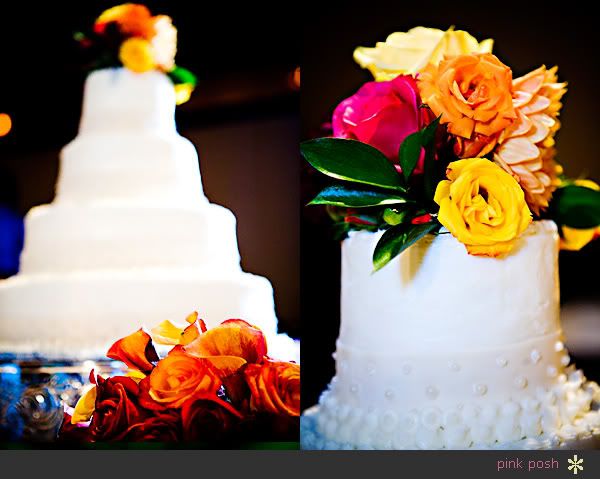 Stalkers, their floor was packed allllll night long!!



Can you guess the school here? :oP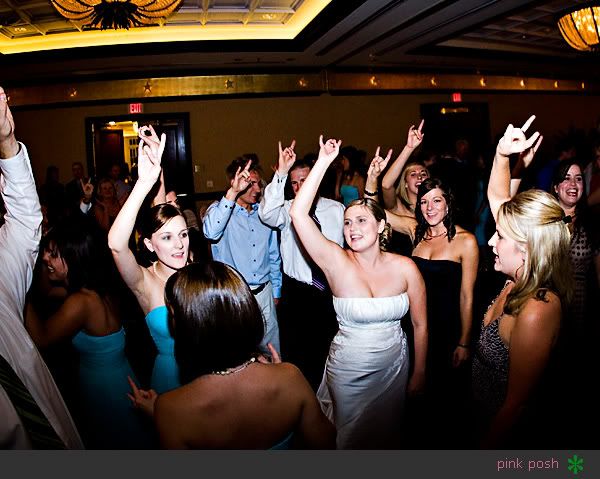 Stalkers, don't be jealous. I got to ride in the front seat of this Model A. The history behind this car is that all of the girls in Courtney's family has used her grandfather's Model A as their getaway car!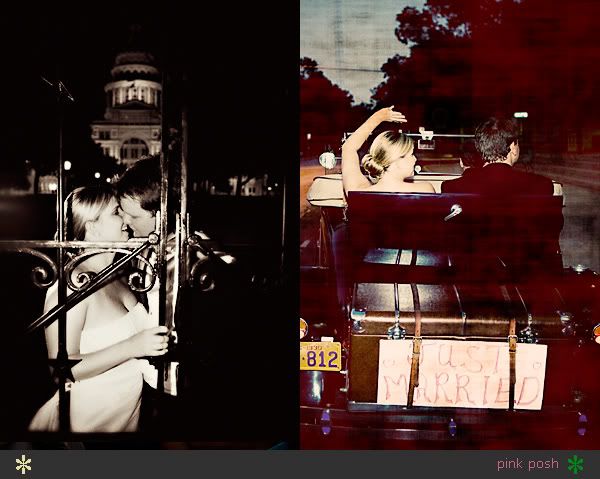 Courtney and Ben, congratulations!!