Wedding Date: August 30, 2008
Photographers: Thurston

*

and Mariae

*
Ceremony: St. Laurence Catholic Church
Venue: Safari Texas Ranch
Videographer:
A&A Video Productions
Typically, I would start out my blog post to my stalkers....but this time...I want to make an exception..........
Bobby Moon"ers" - ummm...FANS. I'm sorry to be the bearer of bad news....but...Bobby Moon is no longer available! It's true. I witnessed this and even got pictures to prove it! At the end of August, Bobby Moon was officially taken off the market. He's found his one and only...and might I add did an excellent job of selecting her. :)
Stalkers + Moon"ers" - meet Bobby and his lovely lady, Leena. :)


Yes, he did catch himself a good one. :)



I met up with Leena at the hotel she was staying and she scheduled herself so that by the time I arrived, she was done with hair/makeup and even getting dressed - which gave us plenty of time to do bridal portraits around the hotel. :)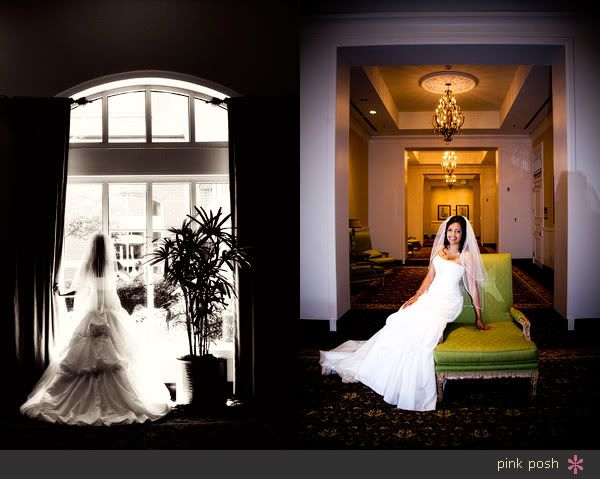 While, I was taking pictures of Leena, I left Thurston on his own for a couple of snaps of the groom . :)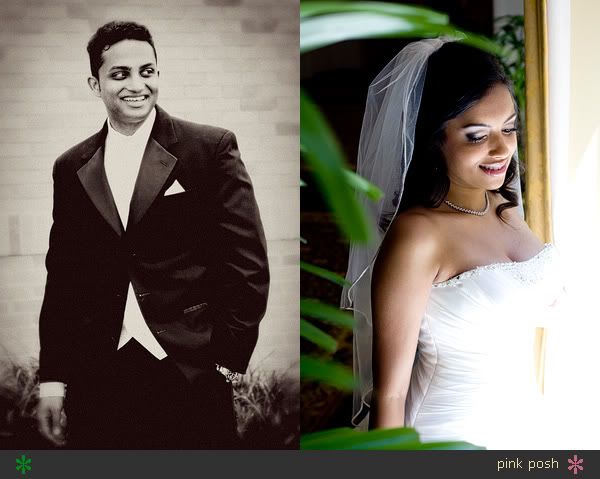 Leena wore a fabulous Maggie Sottero Haute Couture wedding dress. I love, love, love the pickups on the back of the dress. And a sweet moment with the bride and the flower girl. :)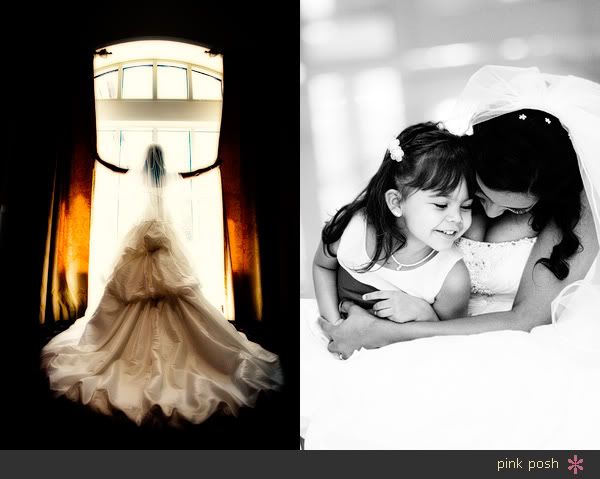 I heart Leena's parents. :) Look how cute they are here!!!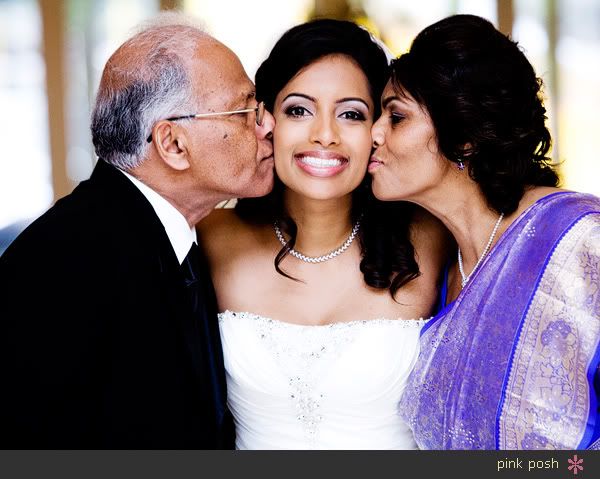 Some wedding details. :)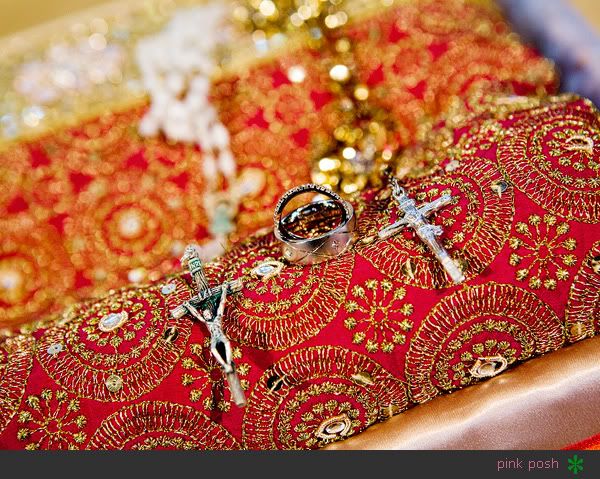 Leena was walked down the aisle by both of her parents. :)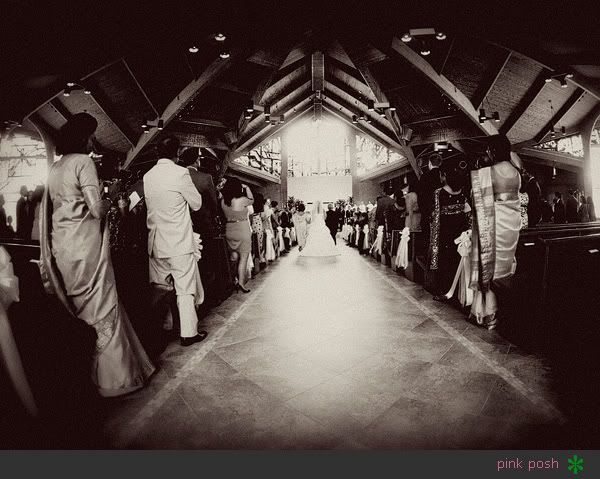 I love shooting at St. Laurence. Besides the wonderful natural light...there were plenty of areas and angles to shoot.....from the right...



...and from the left! Plus, the seats at this area was escalated, so we had a clear shot. :)



A really rare view for a church ceremony. :)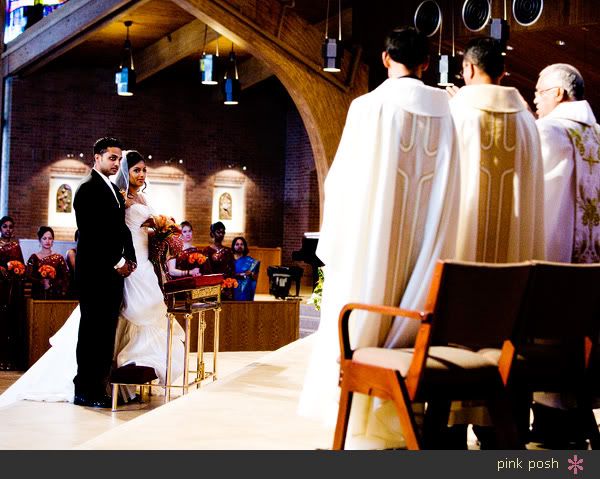 Thurston caught the Devotion to Mary (which is MY favorite part of a Catholic wedding ceremony.)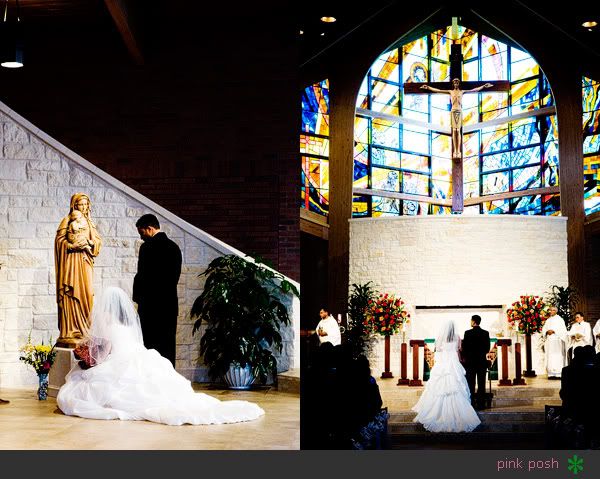 And the exit!!! I love Leena's expression here. :) She looks soooo ecstatic. :)



After the ceremony, we went back to the Hotel with just the wedding party for a few more pictures. Here are Leena and her girls. :)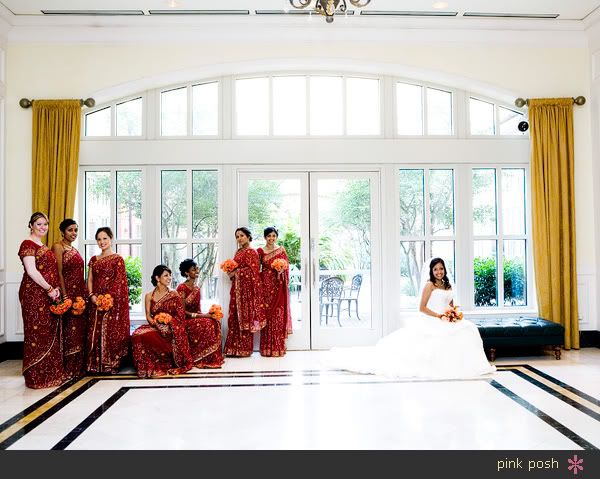 Bobby and his boys. :)



And all of them together!!!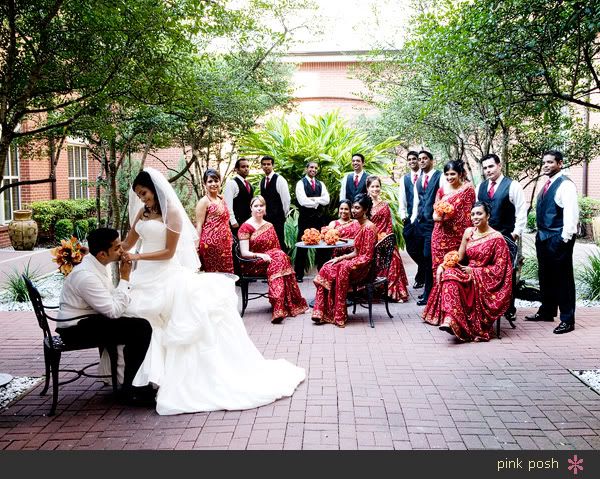 Some reception details. :) I've probably shot at Safari Texas three tims this month, and it amazes me how each bride transforms the space to look so differently!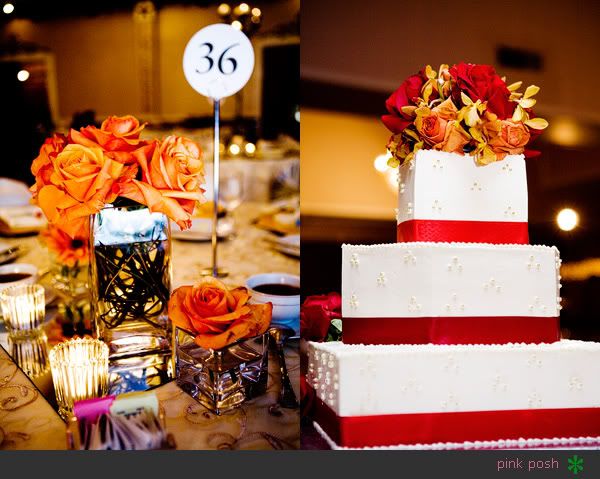 The first dance.....by Thurston.



...and the First Dance...by me. :)



By now, if you've been following my blog....you've probably noticed that most Southeast Asian weddings have a tremendously packed wedding program. Seems like one of the items that must always be done is a dance by a group of friends to popular Hindi Music. :)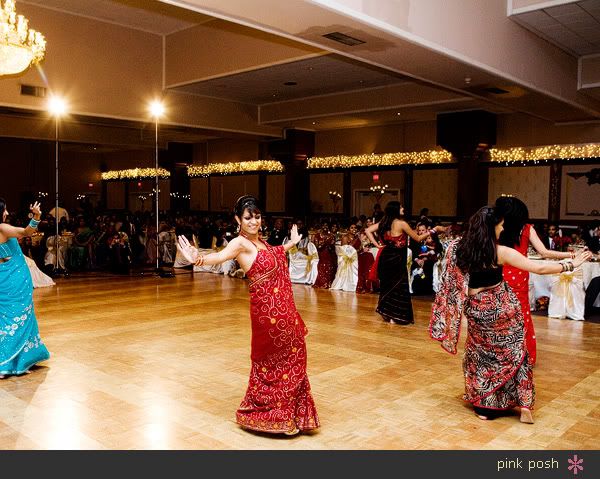 ...But Leena+Bobby's friends decided to take it one step further. The bridesmaid wanted to make sure that Bobby was the right guy for Leena so they asked him to identify Leena based on her kiss.............So, they blindfolded him....and set his boys on him!!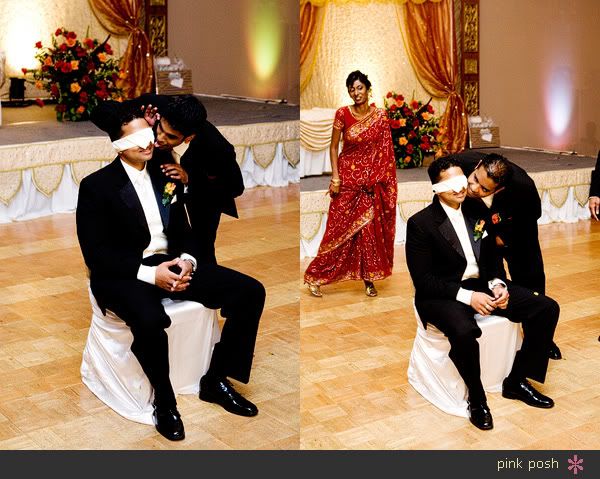 Stalkers, let's just say that Bobby wasn't a great guesser. :oP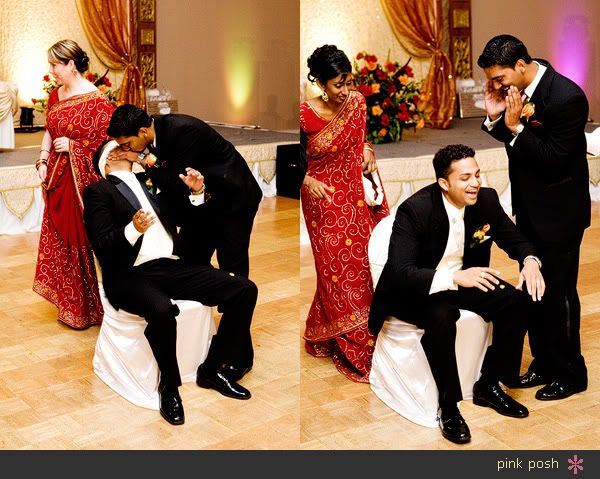 Stalkers, seriously, Bobby and Leena had a nonstop wedding program.....after some slideshows, dances, toasts, etc.....there were still a little bit of time left to play "Bobby Idol." Meet Bobby Moon??!! The goal of this game was to find Bobby a duet partner.



There were plenty of potential partners........(wondering about the significance of this particular picture. Three words: White Cowboy Hat. Stalkers, my advice to you: YouTube Research.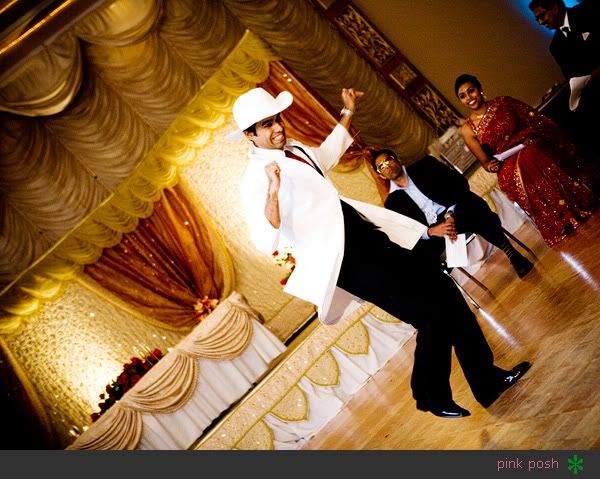 Bobby and Leena - watching Bobby and Leena. Weird. :oP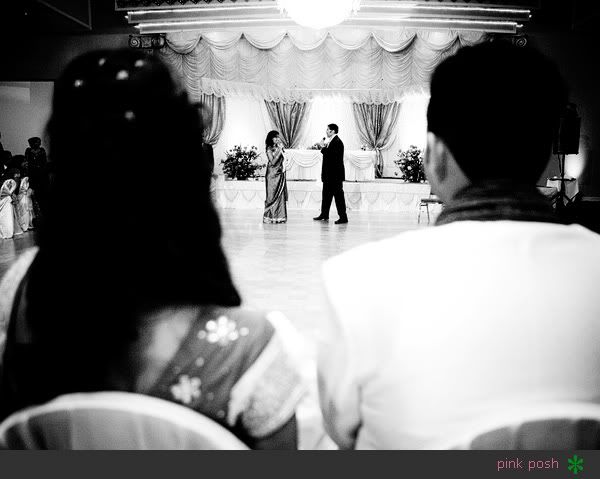 So, during the reception, Bobby and Leena still had a bit more ceremonial stuffs to do....


....before they could start the dancing. :oP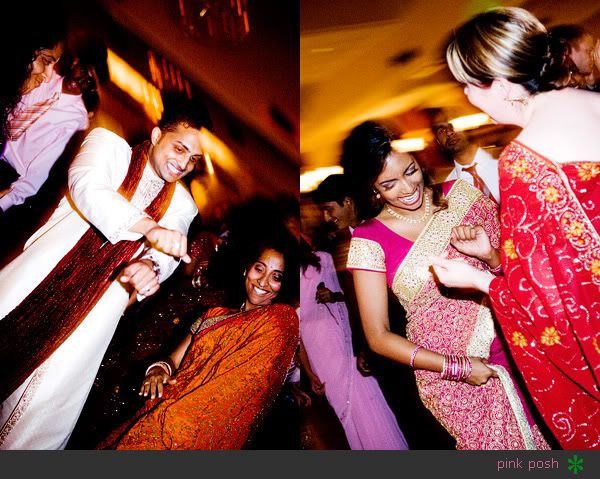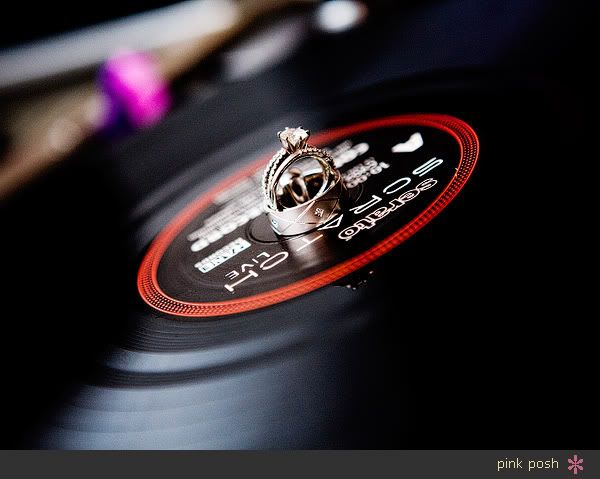 Bobby and Leena - congratulations! I hope you guys had a wonderful one month anniversary. :)