Wedding Date: August 24, 2008
Photographers: Thurston

*

and Mariae

*


Venue: Villa Antonia

It's been a long time since I've posted a wedding. A lot has been going on and I thought it was time for me to play some catch up on blogging weddings and what nots! I'm not sure that I remember too much of the last few weddings/shoots - my brain is fried...but I do know a few things..........Lisa and Shoney wedding was crazy hot and fun! If you remember, Lisa is from the East Coast and has a crazy fear of all bugs...which is why she decided to do a Villa Antonia wedding during the summer - outdoors! HA HA HA. :) Plus, it just rained before the ceremony started. The humidity settled in...and it was probably the hottest outdoor ceremony we ever shot. I'm sure her East Coast guests were loving the weather. :) Anyways, stalkers............view their pics....I know Lisa, Shoney and all their friends have been stalking this blog for pics for a month now. (By the way, can I say that I didn't realize I had so many East Coast stalkers until their wedding??!!! That's awesome! Umm....quick FYI: I'm available for sessions/weddings on the East Coast! :oP)

When I got to the venue, I found Lisa waiting for me...........and Thurston covered Shoney getting all prettied up. :)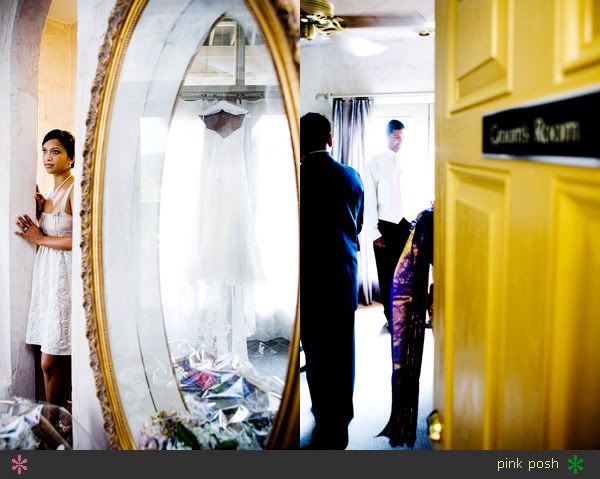 Isn't she lovely? :) I love that so many brides are doing the beautiful mantilla lace veils now. :)



Outside on the back patio of the venue. :) It had just rained, so we got lucky with the layers of clouds that lingered in the area.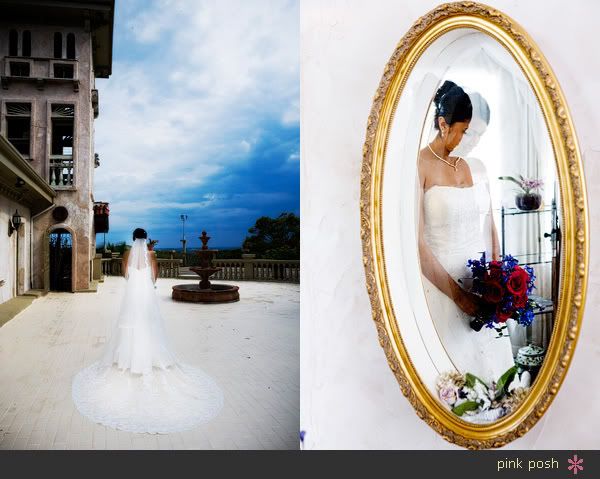 So, stalkers, I forgot to introduce to you..............Lisa and Shoney. :) He's lucky. :)



The beautiful Villa Antonia ceremony site. I love shooting out there. Plus, Michaja rocks!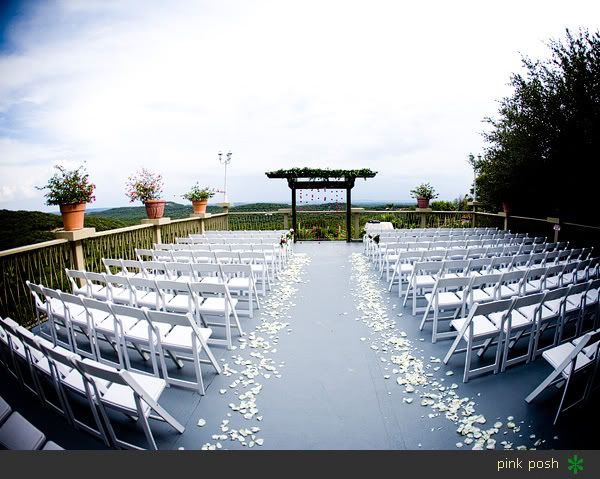 Some more details. :)



Wait...Thurst wasn't done shooting details. :)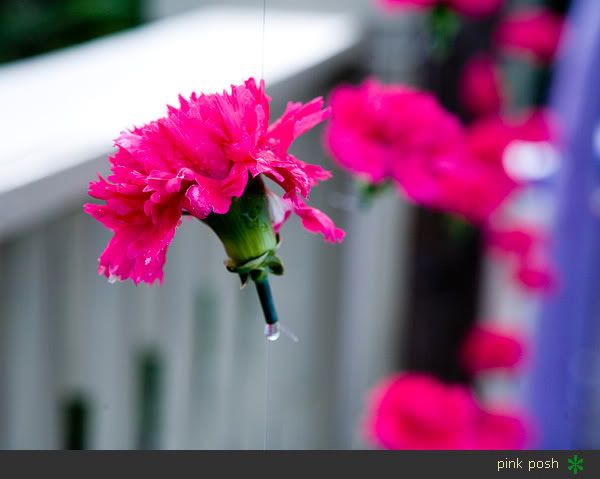 Lisa's father walked her down the bridge area where they connected up with her mom...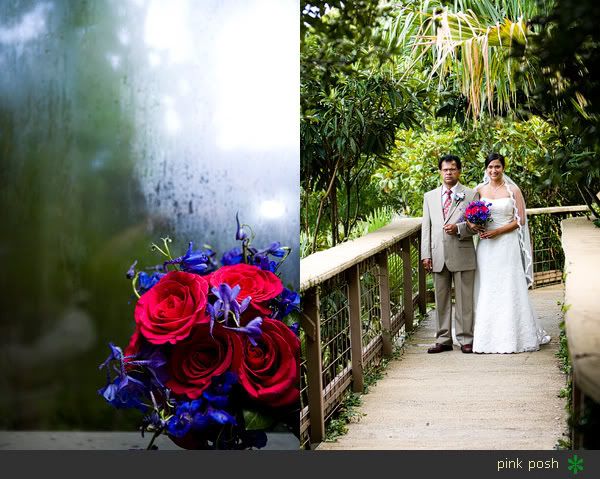 Then both her parents walked her down the aisle. :) I love that mom cried. :)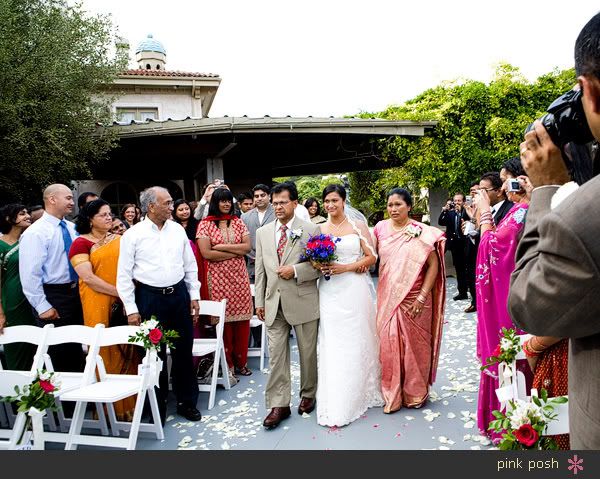 Everytime I look at this picture, Lisa's expression cracks me up! :)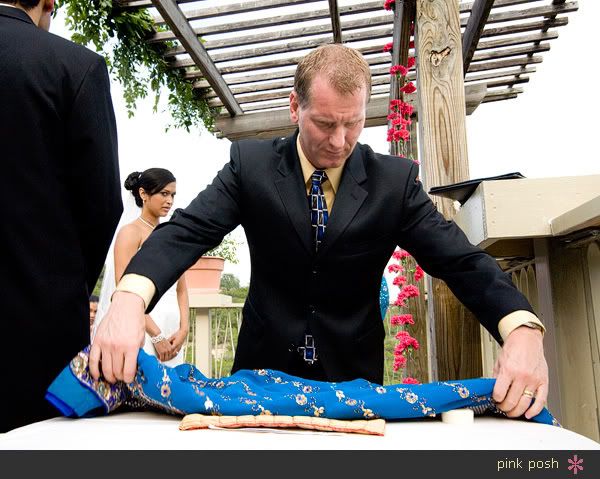 Yes, this is rare to have a 15 minute ceremony with all the traditions that happened. In fact, I was told that this shouldn't even count as an Indian wedding. :)



Apparently the sari is really, really heavy. :)



Thurston's view of the ceremony. :)



This picture of the cute ring bearer isn't in order, but he's too cute not to try to fit in the blog somewhere!..........and I'll give you one of the bride and groom as well. :)



The wedding party. :)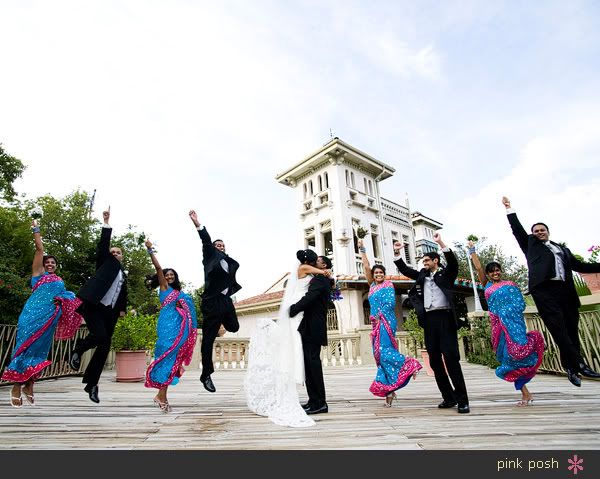 I found some gnarly tree root or something........perfect for a Lord of the Ring type ring shot. :)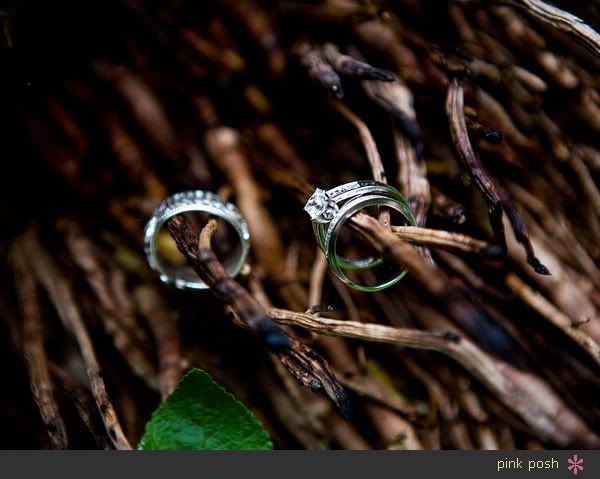 Isn't the engraving on Shoney's ring soooo interesting? Can someone tell me what it says or does it even say anything at all? (I feel like it's one of those chinese character tattoos where you think it says HOPE or DREAM, and it doesn't really say anything at all...or it just really says something lame like "Dishes.")



Love love this picture on the bridge at Villa Antonia. :)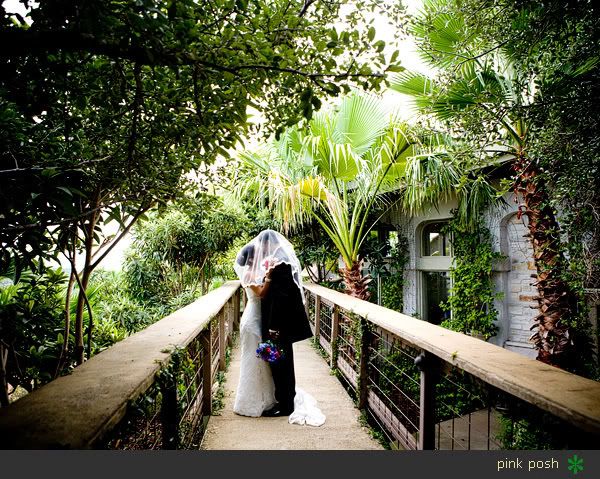 Reception details. Their cake was amazing!!!



The first dance.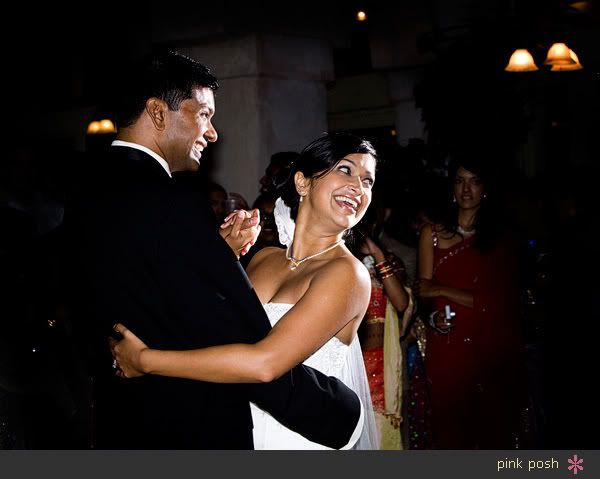 And stalkers, you aren't going to see any bouquet toss or garter toss......this is basically all they did for 4-5 hours straight. DANCE the night away!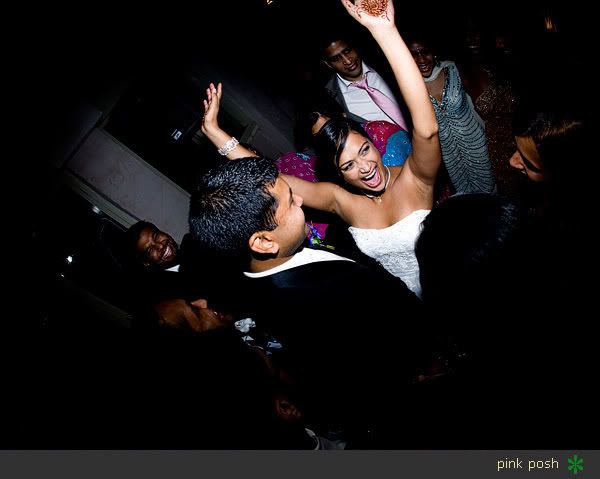 The wedding guests!!!!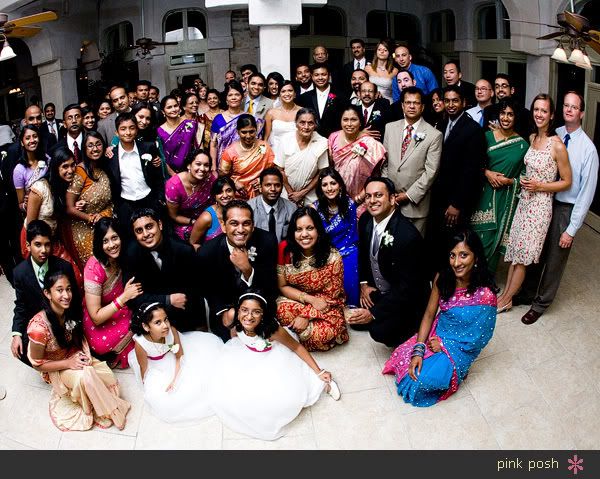 The last dance to "Daydream Believer!" I LOVE LOVE THIS SONG! :) The guests formed a huge circle around them and then at the end, they all came in for one ginormous HUG! :)



My version of their exit............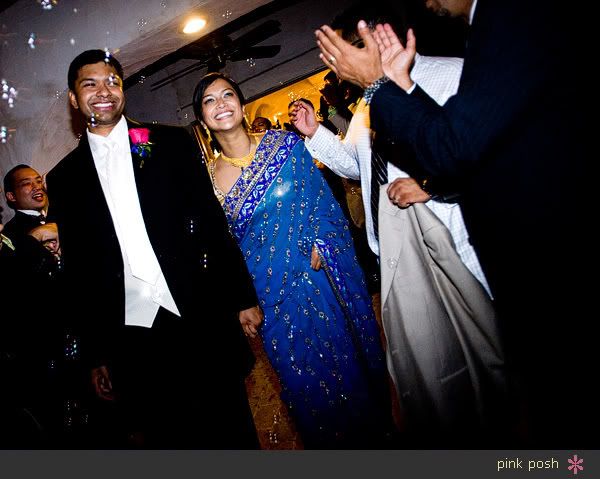 ...and Thurston's version of the exit. HA HA, they look the same huh?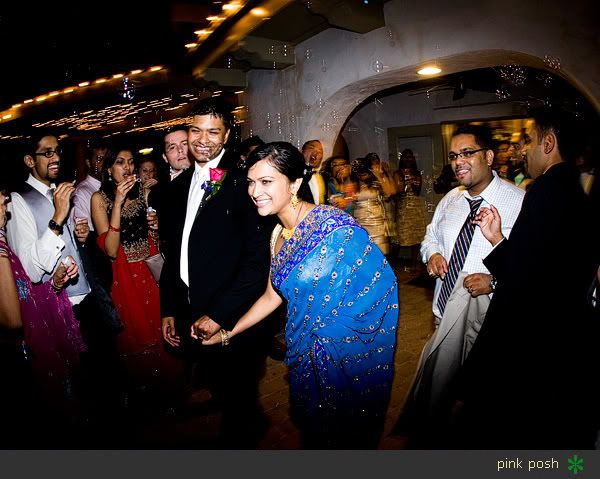 Lisa and Shoney, congratulations!!! :) Despite the crazy humidity, heat, bugs.........you guys threw an amazing party. :)