Guest Blog Author: Hali
Photographers: Hali

*

and Thurston

*



A few weeks ago, Lauren travelled all the way from Dallas to Austin for her bridals. Funny thing was - I made the same trip. Had I known, we could have carpooled. :oP Mariae was scheduled to shoot Lauren's bridal, but I had to fill in since Mariae was still in Denver.


Meet the beautiful Lauren.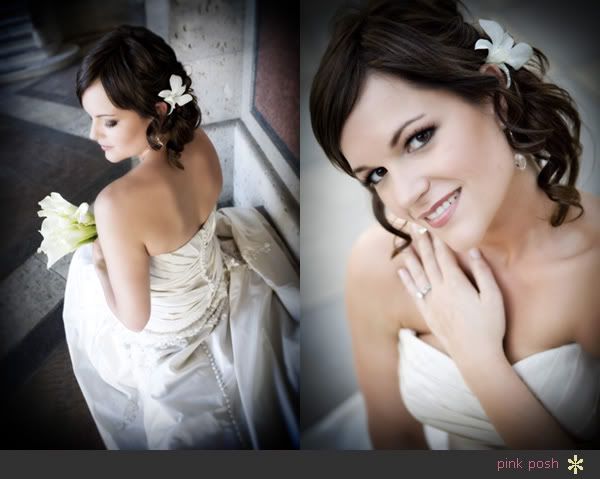 Must have: The UT Tower.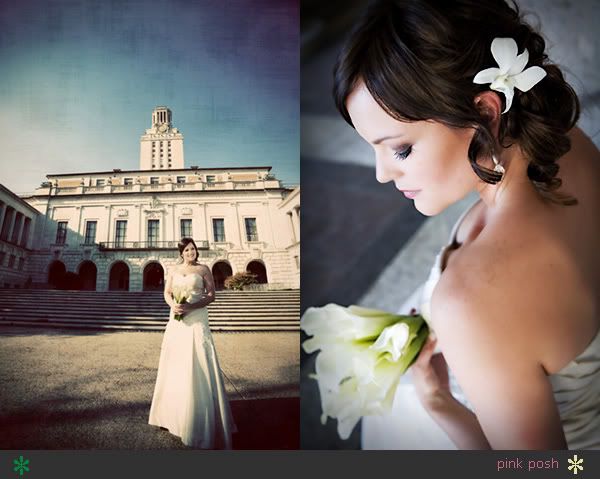 Doesn't the b/w image remind you of a jewelry ad?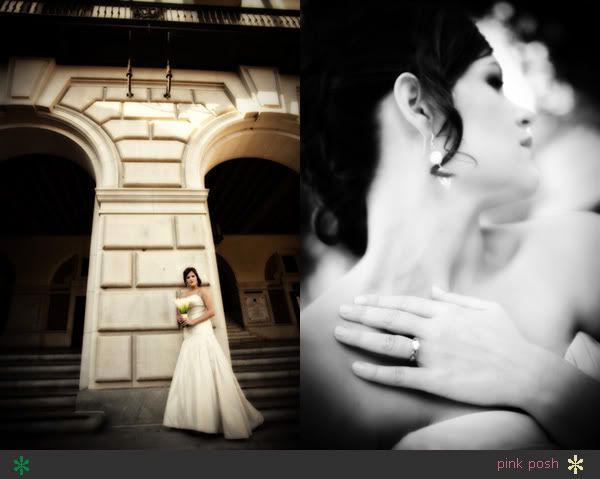 Gorgeous natural light here. And Lauren, she made our job so easy. She used to be on the drill team.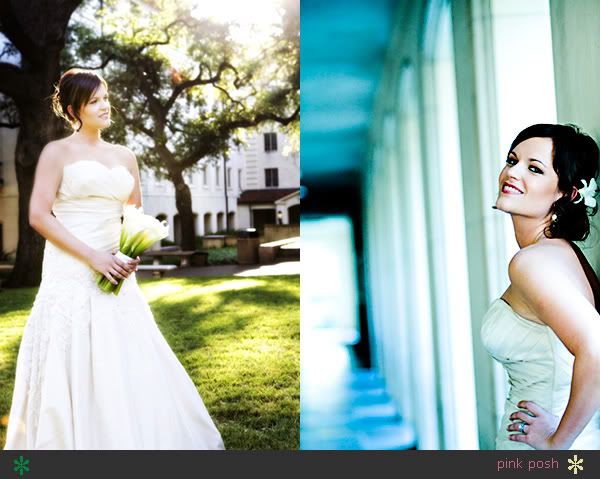 I love Lauren's expression here caught by Thurston. And a fun dance one by Lauren. She's practicing her dance...after all, she is getting married in Mexico the end of this month.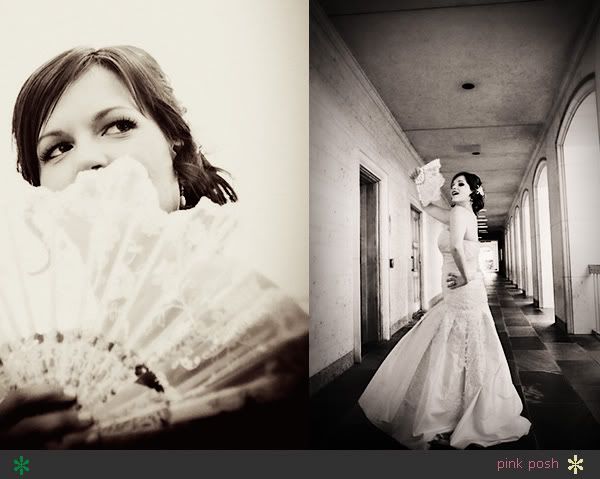 And one last closeup.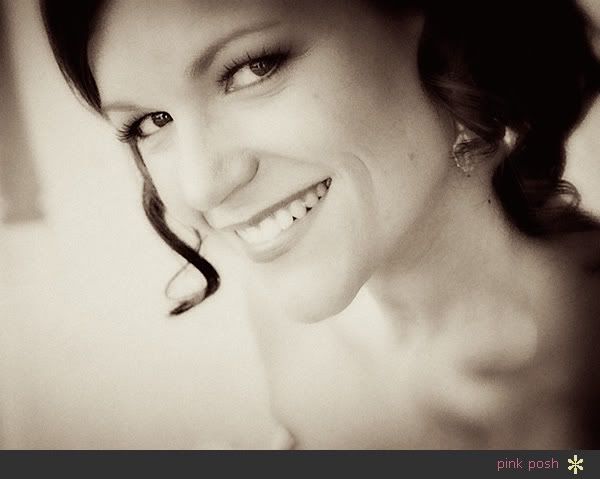 Thanks for letting me shoot your bridal, Lauren!! I usually don't shoot portrait session, but I might have to flip a coin with Mariae from now on. :)