Austin Engagement Photography
Engagement Session Date: April 21, 2010

Stalkers, you know by now that I love shooting around Austin...and when my couples ask me if it's alright if they do a daytrip to Austin for their engagement session...well, my heart flutters just a bit. :) Esme and Manuel did just that. I met them downtown for their engagement session, and I took them to all my favorite spots around downtown Austin - the secret one and the not so secret locations. :)

Stalkers...meet Manuel. He's a lucky guy..and you'll see why in a minute...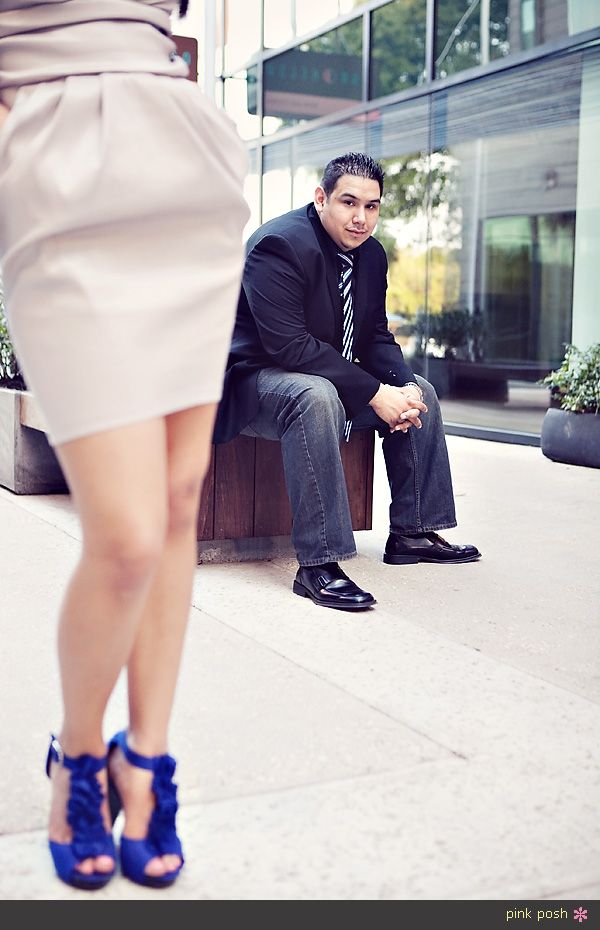 ...seriously look at his fiancee. Esme is absolutely lovely.

One of my favorite walls to shoot at in Austin. Unfortunately, it's no longer there.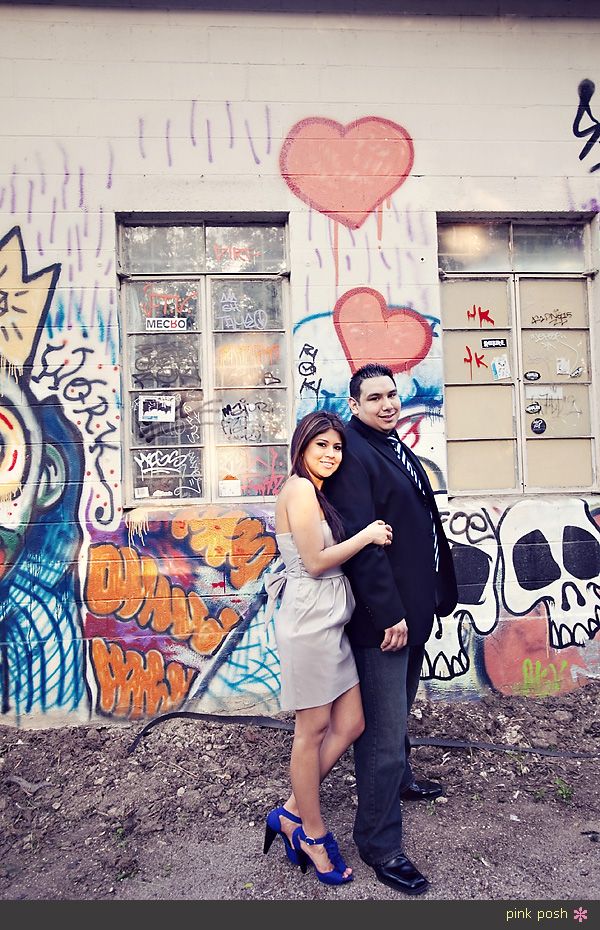 Gorg.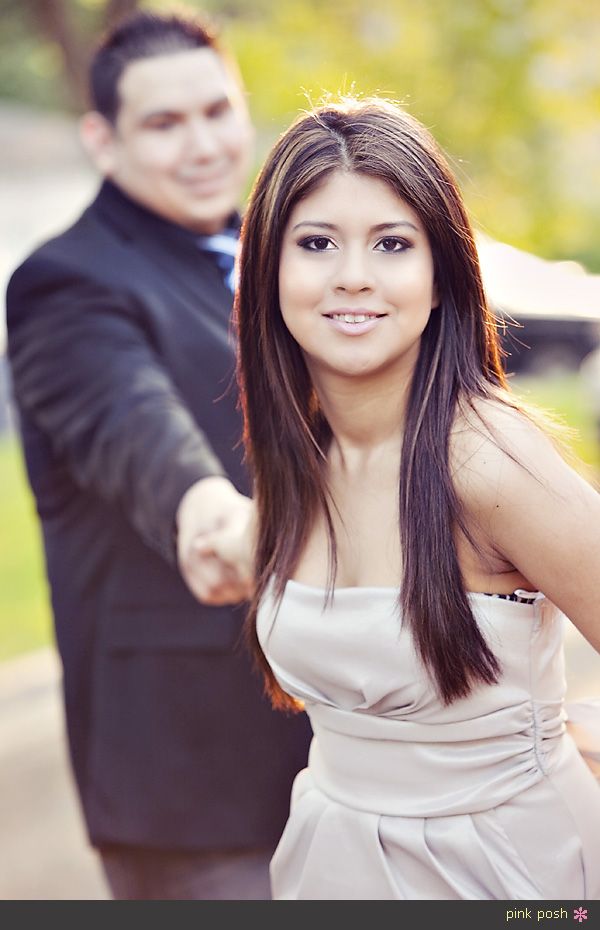 How sweet are they together? I heart.

Manuel cracks me up!!! I love this!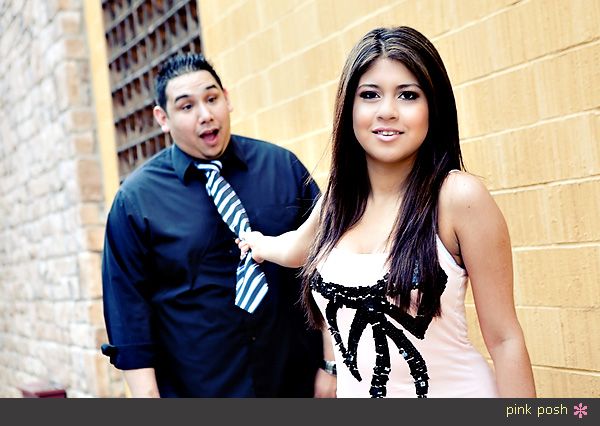 One more of the gorgeous Esme.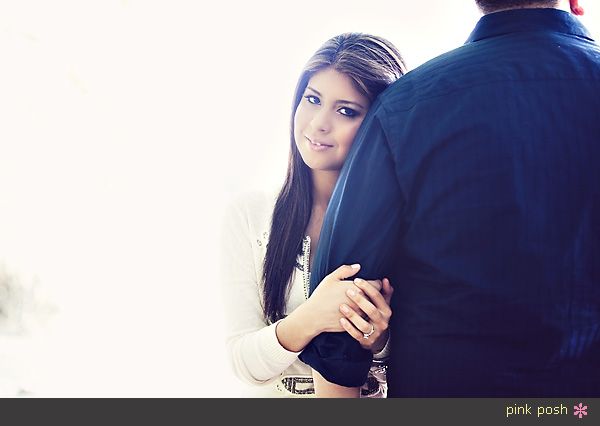 Esme and Manuel - see you guys in October!!! I just know you guys are going to have one crazy party!! Can't wait!