I've decided to confess something to you, dear stalkers. I've been taking my freedom for granted. I've been assuming that my freedom will always be there for me to have without thoughts to how or who may be out there defending and sacrificing their lives for MY FREEDOM. This has been one of those things I've been thinking of on a daily basis for the past 7 months now. Ever since I first picked up Marcus Luttrell's book - Lone Survivor, I am humbled by the selflessness that the brave men and women of the armed forces have shown and continue to show to protect ME, someone who they have never met, to make sure that I am assured all my basic rights and freedom.
Stalkers, I KNOW that I am not brave enough or strong enough to do what these men and women do everyday. But, I do know that I did not want to stand idly by anymore without doing my small part in giving back to them. And so, last October, when I was asked to be the Creative Director of the "Boot Campaign" and join four other amazing, patriotic women in this awareness campaign, I instantly knew...THIS WAS IT! This was how I am able to give back.
And so stalkers, since then...we have grown by leaps and bounds. On June 26, 2010,

The Boot Campaign

will be hosting an event for the launch of the Lone Survivor Foundation. If you think you might like to join us at the event - ticket and sponsorship information can be found here:
www.honorredwing.com
. There will be a tribute by Marcus Luttrell, with keynotes by
Glenn Beck
and
Jim Caviezel
. Director
Peter Berg
will also be making a special appearance at the event to give the guests the inside scoop on the upcoming LONE SURVIVOR movie (based on Marcus Luttrell's book). And to top the night off, there will be an acoustic performance by one of today's Red Dirt's music leader, Stoney LaRue. There are only limited amount of tickets to this event, so if you're interested in attending -

GET YOUR TICKETS SOON

!!
And stalkers, I want to officially introduce you to the "BOOT GIRLS." These ladies are some of the most generous, open hearted women I have ever met. I've blessed to know them and absolutely honored to be a part of this campaign with them. Stalkers, meet Ginger, LeighAnn, Sherri, Heather and myself. :)



And stalkers, I have to give a shout out to
BSCENE
magazine for running this amazing story on Marcus, Lone Survivor Foundation and the Boot Campaign in their current issue!!! I shot the cover photo AND the inside spreads of the story two weeks ago!



If you would like to read the story, click on
www.bscenemag.com
. On the left hand navigation, click on "issues" to flip through the pages of the magazine!



And stalkers...I wanted to share with you the uncropped image of Marcus and Rigby. This is easily one of my favorite image from the shoot.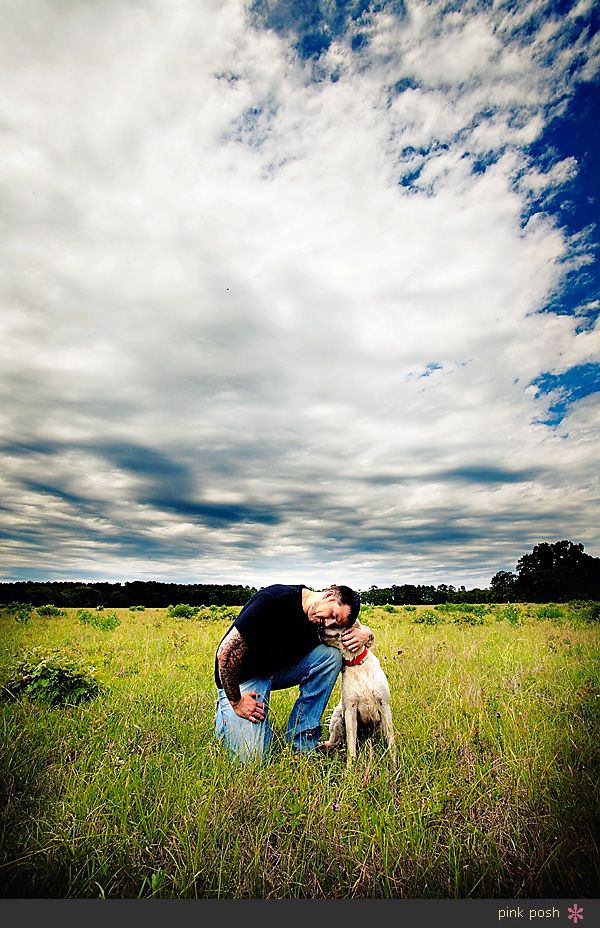 If you guys would like to find out more about the "Boot Campaign" or Marcus and the Lone Survivor Foundation, information about how you can GIVE BACK can be found below.