Austin Photography
Session Date: April 3, 2010
Stalkers, if you're been following my blog awhile, you already know Kaycee from before. I have to say the best thing about Kaycee is that she does the photoshoot for HERSELF and I absolutely adore doing these shoots. There's no plans (well there never are really anyways) - and I just get to shoot HER, whichever, however, anywhich way I want to. :)
Stalkers, remeet Kaycee! :)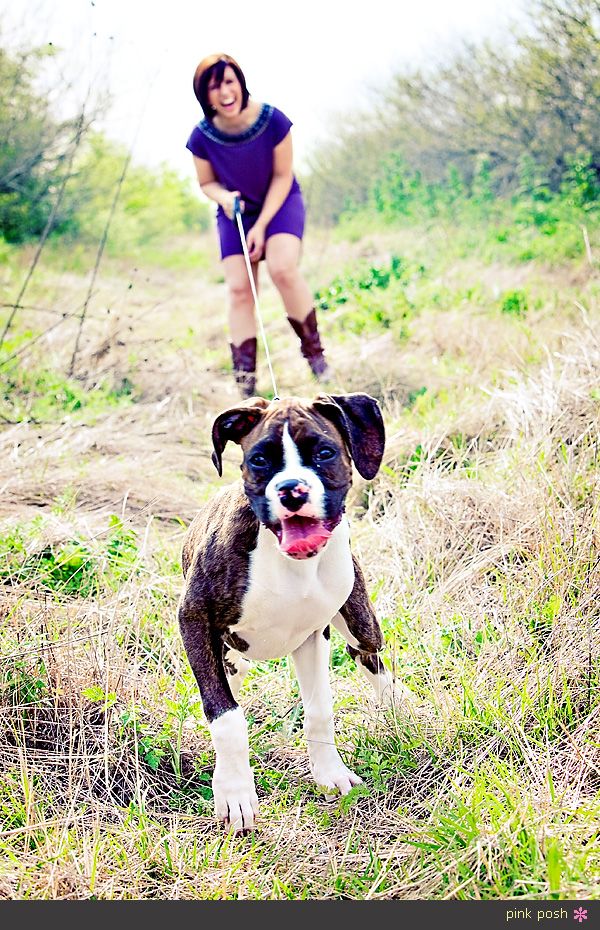 Of course it's Texas Wildflowers season, so I just had to!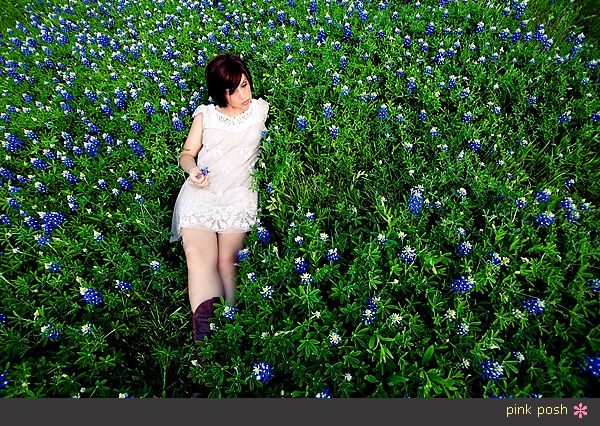 Adore this picture with mommy and her two babies. :-P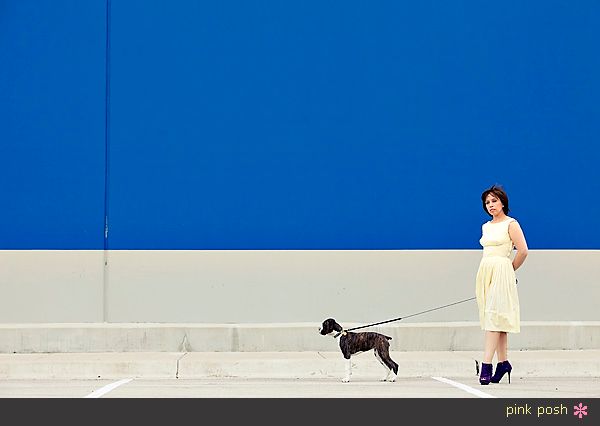 A little candid moment. :)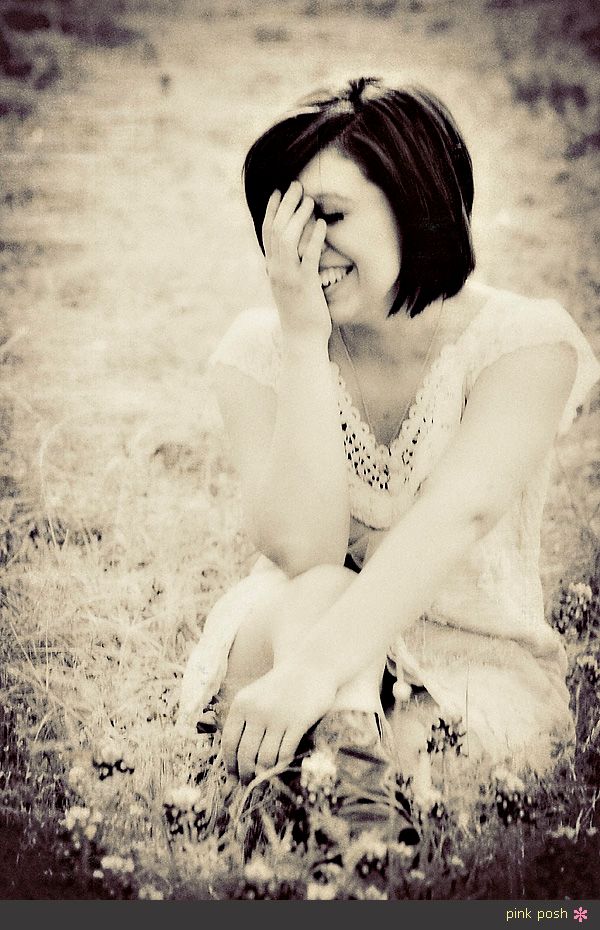 One of the things I love most about shooting Kaycee is her gorgeous eyes. Can I have them please?



Love this one of Kaycee in her convertible Mustang.