Austin Bridal Photography

Bridal Portrait Session Date: May 10, 2010
Venue:
Le San Michele
in Buda, Texas

One of the things I love most about living in Texas is when the wildflowers litter the entire state and absolute gorgeousness and crazy perfection are in bloom. And when the lovely Virginia, owner of the beautiful Le San Michele wedding venue in Buda, Texas offered me the use of her venue for a shoot, I jumped right on it. Stalkers, you may recognize this location. I shot
Paula's
bridals out there during the wintertime and when Virginia told me that I needed to come out there during the Springtime to see all the flowers in bloom...well, it was hard to resist.

Stalkers, meet the lovely Fallon (she tied the knot already, so posting her bridals are safe!)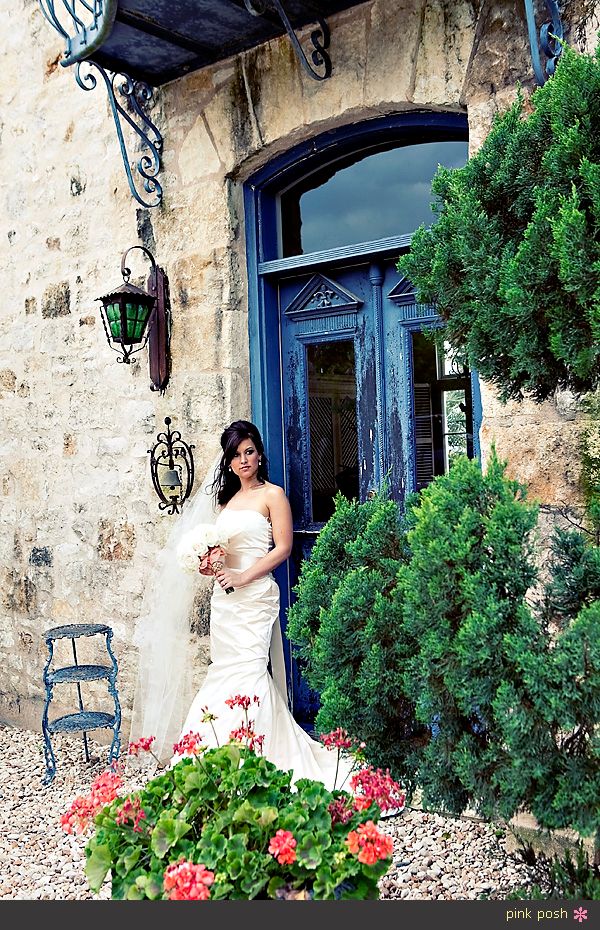 It was also one of the windiest day every in the Month of May!



I <3>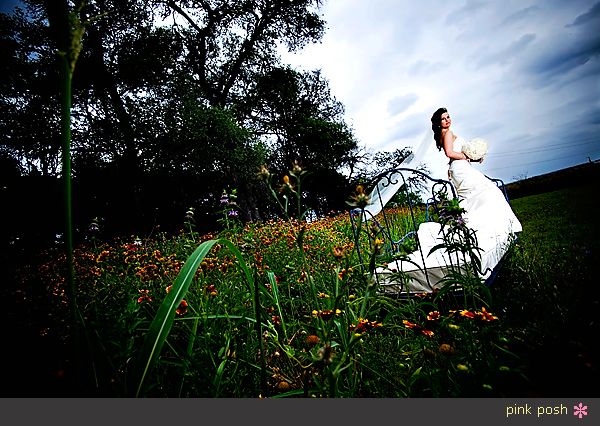 Isn't Le San Michele absolutely perfect?



This is one of my all time favorite bridal image.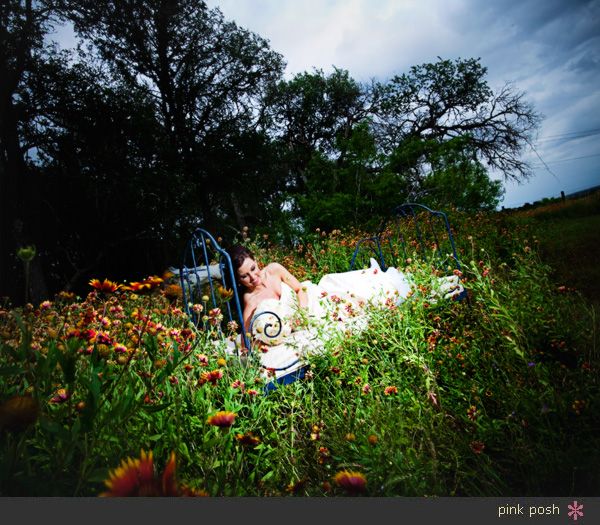 Love.