Orange County Baby and Children Photography
Session Date: June 21, 2010
Photographer: Mariae

*



Facebook is an amazing tool. No matter how much controversy there are over Facebook...you gotta love it. And I do love my Facebook. It got me connected to my college roommate who I lived with for three years while at Chapman University. We had lost touch after college and Facebook truly does as it claims - reconnects people. Well stalkers, a month ago...I headed out to Southern California to shoot an engagement session for one of my lovely couple, as well as shoot the cast of Sons of Anarchy on their set for the

Boot Campaign

poster series...I was able to squeeze in a few hours to meet up with Alexis (my college roommate) and her gorgeous son, Sammy. I had saw his pictures on her Facebook page and knew immediately that I wanted to photograph this little man! So we decided (nearly 10 years of not having seen each other) that we would meet in front of Argyros Forum (everyone meet up there during college) and I'll do a quick little photoshoot of Sammy. Seriously, Sammy is the most adorable little man ever and I am so extremely happy for Alexis and Rocky to have such a great little guy in their life. And even more so, I'm happy that Sammy is blessed enough to have such amazing people for parents. Alexis, thank you for sharing Sammy with me for a few hours.

Stalkers, meet the handsome Sammy.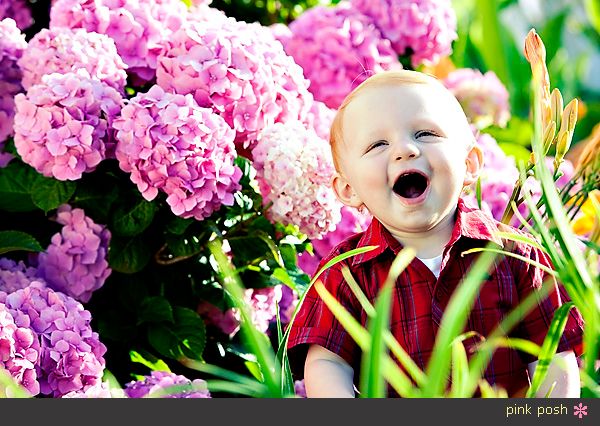 Apparently, when you stick Sammy in really high plants/grass...he think he's stuck...so he stops running around!

How can you not immediately fall in love with this little man?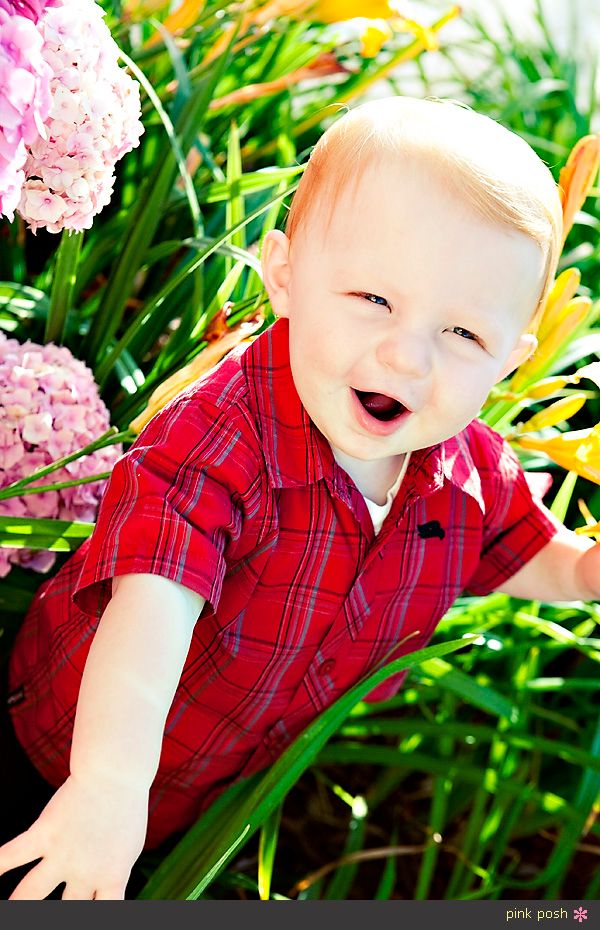 At Roosevelt Hall. :)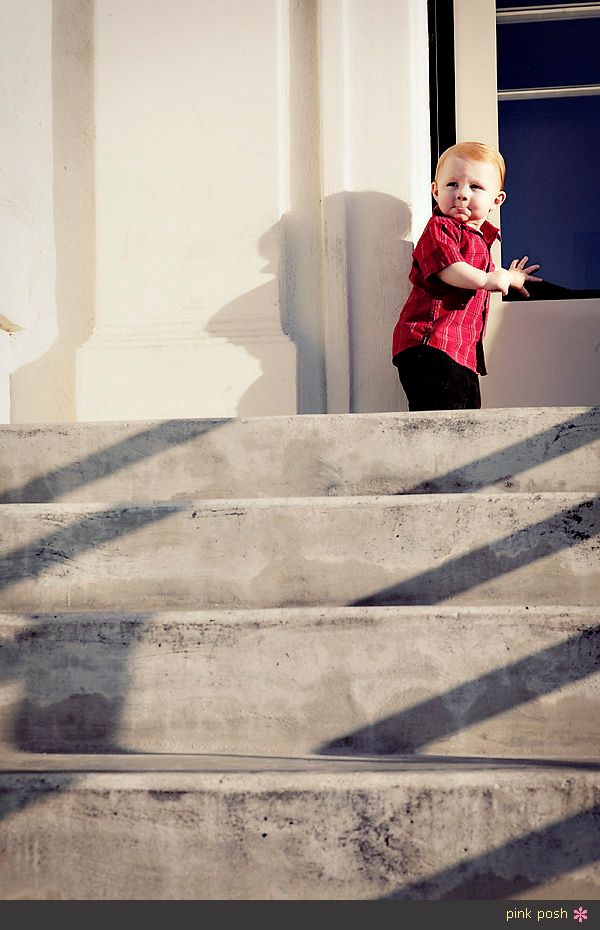 I heart.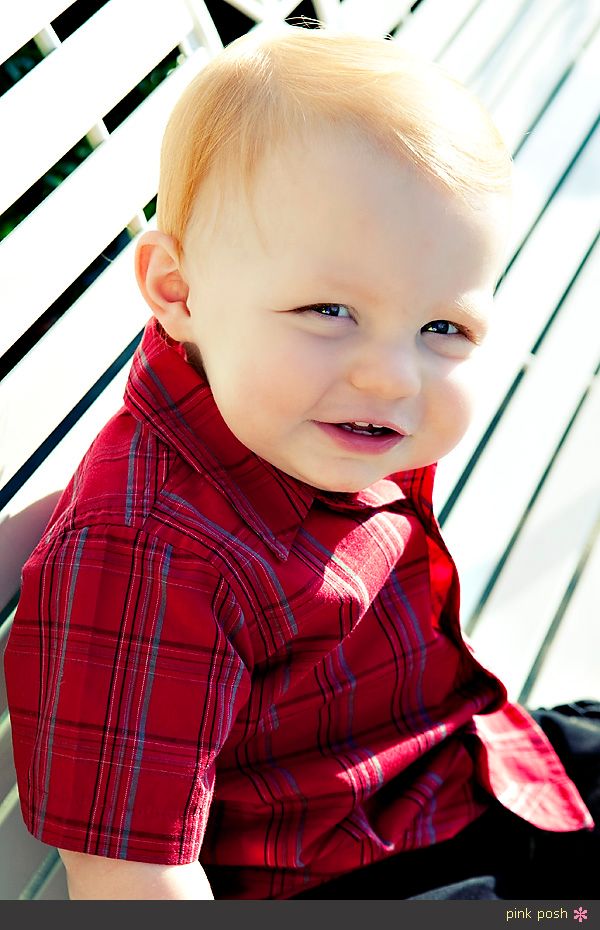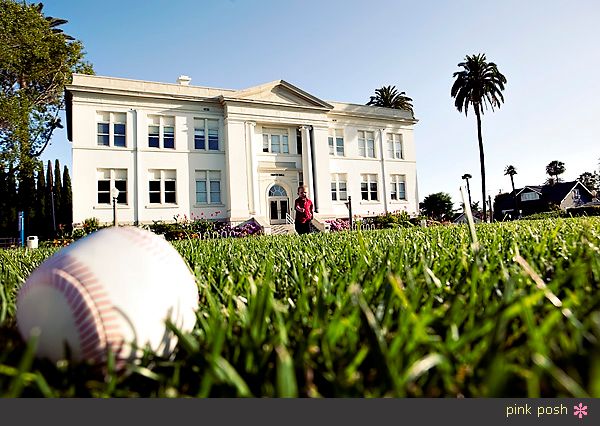 One of my favorite picture. You know you're having a good day...when drool doesn't even bother you. :)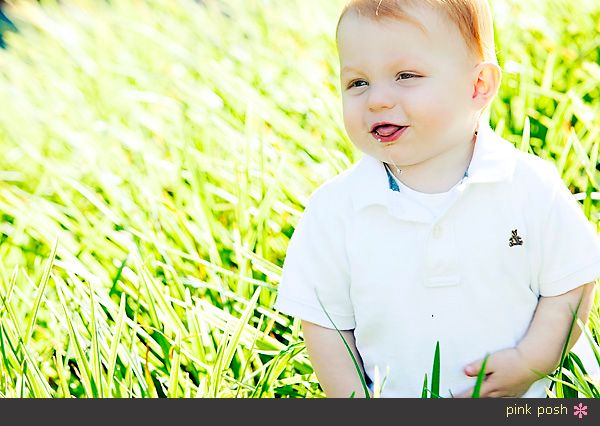 So handsome!!!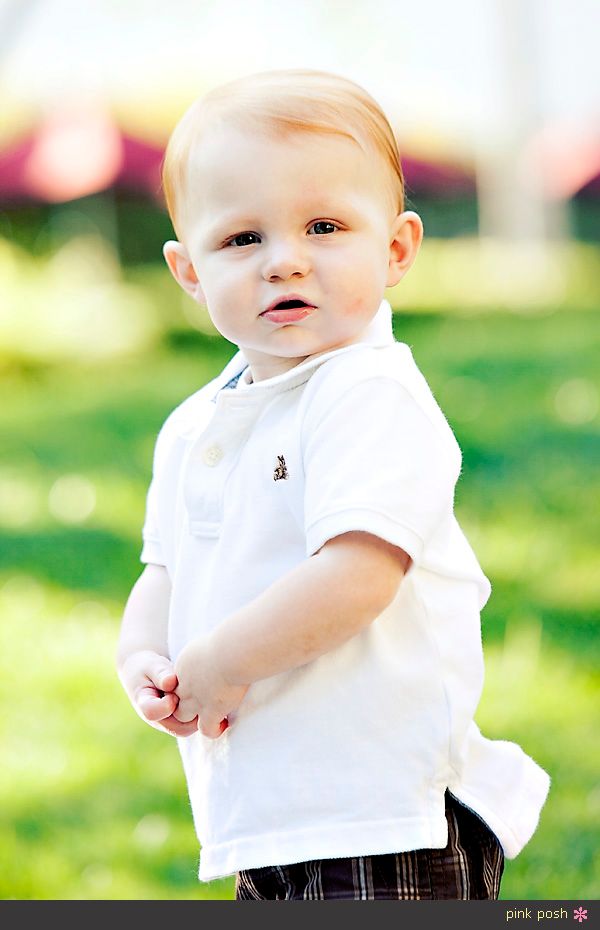 I can tell he's going to be a heartbreaker already. :)