Southern California Engagement Photography
Engagement Session Date: June 17, 2010
Photographer: Mariae

*



I miss In-N-Out. If you've ever lived any significant amount of time in California, In-N-Out is equivalent to how Texans feel about their WhatABurger. In fact, that was one of the first places we went to as soon as we landed at Long Beach airport. And when Julie called and asked me where they should meet us for their engagement session...I suggested In-N-Out, because really, I just wanted to have another excuse to eat there. I had met Julie and Albert once before at a wedding - after they booked me for their wedding over email. We went back and forth about whether the engagement session should be done in Houston, Austin, San Francisco or Orange County...and well, we ended up with Orange County. What we didn't realize when we book the engagement sesion for June 17th was that the Lakers would make it to Game 7 of the NBA Finals to try for a back to back win...and well, it's not like we could reschedule the shoot at that point. So Julie and Albert AND Thurston bit the bullet and carried on - trying not to care that the entire town were on their way to a bar to watch the finals. But stalkers, to my credit, I did get them finished in time to watch the best part of the game - the last 3 minutes. :)

Stalkers, meet Julie and Albert...who gave up the Game 7 for their engagement session with me. :)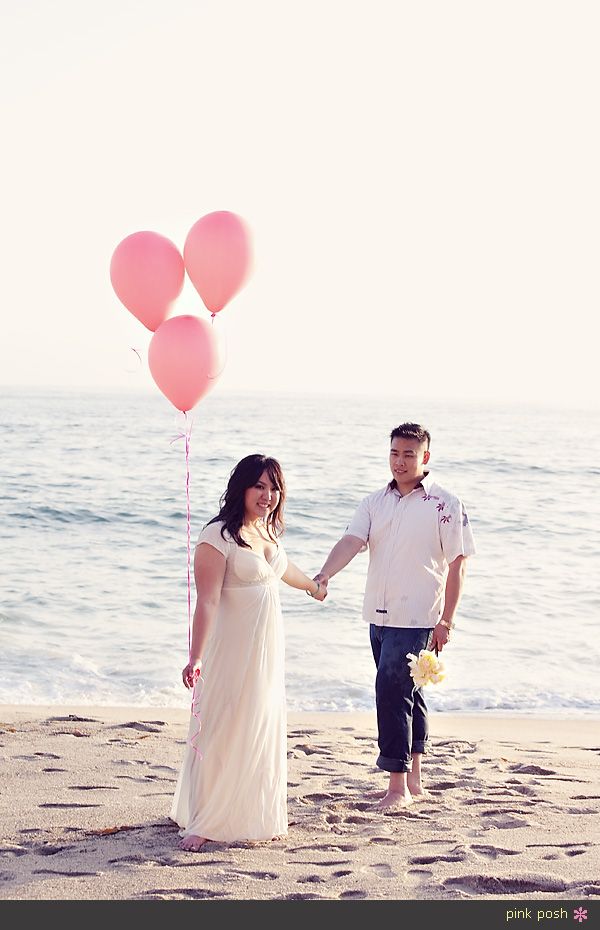 I miss California beaches.



Brides+Grooms, can we do everyone's engagement pictures in California please? :)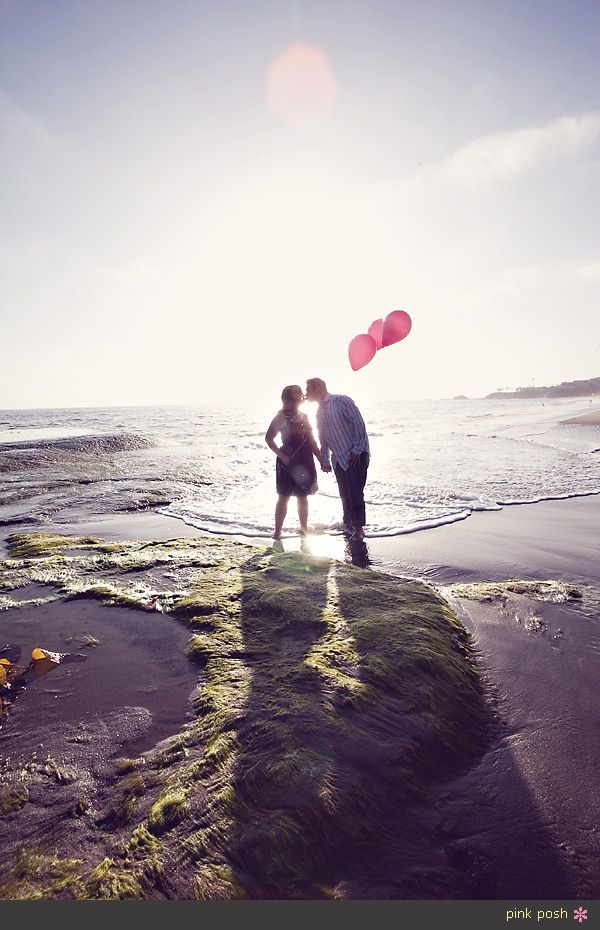 A little spot we found behind the public library!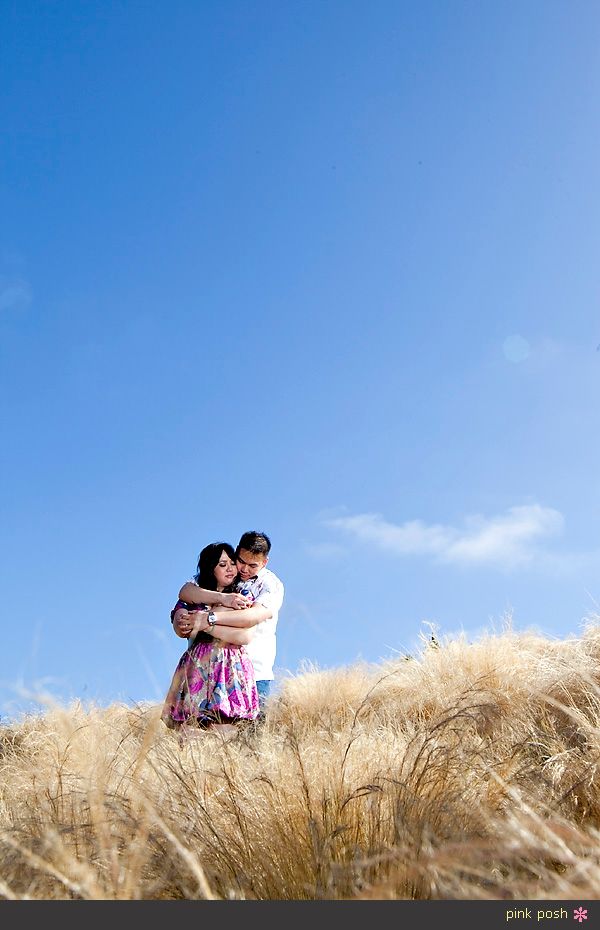 An entire field of wheat colored grasses. Perfection.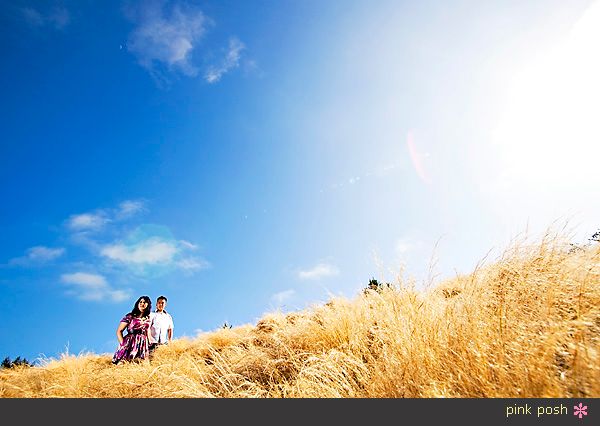 Julie and Albert is getting married at the Petroleum Club in Houston. Julie is actually a Texas girl..so of course she had to get her cowboy boots on!



We went to Thurston's favorite beach in Southern California when he used to live there for these images.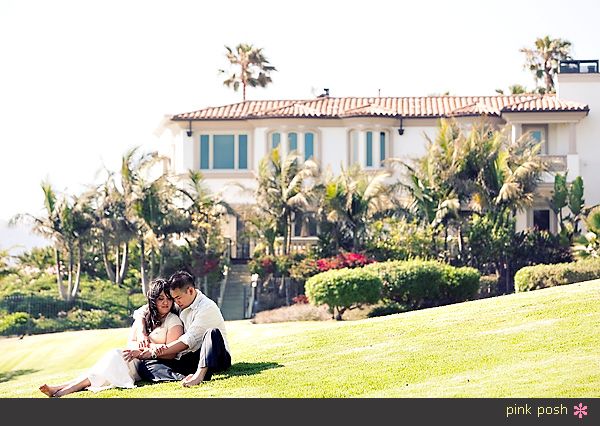 You wouldn't know it, but a few steps away..there was a huge surfing competition!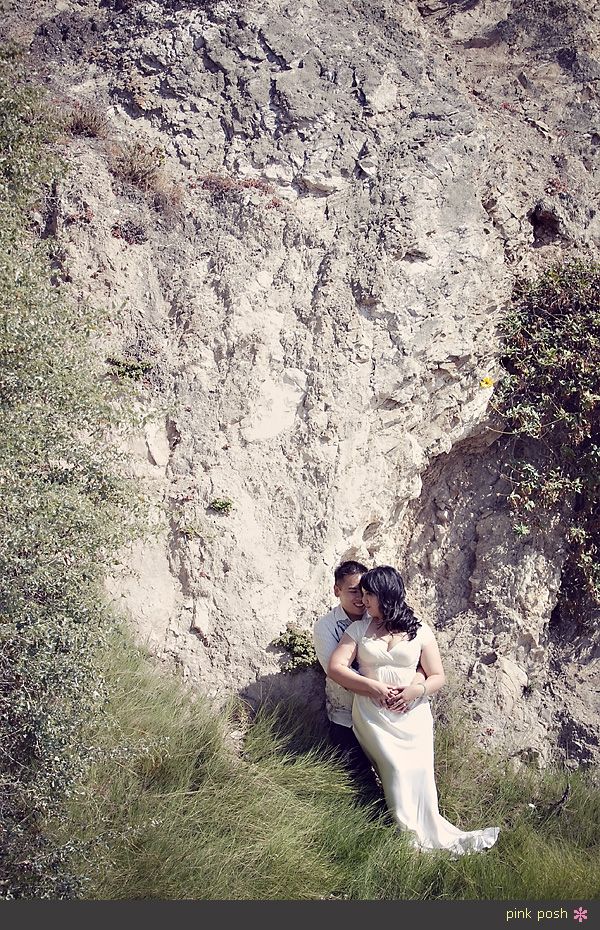 I was able to find one lonely little area about 10 feet away from the surfing competition for them though. :)



A favorite. :)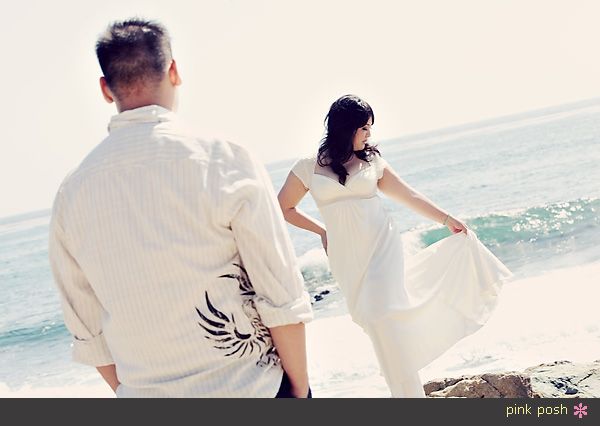 Julie and Albert, thank you for missing Game 7 for me. See you guys in October!!!