Houston Wedding Photography
Wedding Date: October 8, 2011
Photographers: Hali and Thurston
Venue: J.W. Marriott, Houston, Texas

Good morning! :) So, I wanted to quickly share this elegant wedding that Hali and Thurston documented while I was over at Roshni+Clement's wedding.
Stalkers, meet the gorgeous couple, Lindsye and Liam.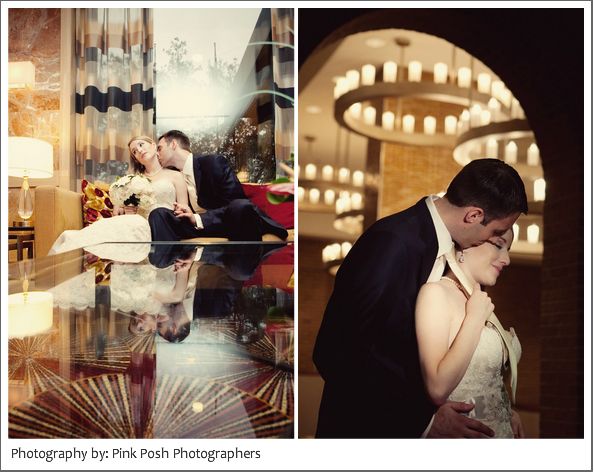 Christian Louboutin for her something blue. LOVE.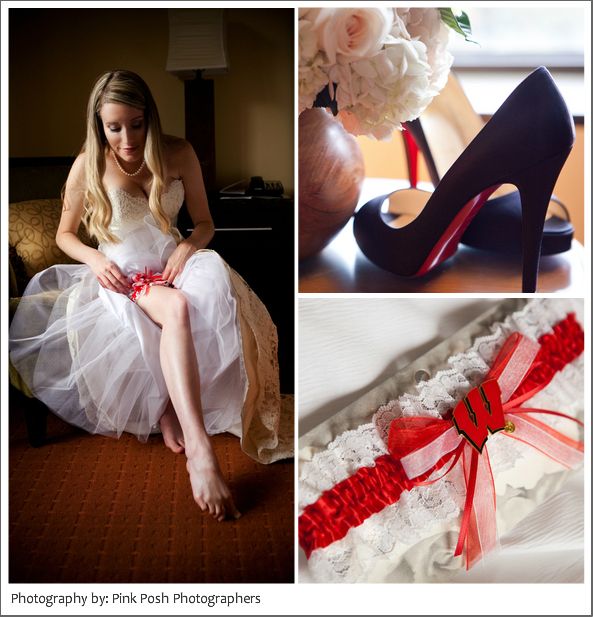 Love these photos that Thurst shot of Liam.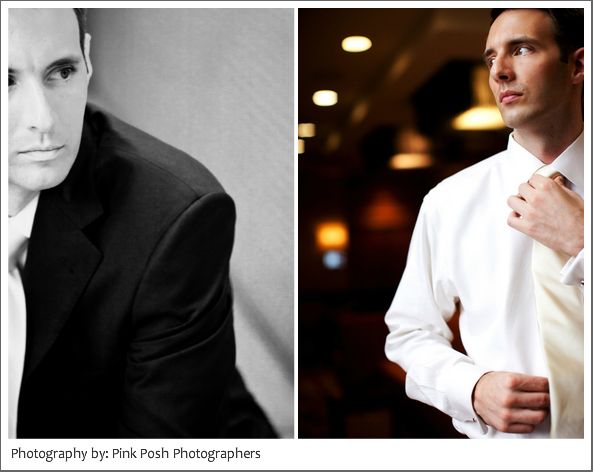 Liam and Lindsye had their ceremony at the JW Marriott. Simple. Beautiful. Elegant.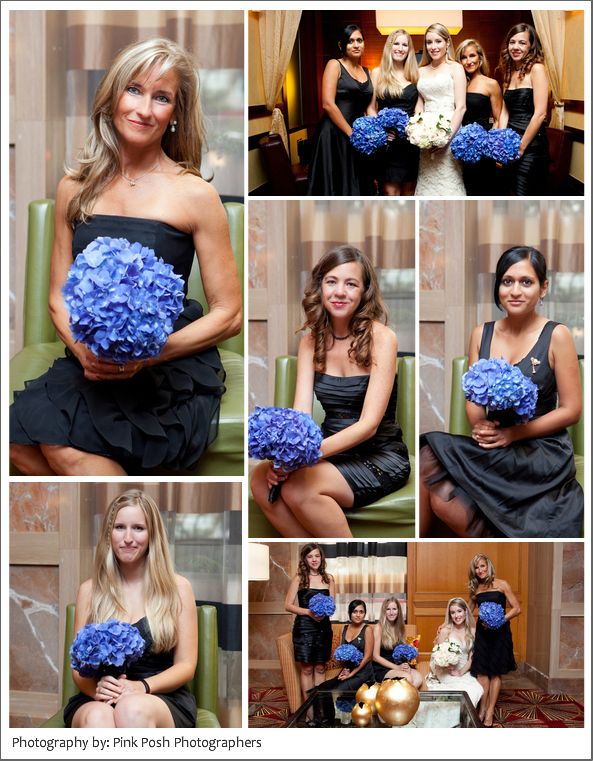 A classic black and white reception with pops of blues.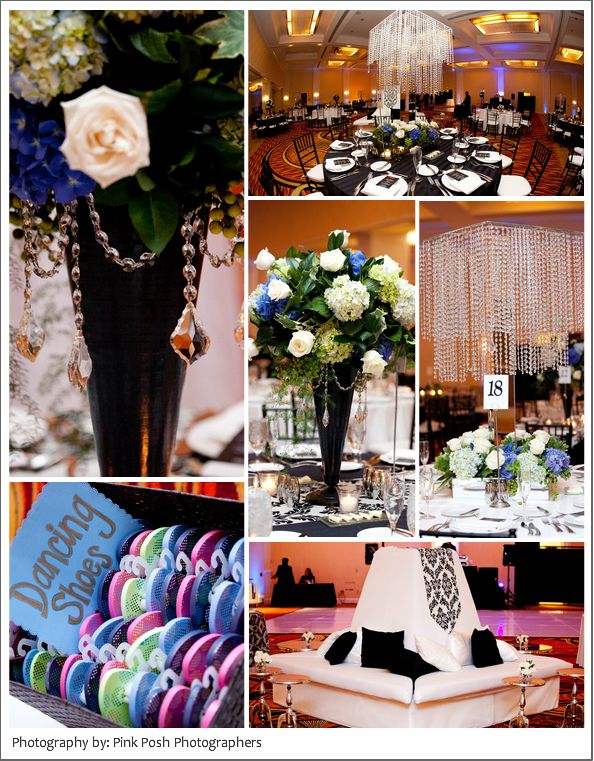 Yes, both of our brides that day chose the same photobooth background! Love that from wedding photography to photobooth backgrounds, Lindsye and Roshni have the same taste!