Austin Boudoir Photography
Session Date: September 22&23, 2009

Pink Posh Hottie 3 of 6. This lovely girl is not only absolutely beautiful but an amazing singer as well. I heard her sing a few bars over dinner and wine.

We started her session around a little scrapyard area that was located in the back of the properthy. And by little...I mean several acres.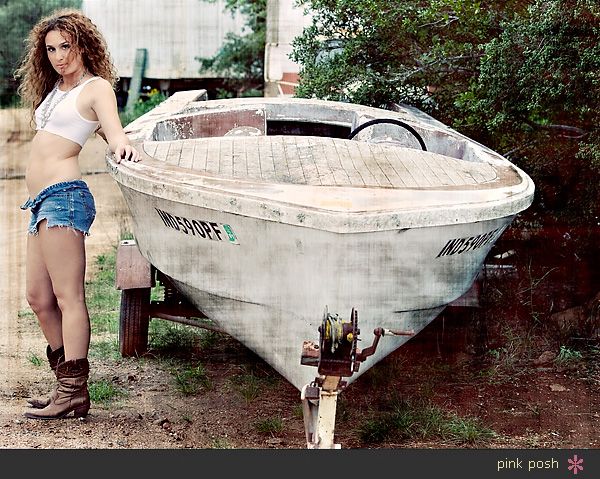 My girls are sooo good at multi-tasking. Doing some laundry in the middle of the shoot. It was raining that day after all! :oP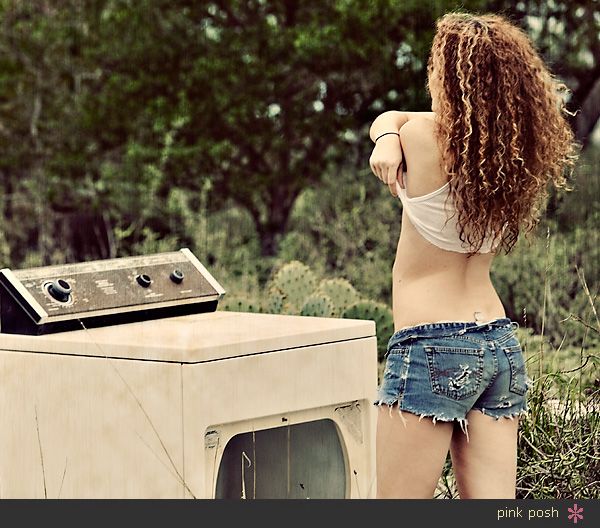 I am in love with her hair!!! I loved photographing it!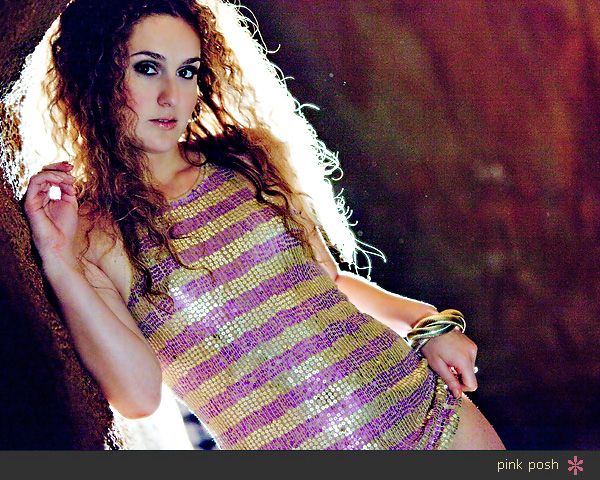 She wore this on her wedding night...and wanted some pictures with this for her husband. LOVE THAT!



The cave/grotto picture that I shot of her at 1am. Seriously, who looks this sexy at 1am??!!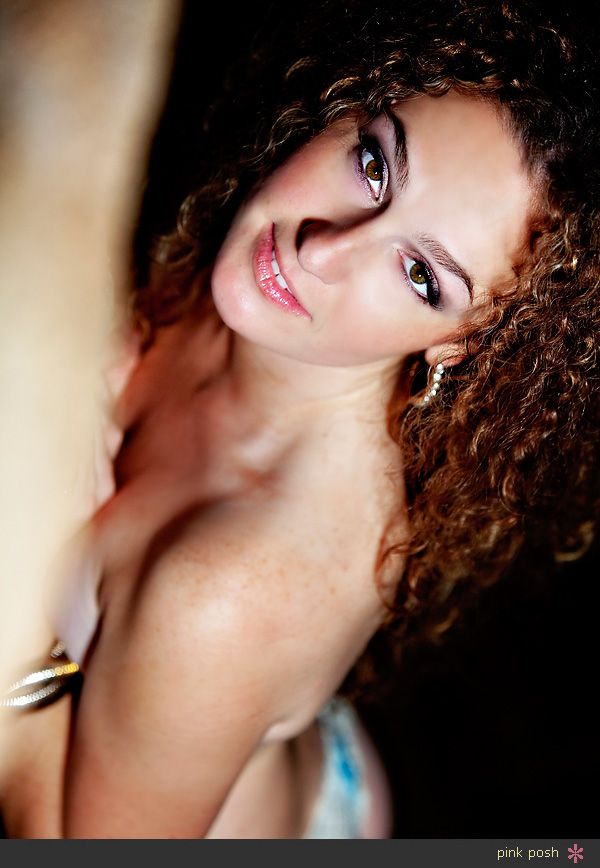 Not your typical boudoir shot...but her skin tone...the hair and body...was absolutely perfect for this.