Puerto Vallarta Destination Wedding
Wedding Photographers: Mariae

*

and Thurston

*


Wedding Film:
Joe Simon
Wedding Coordinator:
The Dazzling Details

Wedding Venue: Villas Mandarinas
Music:
Arcano


Stalkers, I might have gone overboard a bit. It couldn't be helped. This is my first wedding of 2011. It was a destination wedding in Puerto Vallarta, Mexico. And Phi-Van and Ricky's wedding is my favorite from 2011 so far. :) But really, I hope you are guys are ready for 100-ish sneak peeks...because I couldn't narrow it down...and PLUS...I need to ask you guys something - won't ya'll ALL have a destination wedding and take me with? :) I promise to make it look pretty. :)
Stalkers, meet Phi-Van and Ricky. During the couple's shoot - I heard Ricky lovingly call out to Phi-Van by "foo." Some people say baby, some people say honey... :)
The gorgeous stationaries.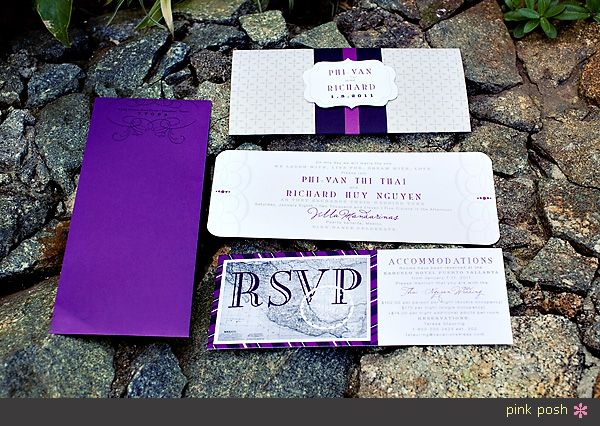 This was their vow cards...ADORABLE right?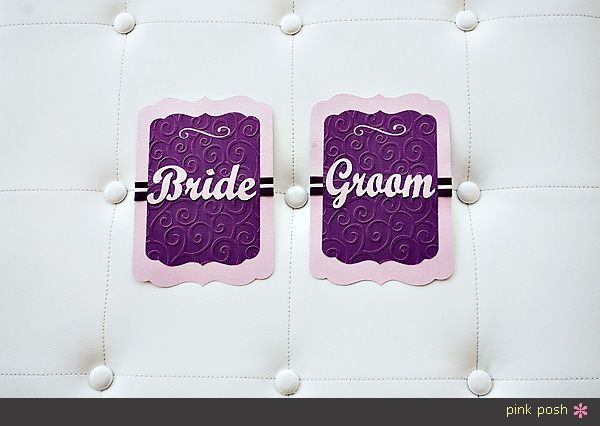 Yes...the longer one is the one Phi-Van wrote to Ricky...while Ricky is a man of few words. :)

Love these shots that Thurst got of Ricky getting ready.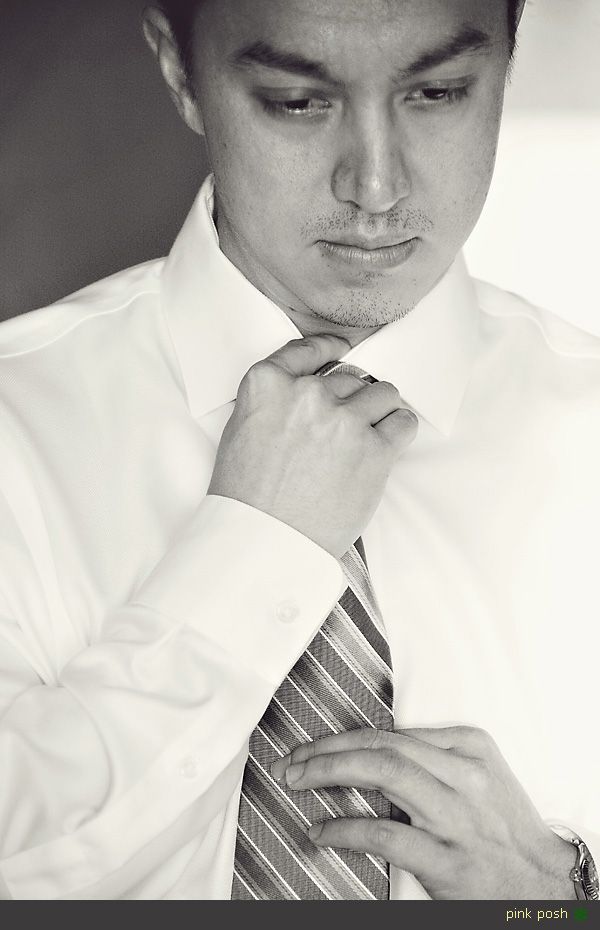 The gorgeous flowers of Mexico.

Phi-Van getting ready.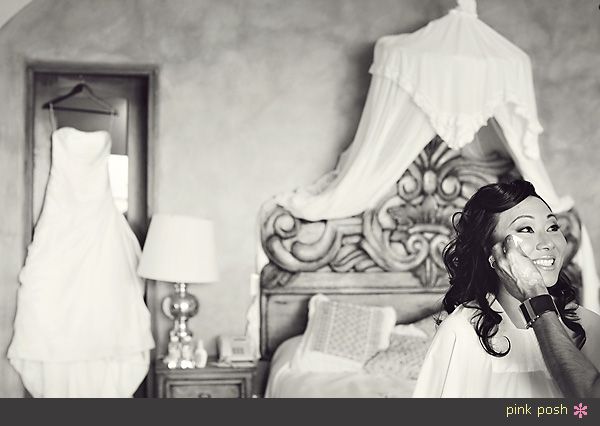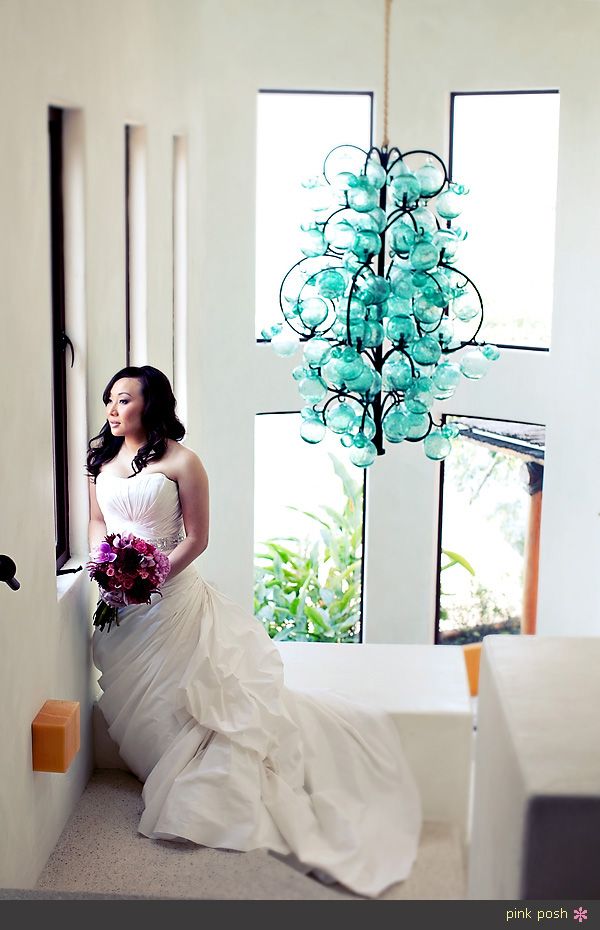 Phi-Van and her girls. :)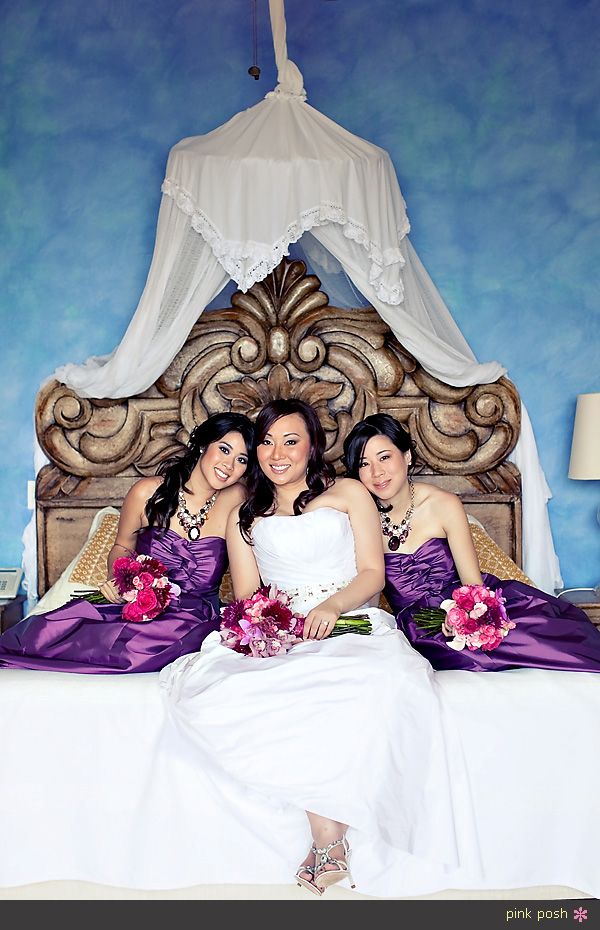 I adore the bridesmaid dresses - with POCKETS!

Thurst took the boys and made them HIKE all the way down to the pier. Love this shot. :)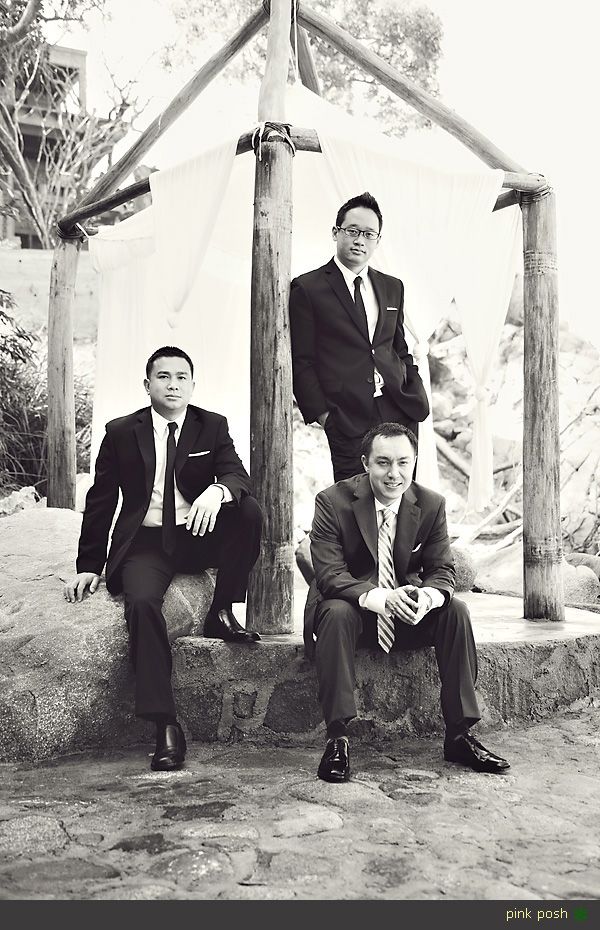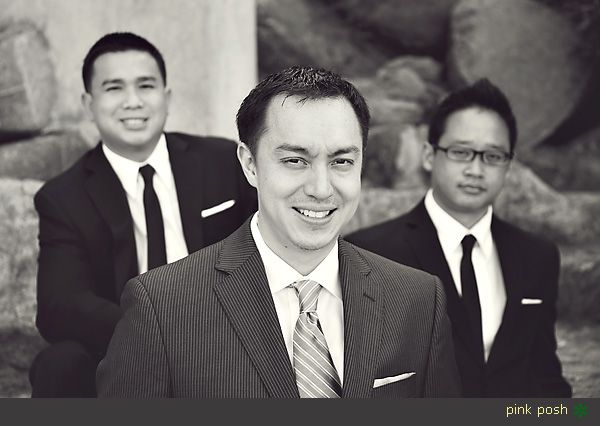 Phi-Van and Ricky opted to do a first look before their ceremony...

I heart Ricky's expression here. :)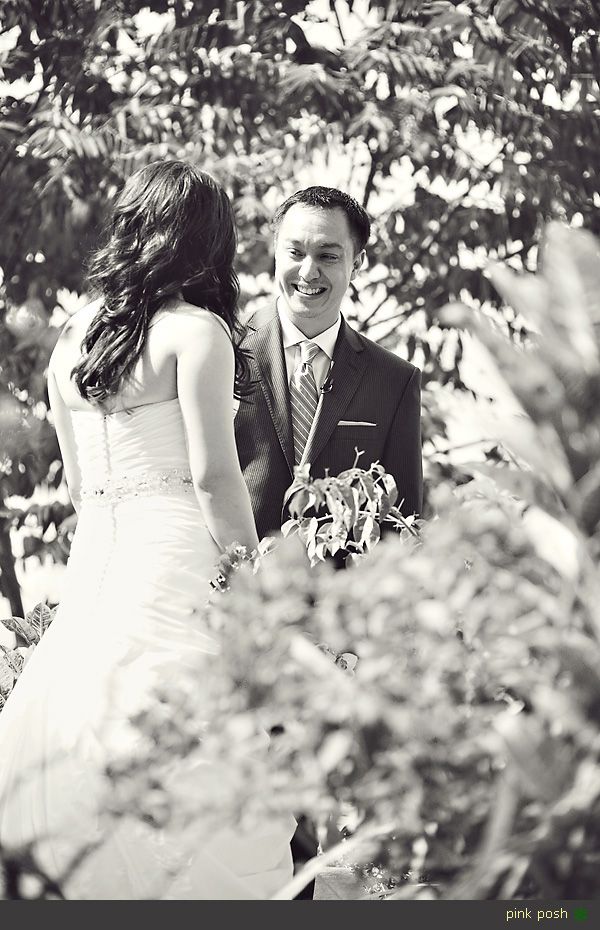 Can I have a wedding in Puerto Vallarta at least once every Winter please? :)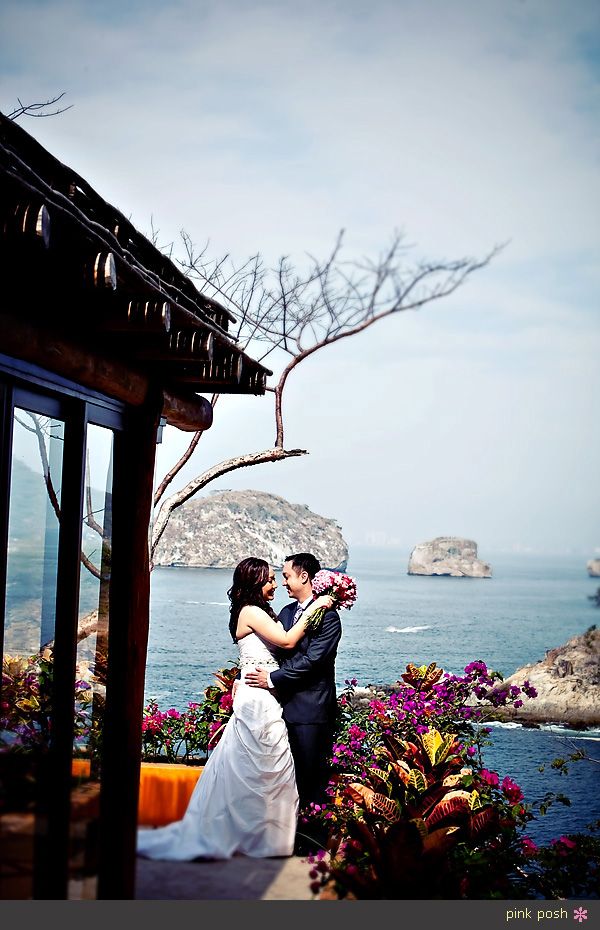 Phi-Van's mom watching the first look from inside. :)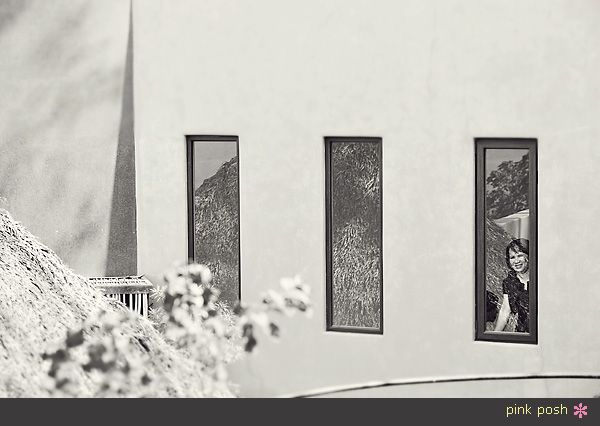 I absolutely CANNOT begin to tell how amazing Michelle and her team at The Dazzling Details did with all the DAZZLING DETAILS. Their work blows me away! Stalkers, try not to drool on the keyboard for the next few detail pictures.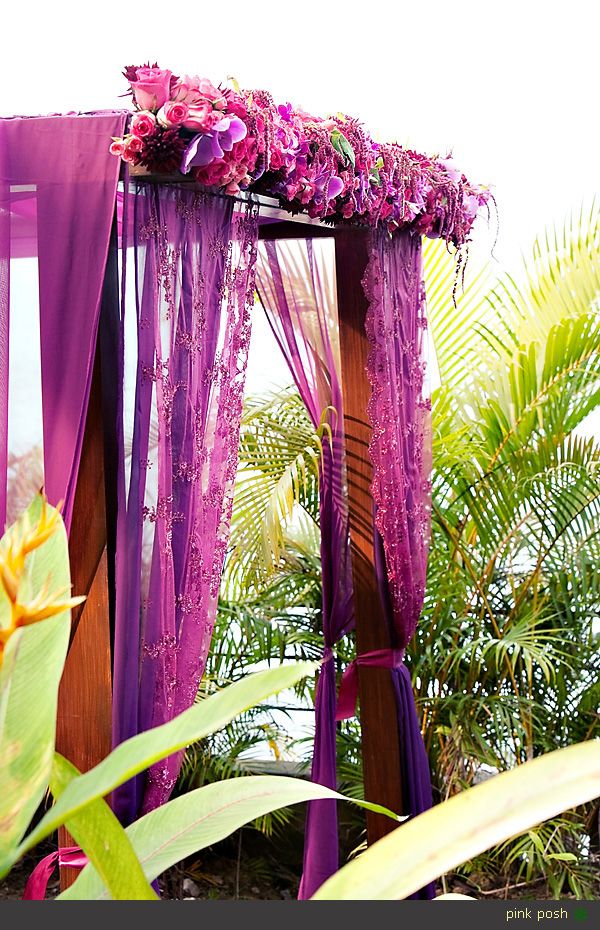 I HEART THIS THE MOST!

Ceremony.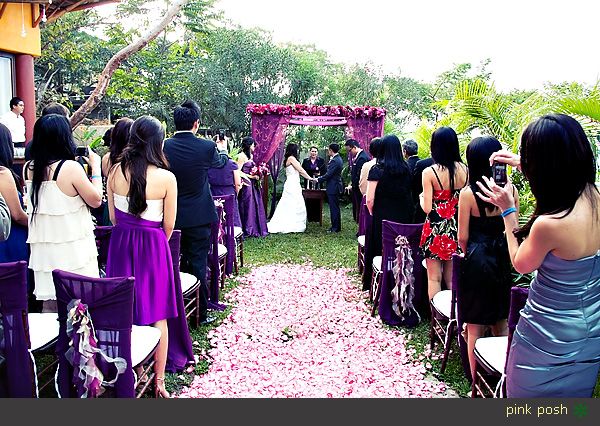 Mr. and Mrs. :)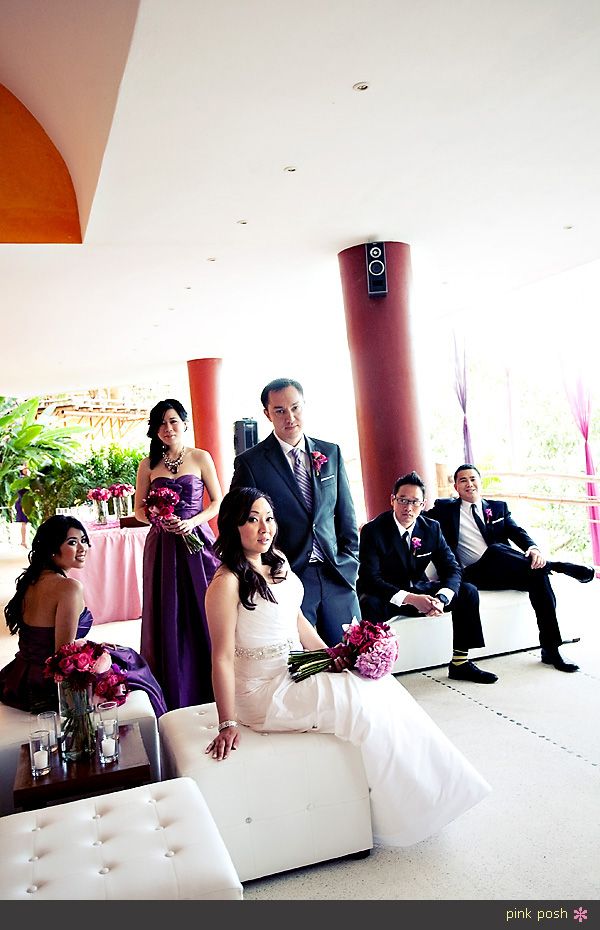 Umm...future brides...I cannot stress enough how important timing is on your wedding day. Phi-Van and Ricky gave me PLENTY of time for couple portraits...which allowed me to take them all over their venue for some lovely couple photos.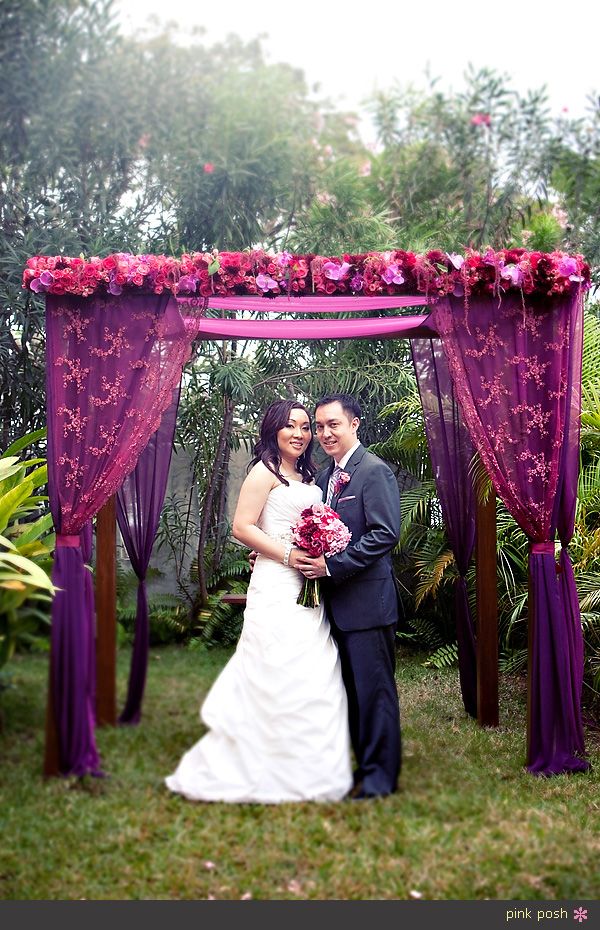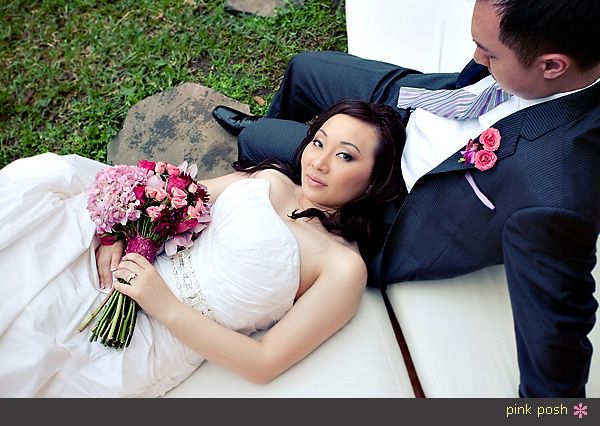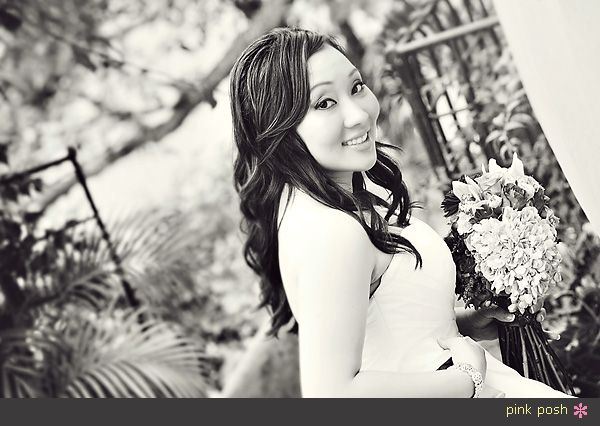 I fell in love with this hot pink wall.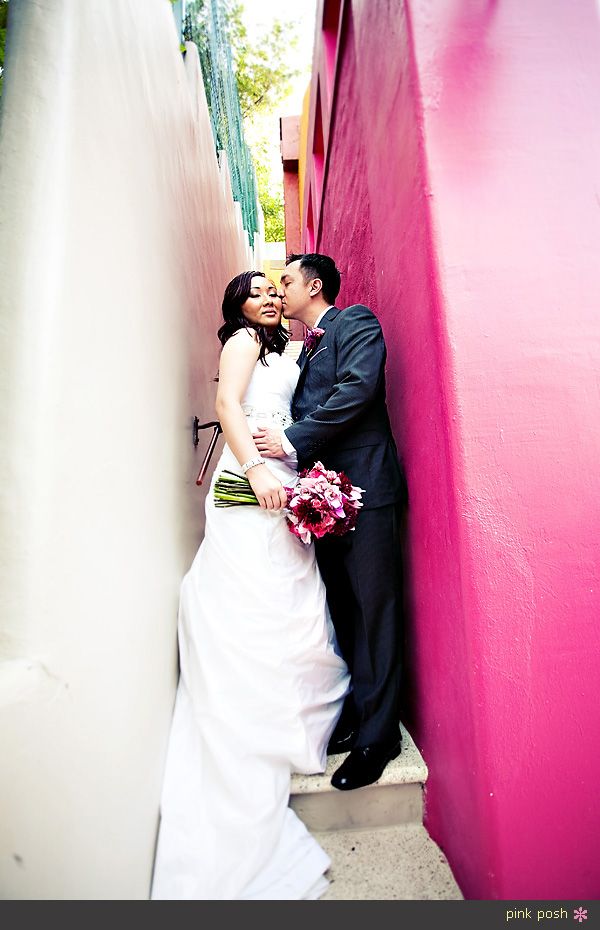 The delicious cocktail and reception details. YUM.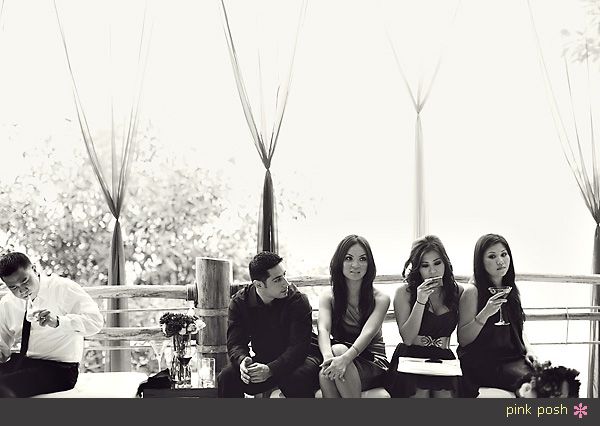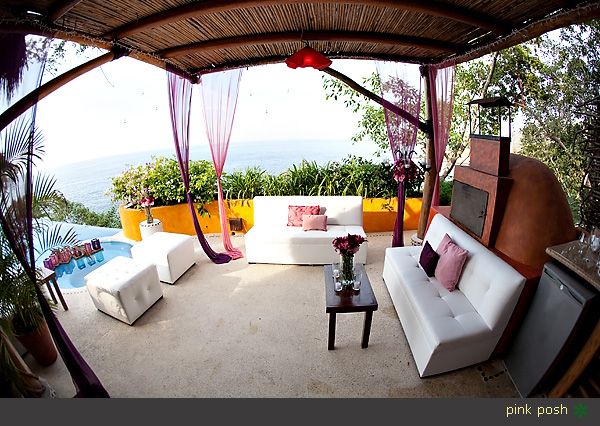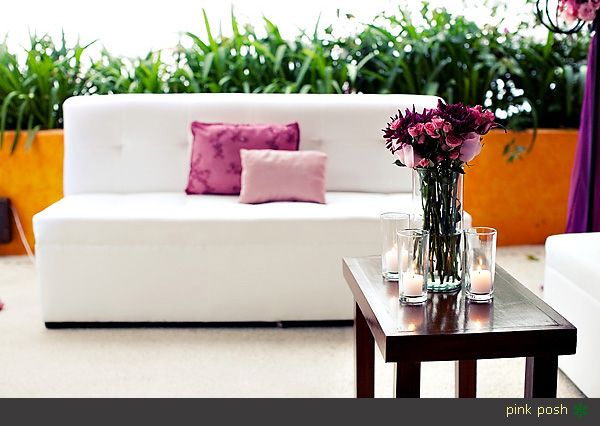 Phi-Van and Ricky had a little message to each other on the huge WALL of the building.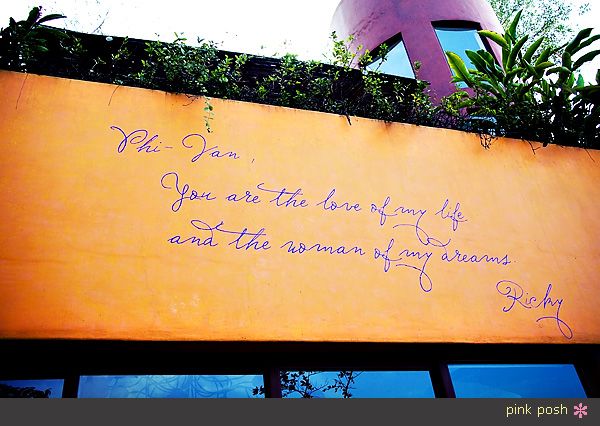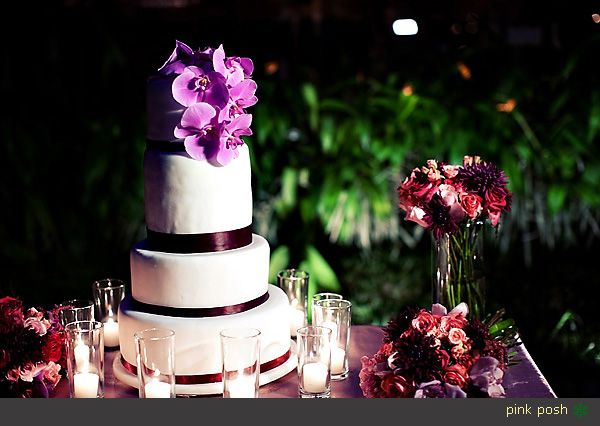 View from above. :)

Arcano. They were AHHHHMAAAZZZING.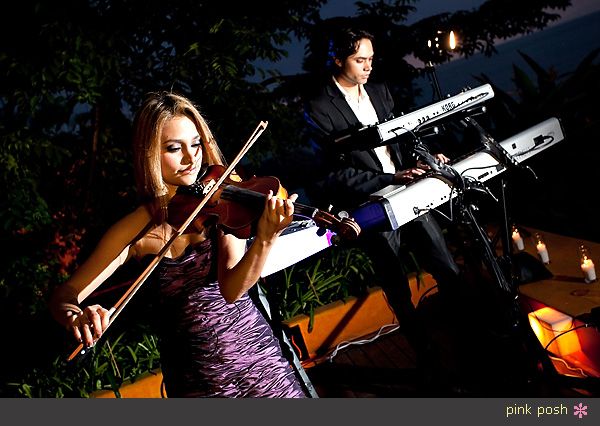 Debbie! I heart. Debbie is Phi-Van's sister and because she just had her new baby girl - she couldn't make it to PV for the wedding...so the next best thing - SKYPE!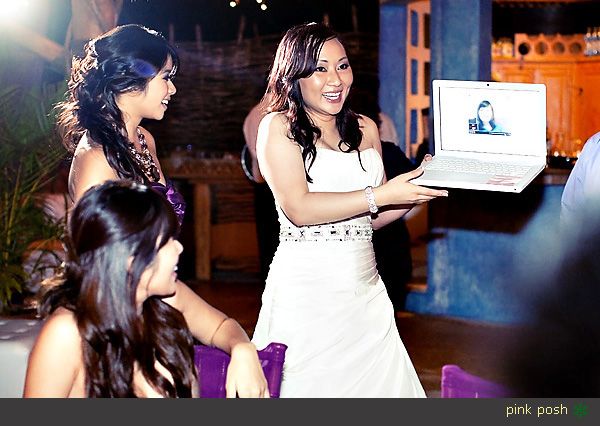 The toasts.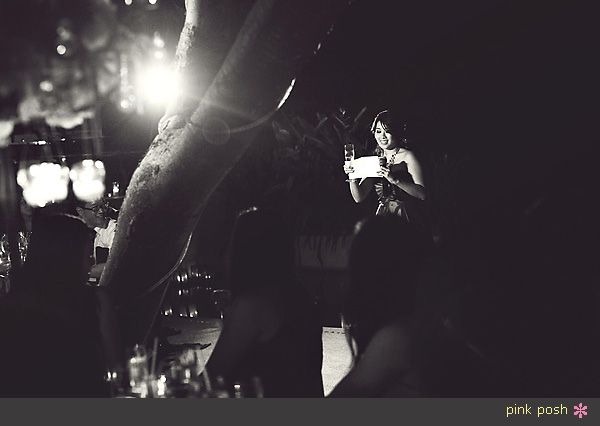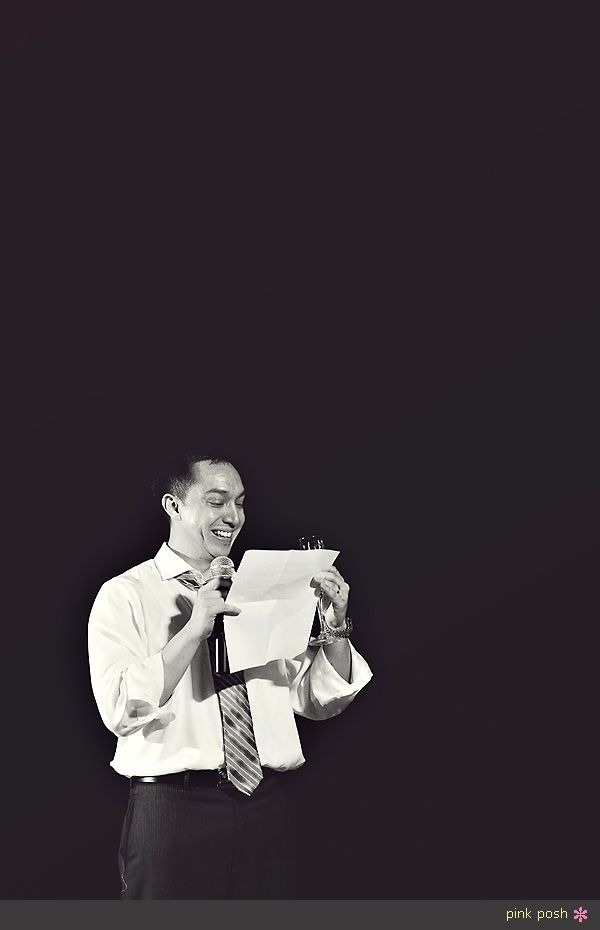 Ricky and Phi-Van reading the vows that their friend wrote for them. :)

Desserts. Seriously, between staying at an all inclusive and this wedding, I must have gained 10 lbs on this trip.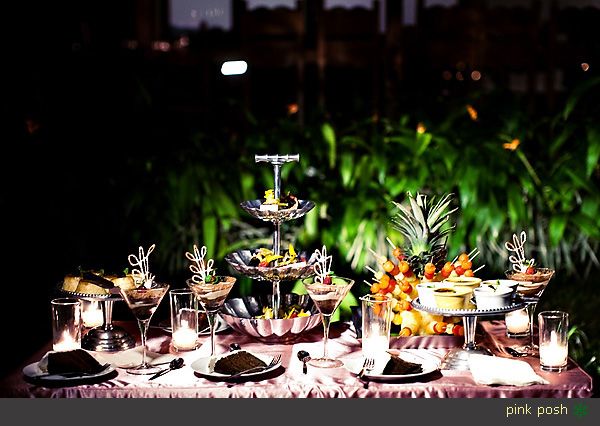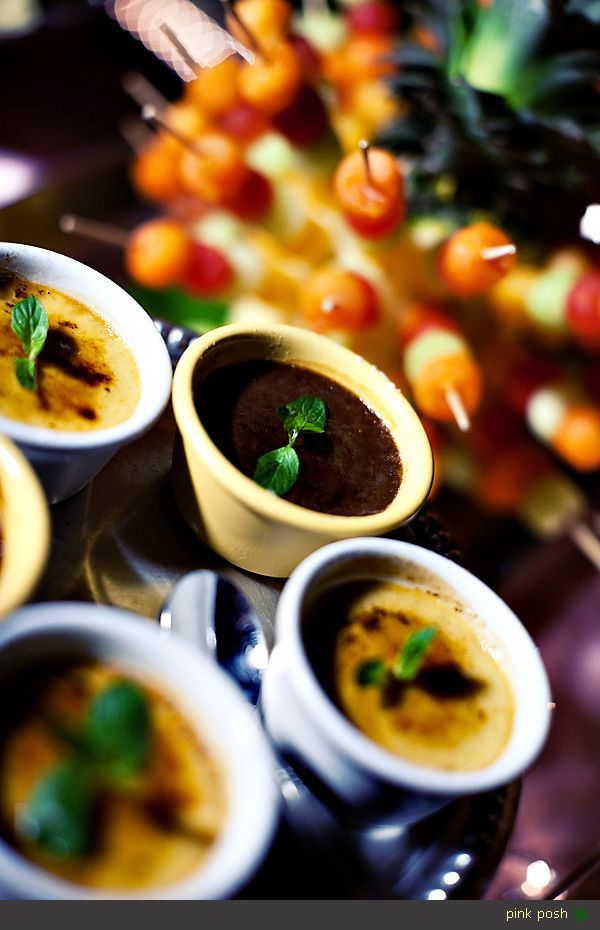 Their first dance...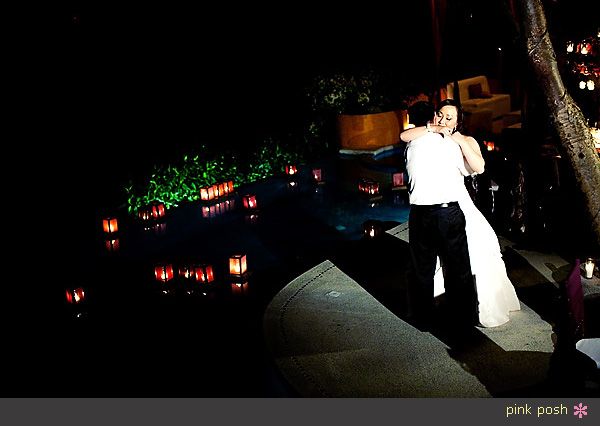 ...complete with FIREWORKS!!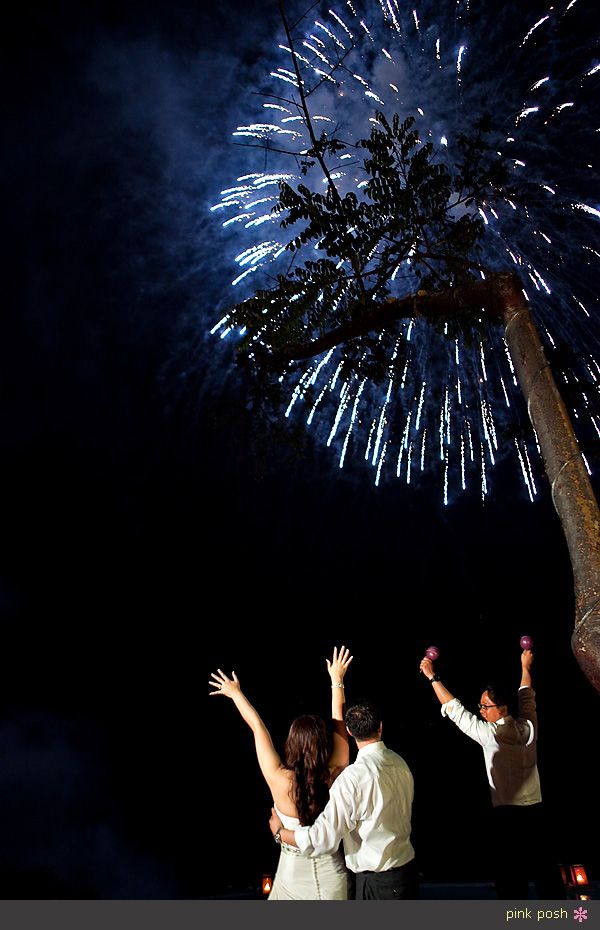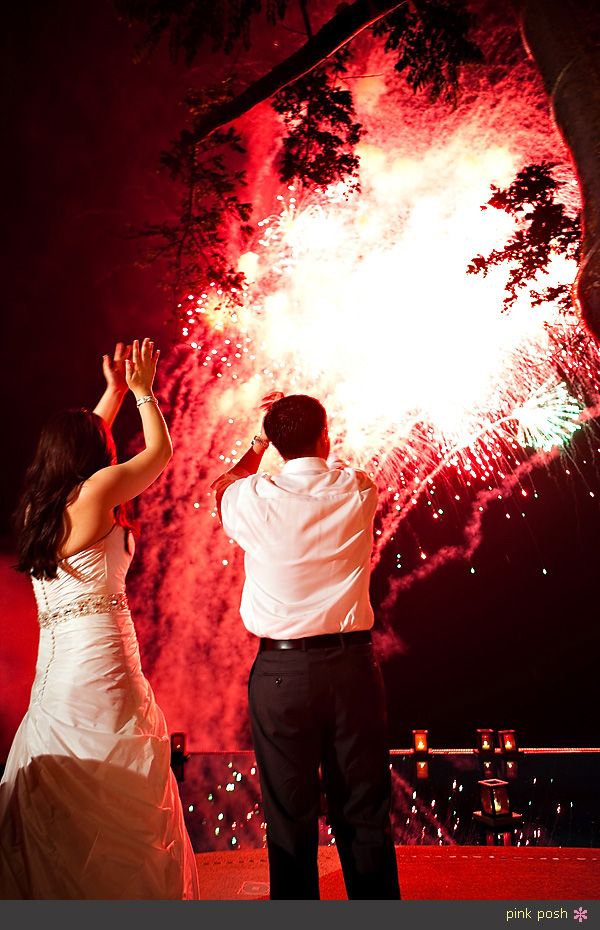 Yes...if you were one of the lucky 30 people who made it to the wedding....you could have had THIS much fun - instead of being stuck in the Texas coldfront all week. :)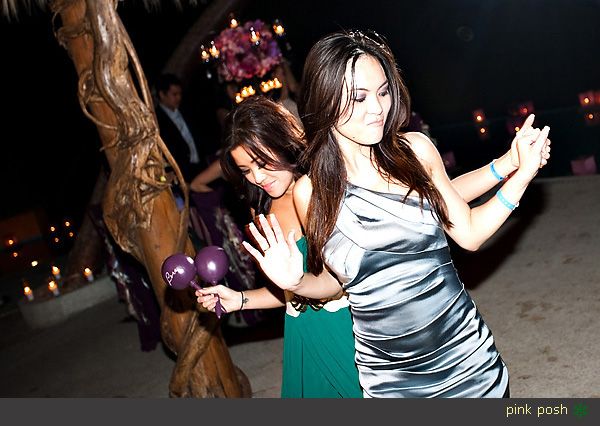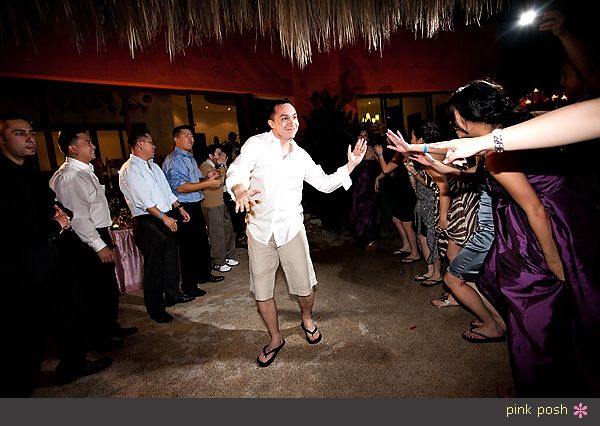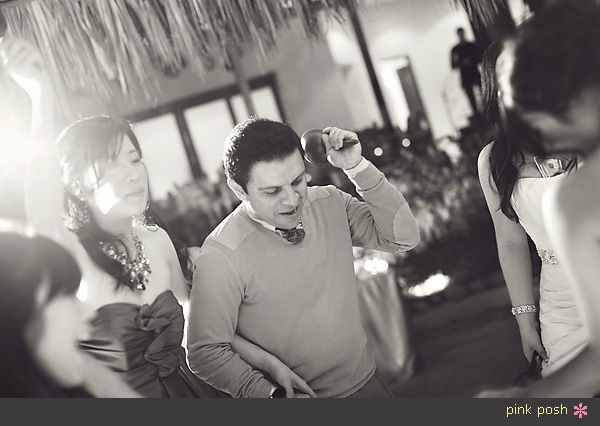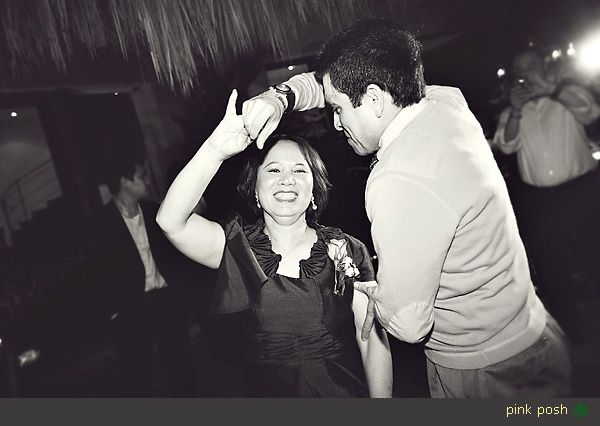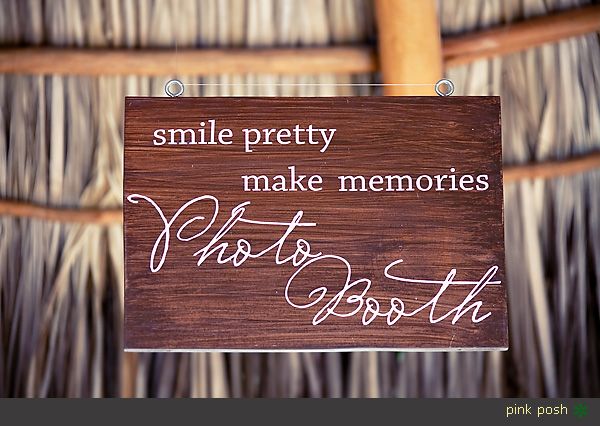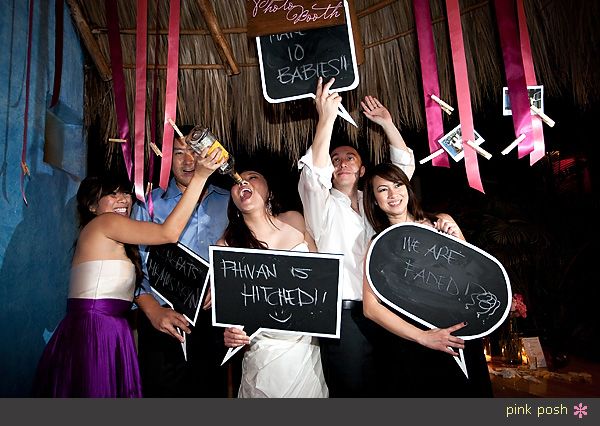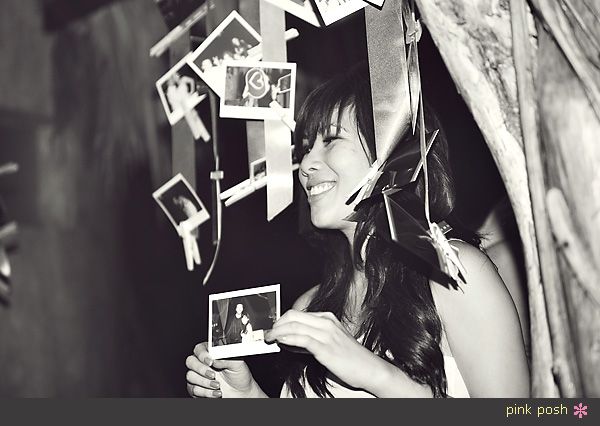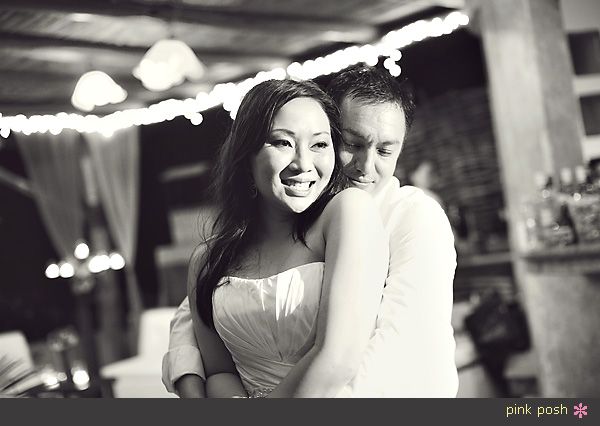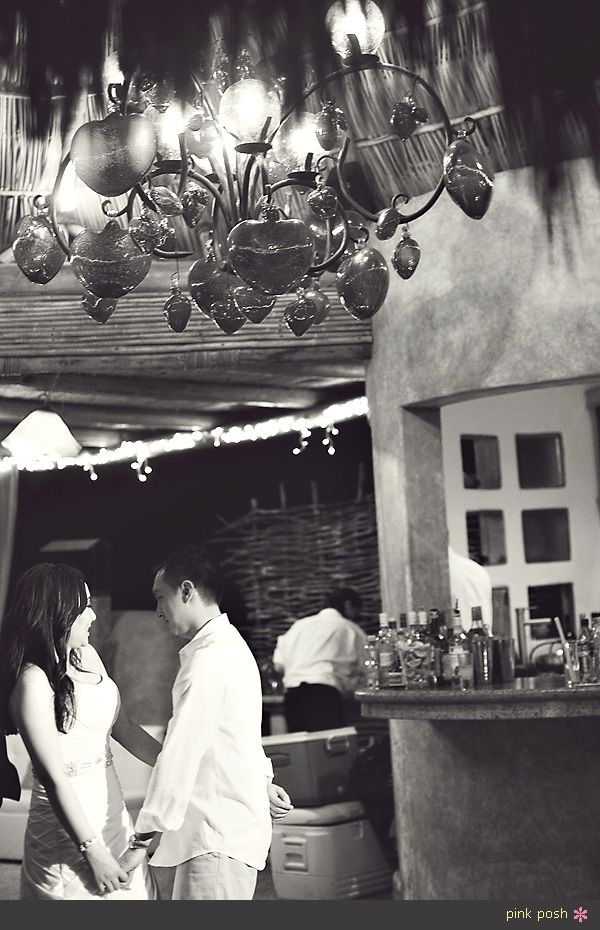 .....end of the night Taco Cart.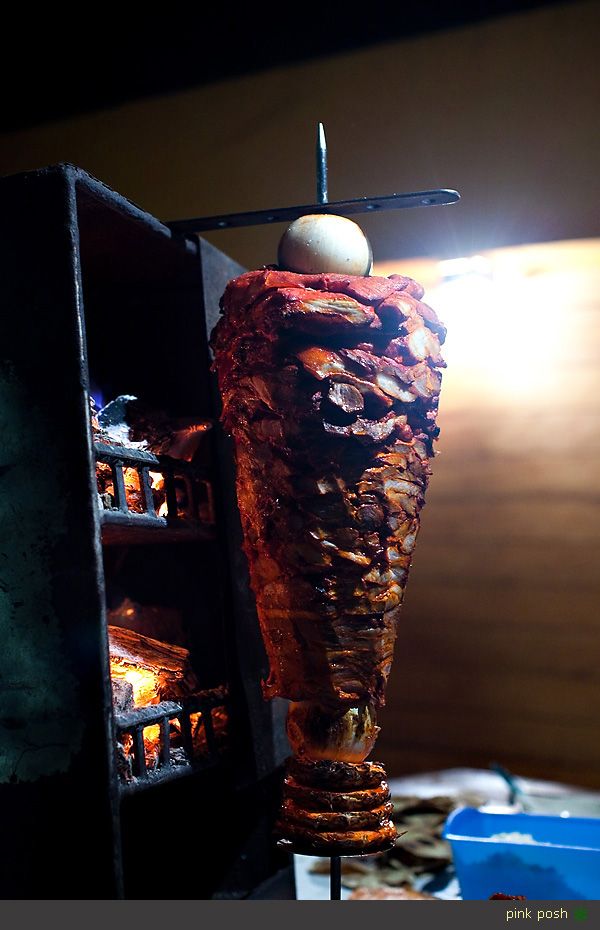 ...Oh, did I forget to mention the Fire Dancers? YES! FIRE DANCERS.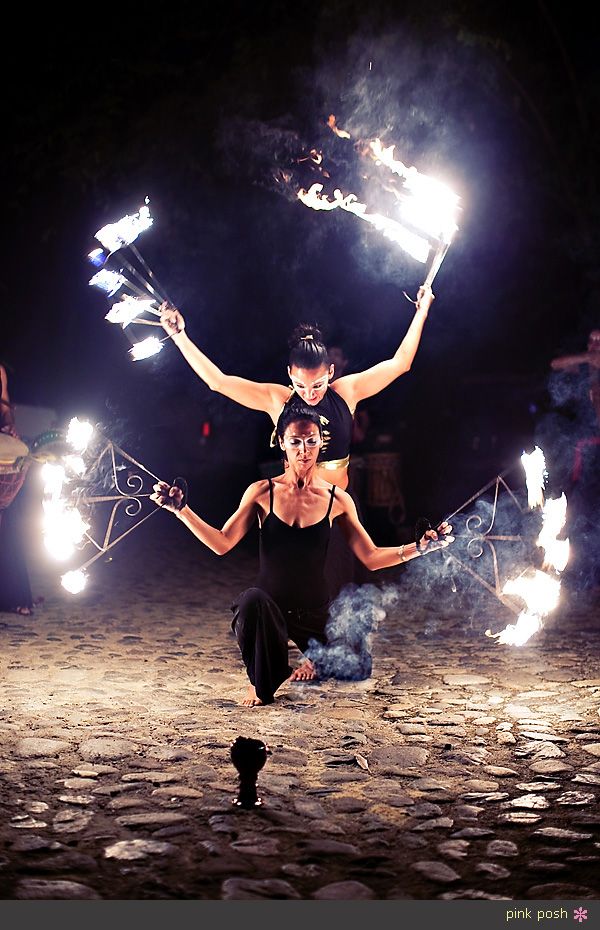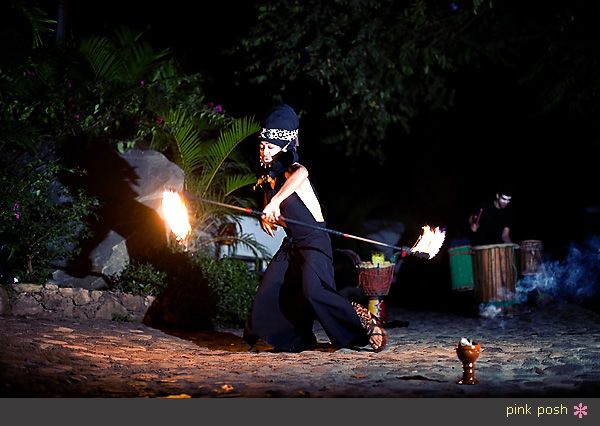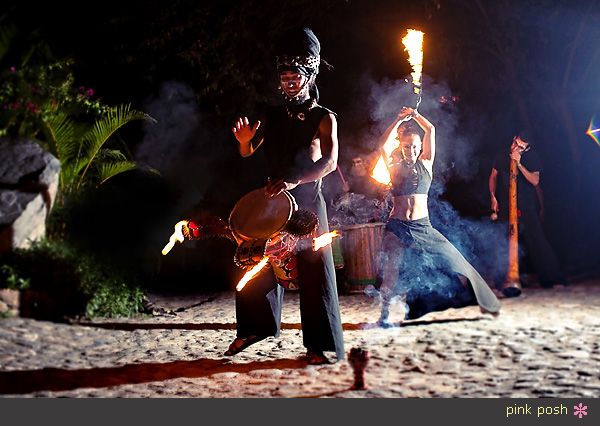 Phi-Van and Ricky - Congratulations. We love you guys! :)