Austin Wedding Photography
Wedding Date: November 2, 2010
Venue: Chapel Dulcinea
Photographers: Mariae

*

and unofficially Thurston

*



It's the in-between sometimes. I was reminded of that at yesterday's wedding (yes, on a Tuesday) that the small stuff didn't matter - it was the in-between on the wedding day that matter. All that mattered (and the bride said it best - right before she walked down the aisle) - was that she didn't care what we did as long as she got to marry that man right there at the end of the aisle waiting for her. And that's exactly what happened. There wasn't any guests. There wasn't even any music. He got stuck in traffic. The minister, the videographer, Thurston and I were the only witness and it was absolutely perfect. Stalkers, enjoy. :)

Having a Tuesday wedding doesn't mean you can't roll up in a bada** limo. :)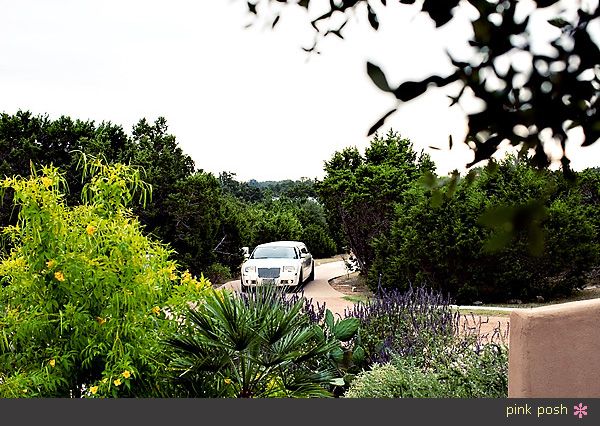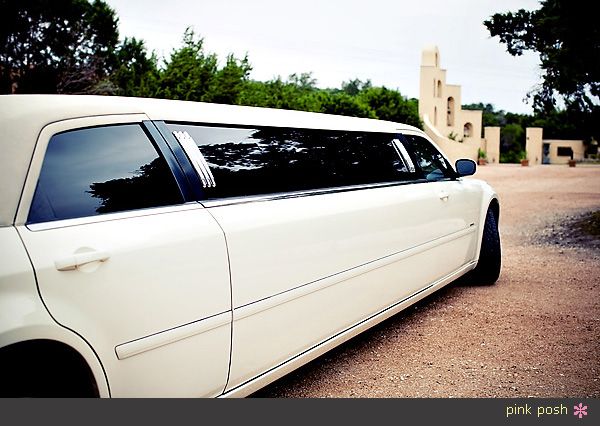 Getting a little fixed up before the wedding. :)



Tuesday weddings always come equipped with feathers. :)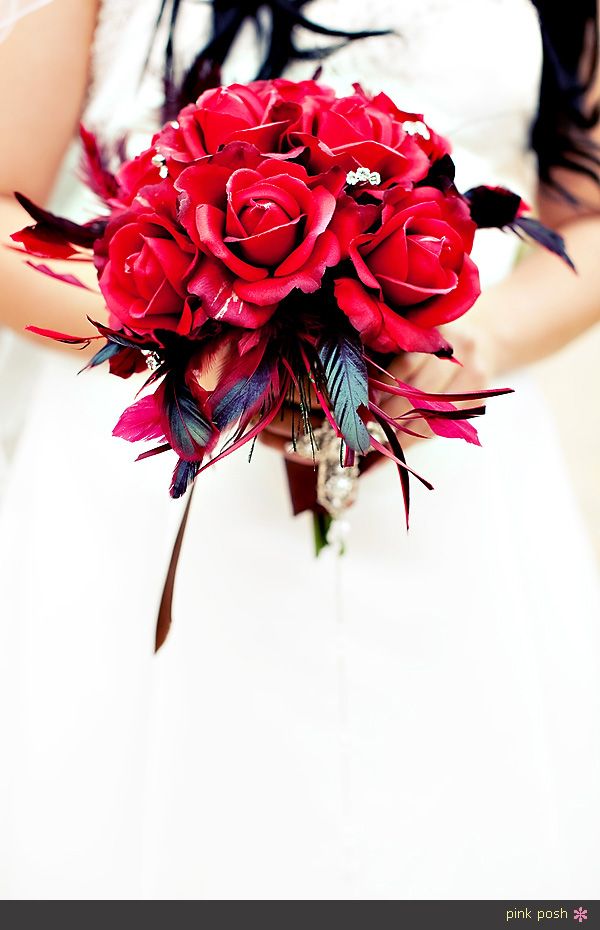 Gorgeous. Love the cross she wrapped around the bouquet.



Yes. Feathers. Miriam is a girl after my own heart.



The beautiful Miriam. :)



It started to rain and got extremely windy...which happened to work in my favor. :)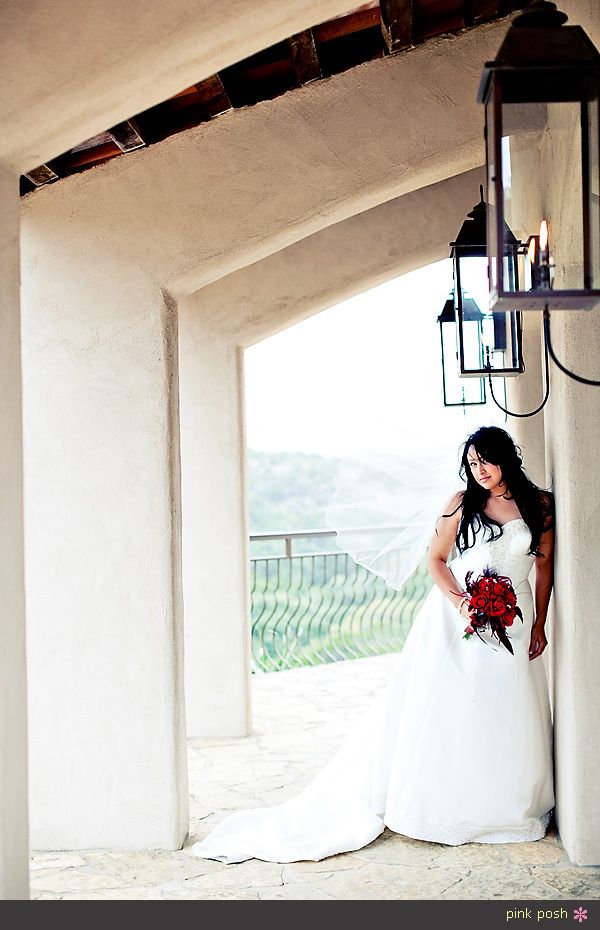 Getting ready to walk down the aisle!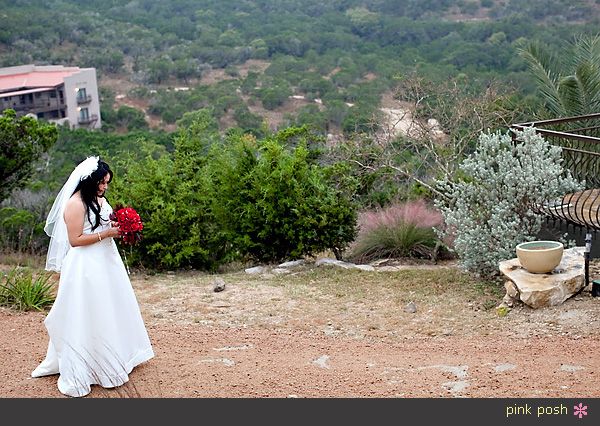 The groom, waiting.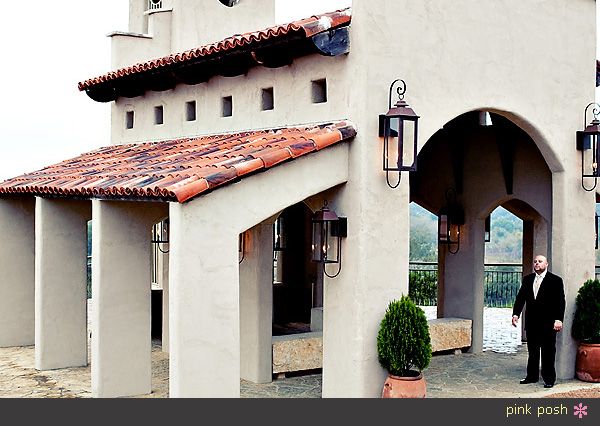 The Hands Ceremony.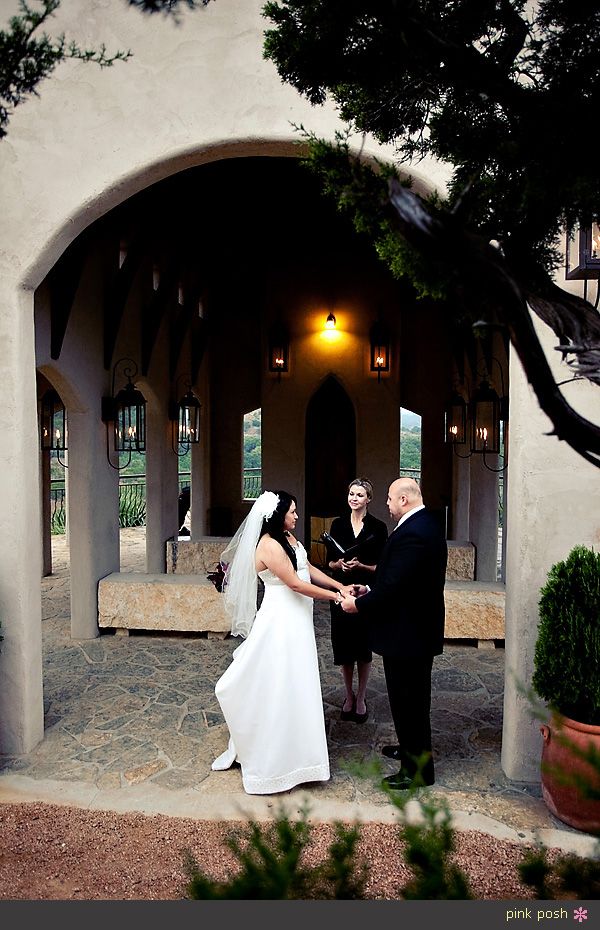 Exchanging the rings. :)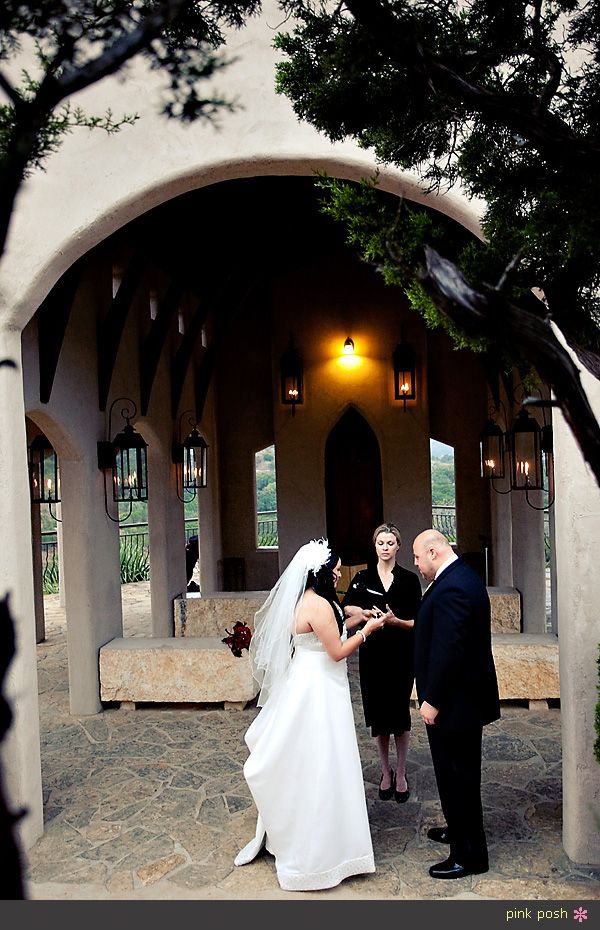 First kiss. :)



Its a tradition at Chapel Dulcinea to ring the bell once they are MARRIED!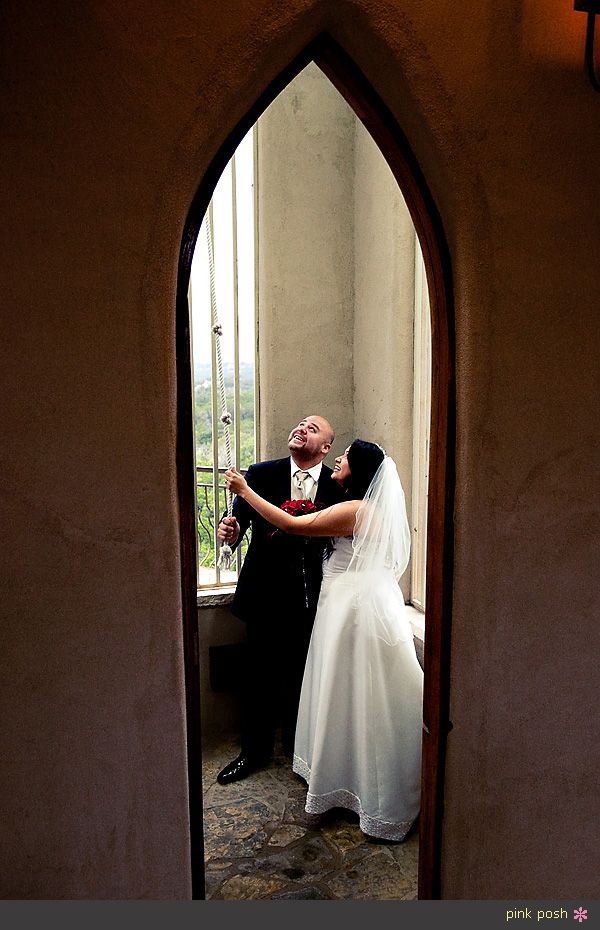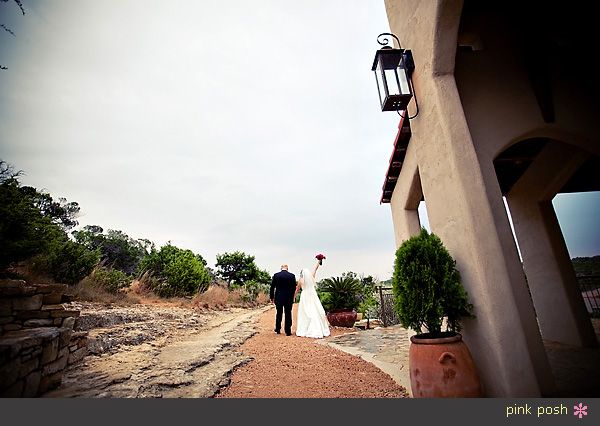 Their first dance....the music came from her Iphone in his jacket pocket. I <3.>


Mack and Miriam set aside plenty of time for couple portraits. :)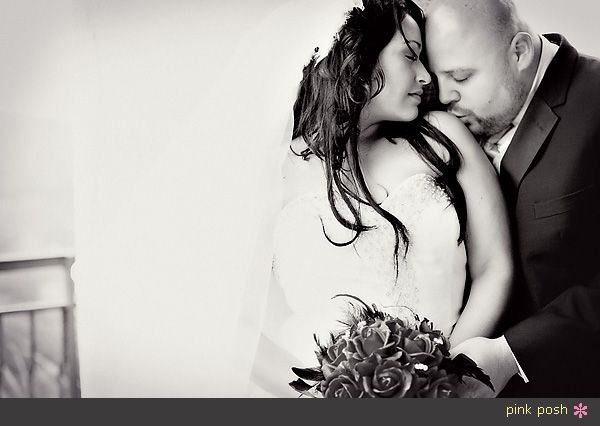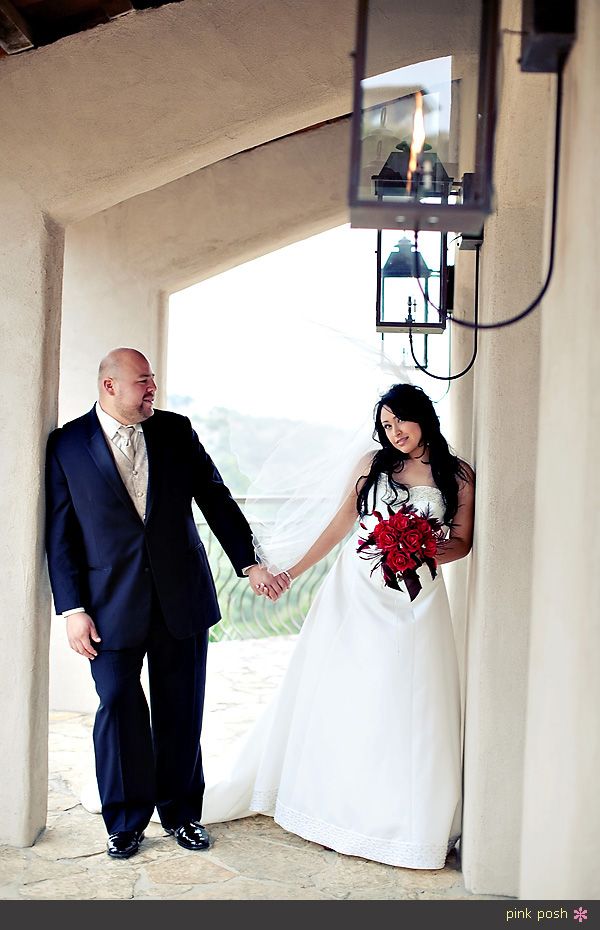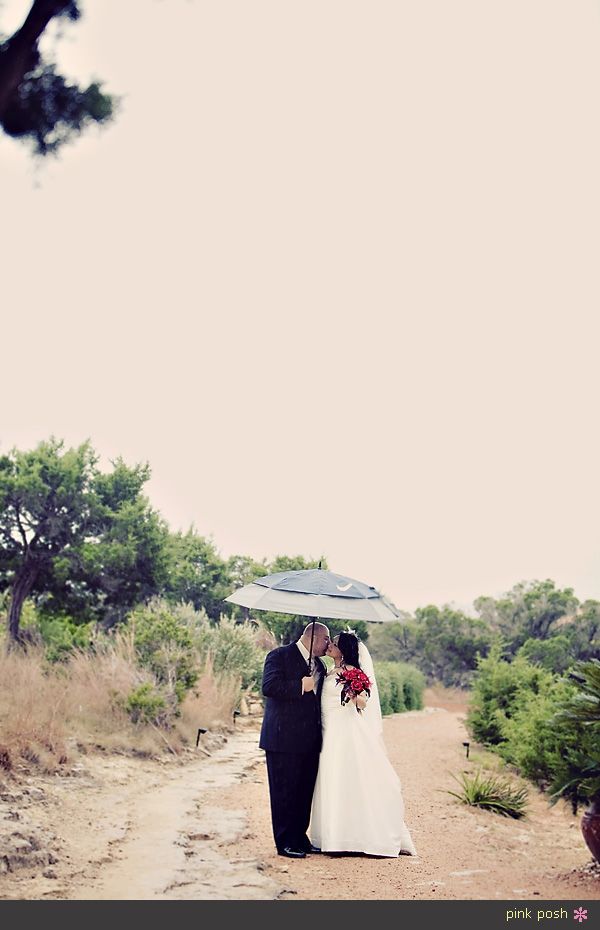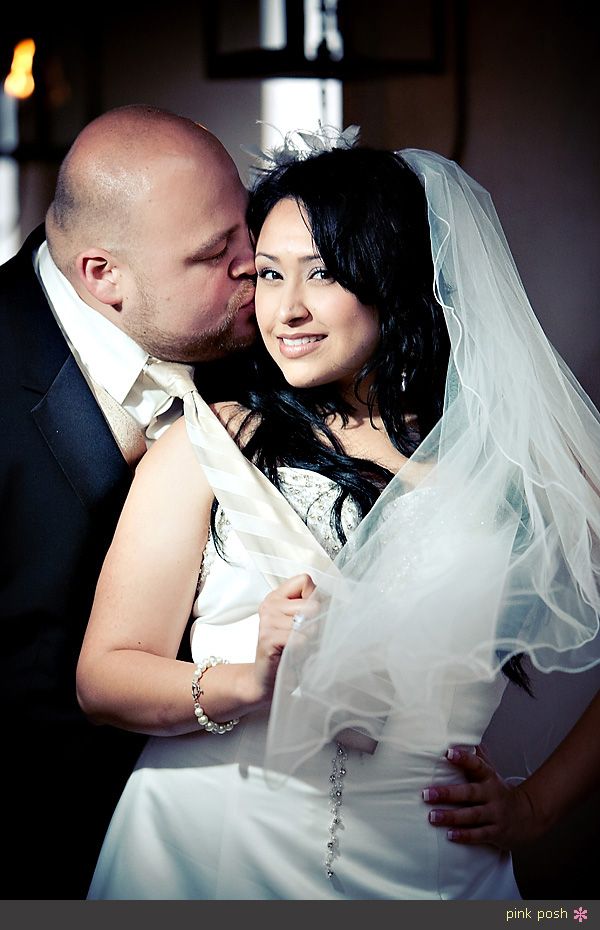 The rain let up a bit and the sunset came out amongst the clouds....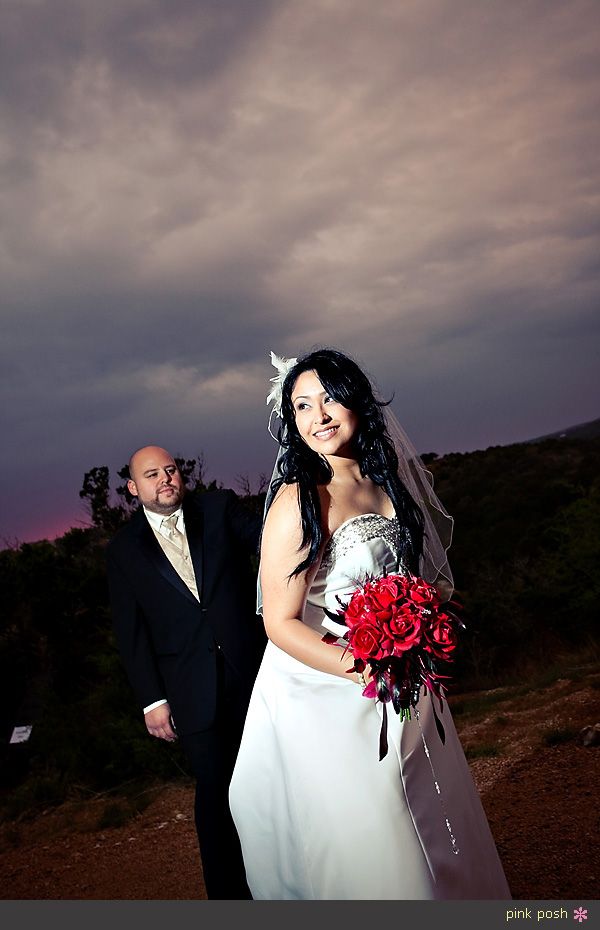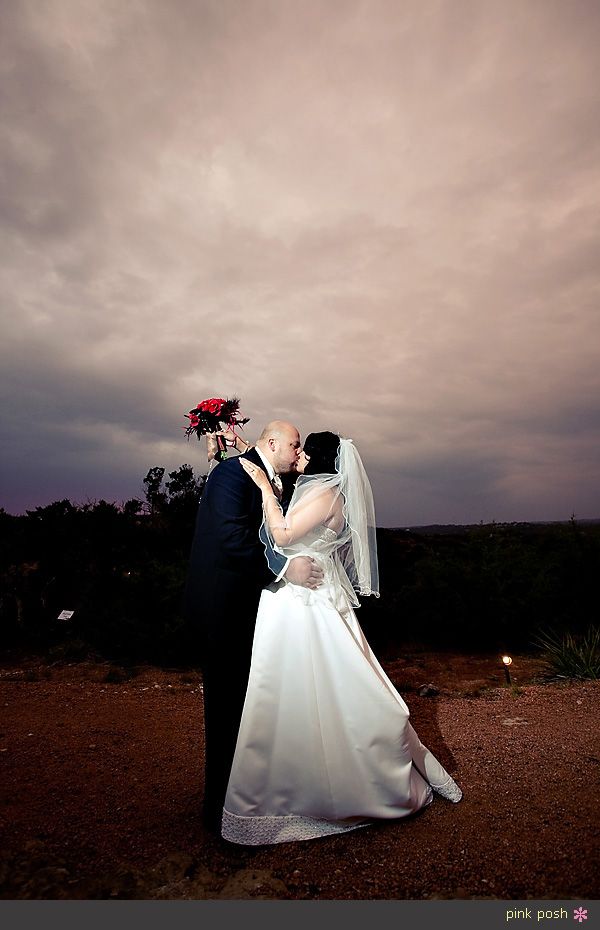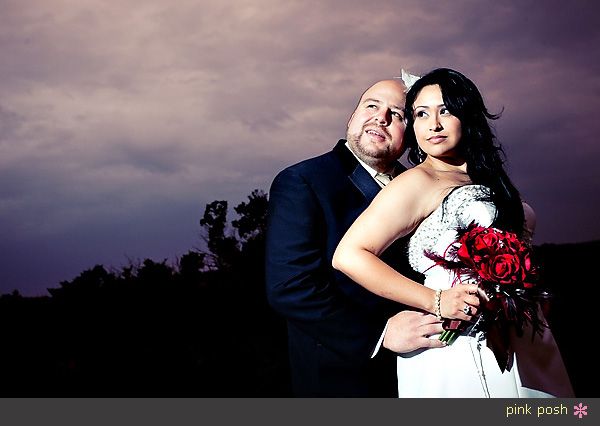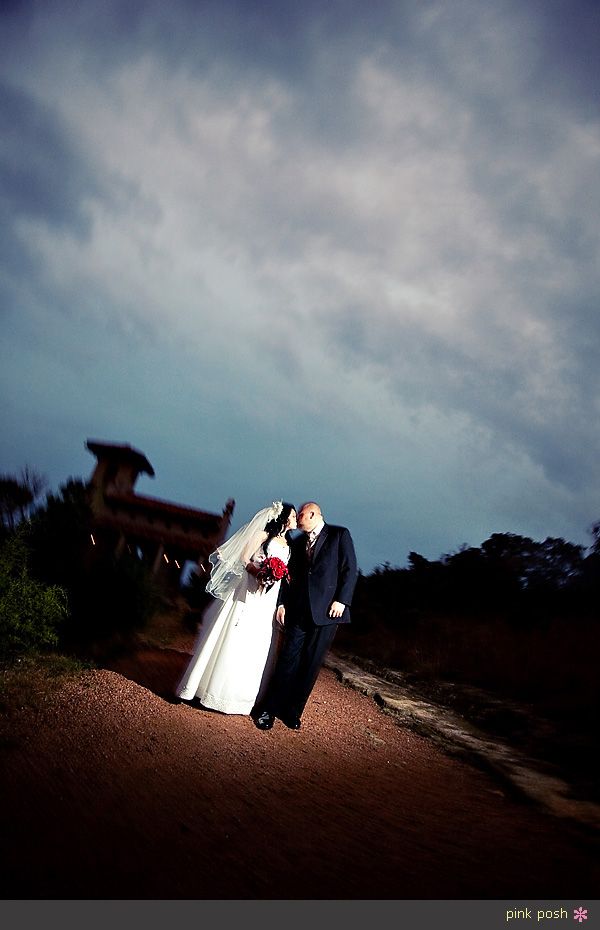 One of my favorites. :)

Mack and Miriam, it was truly an honor. Thanks for having us there tonight. :)