Chicago Hindu and Sri Lankan Wedding
Wedding Date: May 30, 2010
Photographers: Thurston

*

and Mariae

*


Wedding Planner: Ali Philips,
Engaging Events by Ali

Venue: Westin Lombard (Illinois)

OMG! When the wedding day finally rolled around...it was gorgeous! It was also the first time that I got to meet Ali with Engaging Events and the best part about Ali - besides her amazing work - is that she holds the room "empty and hostage" UNTIL we get a chance to shoot it. Most of the time, by the time we get to the venue...guests are already milling about...and well, you can't really kick them out for a "decor picture" - so we try to work around it. But Ali spoiled me. Each time the room was turned...she held the room hostage - kicked everyone out and called my cell phone (or got one of her lovely assistants to find me) so I could come down there and shoot to my heart's delight. :)

When I have loved the colors and vibrance of Indian weddings before...Rusha and Jay's wedding really made me fell IN LOVE with it. They not only their Hindu wedding ceremony...they also had a Sri Lankan wedding ceremony to honor Jay's side of the family. And as soon as I saw the reception decor...my heart skipped a beat. Stalkers, we are talking uplighting...pinspotting on each centerpiece and a UT AUSTIN cake to boot! Stalkers, be forewarned...this post contain A TON of wedding eye candy. :)


I started out the morning rolling out of bed....and rolled right into Rusha's hotel room for her getting ready. The perks of staying in the hotel that the wedding is taking place in!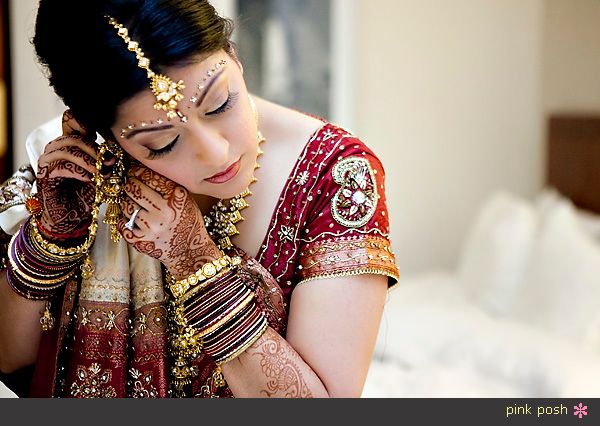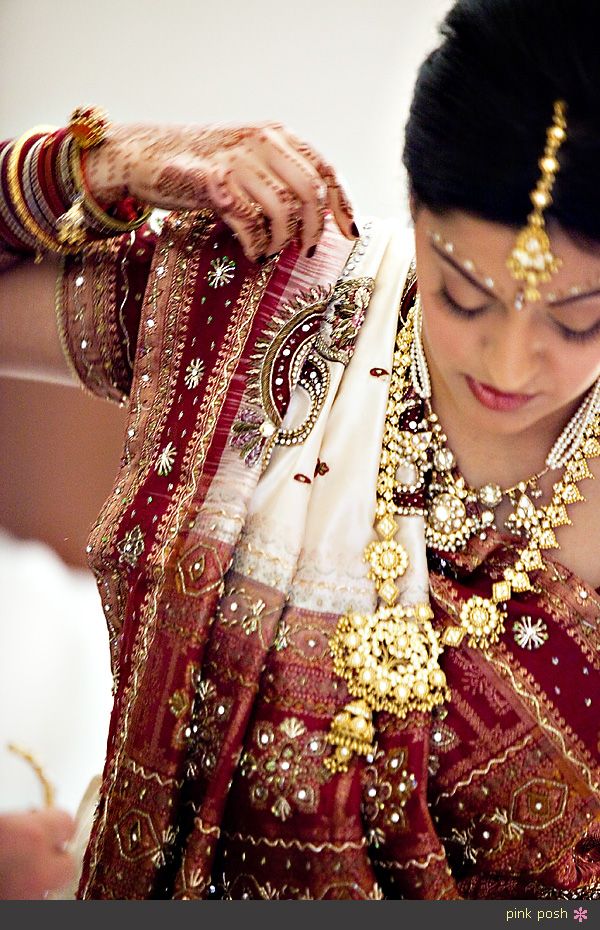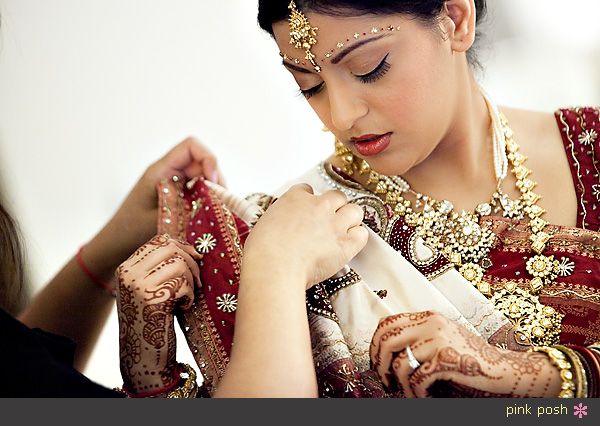 This is one of my absolute fave.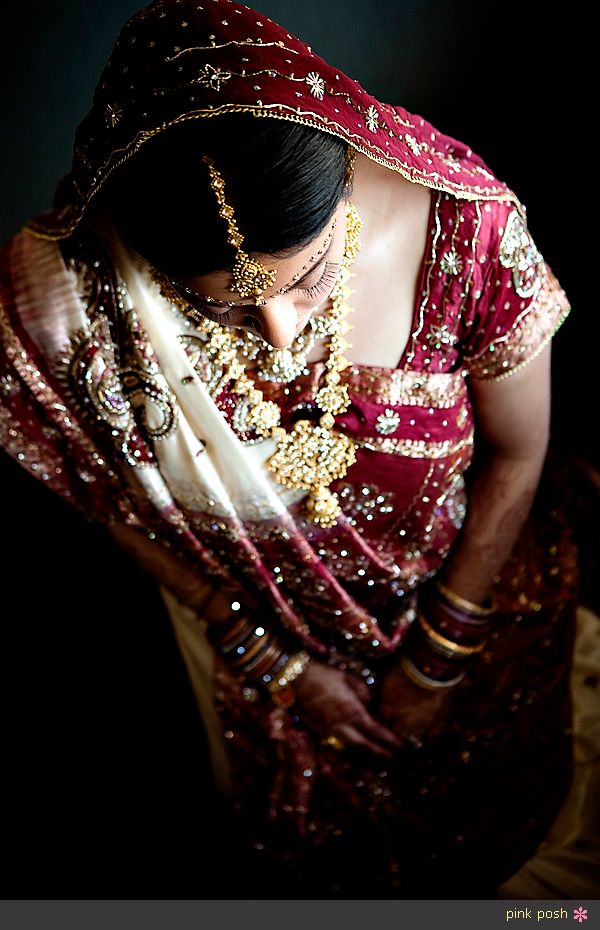 Rusha had henna all the way up to her elbow and halfway up her leg. Plus I absolutely adore all the jewelry and bridal accoutrements.



Jay during the Baraat!



Yes..their colors are an homage to Jay's alma mater - UT AUSTIN! I don't think you can find a bigger fan then him!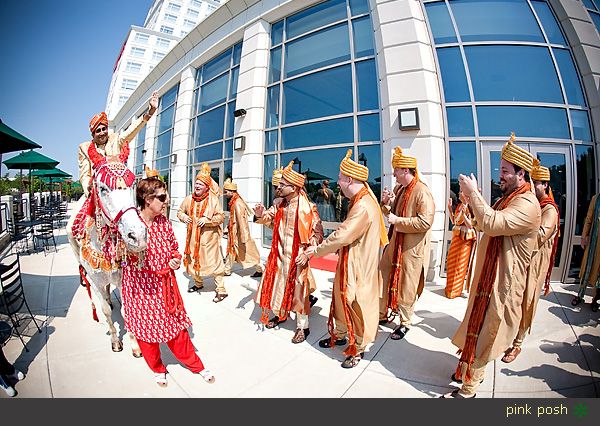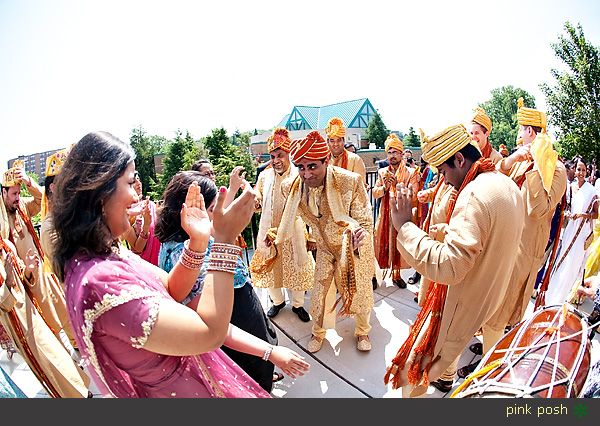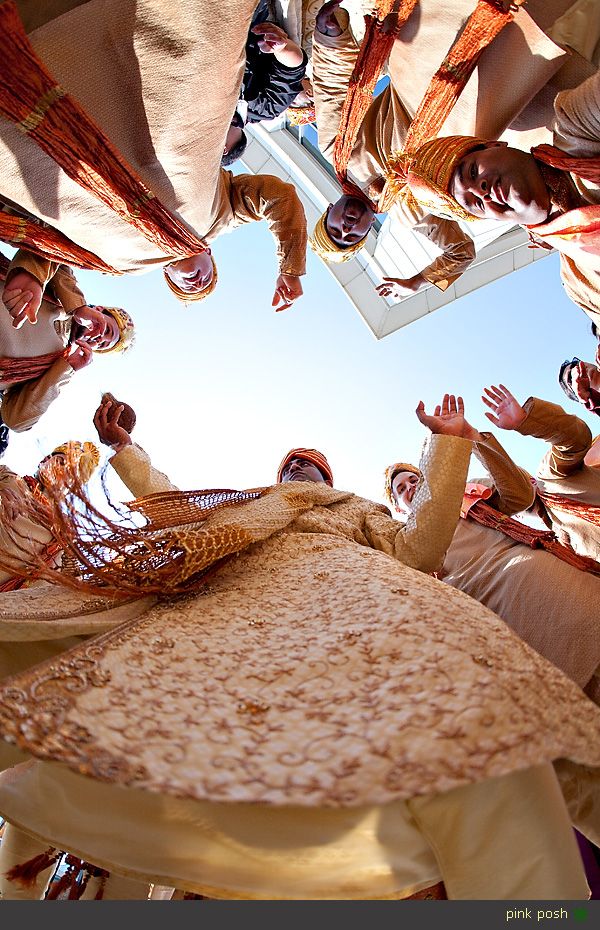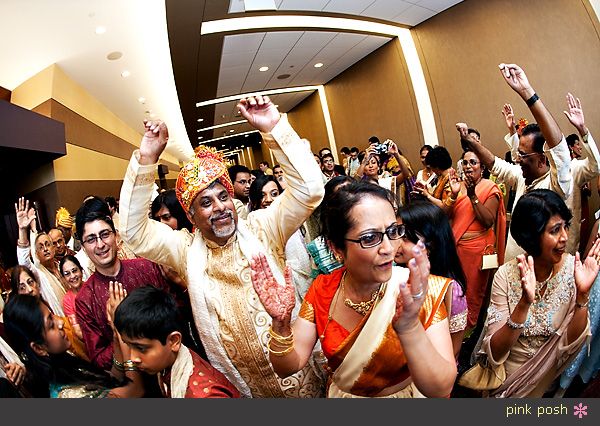 The bride's mom about to greet the groom!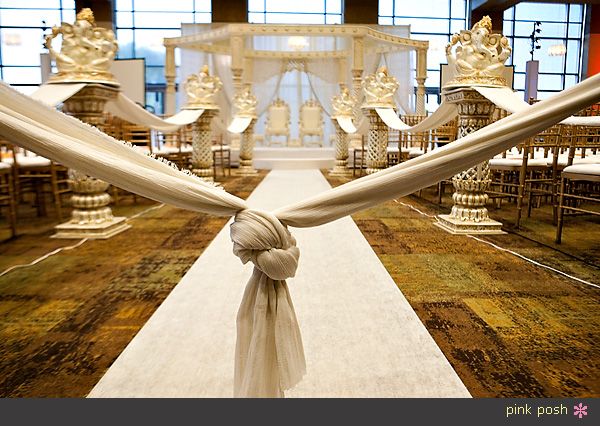 Rusha's "bouquet." I heart!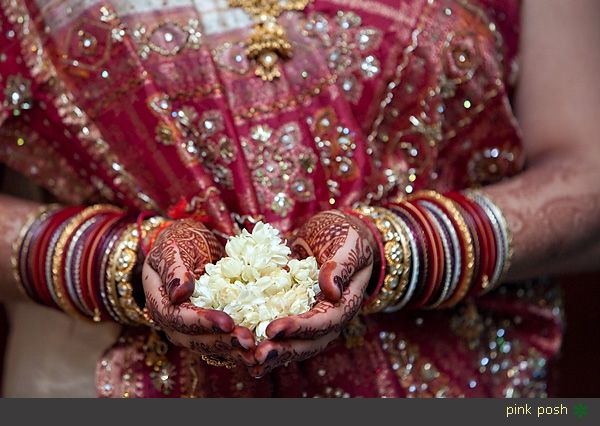 One thing about Hindu weddings are that every action is symbolic. Each footstep...each hand motion...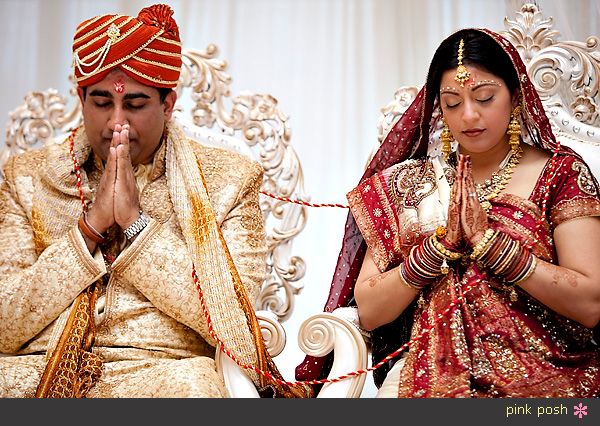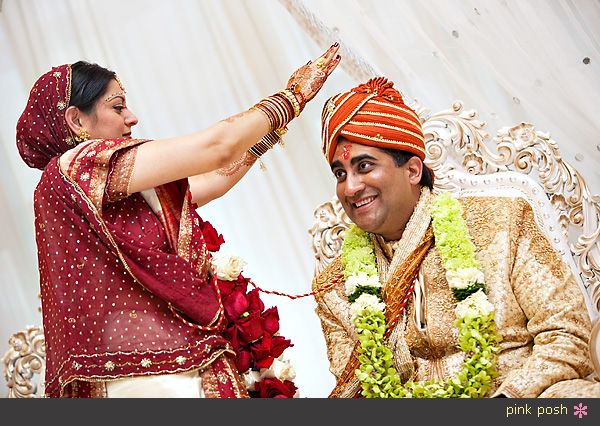 I love this of Rusha!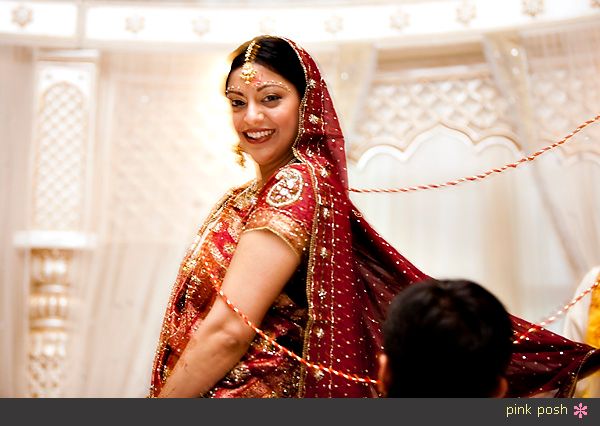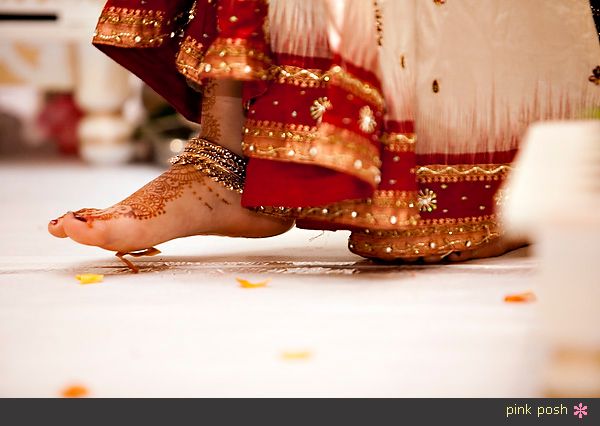 Married!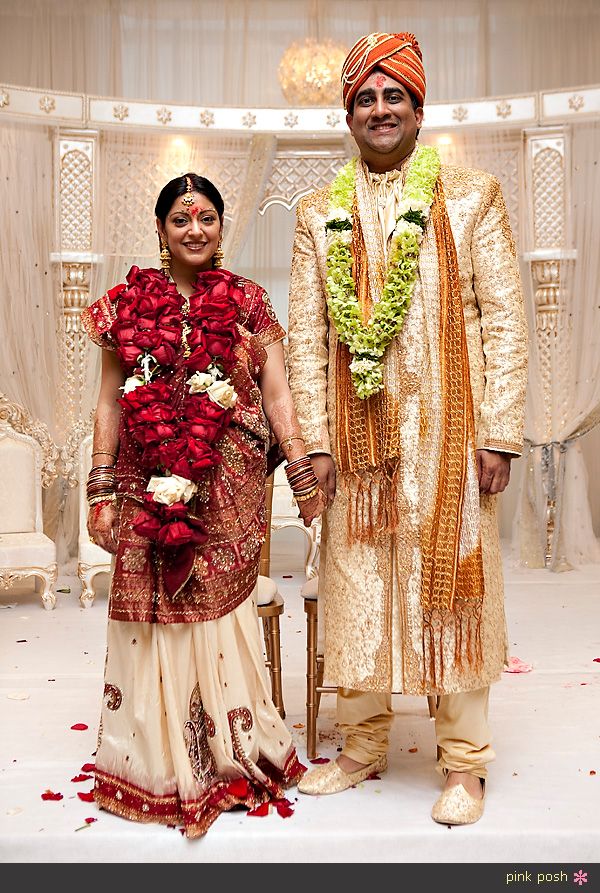 Rusha and Jay changed to their Sri Lankan ceremony outfit...and we headed to a local arboretum with the wedding party while the room was being turned.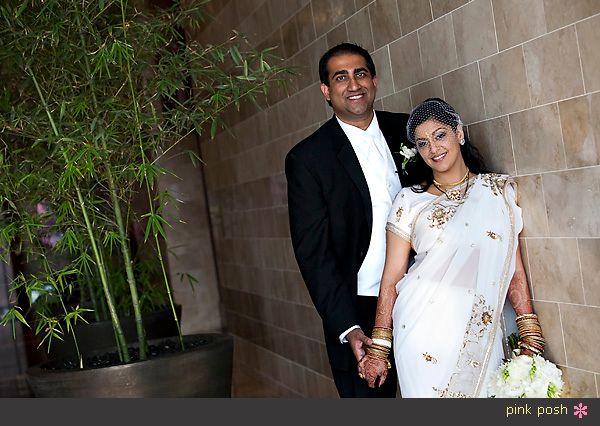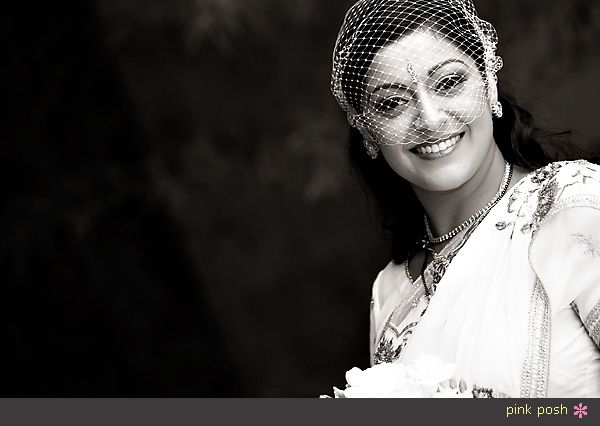 Rusha and her girls!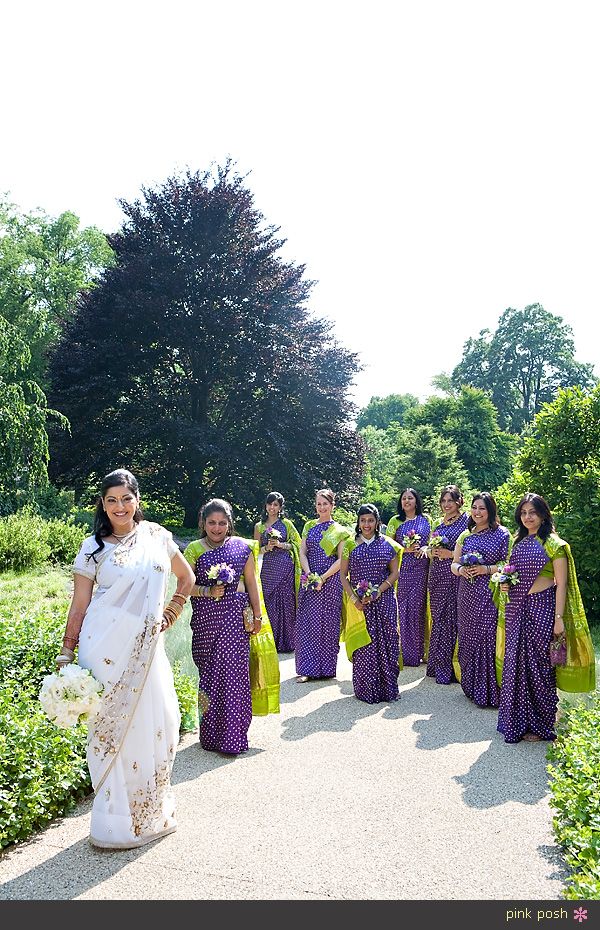 Everyone!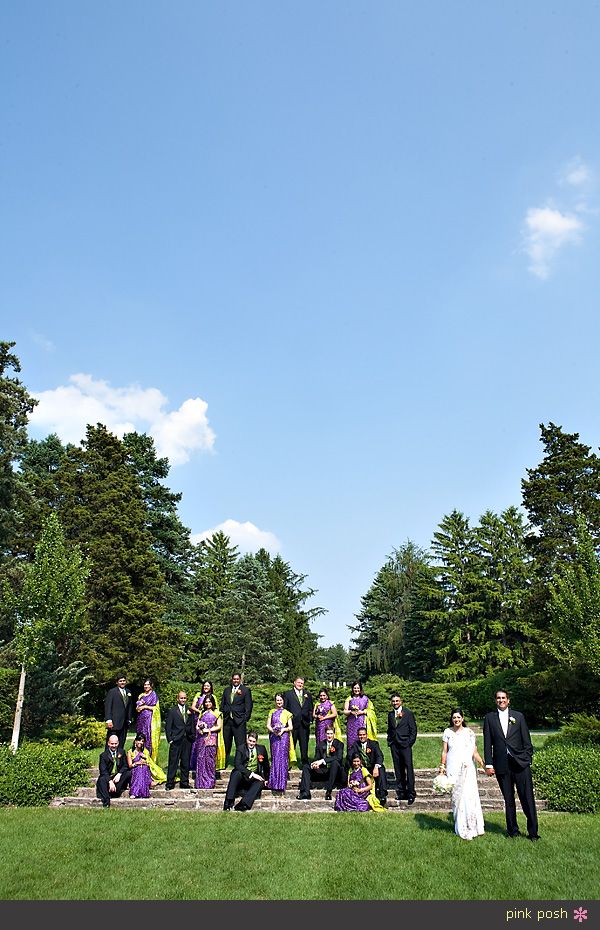 I can't take any credit for this picture. Rusha had this on her must take list! I love it!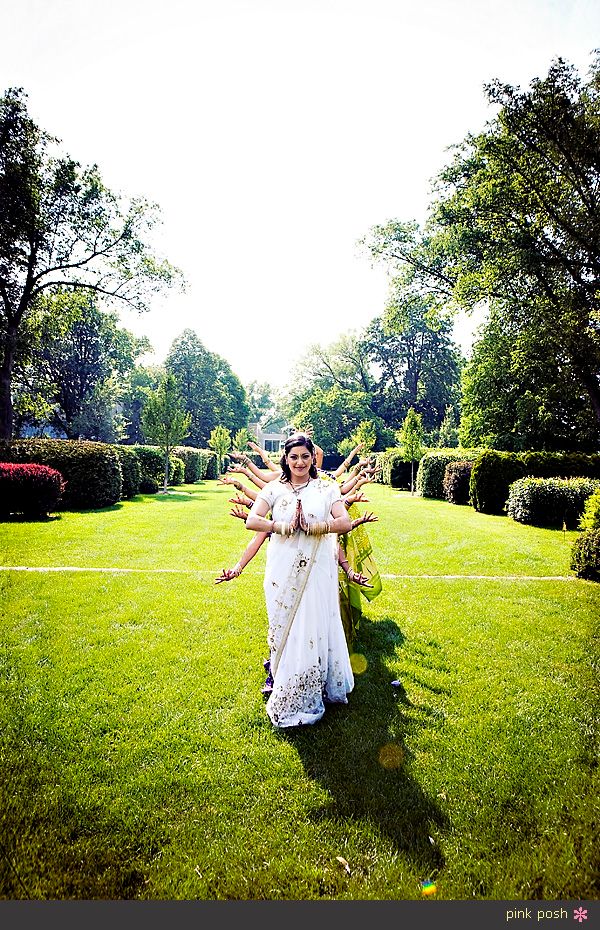 Jay and the boys!



HOOK'EM HORNS!



Of course, we got to get some with just the two of them on their wedding day!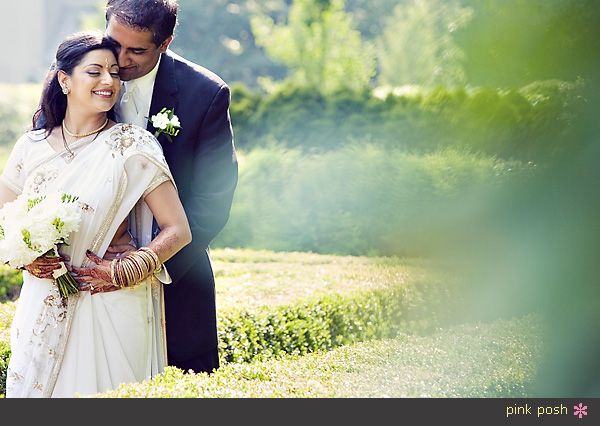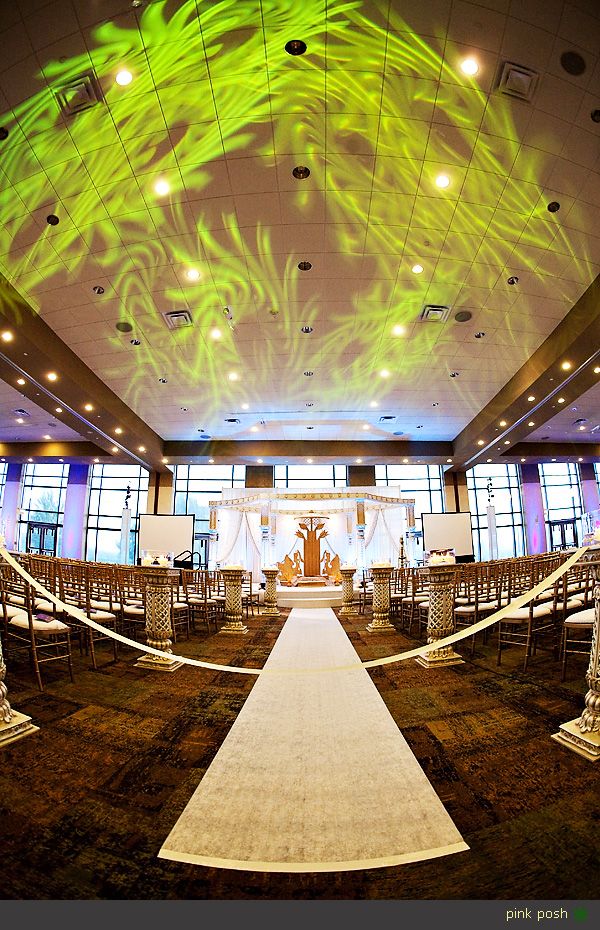 The Sri Lankan ceremony!



Tying the "knot."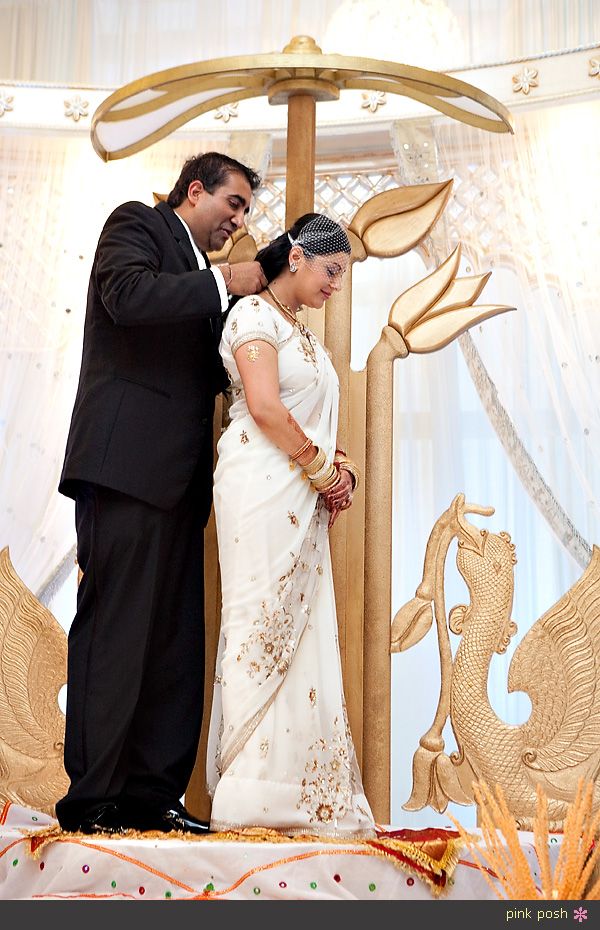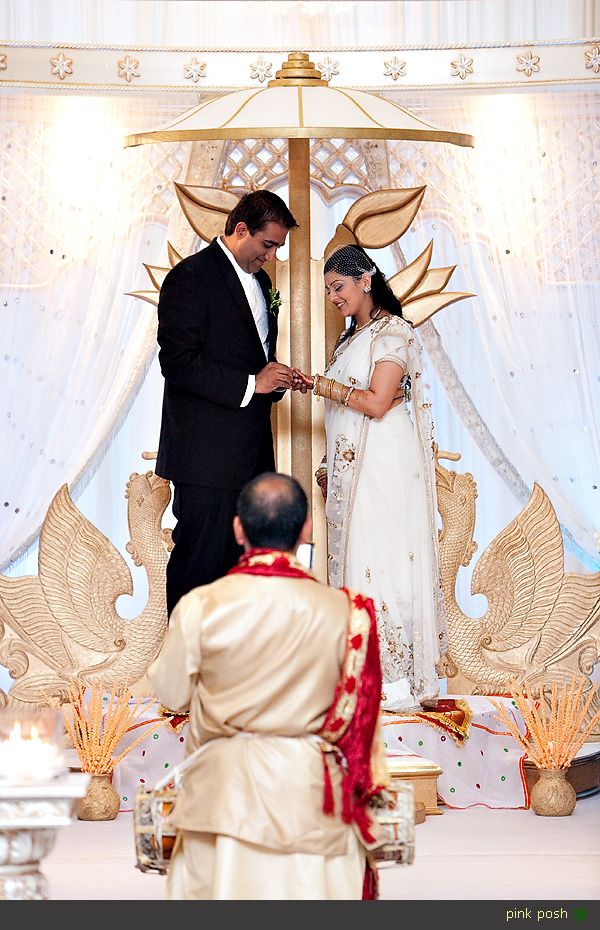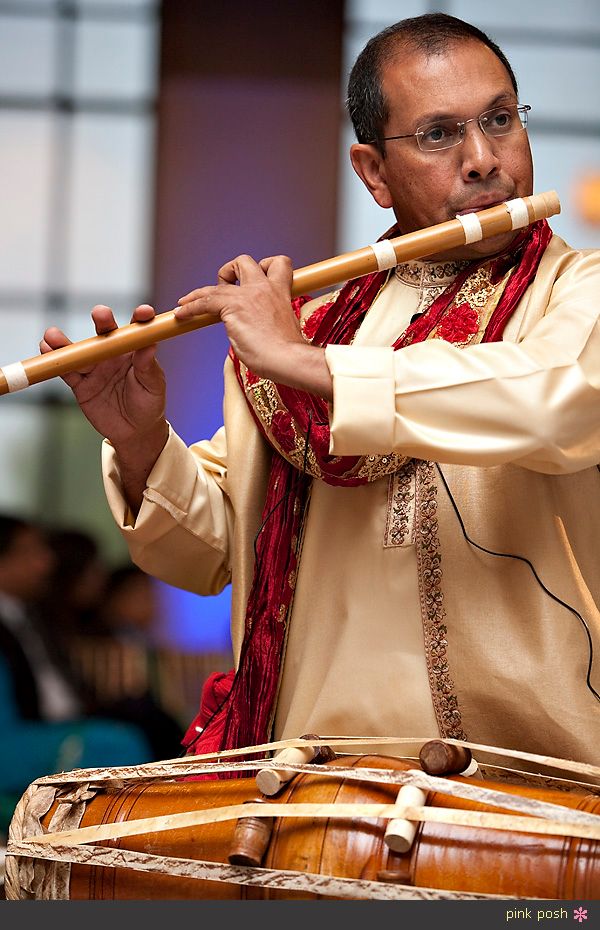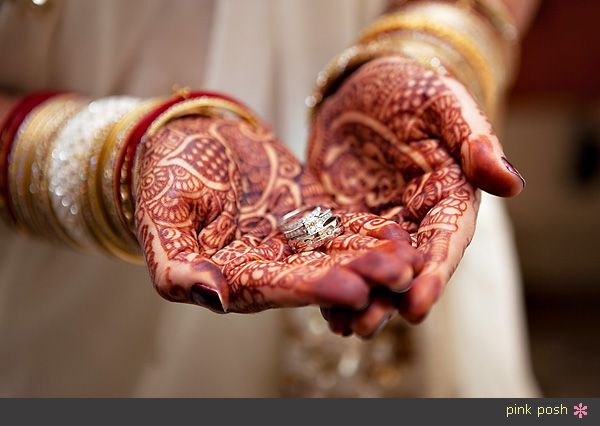 Yum...all the cocktails food and drink.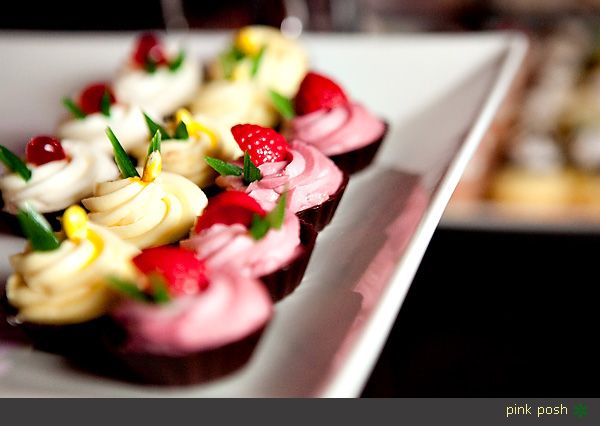 The cake!! This is the outside of UT Austin stadium.



The inside - complete with LIGHTS!



Stalkers...your eyes are about to feast on some amazing wedding details and decor!