Dallas Engagement Photography
Engagement Session Date: August 6, 2010

It was one of those days that you couldn't quite cool down fast enough. I thought that if I planned the shoot just a couple of hours right before sunset...the weather would cool down and we would get that gorgeous evening light. But stalkers, you just can't plan these things. Right as soon as we started the photoshoot, the sun went away and the storm clouds rolled in. So, while everything didn't quite go as planned....I think it went better. :)
Stalkers, meet Frank and Diane. They will be tying the knot in a few short weeks!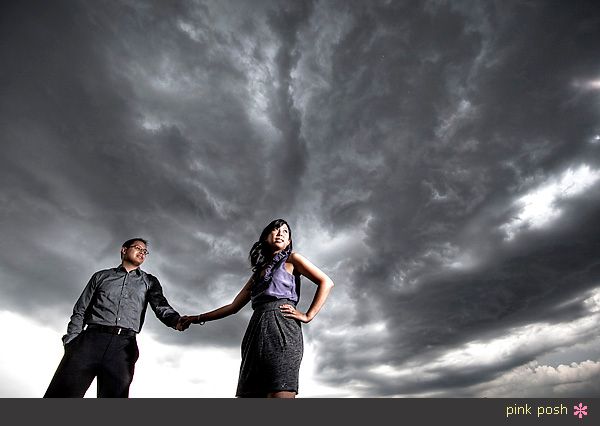 Those tiny little buildings back there is actually the Dallas skyline!

My favorite picture. I love everything about this.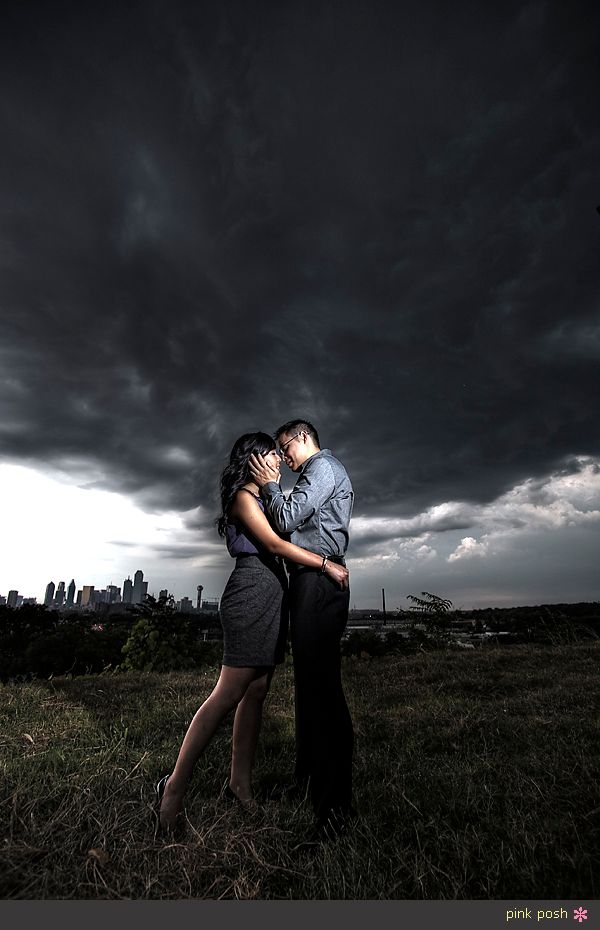 Diane and Frank had scouted out tons of locations for us to go to! Love that!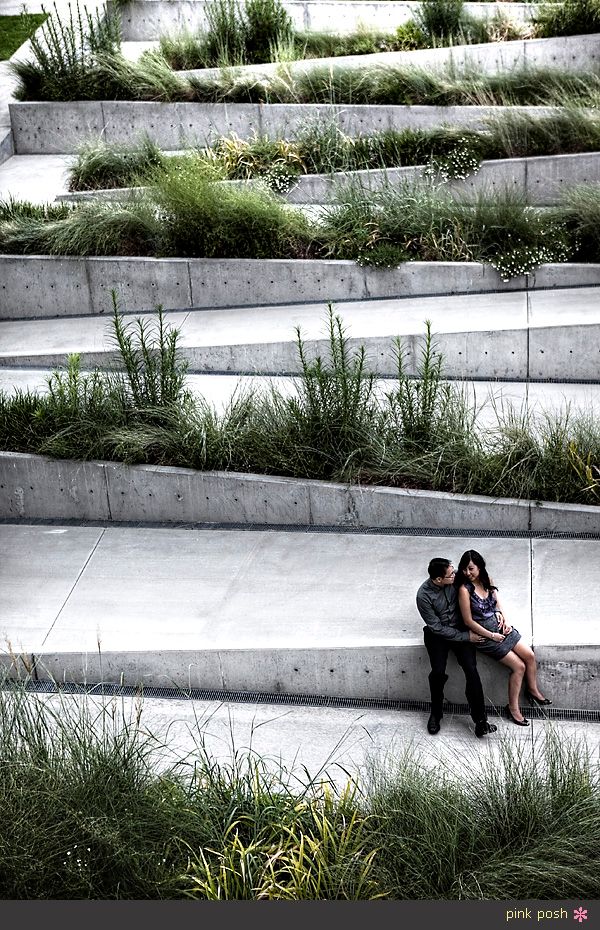 Just a sweet little moment. :)

Water was definitely the theme of the day. :)

Downtown Dallas.