Houston Wedding Photography
Wedding Date: April 17, 2010
Photographers: Mariae

*

and Thurston

*


Ceremony: Private Residence
Reception Venue: Kim Son Ballroom at St. Emanuel
Videographer: Tim Tse with
T2 Productions
(Penn and Ben's amazing wedding highlight video:
http://t2production.com/blog/?p=58
)

They had one of those weddings that would have guests buzzing for weeks. The groom serenading (by force) to the bride a Celine Dion classic. A huge table full of sweets and goodies. A gorgeous, modern lounge area to...well, to lounge around in. :) A fun photobooth area for guests complete with props...and to top it off a caricature artist that stayed around for a few hours capturing the wedding guests BEST features. :oP And when you thought there couldn't possibly be any more...there was a b-boy dance off at the end of the night.

Stalkers, meet Penn and Ben :)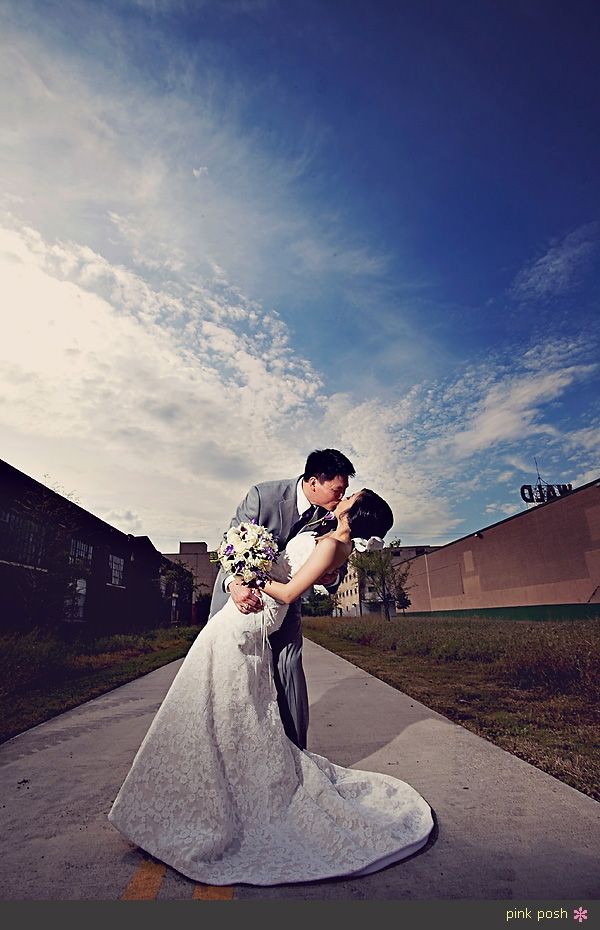 All my brides are gorgeous and I heart shooting them. :)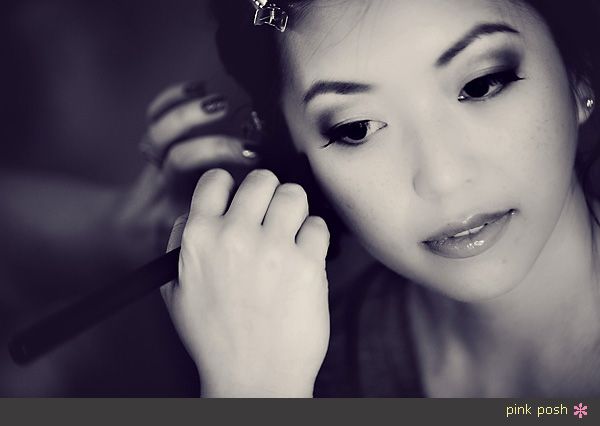 Ben singing Celine Dion to Penn...(watch the video to see this part!)



Purple heels!!!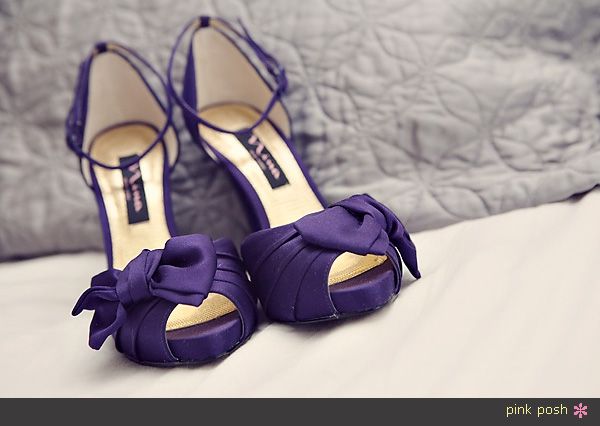 How gorgeous are these orchids for boutonnieres?



I am currently in love with these yellow button flowers (tansy). I love how fresh and modern they look!



Before Penn changed to her white dress...we got to do a few pictures with her and Ben around the neighborhood.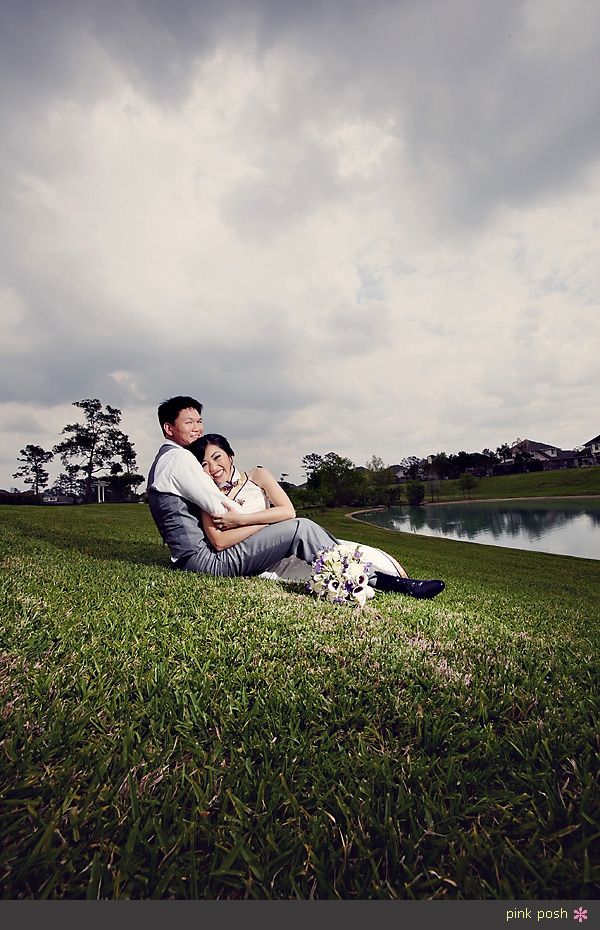 Told ya she was purty. :)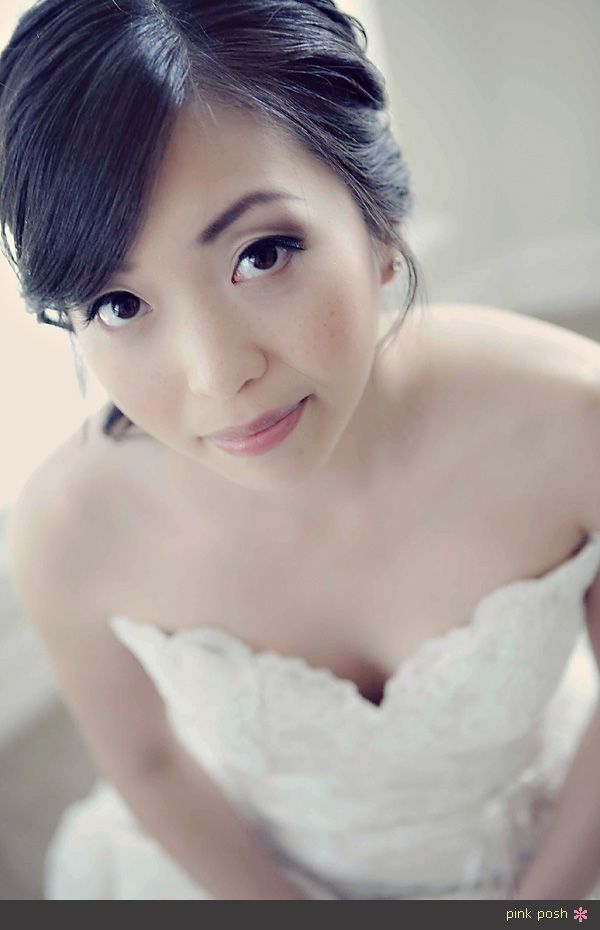 Since Penn and Ben had a tea ceremony at home...they decided to do a first look afterwards before heading out for pictures with the wedding party downtown. Love this series!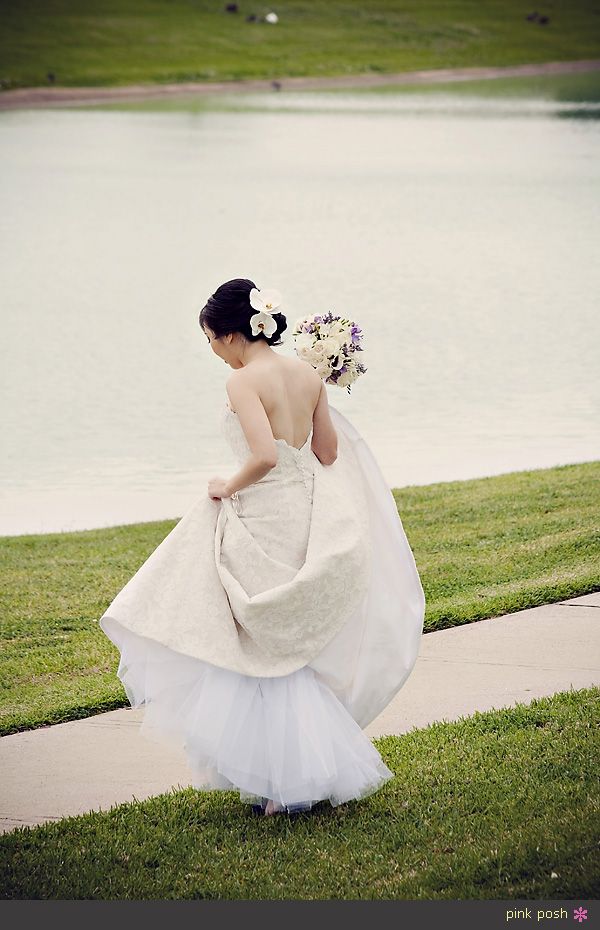 I heart the anticipation here...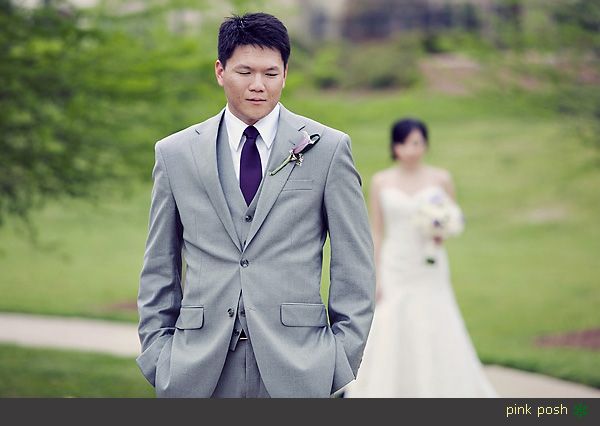 ...LOVE!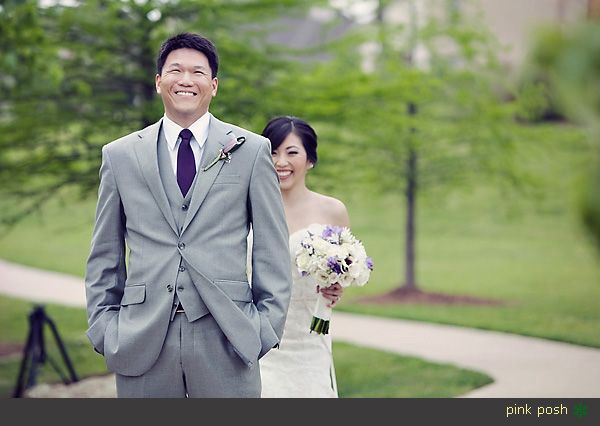 This is why everyone should do a first look if they aren't superstitious!!



We had amazing skies that day. :)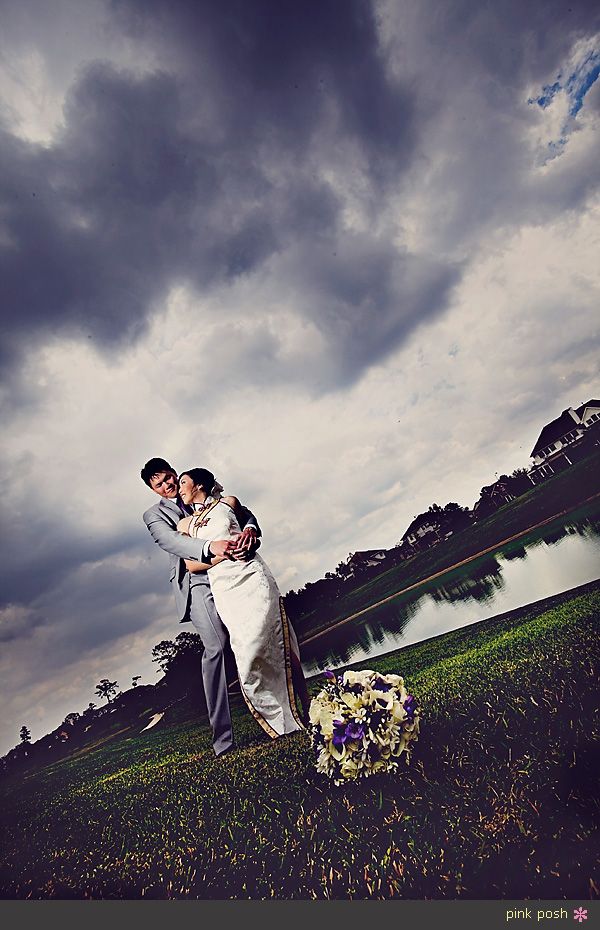 Penn and her gorgeous girls. :)



The boys cleaned up nicely right? :)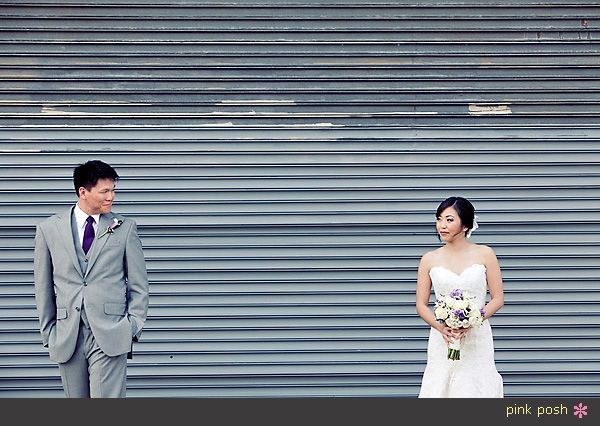 One of the last wildflowers of the season.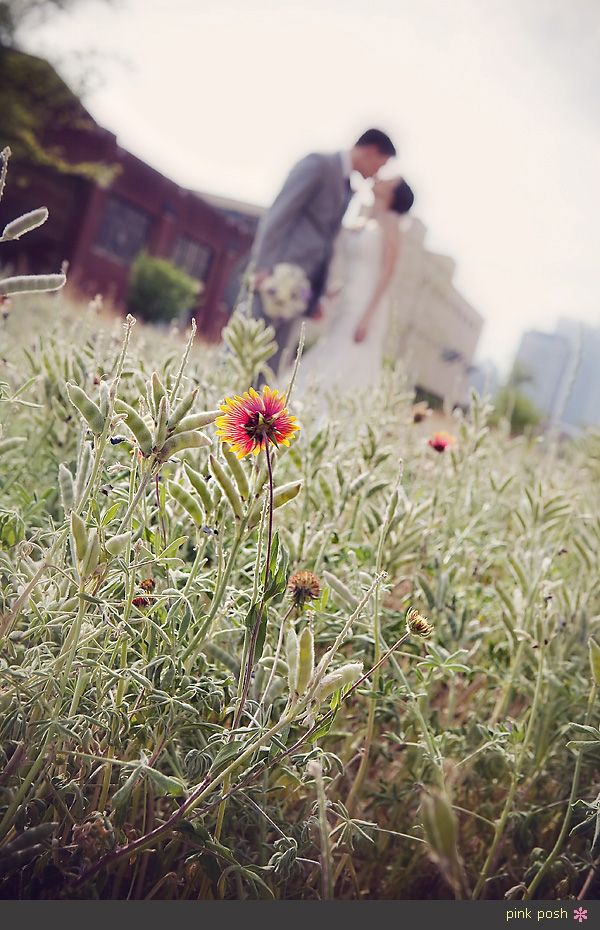 Stalkers...Penn had an amazing amount of details at her wedding...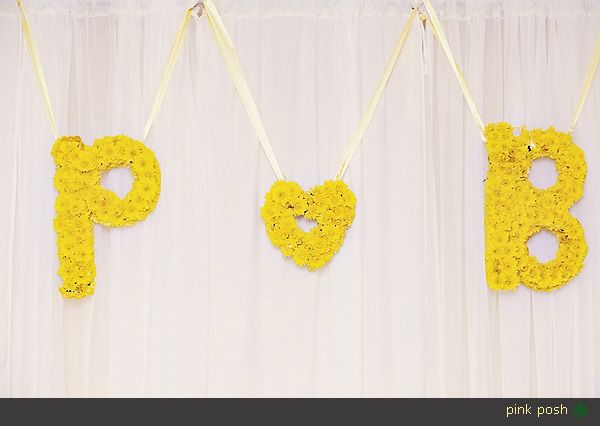 The guests wrote little notes to the bride and groom....



and hung it on their little wish tree!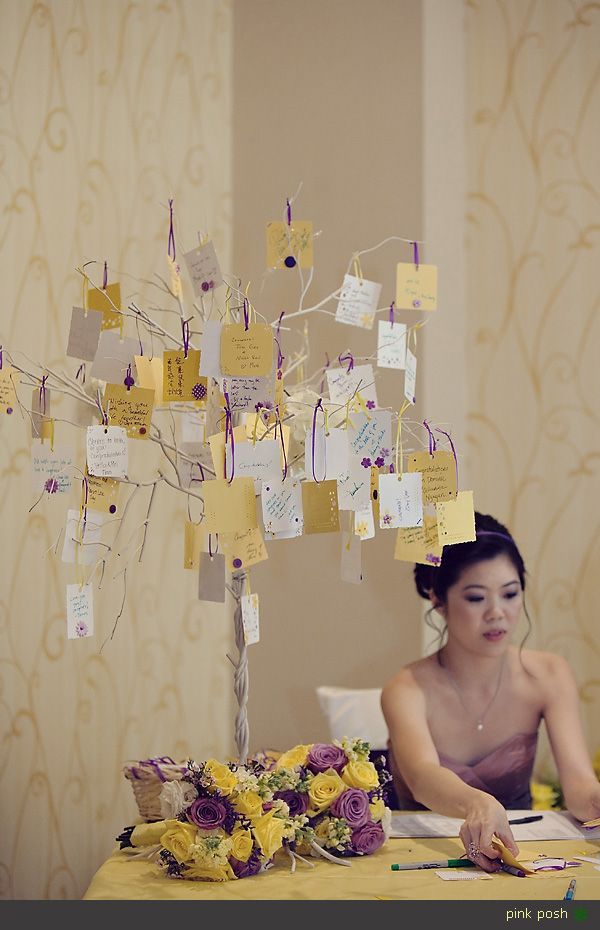 Love this!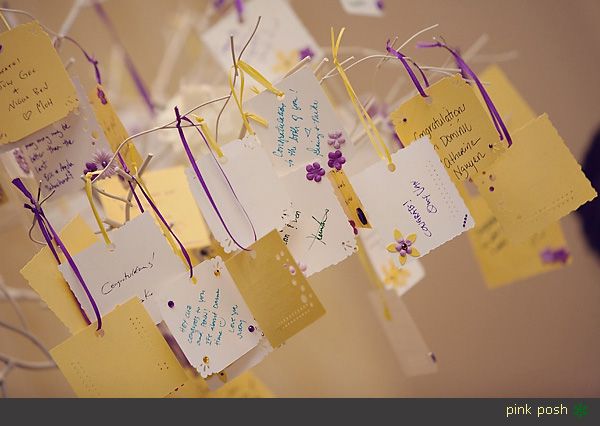 Yum!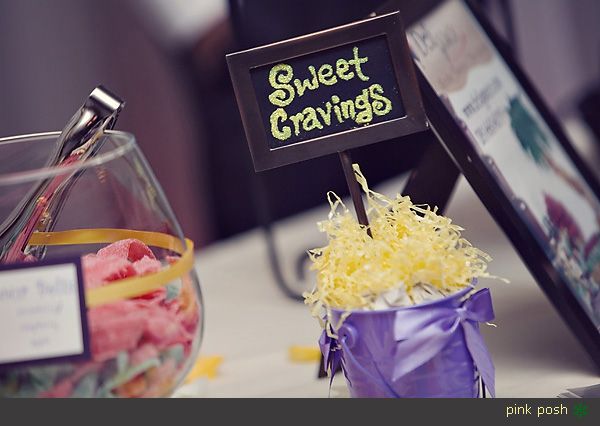 Who doesn't love a tableful of sweets and candies...and pencils? :)



Big lollipops!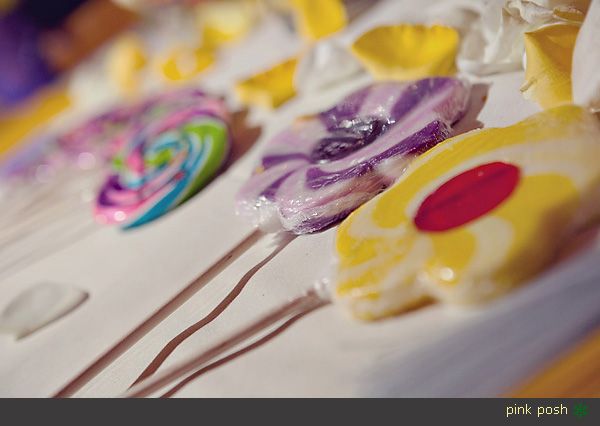 Their party favor was wayyyy too cute!



The caricature artist was a big hit at their wedding. Definitely recommend this if this is something you are considering!

For Penn and Ben's first dance...they had all their friends gather around them and blew bubbles!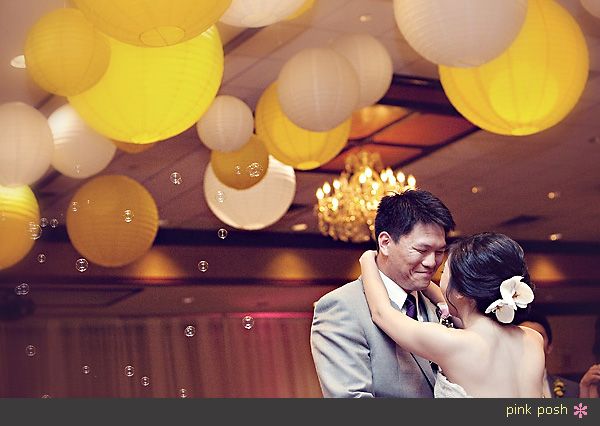 I had to blog this picture. It just cracks me up! This is normally done with their champagne..but how cute is this with cake?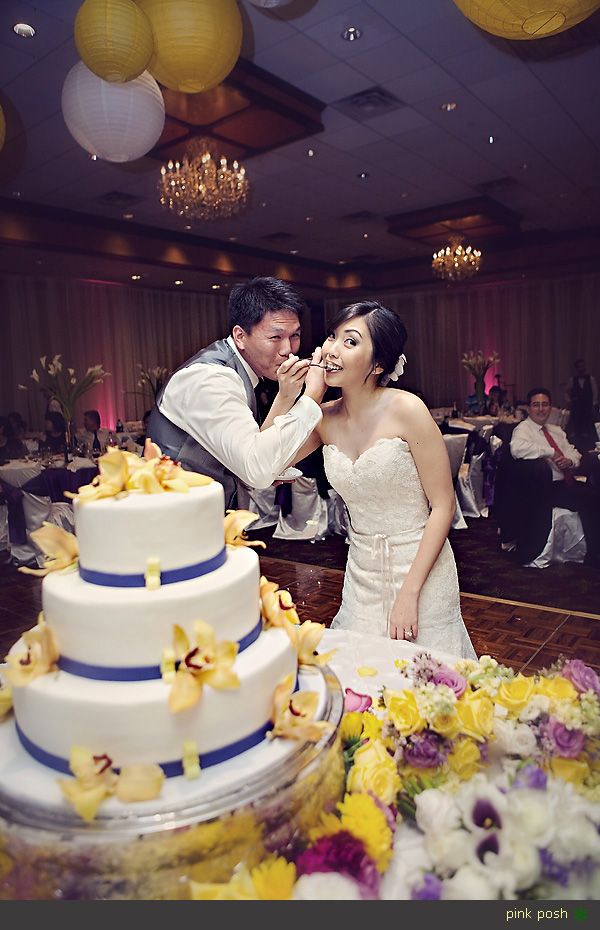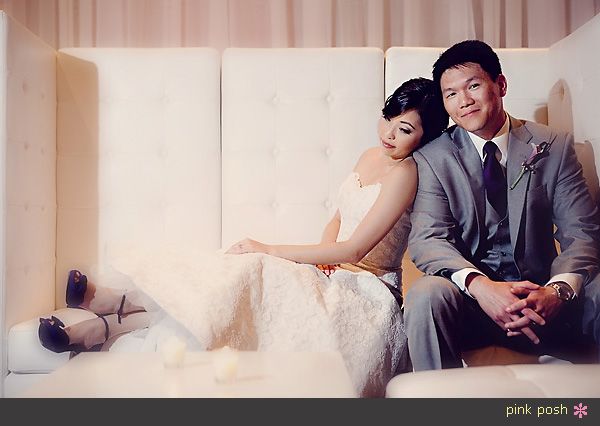 Back to back weddings with some b-boy influence.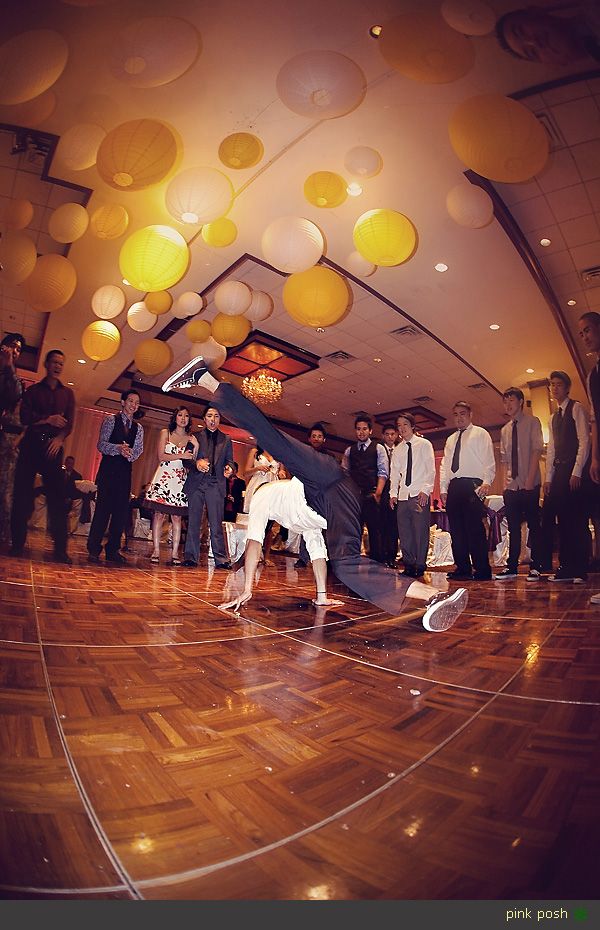 Saving the best for last right here. :)

Penn and Ben congratulations!