Chicago Wedding Photography
Photographers: Thurston

*

and Mariae

*


Mendhi and Garba Date: May 28, 2010
Morning Venue: Private Residence
Evening Venue: Indian American Cultural Center

Imagine the amount of work into throwing one wedding. Now multiply it by three. Add in two different states, three different reception venues...A LOT of outfits, nonstop dancing and you have the craziness that is Rusha+Jay's glorious wedding. In fact, even blogging them got me a bit intimidated. I didn't quite know where to start. I mean what do I show? There were soooo much culture and loveliness that I just sorta let their blog sit there. I intended to blog it 3 months ago. I had some of the pictures ready to go. I would pull it up....look at it...realized I needed more...I needed MY STALKERS to see more - because honestly, I adore every aspect of their wedding. So, what do I do instead for the last three months? I would close the folder that held their blog images. Went to go do other stuffs. Blog smaller, less intimidating items - and went away hoping that their wedding would blog themselves. But since then, I've shot two more Hindu weddings and stalkers, I've fallen in love with the Hindu ceremony, colors and the exuberance of the guests. I've seen guys being tackled - dragged even while fervently protecting the groom's "shoes" from the bride's female relatives. And I couldn't put it off any longer. So, dear stalkers...here is my solution. I've splitting up this blog post into four parts. YES four. You are about to see what happened on Friday morning - in a sleepy town outside of Chicago. (Forgive me for not texting the images as I usually do...I'm attempting to blog all four parts today!)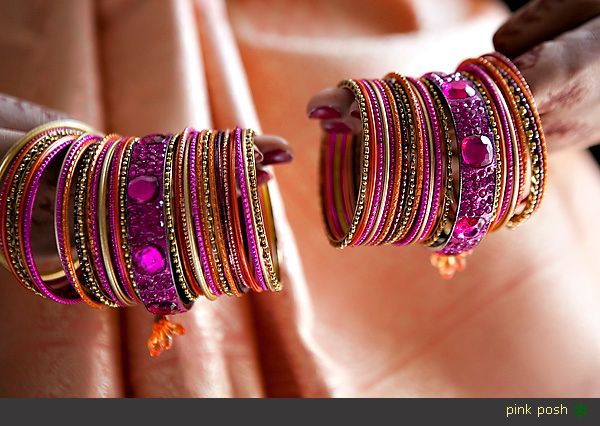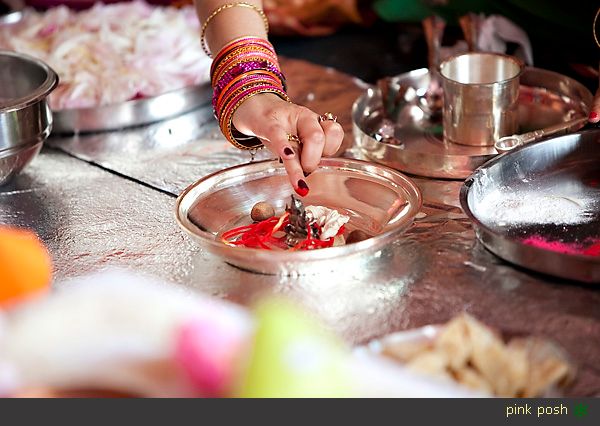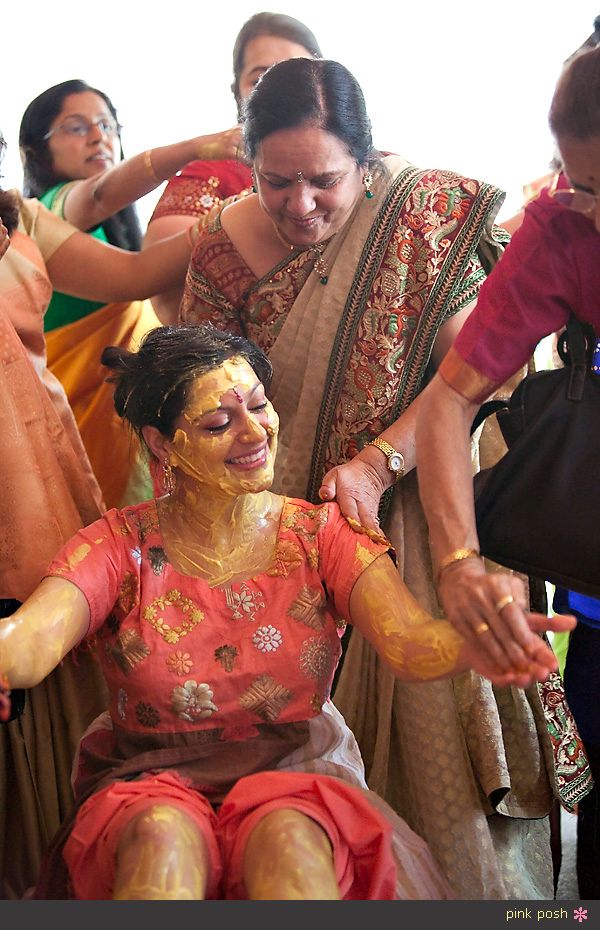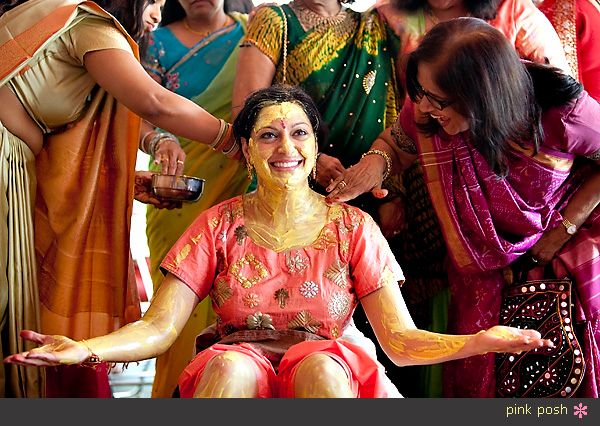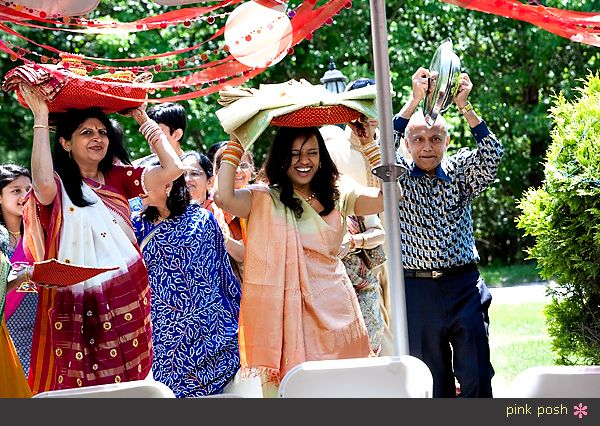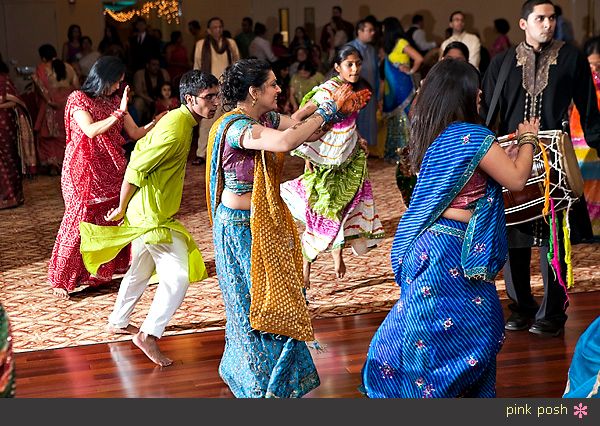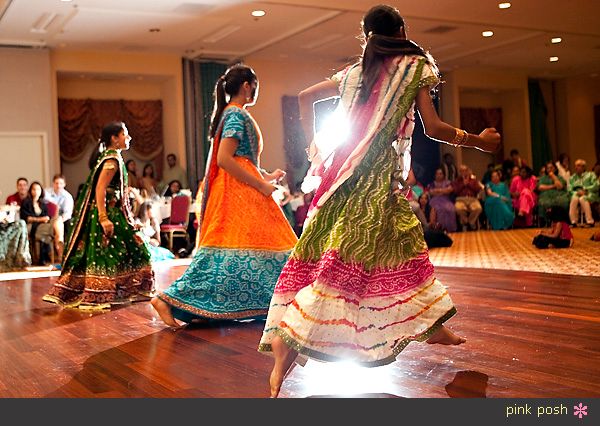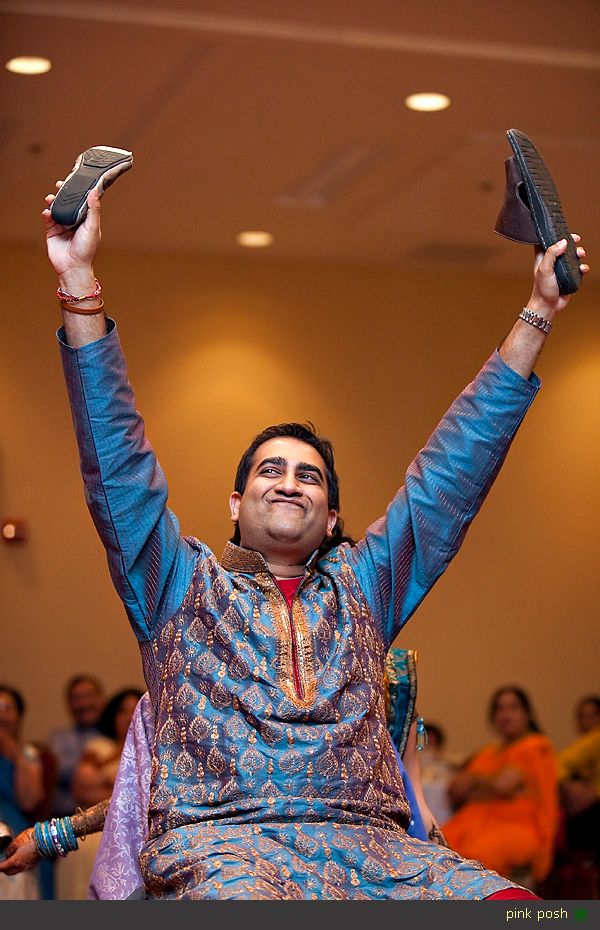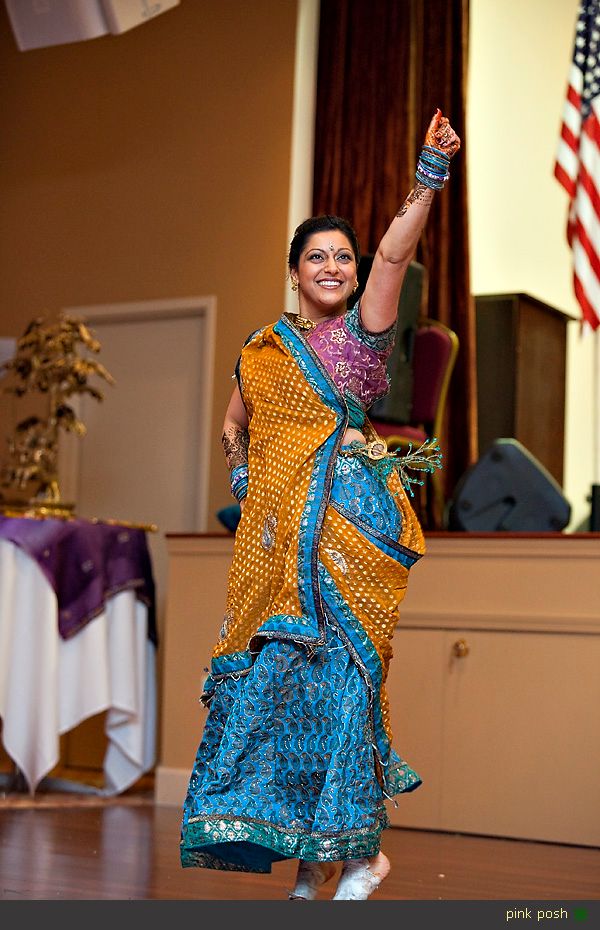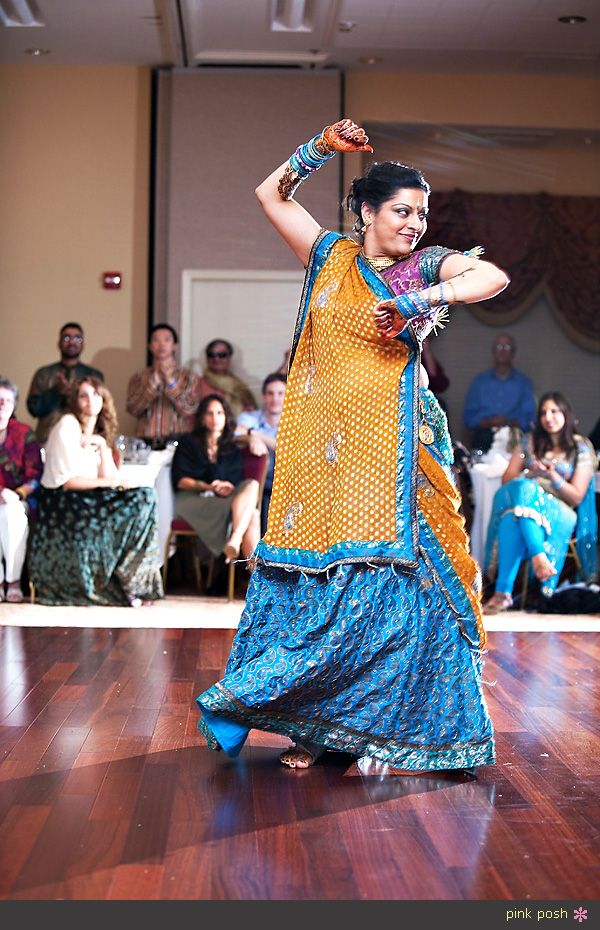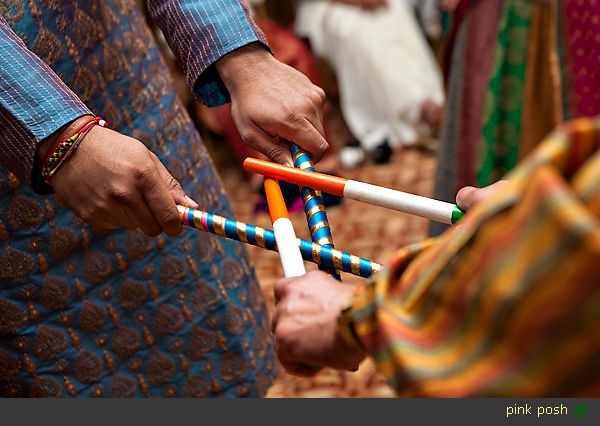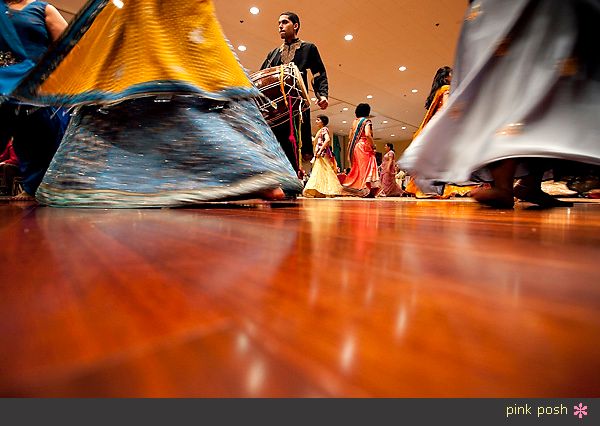 Are ya'll ready for Saturday yet?