Dallas Maternity Session
Session Date: August 30, 2010

I'm still at 100%. Stalkers, for the past year...I've been guessing the sex of the baby based on the distribution of weight on the mother. Well...Carrie didn't think I could guess hers...but I'm glad to report...after long thought...I'm still at 100%. It's a gift. :) One of the best things for me as a wedding photographer is to get an email from a client asking me to shoot their maternity or new addition portraits. I absolutely adore it! I get to reconnect with them and also get a different peek into their lives...without all that crazy wedding stress and "zilla" moments. Although, very few, if any of my couples ever get that way. :) So stalkers, I would like to RE-introduce to you Mr. and Mrs. Bangert and their plus one. :)

The baby's name is still undecided...but I do have a favorite...:)



Carrie and Tracy are sooo stinkin cute together!



Love! Carrie is glowing here!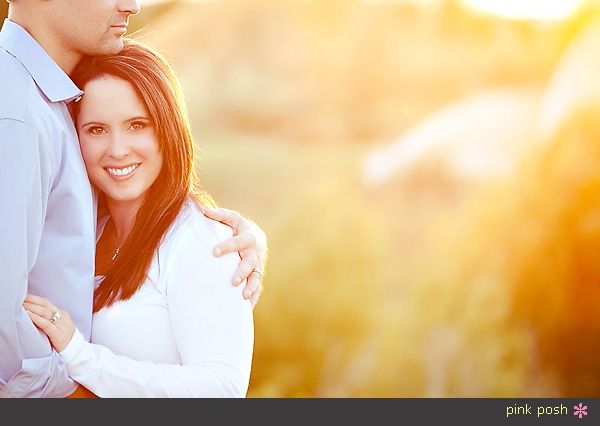 We got lucky and had a beautiful breezy day with glorious light. :)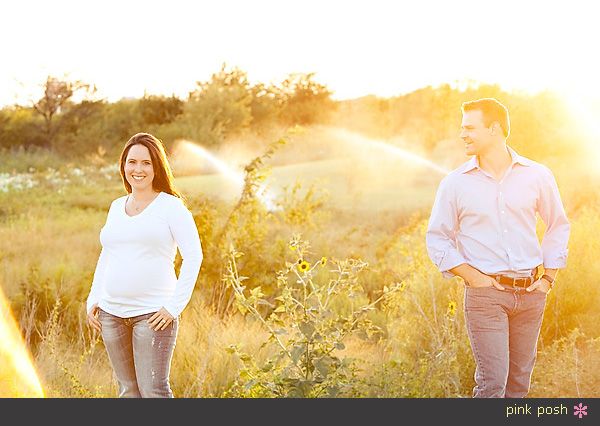 Even at 7 months...her belly bump is barely visible!



Hmm...are moms allowed to wear hot shoes? Carrie weren't sure which outfit to wear..but she knew exactly which shoes she wanted in the pictures. :)



Inside their gorgeous new home!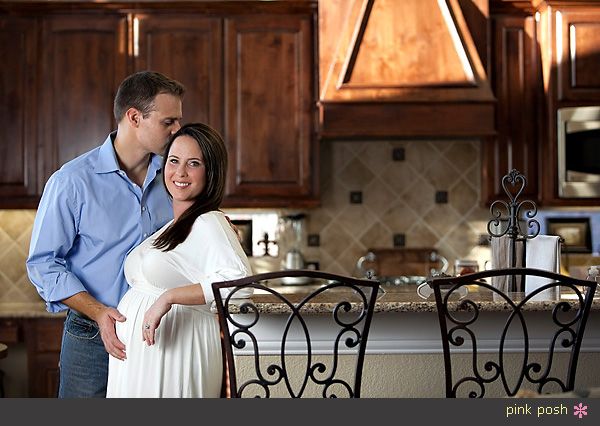 And one last look at the gorgeous vivacious Carrie!