Houston Wedding Photography
Vietnamese Wedding with Tea Ceremony and Catholic Ceremony
Wedding Date: April 25, 2010
Photographers: Mariae

*

and Thurston

*


Church: Our Lady of LaVang Catholic Church
Reception: Kim Son Ballroom
Makeup: Heather with Hues by Heather
Wedding Color Palette: Tiffany Blue and Lemon Yellow

Stalkers...I'm taking it back a little bit. An April wedding that I've always intended to blog, of course, I have intentions to blog everyone's sessions and weddings at some point. Well Quyen and Tony have since seen their wedding images, so I thought I would do some "vintage" coloring for the blog - just to change it up a bit for them. :) Also, in this wedding, you guys are going to get a little treat. Some bridals that THURSTON shot! *gasp* I bet ya'll didn't even know he shoots bridals...but he does...although if you ask him, he'll never admit it. :)

I thought I would make a little "inspiration board" style layout for the details this time around. :)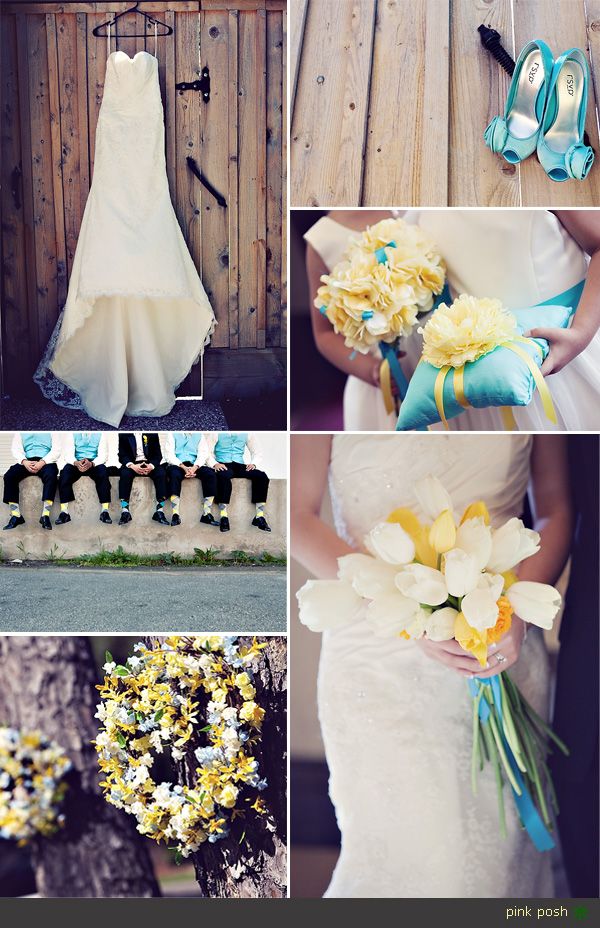 The gorgeous Quyen. :)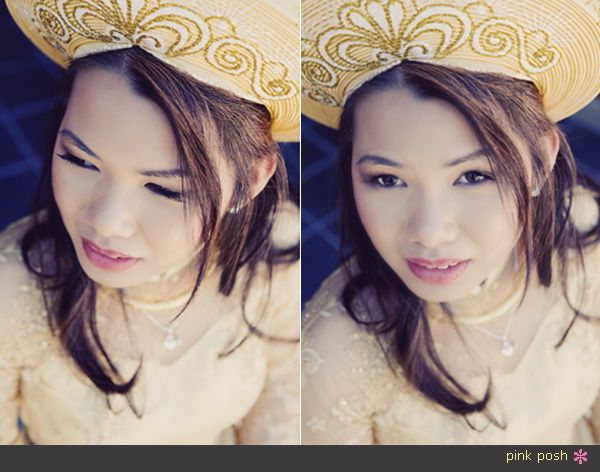 The lucky guy who snagged her, Tony! :)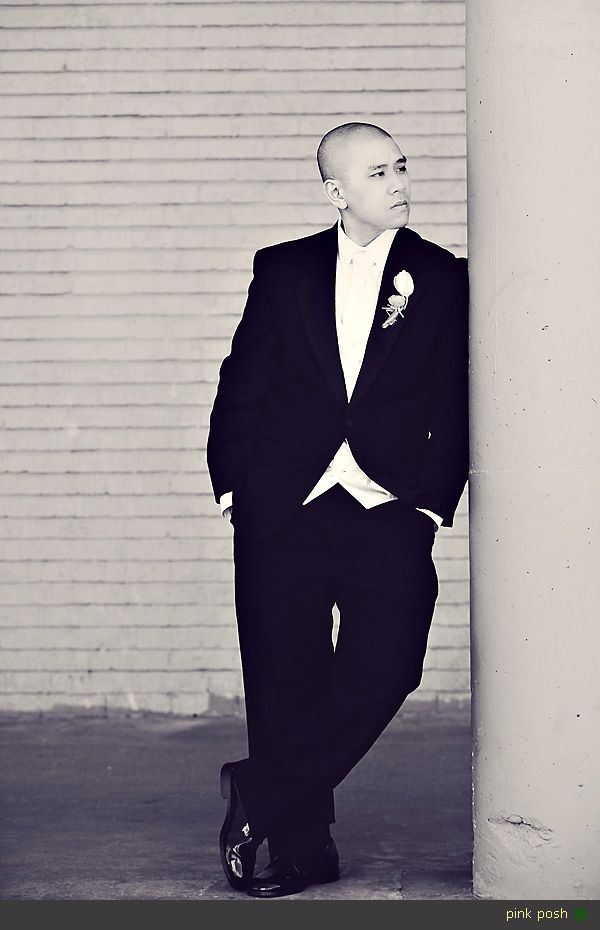 I heart Quyen's little nervous lower lip bite in this picture!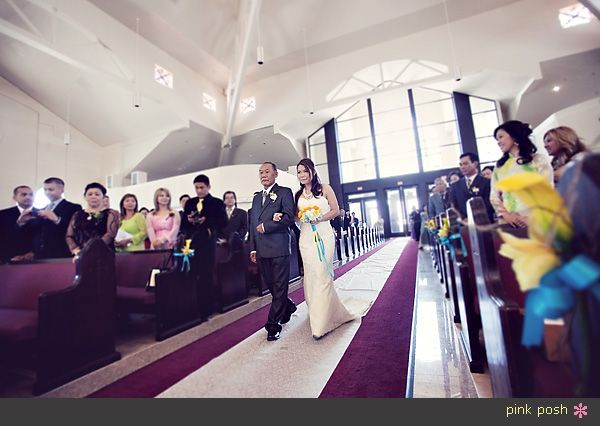 omg! This is seriously one of my all time favorite bridal party picture. The girls look so amazing here!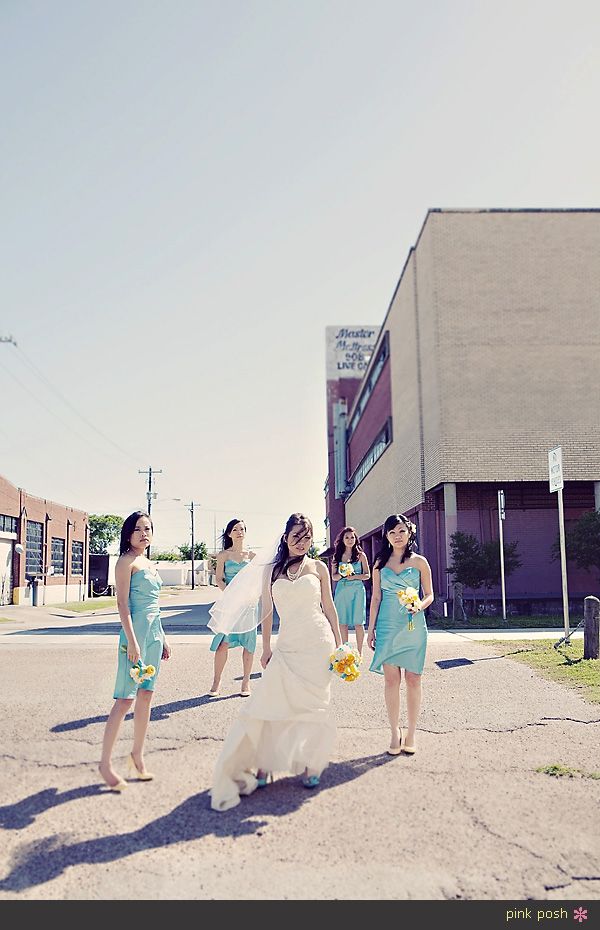 I LOVE their socks!


Look how gorgeous tiffany blue and lemon yellow look together with argyle? Absolutely perfect!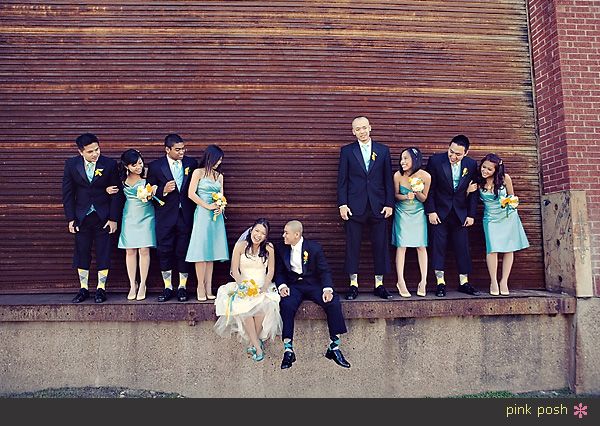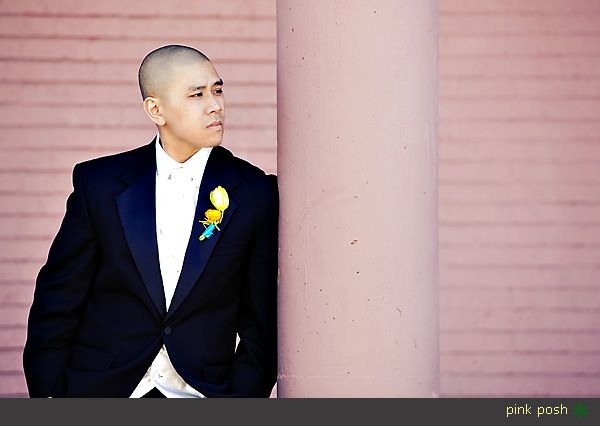 Stalkers...yes, this is all THURST right here!

I heart.

Loving these bridals from Thurst. I think I'm going to have Thurst do all the bridals from now on. :)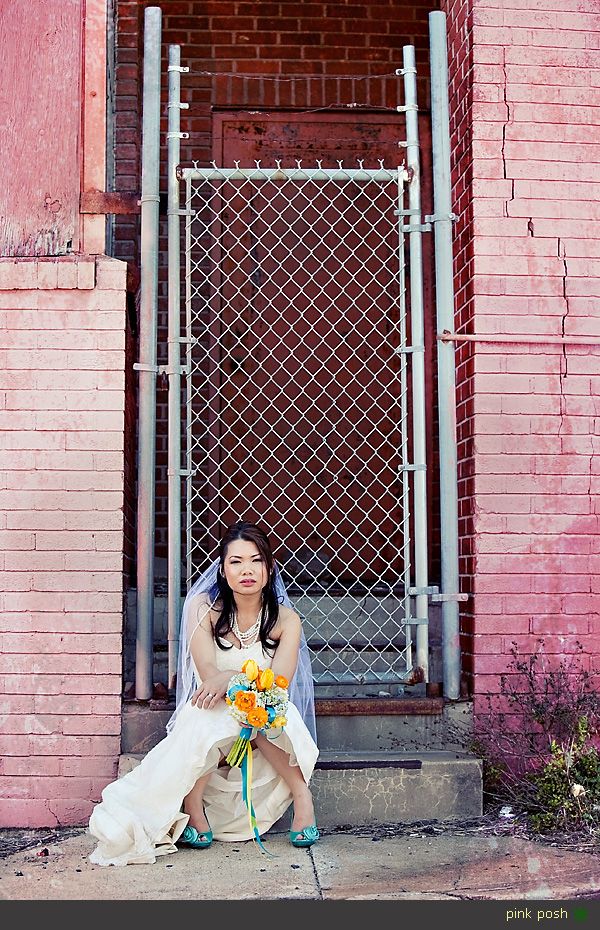 The details, details, details!

Their initials come out to be "QT" aka CUTIE. Get it? Everytime I see this picture, I can't help by smile!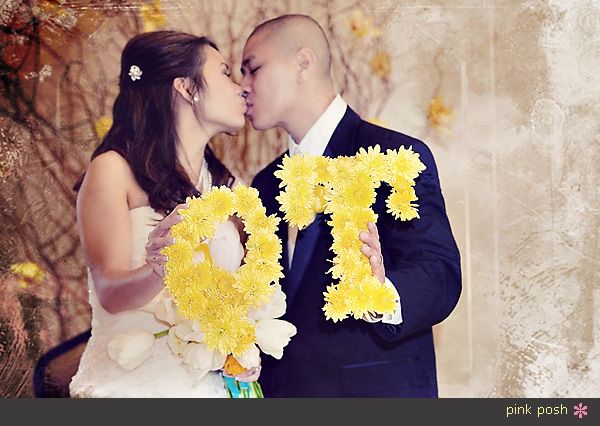 Yum! The rings in the desserts.

All the delicious desserts prepared by Quyen's talented sister who is a pastry chef! HELLO! I would like to be her best friend, if she is looking for one. :)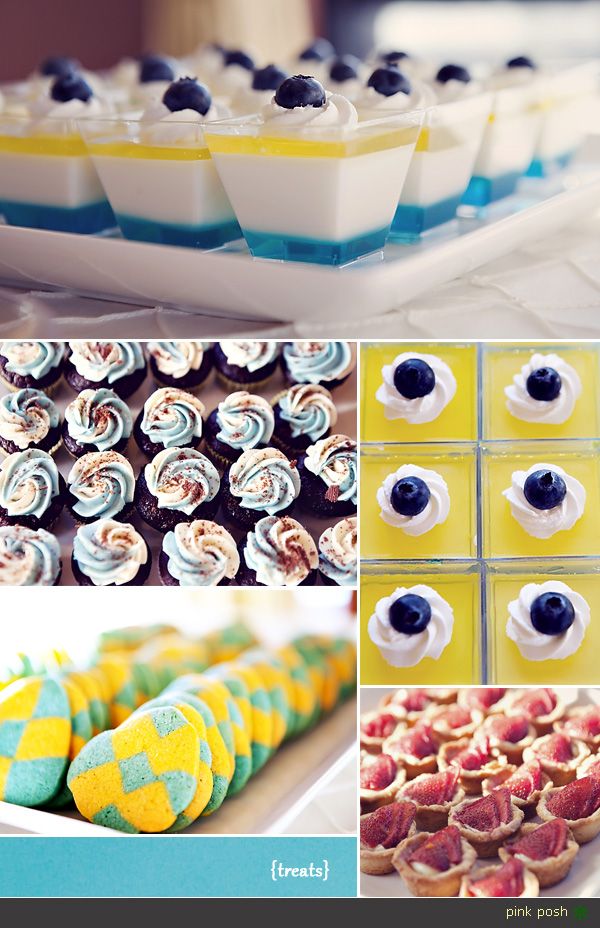 I saw this little sliver of light...and I couldn't help myself. :)

Their first dance. :)