Austin Wedding Photography
Wedding Date: May 29, 1010
Photographers: Hali

*

and Vince

*


Wedding Color Palette: Fuschia and Platinum

I know ya'll don't get to see too many weddings from Hali. She has an adversion to blogging...but I thought I'll share with you guys some images from Vy+Seth's Austin wedding. Thurst and I were in Chicago this particular weekend so Hali and Vince drove down to Austin just to capture this. :) Enjoy!
Love this portrait of Vy+Seth. :oP But seriously, how cute are their bobbleheads? Hmmm..I think I'll go get me my own bobblehead. :)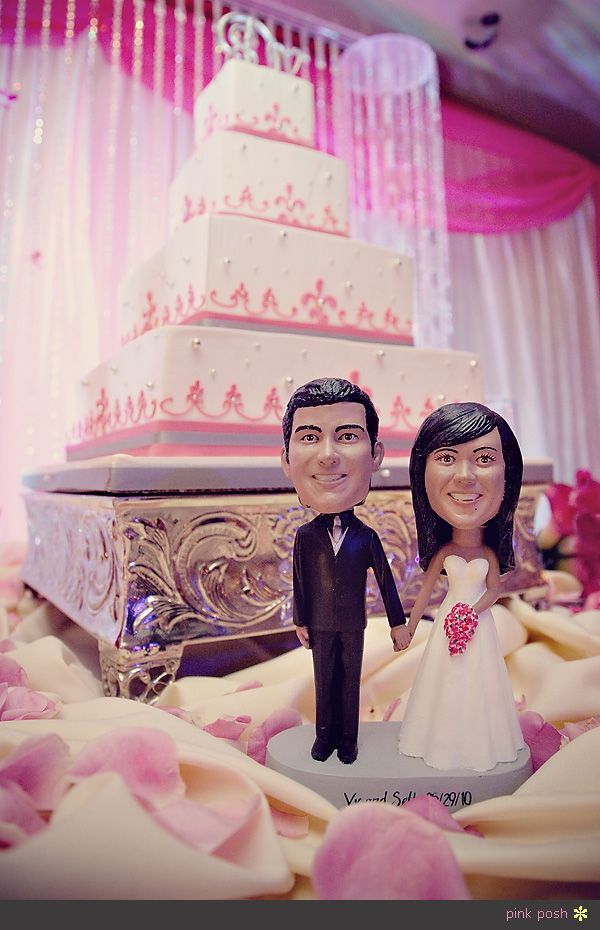 I love love love all the pink. :)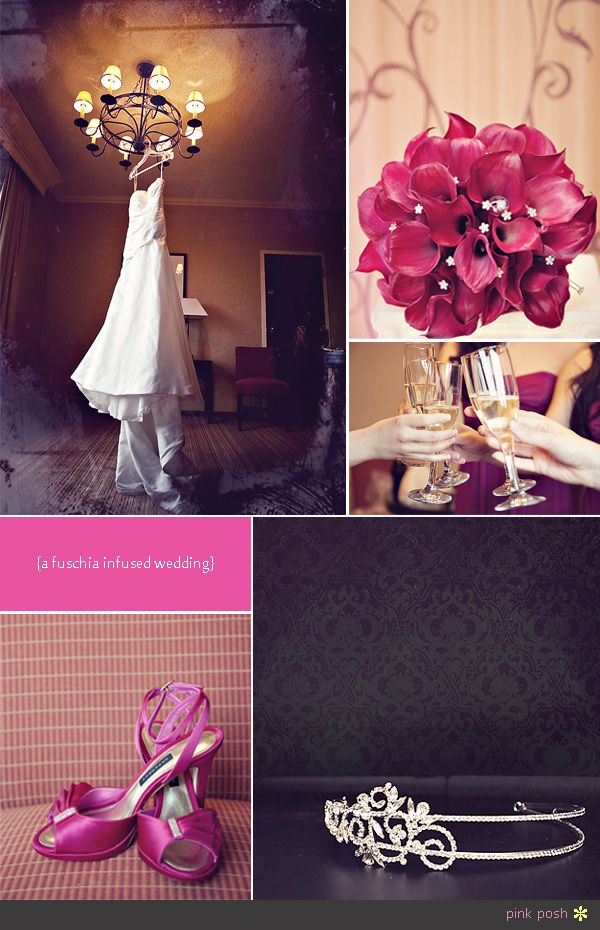 Getting all beautified! :)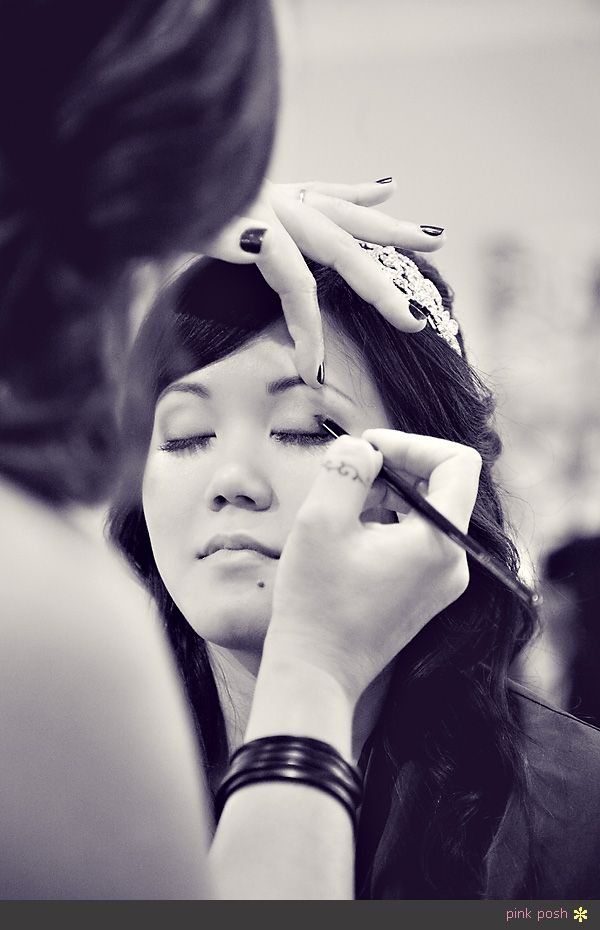 GORGEOUSSSSSSNESS!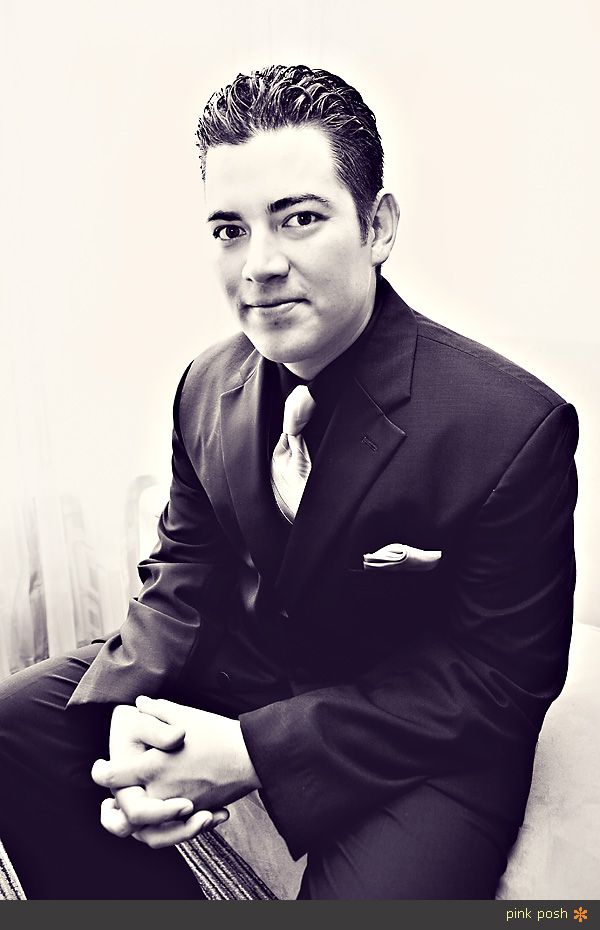 All the lovely ladies. :)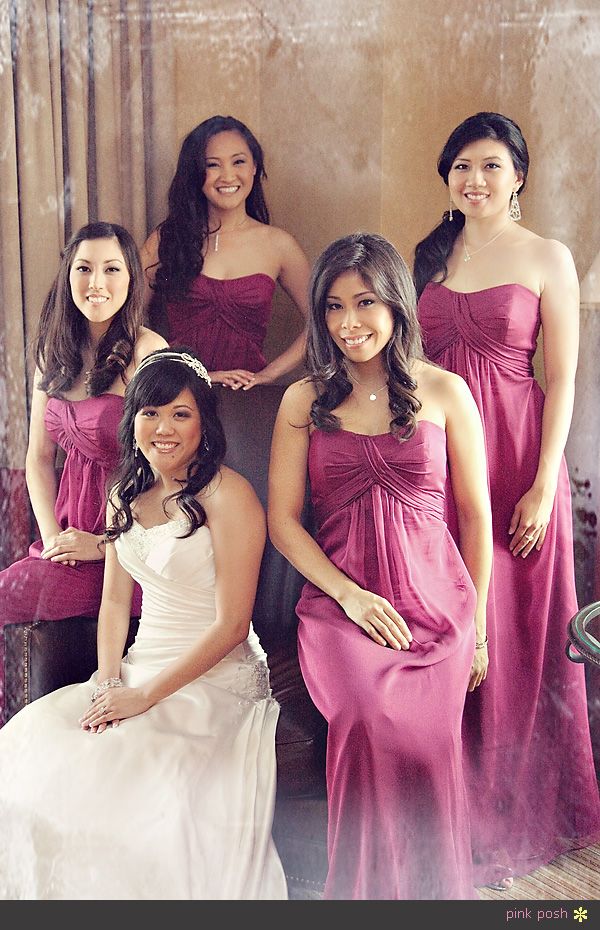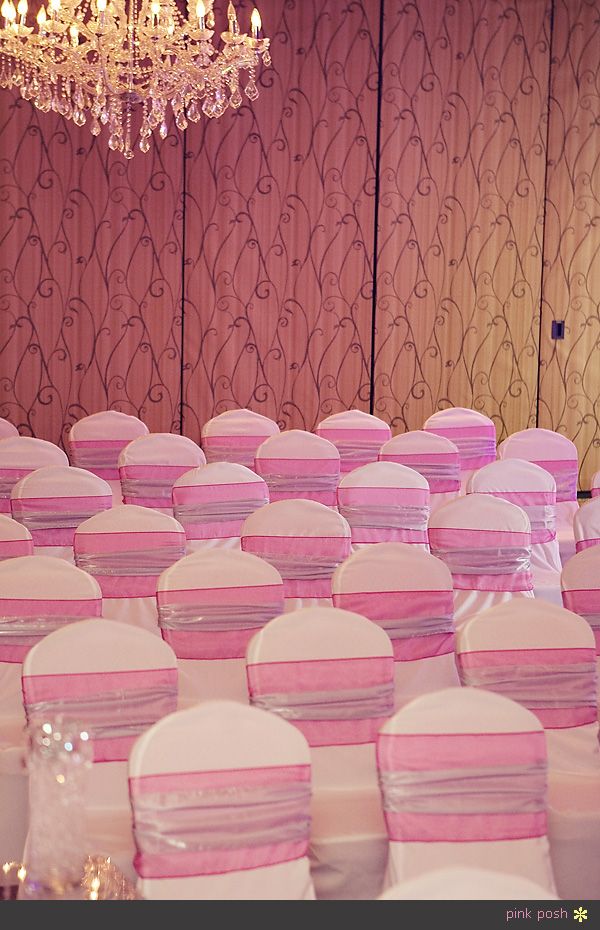 Vy+Seth had their wedding right in their reception ballroom!