Houston Wedding Photography
Wedding Date: October 9, 2010
Photographers: Mariae

*

and Thurston

*


Ceremony and Venue: Petroleum Club
Wedding Coordinator: Samantha Darr with
SoireeBliss

Videographer:
Rusty Bryce Wedding Films

DJ:
LG Entertainment

Photobooth:
Digital Memories

Florist:
SCF

Hair/Makeup:
Blush and Glow

Linen:
Decor to Remember

Cake:
Le Duc Bakery
(YUMMMYYYY!!!)

I have a wedding coming up this Saturday at the Petroleum Club, so I thought what better way to get all psyched up for this upcoming wedding then to blog Julie+Albert's wedding at the Petroleum Club almost a month ago. Julie and Albert live in California and decided to have a destination wedding in Houston (Julie is a Texas girl!)...and stalkers, their wedding was absolutely drop dead gorgeous. Starting from her dress hanger (yes, her hanger) to her to die for dress, the decors...and even down to Albert's socks. :)
Before we delve into the wedding pictures...check out the view from the Petroleum Club.
The bride's lovely dress.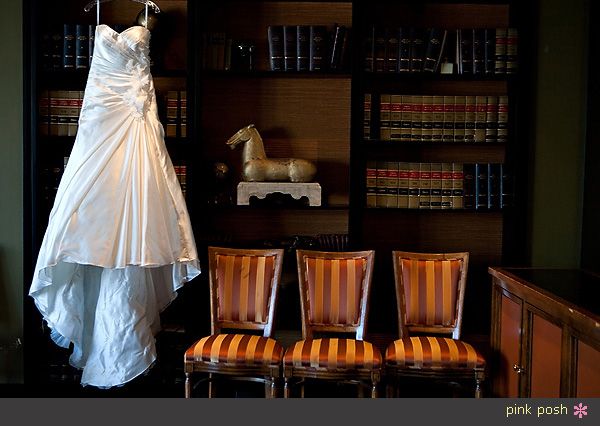 ADORE her hanger!!!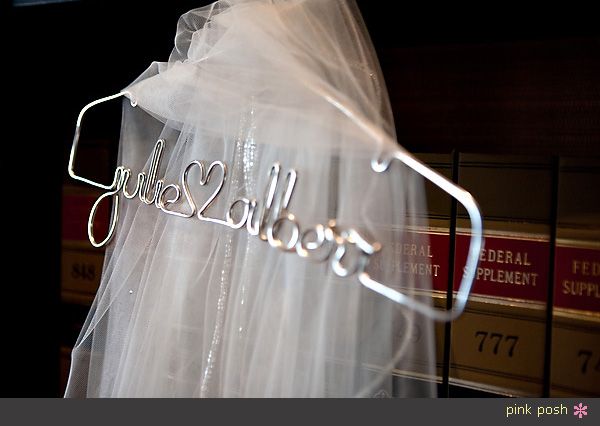 Seriously, how can you not LOVE this?

Julie getting ready right before her first look!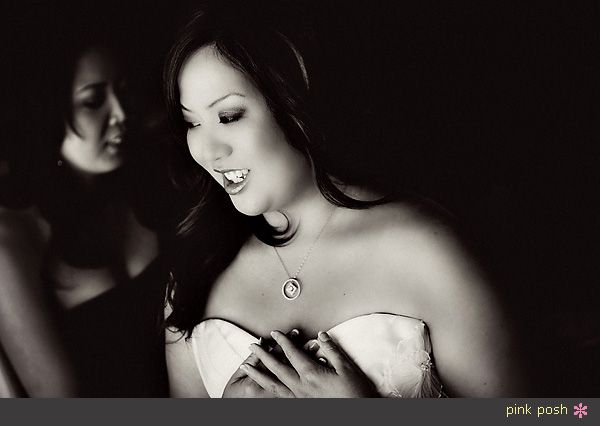 Stunning. :)

Albert getting ready for his first look!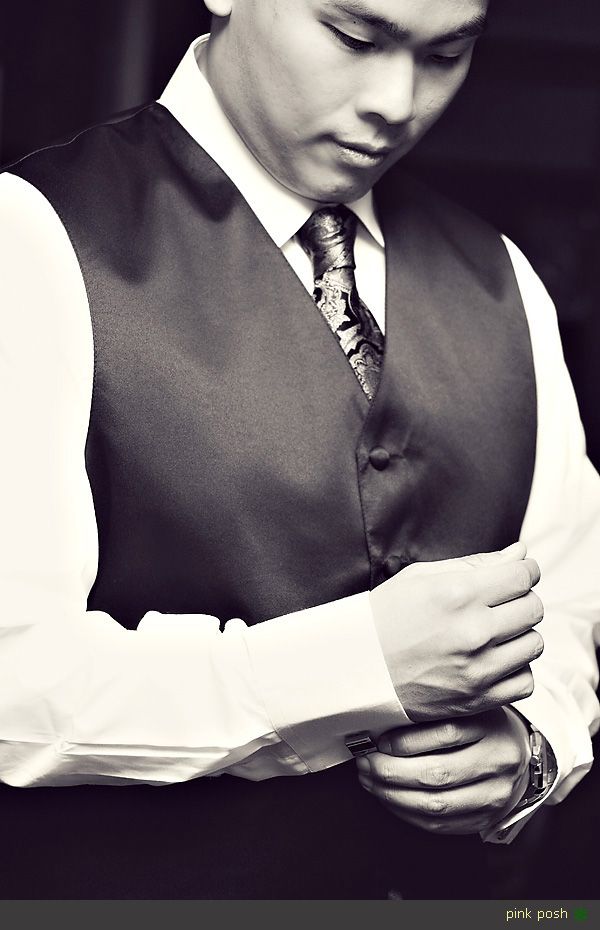 A quick portrait just right before...

And because everything about Julie+Albert's wedding was so awesome...of course they would have a first look - which ya'll know I LOVE LOVE LOVE!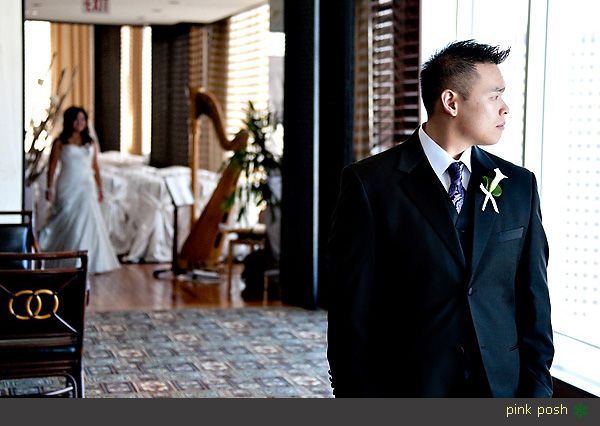 Look at Julie beaming at Albert. THIS is exactly why I strongly encourage first looks if you aren't superstitious!

It also allowed us time for some couple portraits. :) (Rusty Bryce was watching me set this shot up and I'm sure he and the staff at the Petroleum Club thought I was bonkers.)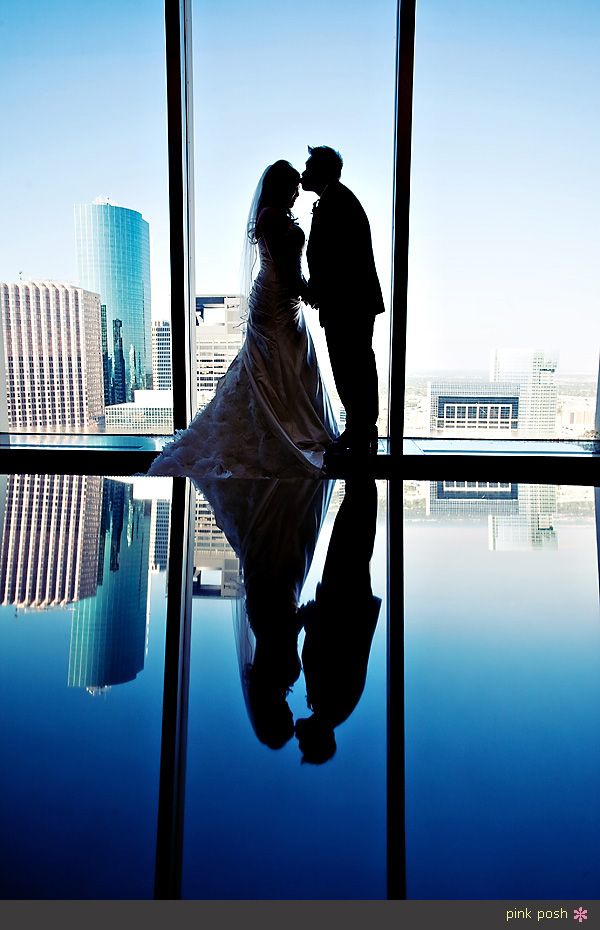 All the lovely girls. :)

Albert...and his men in the background. :)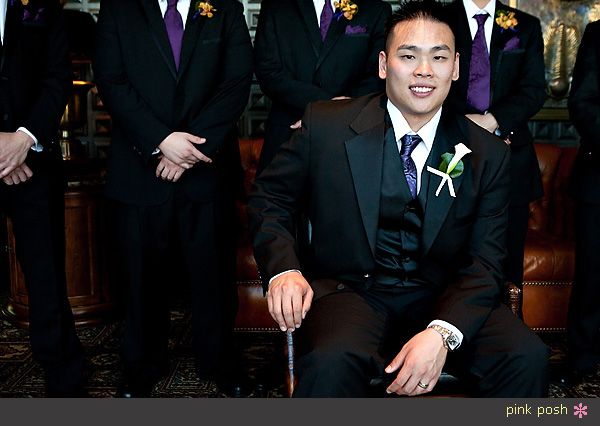 Stalker, this is a first! Their sign in tree! The guests signed their name and a wish on a leaf and then adhered them to the tree!! At the end of the night their tree was blooming with wishes!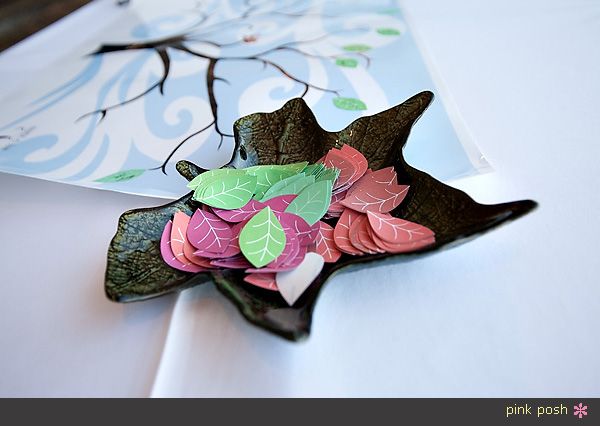 Amazing ceremony design...Julie designed it herself. :)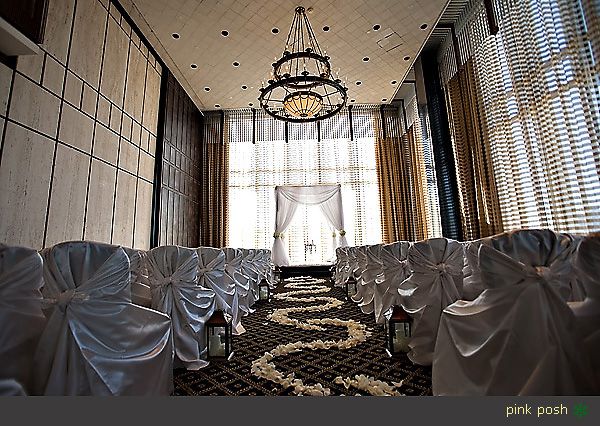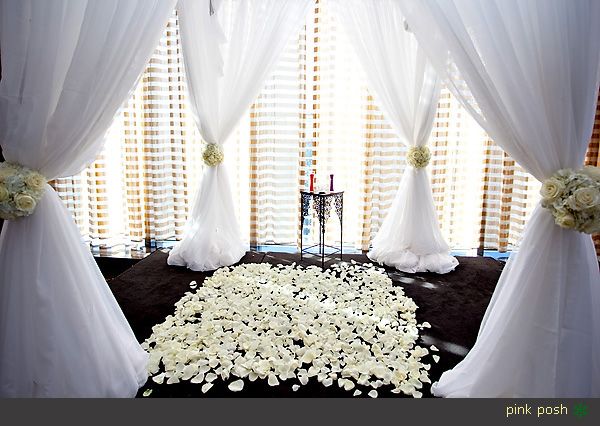 Albert escorted his mom down the aisle...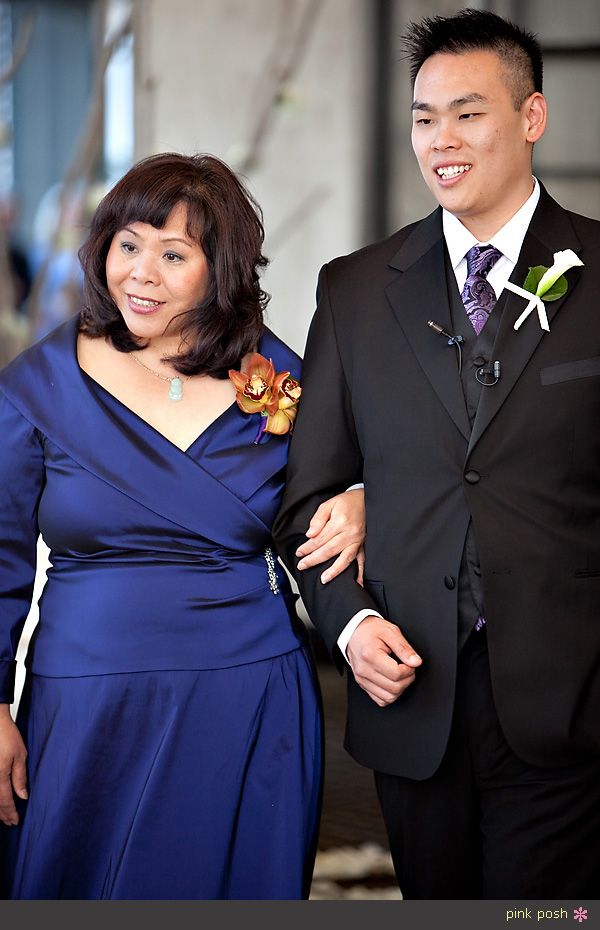 ...while Julie got escorted by both her mom and dad!

Skipping around a bit. Ya'll know at ceremonies..they exchange rings...held a sand ceremony...and then they kiss. :)

Mr. and Mrs. Vong. :)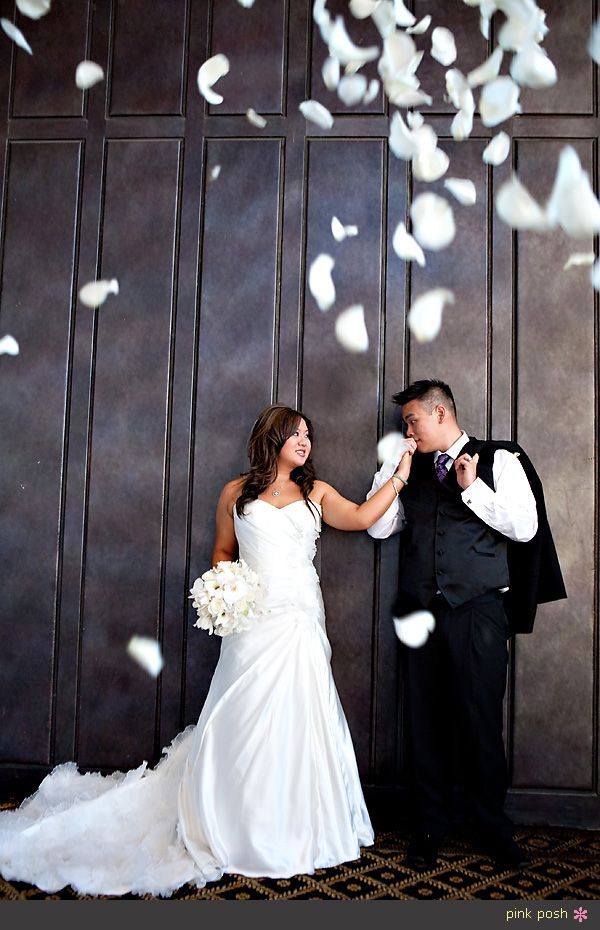 Getting bustled with Houston as your background.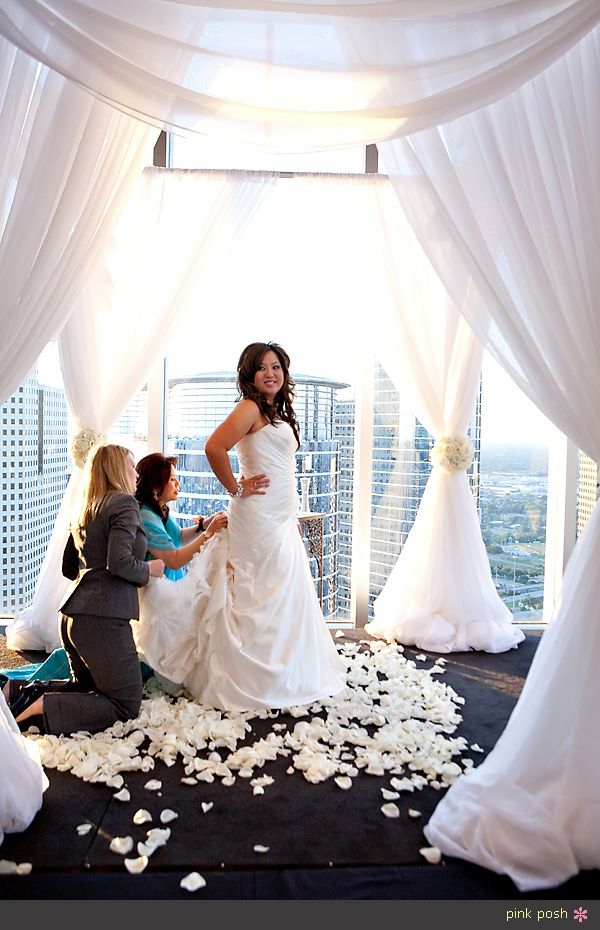 And onto what brides stresses out about the most - all the decors and the little details that make their wedding so perfect. :)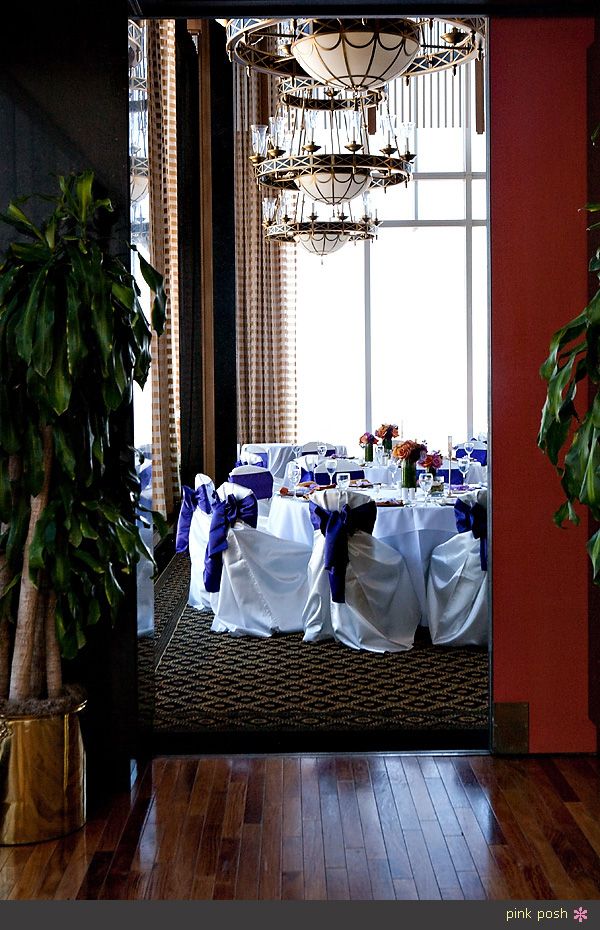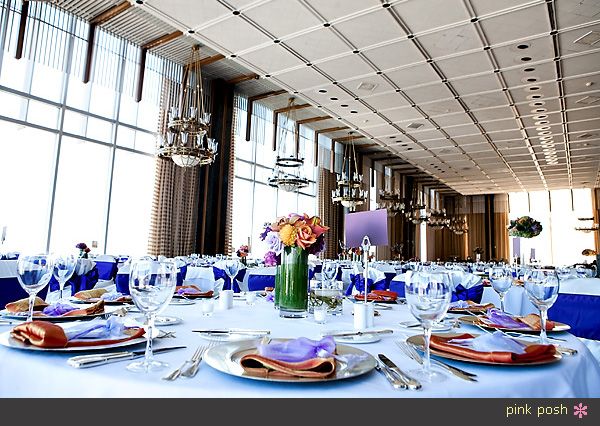 Julie had these gorgeous branches scattered throughout the room that literally dripped with crystals.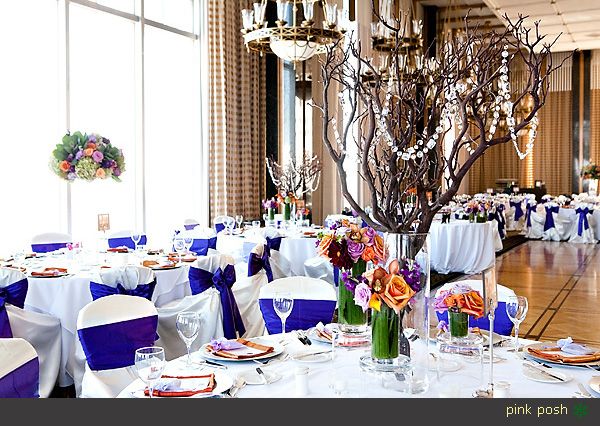 Absolutely stunning work from SCF.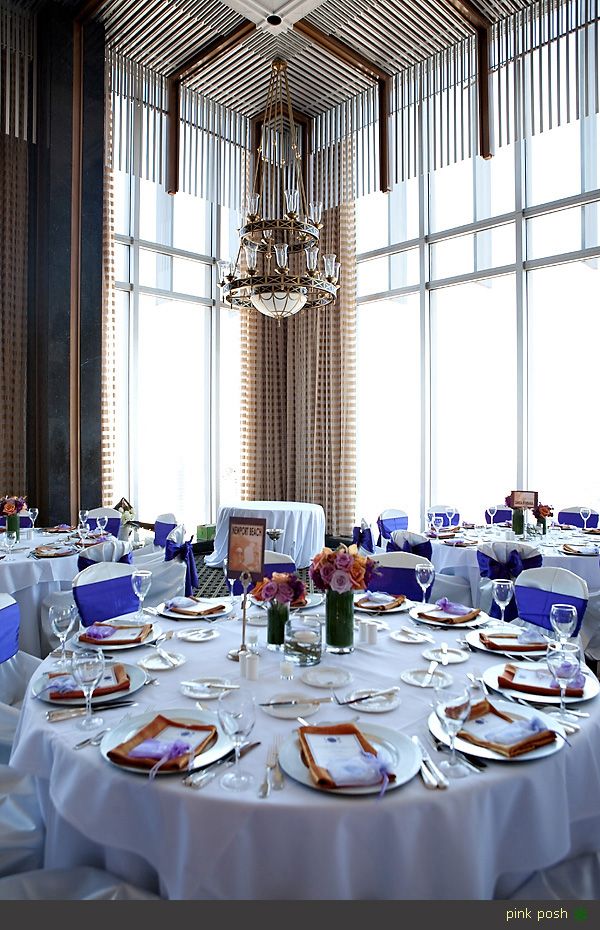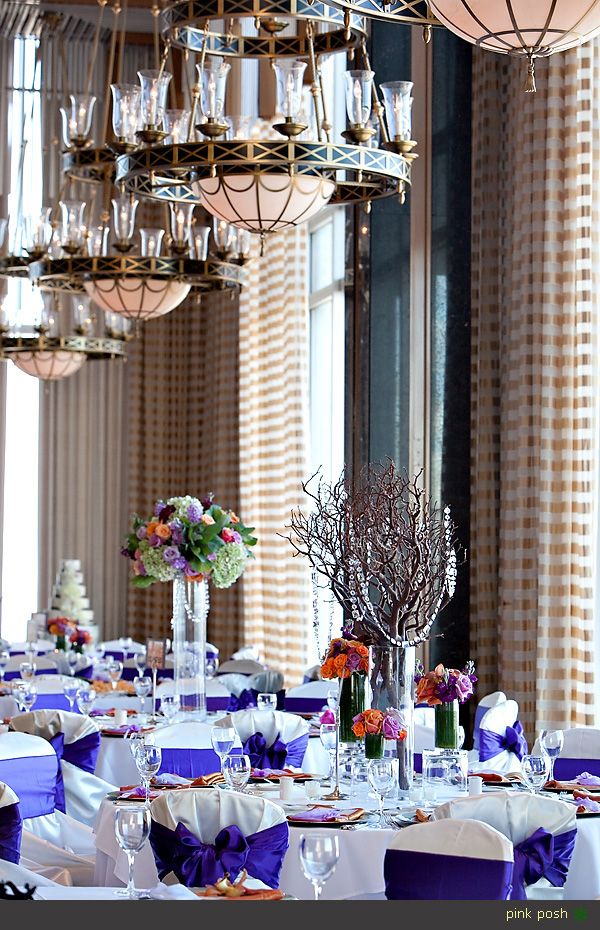 Each table "number" were the name of a city that was near and dear to them.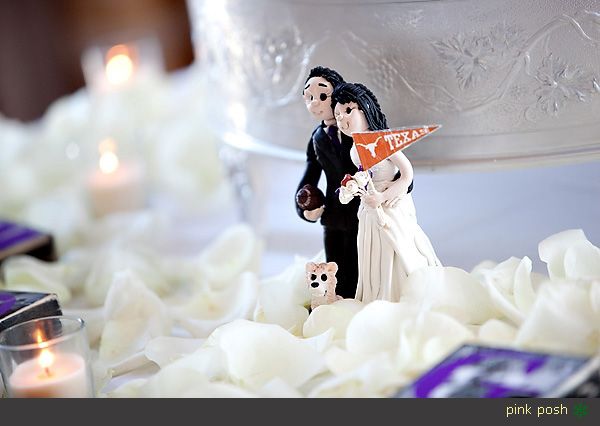 Is it any wonder her colors included orange?...and purple? I'll let you guys guess what their favorite sport teams are.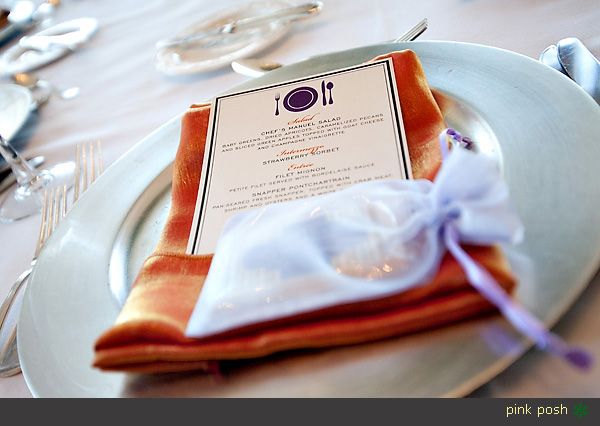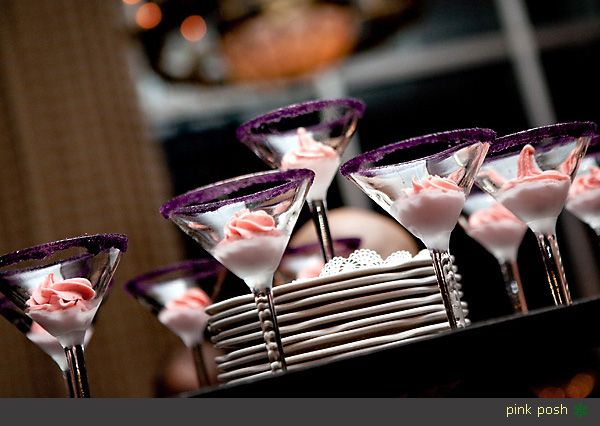 The beautiful cake during the day....

...and at night with the backdrop of the city lights.

Albert and Julie's first dance rocked! Typically, I don't care too much for choreographed dances...but when pictures from your first dance look like this....YOU KNOW it was BEYOND AMAZING.

Heart.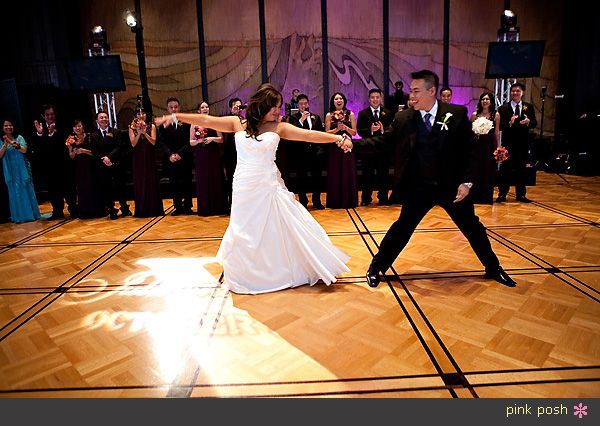 This is probably my favorite moment from the wedding. :)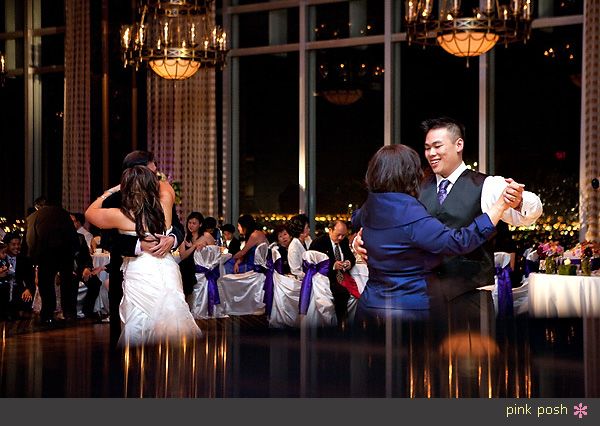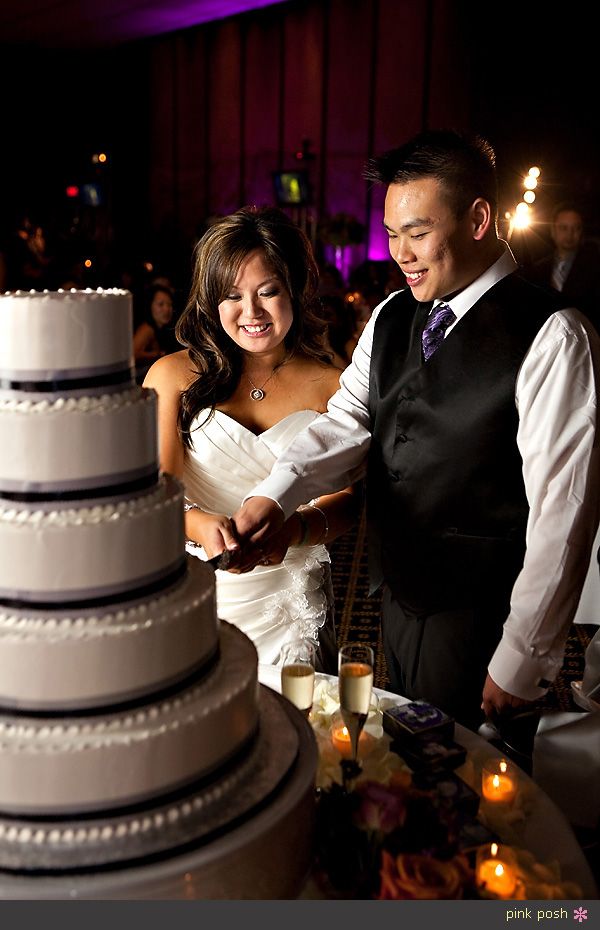 Julie loves owls.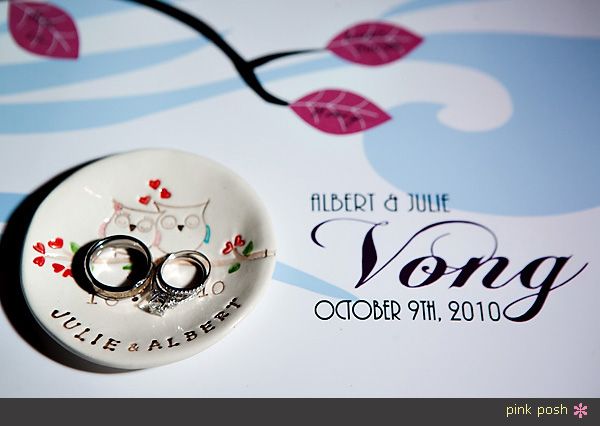 I love photobooths. I love props. I love weddings with a photobooth and props.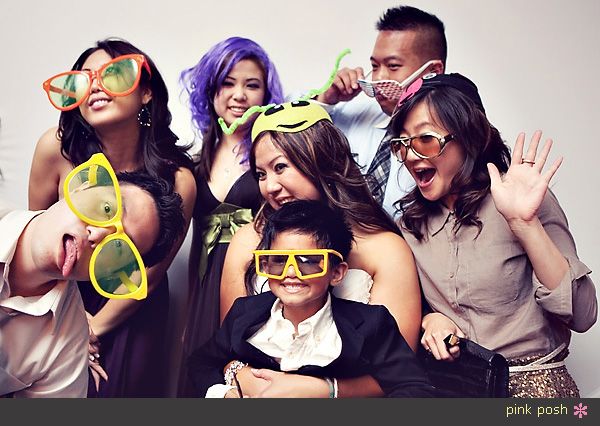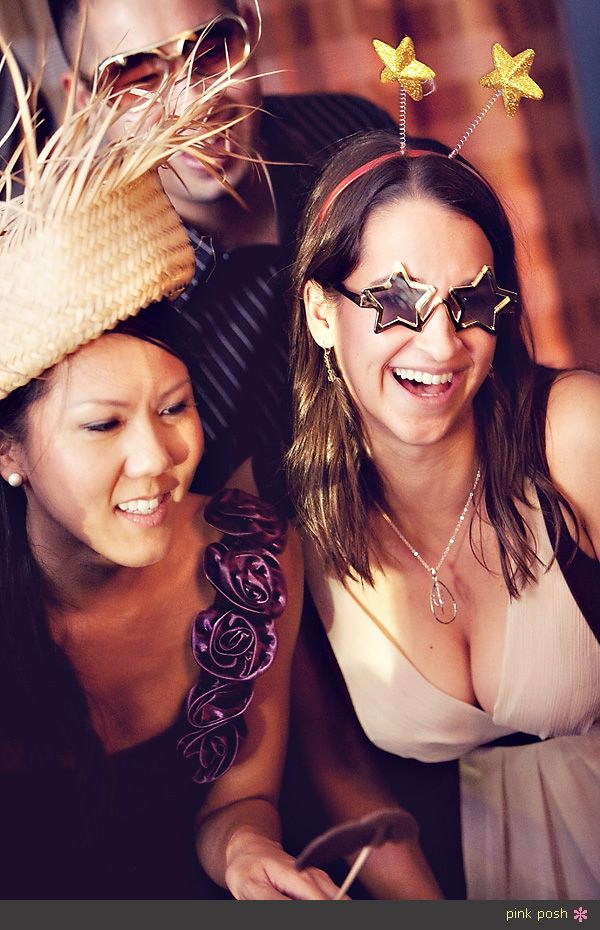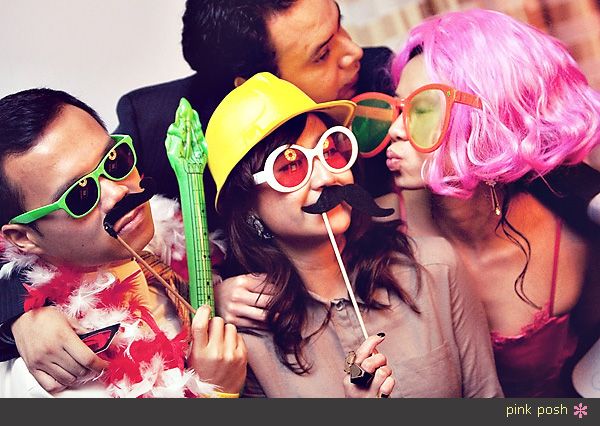 At the end of the night..........

Goodnight all. :)

Just a reminder of why I love the Petroleum Club so much. :) I think everyone should have their wedding here. :)

Julie+Albert, congratulations!!! :)