Wedding Date: October 18, 2009
Photographers: Thurston

*

and Mariae

*


Ceremony:
River Place Country Club

Venue: Private Residence at Lakeway, Texas
Wedding Coordinator: Gina with
Clink Weddings

Cakes:
Michelle Patisserie

Chef: Jonathan Stoffregen with
Creative Creations Catering

Lighting:
Ilios Lighting


Stalkers, the last thing that we expect to walk into...on the morning of a wedding....is walking in on talks that a wedding almost got cancelled just a few hours earlier. Not because of a fight....or something inappropriate happening...but rather, because a wedding dress wasn't to be had. I know, it is fairly difficult to not know that you will not have your wedding dress on the morning of your wedding...but this was exactly what happened to Michelle on her wedding day. You see, Michelle is an amazing fashion designer...who graduated from Parsons (yes, the school that Project Runway is filmed at). She had conjured up, designed, pieced together the muslim.....everything that was needed to be done...except finish the actual sewing of the main pieces of it......and it was to be her piece de resistance at the intimate, thoughtfully planned out home wedding. But, as the way weddings normally occur...things don't always go as planned. Not when you are doing major home renovations to ready a house for a wedding, designing your own wedding invitation, and on top of that....making the perfect wedding dress from scratch...all within a few months time. But, as the realization of not having the perfect wedding dress on the perfect wedding day sank in...it was minor in comparison to knowing that dress or no dress, Michelle would get to marry the perfect guy for her. So, stalkers...yes, the wedding did happen...and yes it was perfect and beautiful in every way. :)

Stalkers, meet Thomas and the lovely Michelle. :)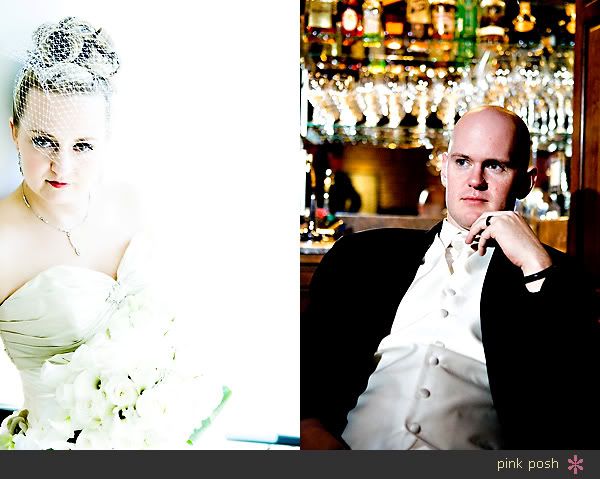 As you know, I typically show a picture of the wedding dress....well, bits and pieces may be on the wall..while the other parts are on the dress form, but nevertheless, here's the perfect wedding dress. :)



..with the absolutely perfect wedding shoes. Here's Michelle stepping into her something "borrowed." So stalkers, Gina with Clink Wedding, Michelle's amazing wedding coordinator.... came by with her OWN wedding dress a mere two hours before the wedding...and Voila...a Perfect Fit! (Note to Bride: When considering a wedding coordinator..see if you can fit in her dress...just in case.)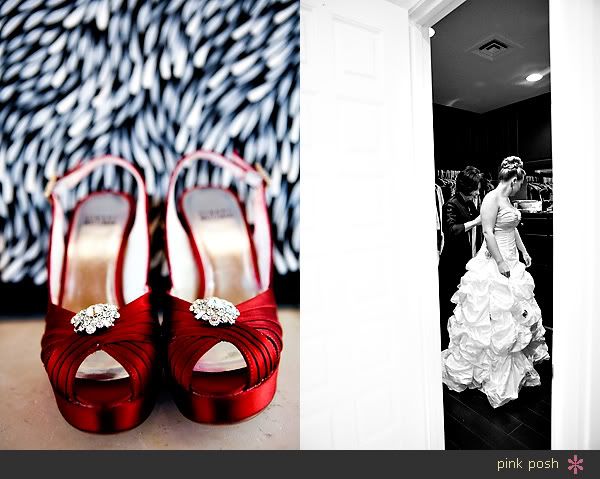 Michelle...my belle. :)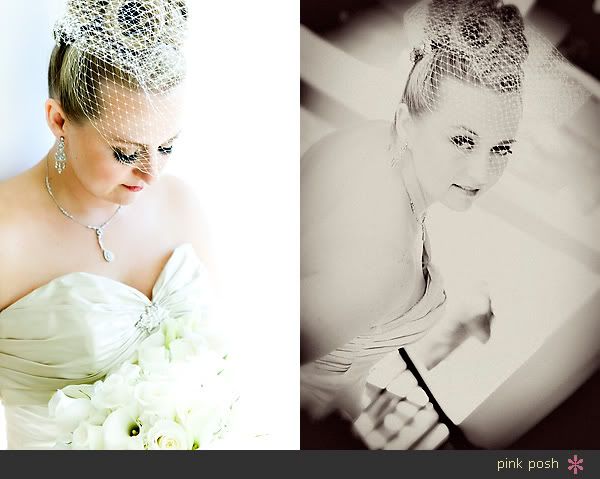 Michelle and Thomas' home has these hugeeeeeee windows that let in the most amazing light. Yum. :)



Their home...and a nice little ride. :)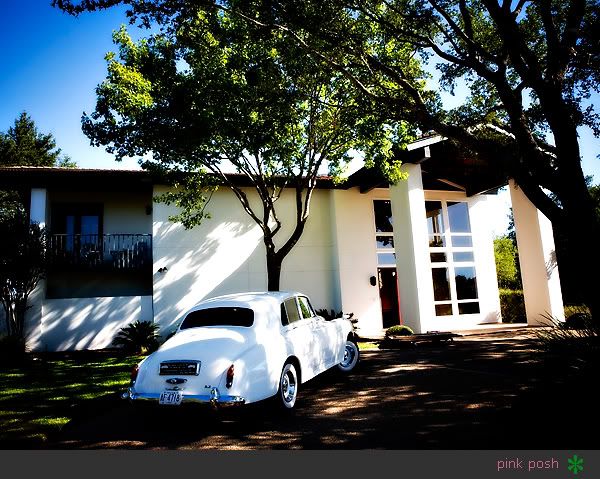 A fave.....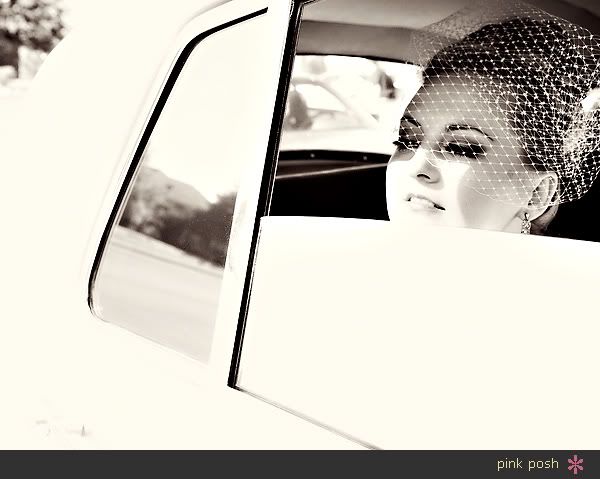 ...and another fave. :) I love the vintage feel of this. French net veils and a Bentley help. :)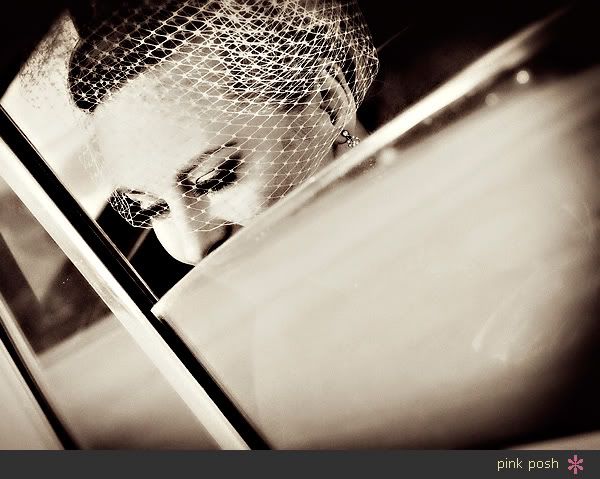 Thomas....right before the ceremony, working on his wedding vows. :)



The uber-delicious flowers and decor! Michelle's aunt was responsible for all this deliciousness!! :)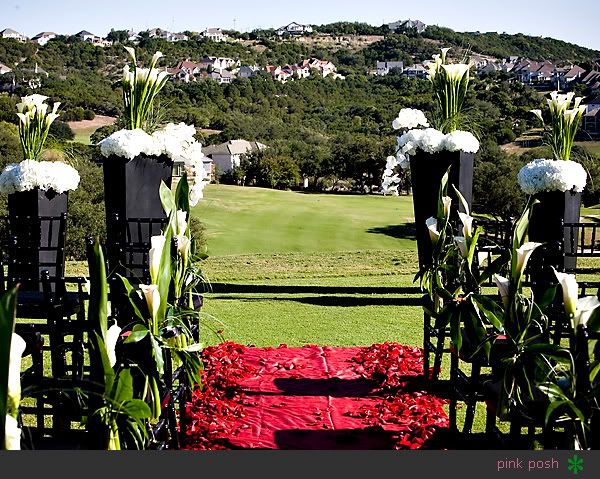 Details. Details. Also, see the flower stands on the right? A heavy purse was dropped inside to keep the wind from knocking the flower stand over. :)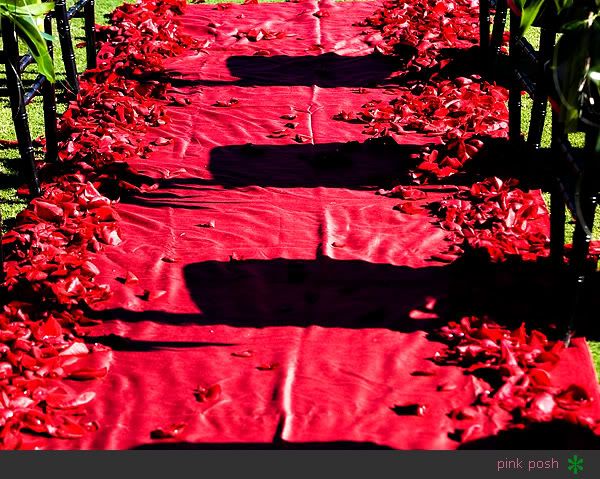 Thomas and mom...:)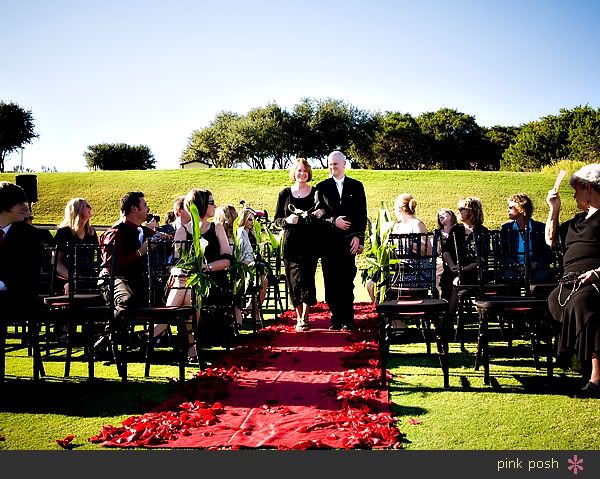 The cutest ringbearer...and ringbearer outfit! I heart him. :) And Thurst caught this image of Michelle and her dad making their way down to the ceremony site. :)


One of all my all time fave image. Here's everyone trying to get a glimpse of the beautiful Michelle.



On her way to becoming Mrs. Bryant. :)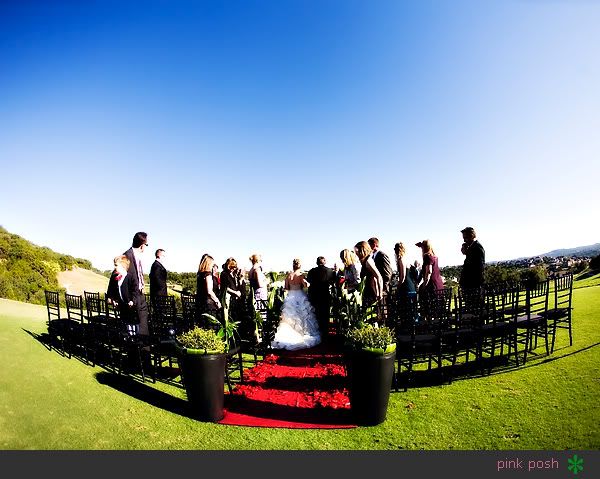 The ceremony was held out at River Place Golf Course. It was a perfect day for a wedding.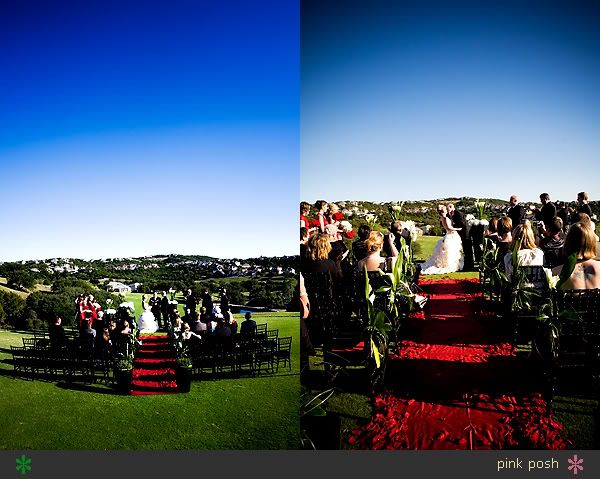 First kiss. :)



I love this little look that Michelle gave to her parent's as they recessed down the aisle!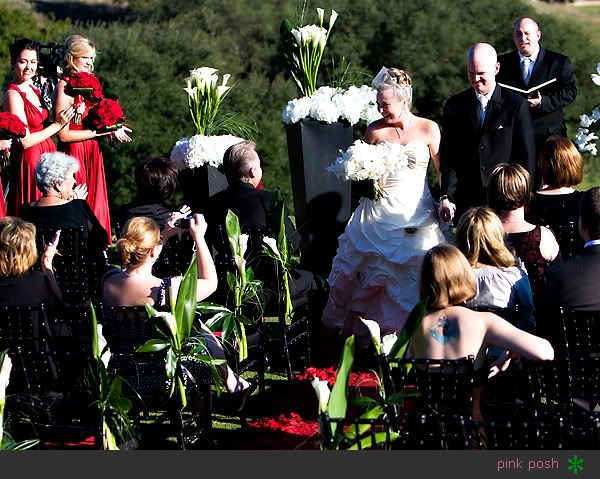 Mr. and Mrs. Bryant. :)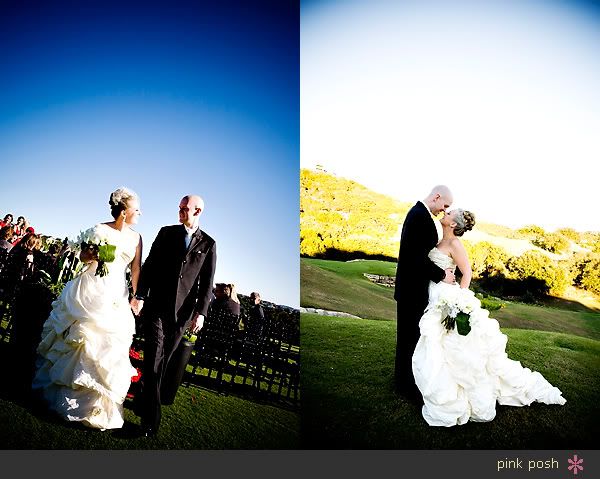 The boys. :)



And the girls. :)



Love love love the bouquets!



And I love Bentleys. :)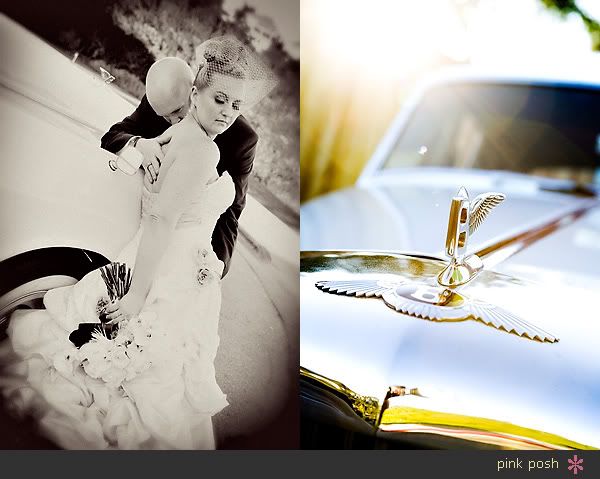 Michelle and Thomas spent months turning their home into a wedding venue....and they did an amazing job! :)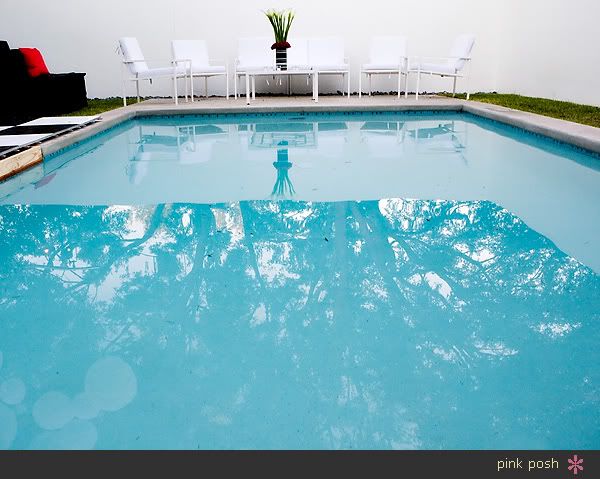 The menu and the wedding specialty drink. (I had the bartender make me a perfect little wedding signature drink....although I didn't drink it, but I heard it was absolutely yummilicious!)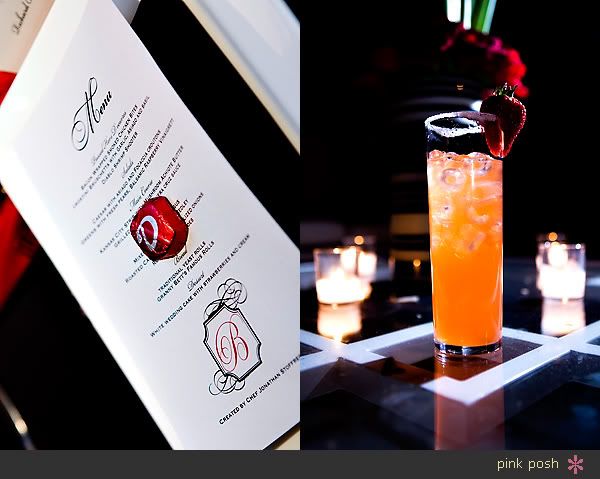 The candy buffet...which is always a huge hit! :)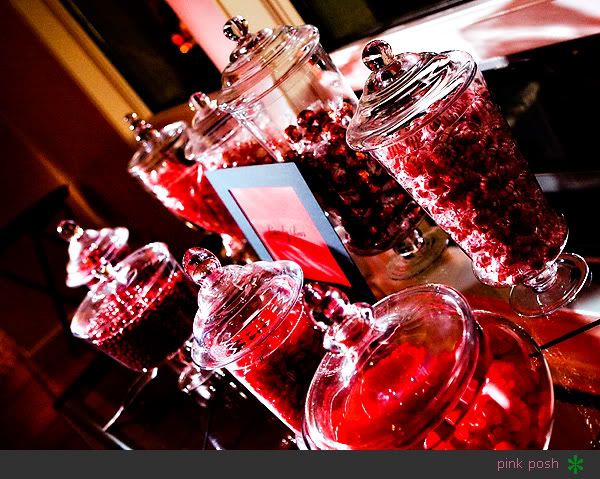 Table decors. :)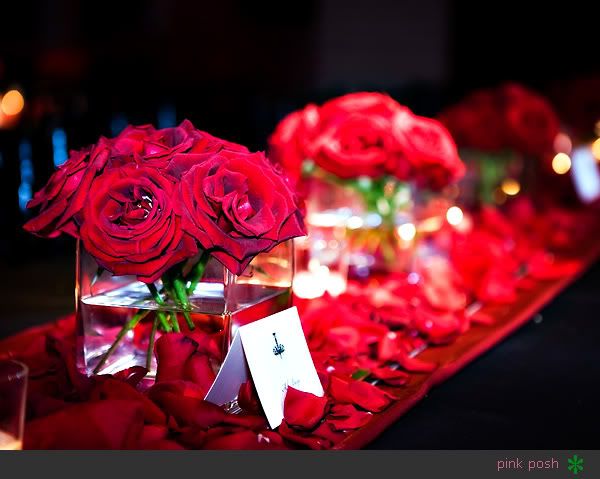 Ilios did all the lighting....and Michelle drew the gorgeous chandelier design..........Brides, if you have the budget for it...lighting, lighting, lighting!!! It makes a huge difference!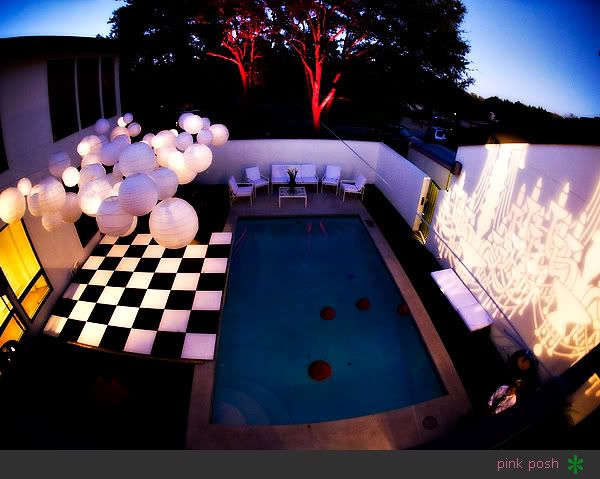 Their first dance as husband and wife. :) My view..and Thurst's view from the balcony!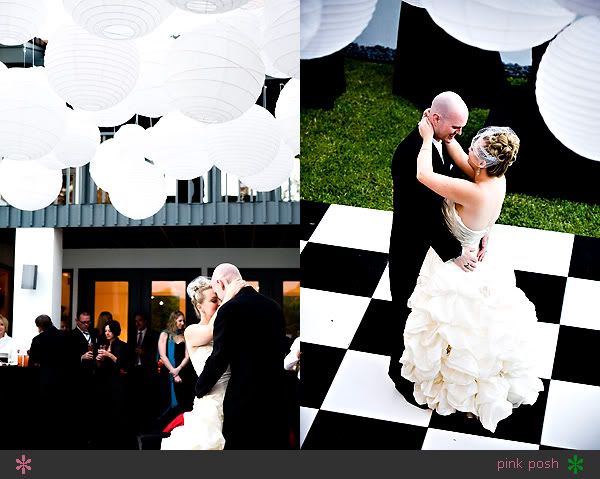 Another fave. :)



First dip as husband and wife. :)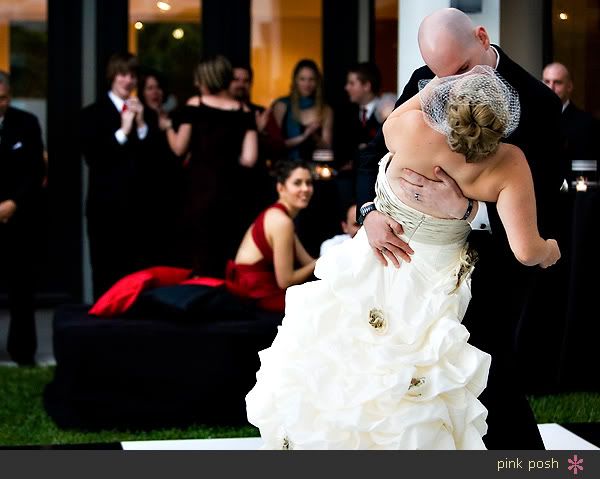 Michelle and Thomas had a private dinner upstairs. :)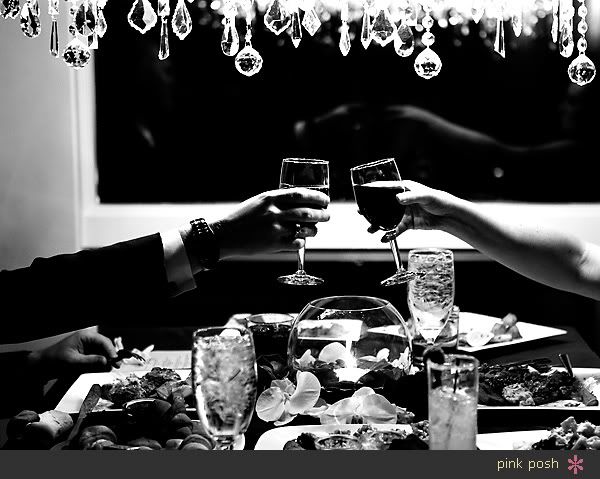 This is by far one of my all time favorite reception images. I caught this while outside on the balcony....peeking in on them.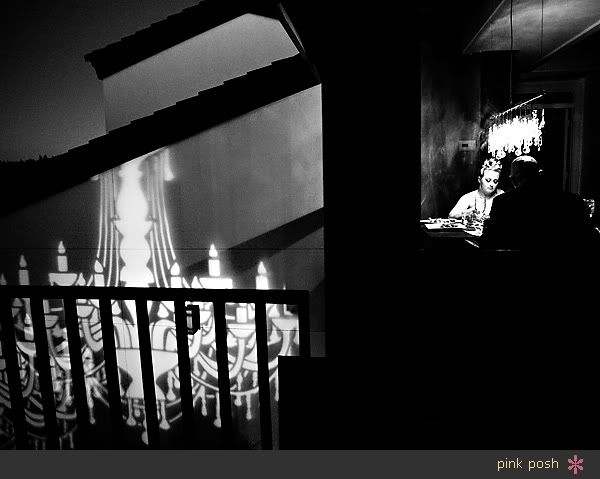 Yes, there were amazing details, lighting, everything!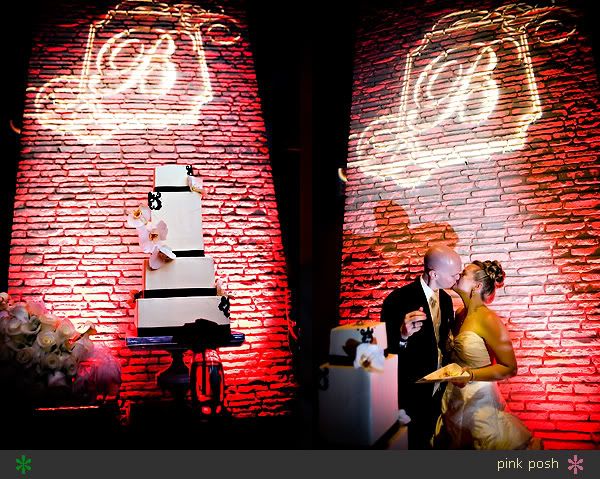 Just something a little more graphic. :)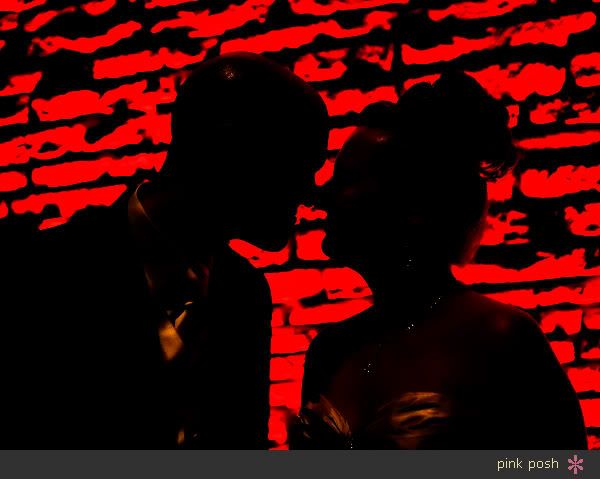 Lego groom cakes!



More details. :)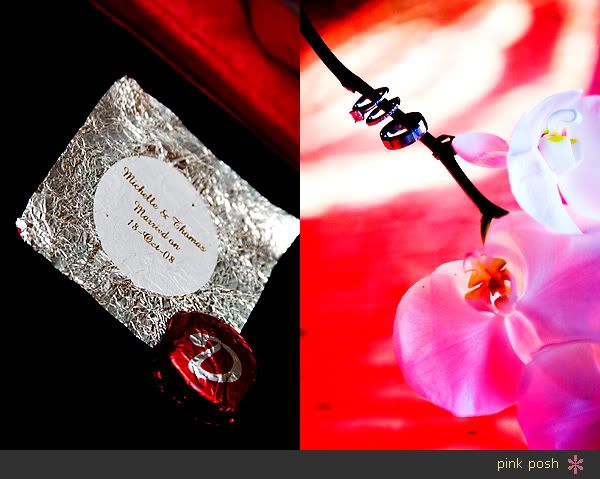 You know I couldn't resist taking a few portraits of them here.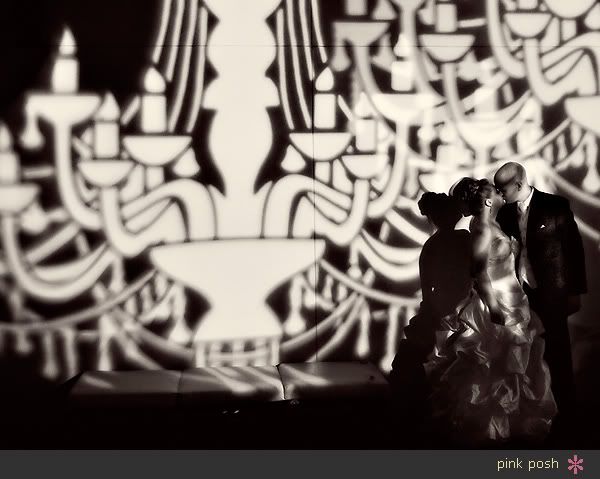 Michelle and Thomas, congratulations! It was absolutely, undeniably perfect. :)