Session Date: October 12, 2008

The day after Jenny and Souket's wedding, I headed out to the Dallas Arboretum to meet Connie and Minh for their formal session. I had shot here once before about a year ago...and I guess I didn't realize that it was the Harvest Festival that weekend! It was crazy crowded at the park...and there were at least 5 other brides there and countless other engaged couples - who were also doing their session there. Good thing Connie+Minh's wedding coordinator, Stephanie was there!! She and her assistant was a godsend...blocking out traffic...shooing people away so we could get the shot without massive amount of people around!

Stalkers...meet Connie and Minh. :) So, we were up at the top...looking down...and I guess people can tell when I'm "thinking." So, Stephanie asked me..."Mariae what are you thinking? Do you want me to go down there and clear everyone away?" So, Stephanie and her assistant went and shooed all the visitors away from this huge (VERY POPULAR) area of the park..and stood guard on the side! So, besides all the work that went into making this image..it's one of my favorite as well. :)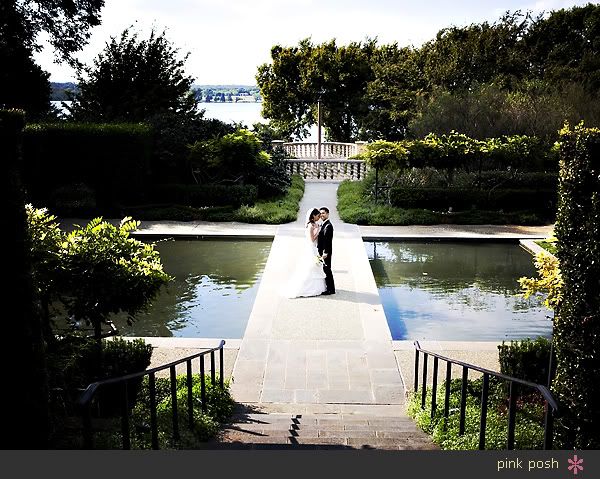 Connie had specifically chosen the Arboretum....to get all the colors of the blooms. It was absolutely lovely. :)



Yummy colors. :) Connie and Minh were so natural, they made it crazy easy for me to shoot them! :)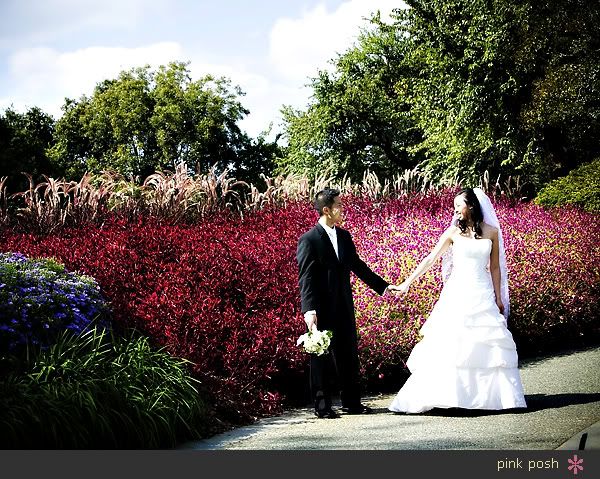 In between checking fantasy scores, Minh got in a couple kisses for Connie as well. (I admit, I was checking my fantasy scores as well!)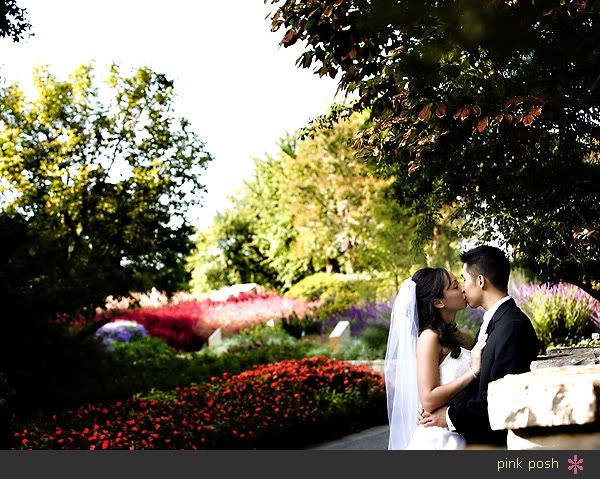 Did I tell you guys yet, that this is possibly one of my favorite shoots.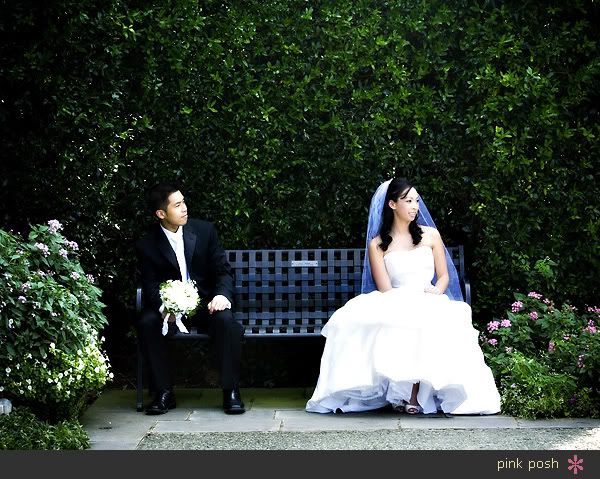 Sweet. This picture makes me smile. :)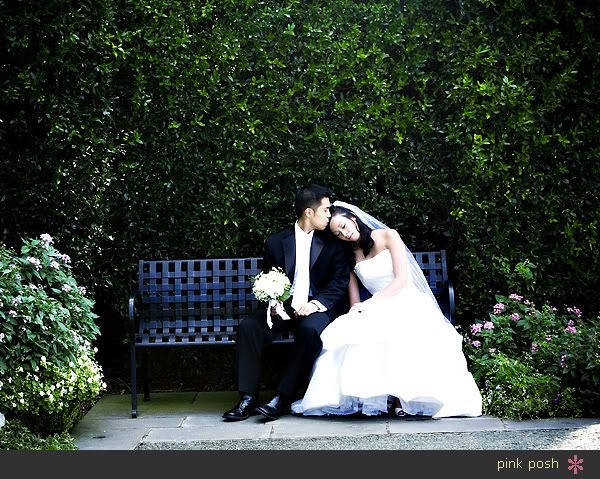 There are seriously sooo many areas to shoot at the Arboretum. We barely scratched the surface. Plus we were blessed with beautiful skies and I loved how Connie and Minh were sooo comfortable in front of my camera. :)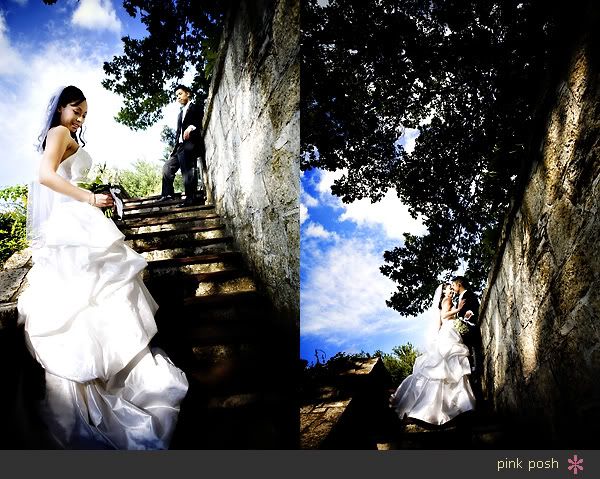 She's gorgeous huh?



Again, Stephanie and her assistant...cleared the path of park visitors for me. Steph, can you come on all my shoots? :)


My favorite little area at the Arboretum. It's hard to mess this picture up when there's amazing light, amazing location and an amazing looking couple. :)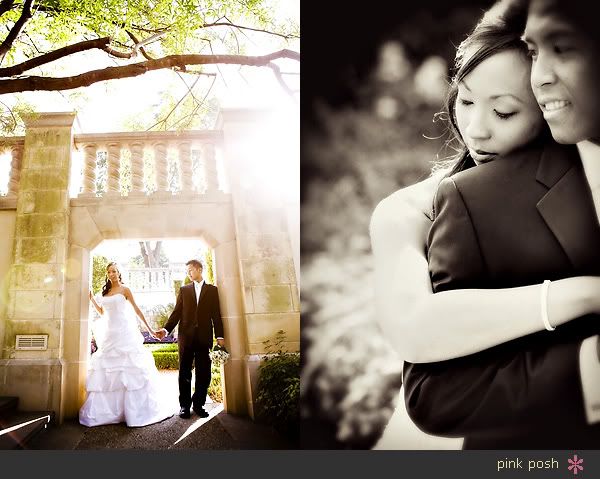 Just the lovely Connie. And stalkers, can you find Connie and Minh in the second picture? :)


Ending with one of my faves. :)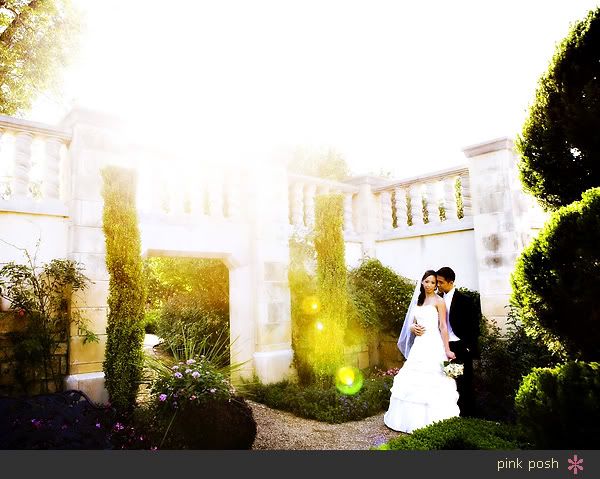 Connie and Minh...looking forward to January! Stephanie and Connie's mom...thank you for being sooo wondeful and sooo incredibly helpful at the shoot. You guys spoiled me. :)