(Re)Wedding Date: October 10, 2008
Photographers: Thurston

*

and Mariae

*


Ceremony and Venue: Trammell Crow Center

So, its a few days short of Misty and Scott's re-month(niversary). That's not even a real word is it? But it's MY word. :) Misty and Scott already got hitched two months ago in New York (where they live and work) and wanted to throw a party for their friends and families in Dallas. I wanted to blog this before I went to bed tonight (and before I watch Thurston attempt a two hour drive to Fredericksburg in the morning for a wedding) - because Misty is going to Germany for a show next week! I'm sooo excited for her and I KNOW that she must be stalking the blog to get a little peeky peek at the wedding images. :) So...Misty, hopefully you get to see this before your trip.... :)

Stalkers....meet the uber-talented and gorgeous Misty and her once faux hair lead singer, Scott. :) I think this picture tops one of my all time favorite bride/groom wedding day portrait. We were exploring the parking garage, when we came across this strange locker and random lawn chairs here. I love that they trusted me to experiment! :)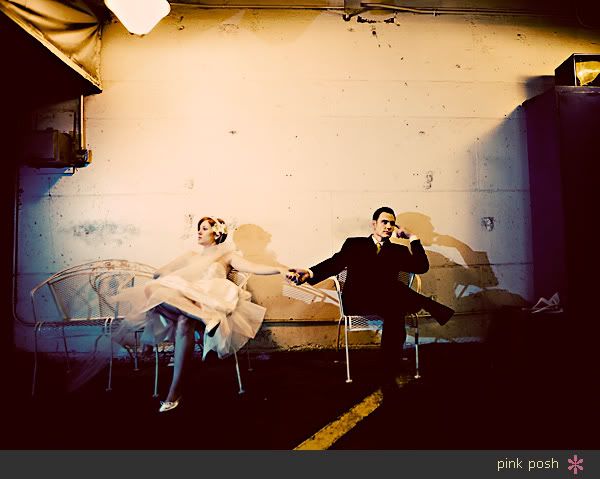 Misty's gown. :)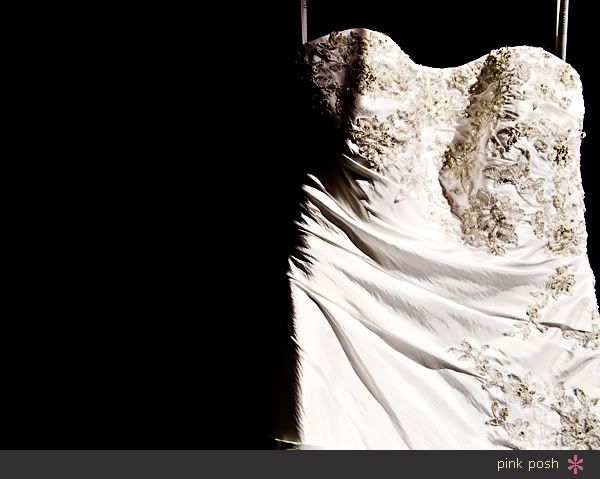 Her ballet slippers....and her super cute harajuku girl perfume. :)



Getting ready to get "re"married. :)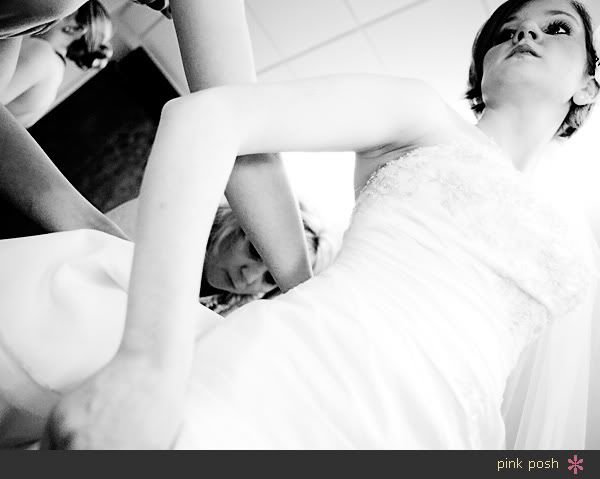 Yes, bridesmaids need blog love to. Plus, she's doing some sort of crazy yoga here.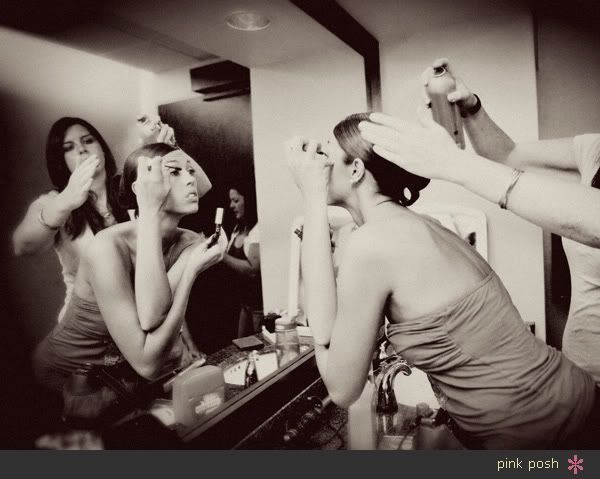 Thurston was hanging out with Scott during this time...


Apparently, Scott's belt was a little too "loose." So he attempted to fix that by slicing another hole through the belt. The story was a lot funnier when Thurston told it to me. But stalkers, its pretty late and I've been house cleaning a lot, so I'm woozy from fumes. :oP



Waiting for Misty for their "first look." Well.....what can I say, everyone waits differently. :oP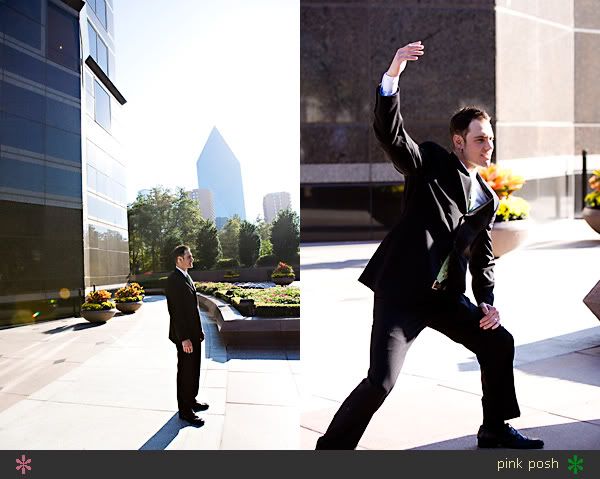 I love that their first look was still very emotional even though this was a "re"marriage.


Stalkers...I LOVE MISTY AND SCOTT! :) Like crazy bubble heart them. :) They gave me a TON of time prior to the ceremony for bride/groom portraits and wedding party pictures. Even when we exhausted all the pictures I could possibly take of them, there were still time left to freshen up before the ceremony!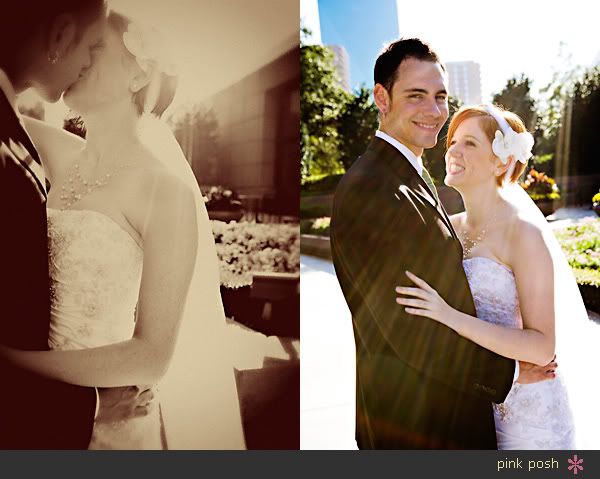 One of my faves. :)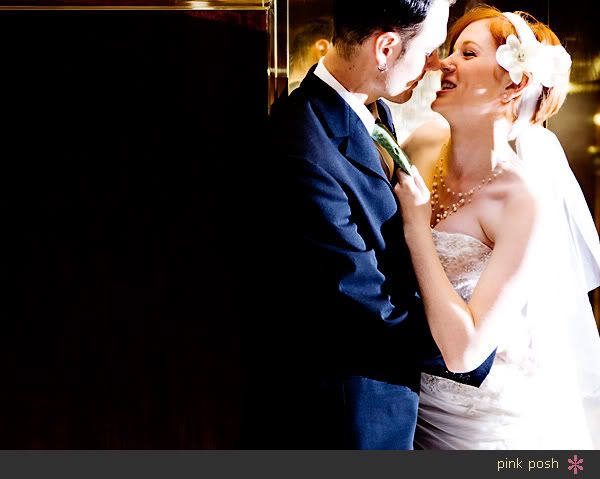 I think we explored this entire building and the surrounding areas.



Yeps. Even had time for parking garages before the ceremony. :) And there's nothing wrong with pipes in your bride/groom formals! It's perfectly acceptable. :)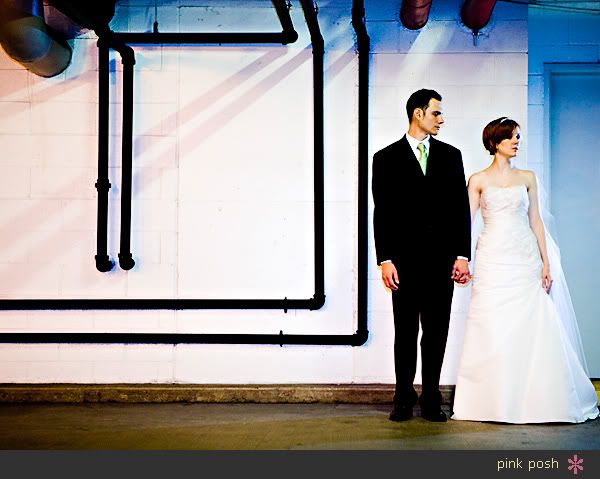 We only got a few shots at this wall, before we got kicked out by a security guard. Next time, I think I need to be more ninja like. :oP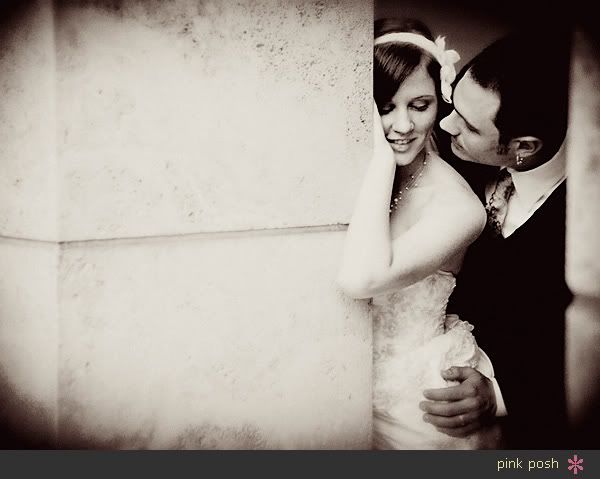 Misty and her girls!!! I love how sassy they are here! (They have normal pictures, but this was when they were just playing around at the end of this part of the session!)



I'm really digging the poses that Thurston is doing with the guys now. It really cuts down my work in half not having to worry about shooting these. Pretty soon, Thurston will be doing all the work, and I can sit back and watch AND JUDGE. :oP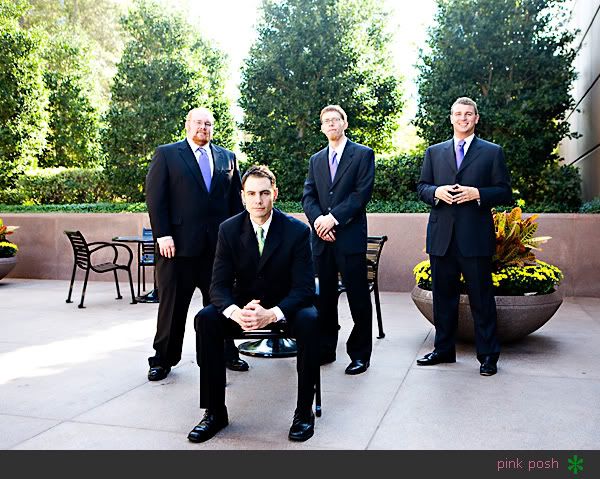 Just hanging out. :oP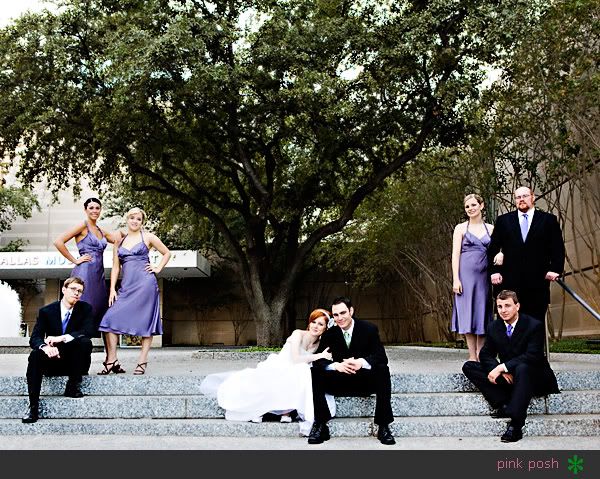 A little tribute to The Beatles. :)



And if The Beatles did a back shot..this would have been a tribute shot as well. :oP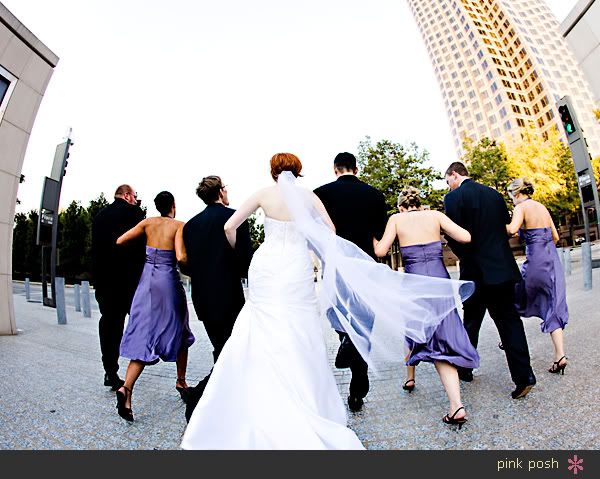 I've been playing around with this pose for a couple of weddings now...and Scott really took it to the next level for me here! I love it!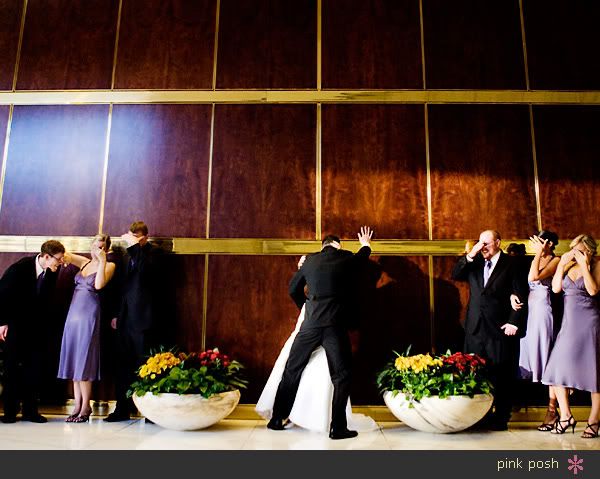 So, this was right before the ceremony...and completely candid. Thurston caught the bridesmaid playing around with their fan/bouquet.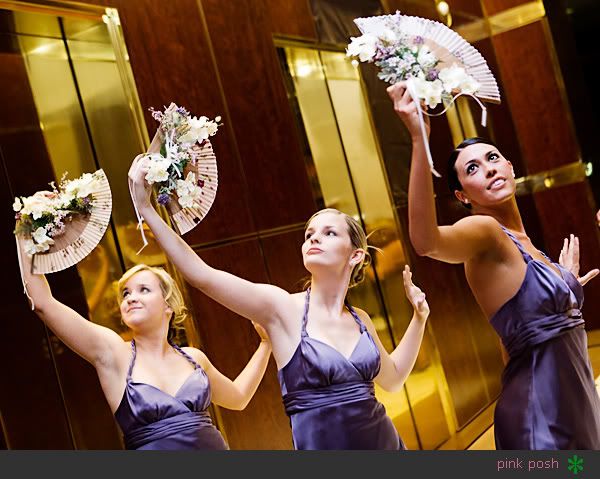 Because Misty and Scott had their wedding ceremony in New York, the wedding ceremony that they had here was very informal. They read a collection of works that they found meaningful to them and wanted to share with their family...and it really was a very intimate ceremony. BUT, what I wanted to show you was their sand ceremony...because before the ceremony, I dared Scott to say "Like sands through the hourglass, so are the Days of Our Lives." And stalkers, if I've shot your wedding, you know I dare couples to do a lot of things..and noone ever really does it. BUT, Scott did it!! When I heard him say it during the ceremony...I was about to burst! :) Does this make Scott my favorite groom? Hands down!!!



More sand. :)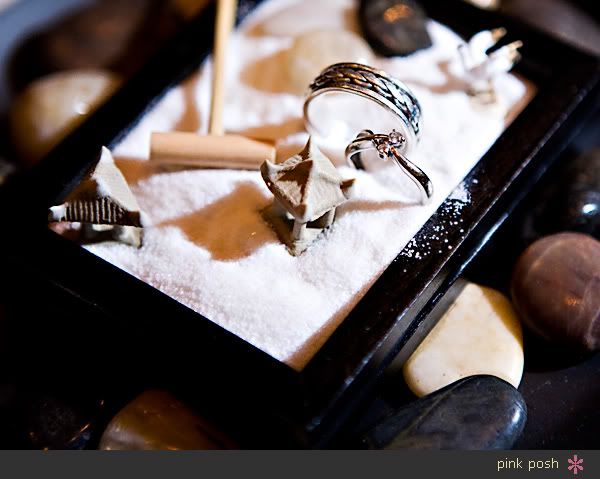 Their first dance. :) Misty and Scott danced to "Lucky" by Jason Mraz and Colbie Caillat. I AM SERIOUSLY CRUSHING ON THIS SONG! If you haven't ever heard it, you need to listen to it. It's a wonderful song!



And Scott easily go from one lovely lady to the next. :)



Misty and her dad during the Father/Daughter dance. :)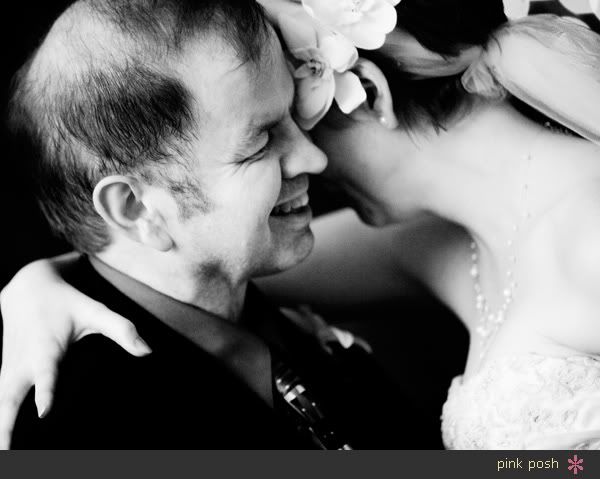 The oh so very pretty wedding cake. :)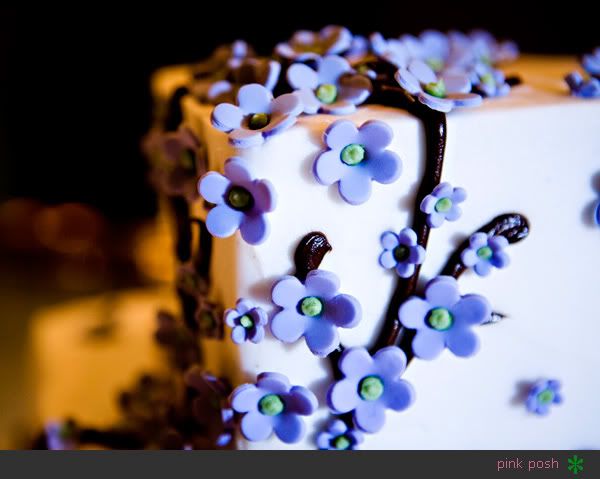 ...and, so this picture ain't all that...BUT, they cut the cake to the theme music of Star Wars ...which if you know Star Wars, you know why this picture is HI-LARIOUS and blog worthy!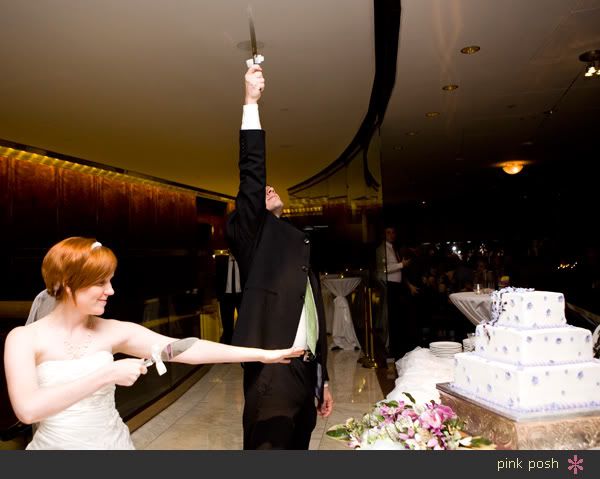 Since they got married a few weeks before Halloween....Misty and her girls planned a surprise Thriller dance for their guests to enjoy!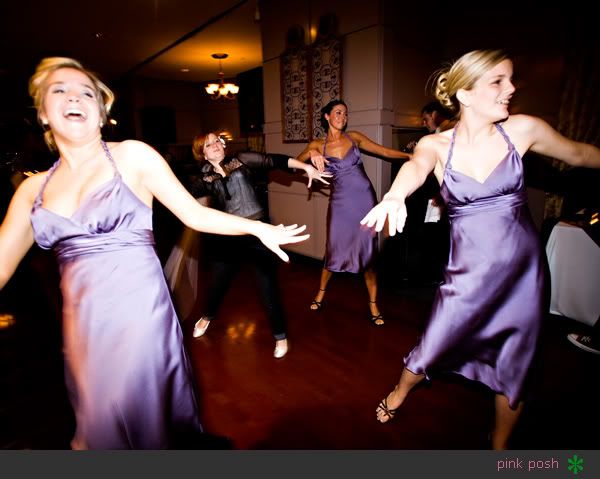 ...not to be outdone...Scott who was once in a Faux Hair Metal Band....worked it out with one of his original songs from back in the days...Claws of a Panther.


Yes, they danced all night! Here's Misty leading the "party train" up and down the escalator!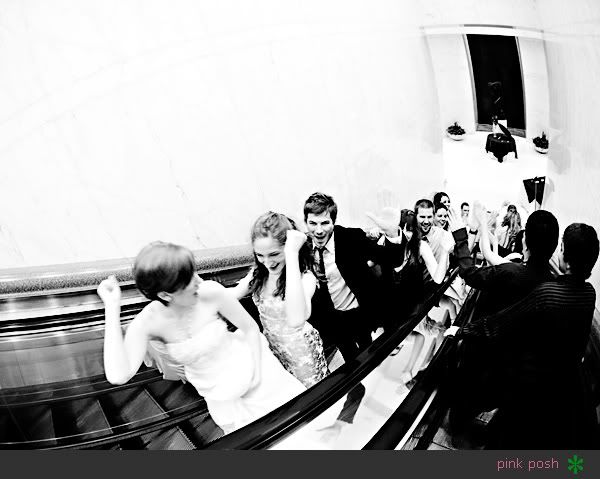 Bubbles. Lots and lots of bubbles. :)



Misty and Scott. Congratulations! We really enjoyed being there for your (re)wedding. :) Plus, you get bonus points from me for knowing what Thumb Wars is...and for knowing movie quotes from it! Misty, have fun in Germany! :)