Wedding Date: October 25, 2008
Photographers: Vince

*

and Mariae

*


Ceremony and Venue: Magnolia Hotel (Houston, TX)

October 24th was a busy day for us at Pink Posh. Thurston and Hali covered a Mendhi party for Quinn+Monika (to be blogged next!), while I drove myself...no, that is not a typo...I drove myself to Houston. :) While Hali and Thurston was busy with their own fabulous event, Vince and I headed downtown to the Magnolia Hotel for Karla+Michael's vintage glam wedding on the 25th. :)

A few weeks prior to the wedding, I did shoot Karla's bridals at the Magnolia Hotel. I really love the feel of her bridals. Plus, I heart bird cage veil. :) I know, she's sooo sassy right? :)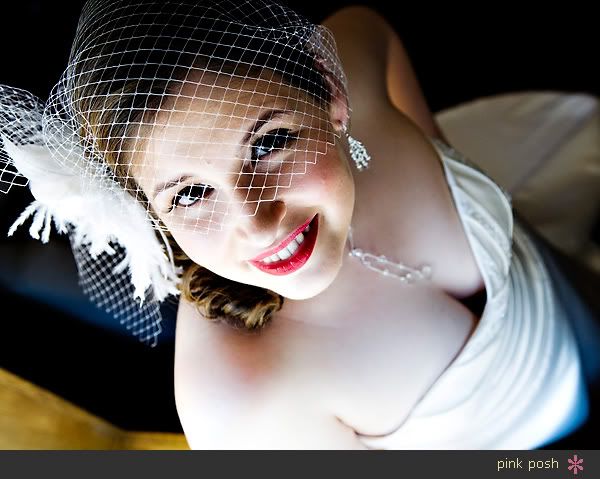 The Magnolia Hotel beautiful lines. :) The best thing about Karla's bridals was that she was such a natural in front of the camera, I didn't really have to give her too much directions. All I had to do was snap away. :)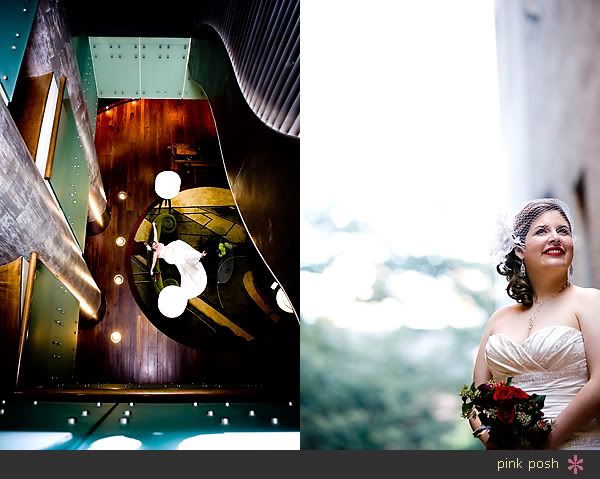 Yes, she's gorgeous. :)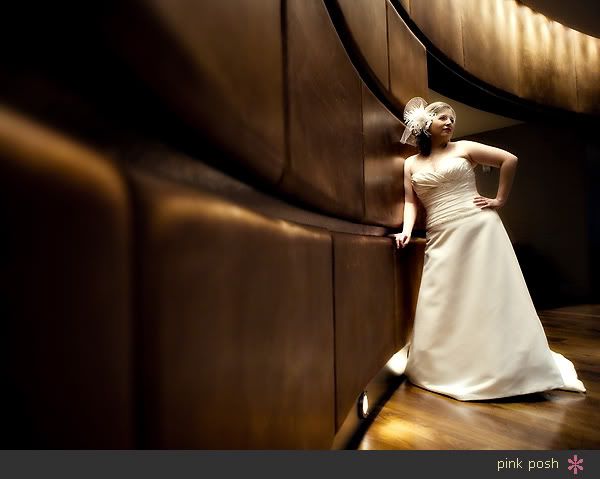 The wedding day. :) Vince is soo amazing with architectural details and shots.



Love love love the angle Vince got here of the Magnolia Hotel. Plus, how lucky am I to get beautiful flowers, a wonderful window, and a brick building in the back. Just perfect for the vintage look I was hoping for. :)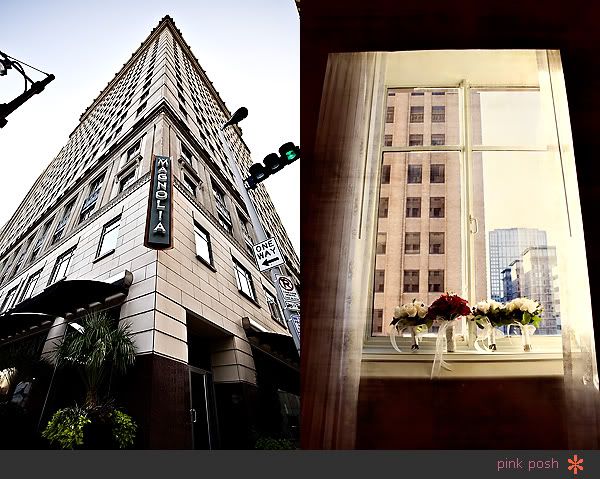 The uber-glam birdcage veil. :)



Karla's mom helping with the veil. I love how much concentration her mom is here..making sure Karla is just perfect for the wedding. :)



Red shoes! I told you Karla was sassy. :)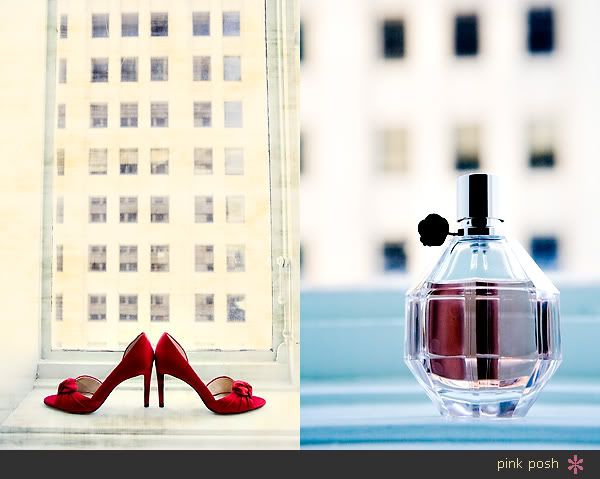 Since it takes girls quite a bit longer to get ready...we had ample time to play around with the guys before the ceremony!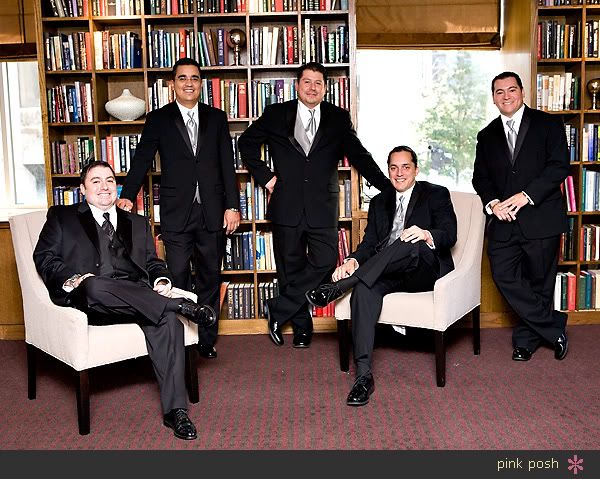 Apparently it's a lot more difficult to walk on the street (without getting run over) than it appears. :) They did good though. ;)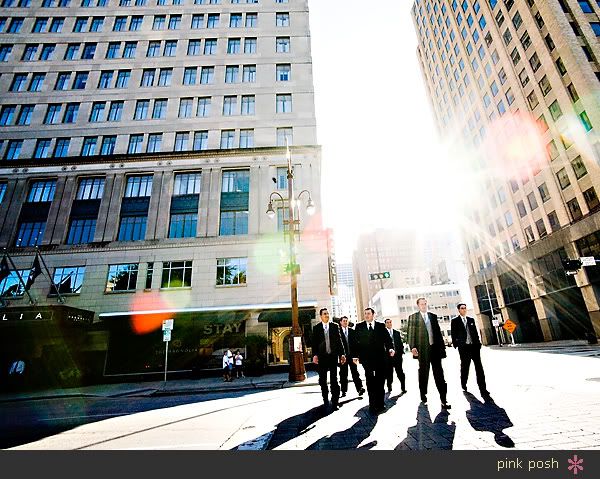 And because it was getting really close to the ceremony time, the girls did their pictures in the hotel suite. This was after the girls toasted the brides. :) I love everyone's expression here. Ya'll this is how everyone should be on their wedding day. :)


And since the hotel is fairly small, and there was only a few minutes before the ceremony, I had all the guys and families come up to the hotel suite to do pictures with the bride. That way, we could minimize Michael accidentally seeing her before the wedding. Stalkers, I admit that I love love love it when couples do first look - but sometimes its really fun to try to figure out the logistics of hiding the bride from the groom as well if they opt not to go for a first look. :)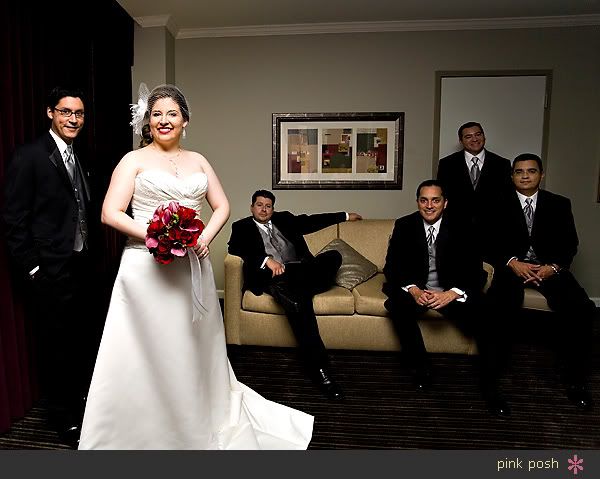 Karla decided to walk down the aisle by herself. :)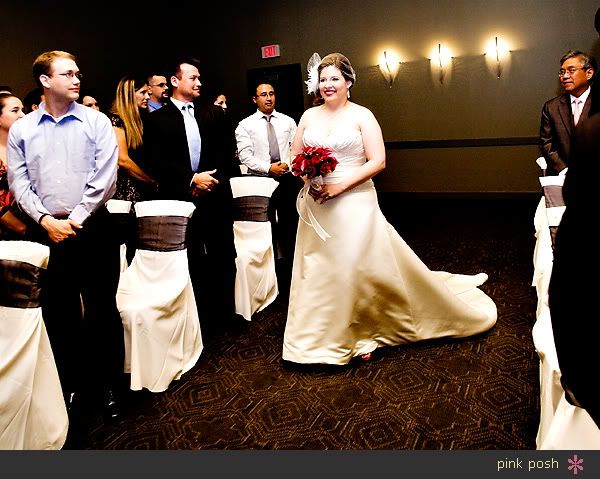 Some moments during the ceremony. :) Stalkers, it is when we get to capture these kind of expressions and private looks that really make us remember why we love documenting weddings. :)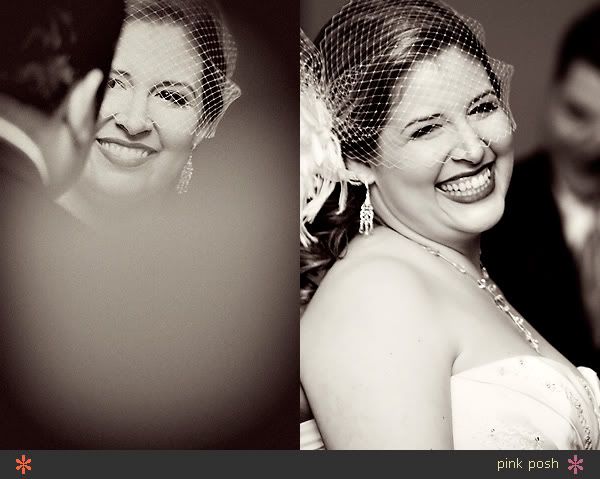 The Hands ceremony. So touching. :)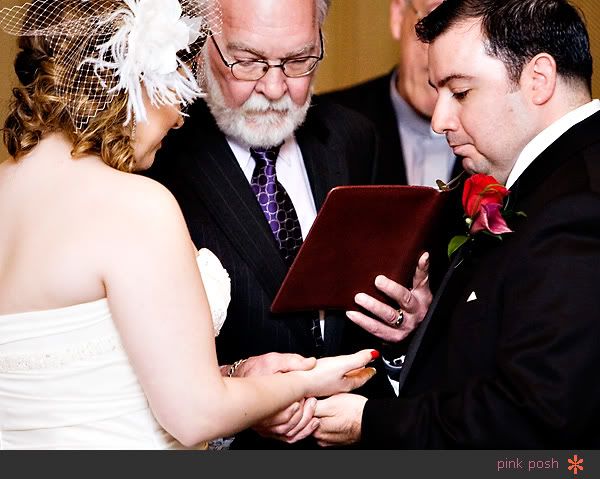 YAY! Mr. and Mrs. :) The best part of this image, is the after...yes, the party. :)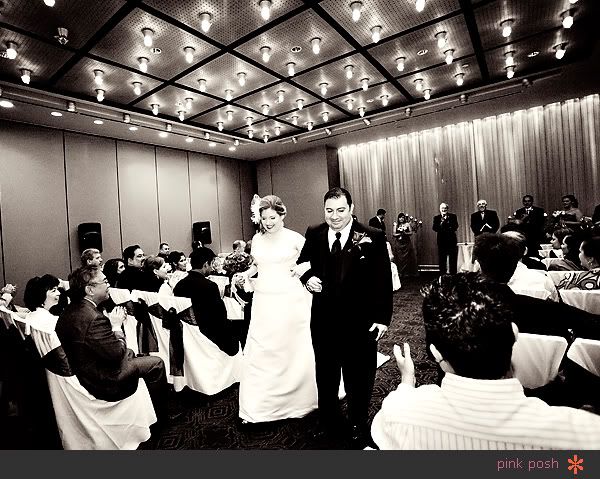 The wedding party. :)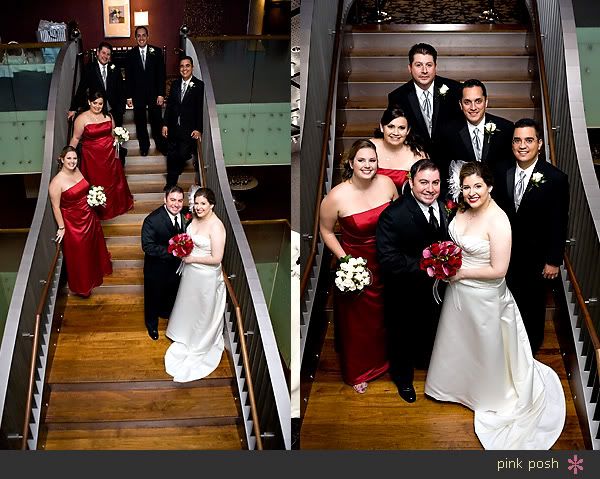 Some quick bride and groom pictures before they head into reception. :)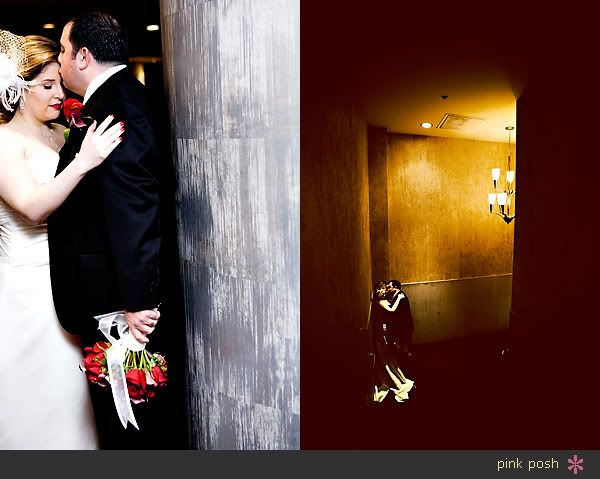 MY ABSOLUTE FAVE. :) Created with just the available light. :)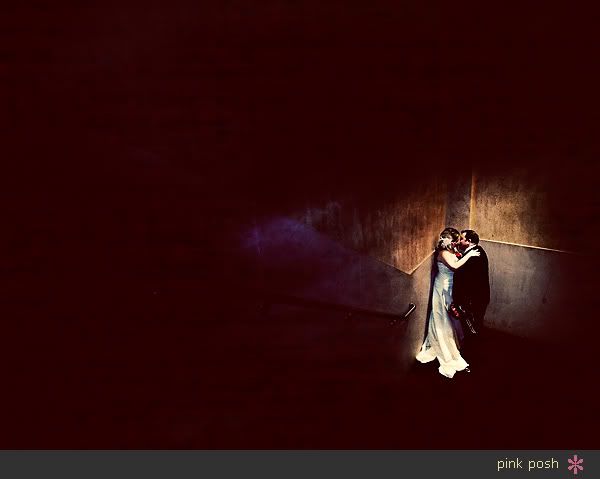 Um...another fave. :) I love that the bellboys are off to the side not even paying attention!



The mariachis during cocktail hour.



The cakes. :) Can you tell Michael is a Spurs fan?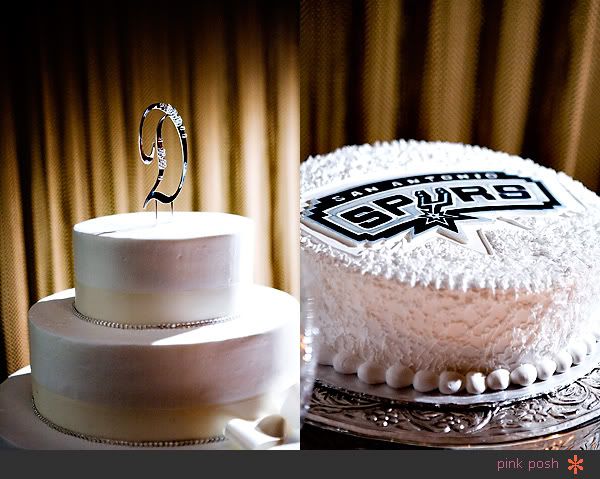 I really have to give kudos to Karla and Michael for their first dance. Typically, I just love watching a couple do a sweet slow first dance...but Karla and Michael did a foxtrot - that I know they must have spent a long time practicing for. You guys did amazing on it. :)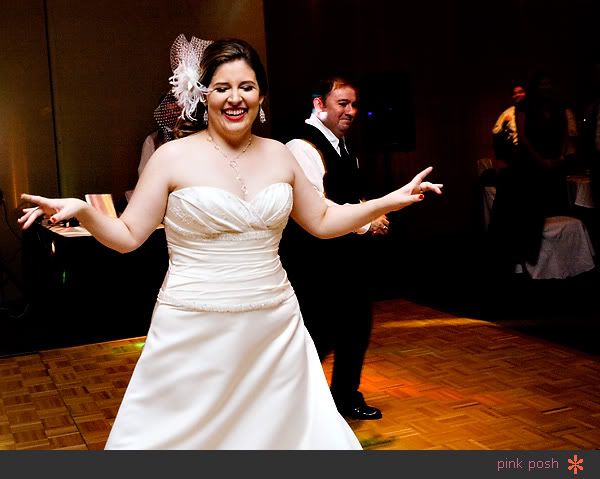 ...and the floor was packed all night. :)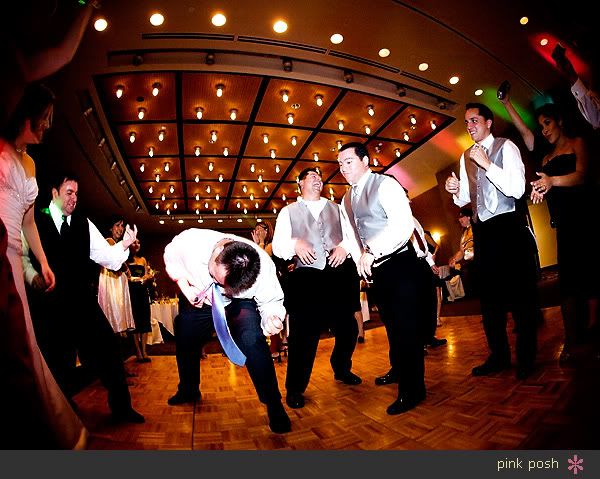 Stalkers, this is how you know you threw a kick-a$$ wedding.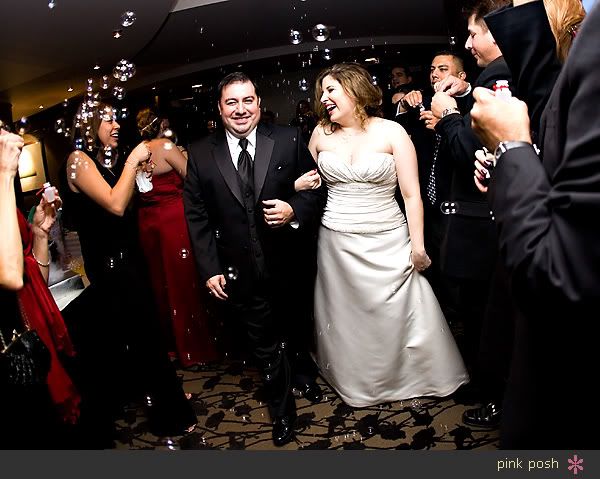 Karla + Michael. Congratulations :)